Learning Resources
Explore learning resources created by and for the teachers, youth, families, and other members of our MCA Learning Community.
Tour Videos
Look closely at artworks and explore themes of MCA exhibitions with these videos.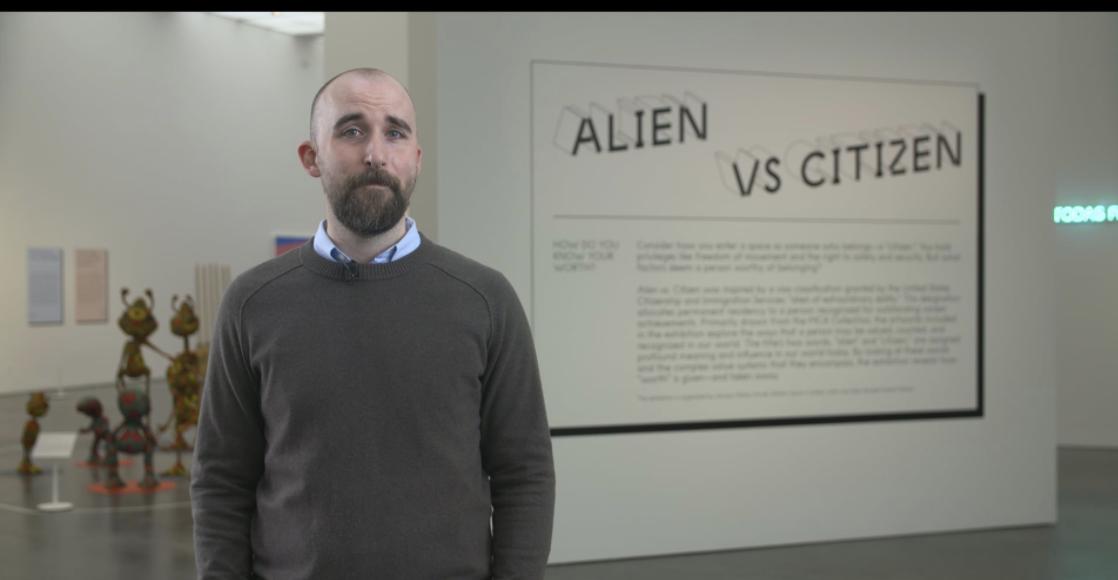 Visit the MCA from wherever you are in this Tour Video Series dedicated to discovering more about the world, our communities, and ourselves through contemporary art.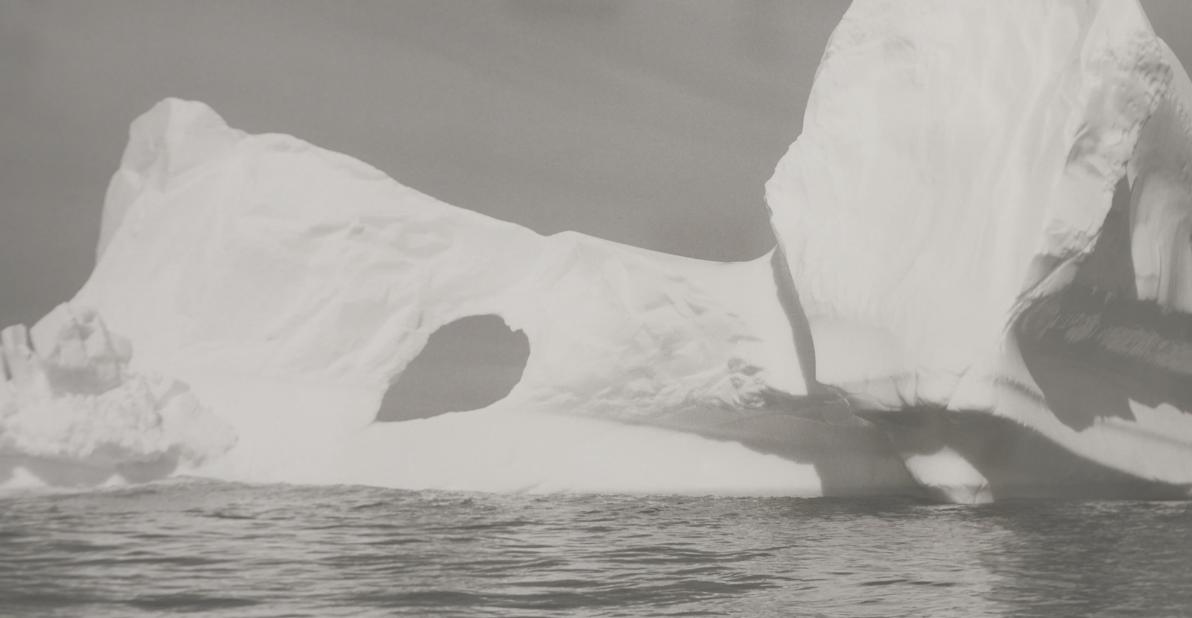 Learning about contemporary art isn't just a matter of historical facts and artist biographies. Contemporary art is special and important because it can help us see our present moment in new ways. Join the MCA's Manager of School Programs, Jeremy Kreusch, to explore an exhibition called "Water After All." Look at four different artworks that mirror for different aspects of water. Discover ways art can inspire us to engage with ourselves, one another, and the world we share.
Families
Activities for family members of all ages
Youth
This resource reimagines gallery activities and exercises used in our Multiple Visit Program to help students practice speaking, listening, observing, and questioning skills at home.
Speaking and Listening at Home
---