Championship Banners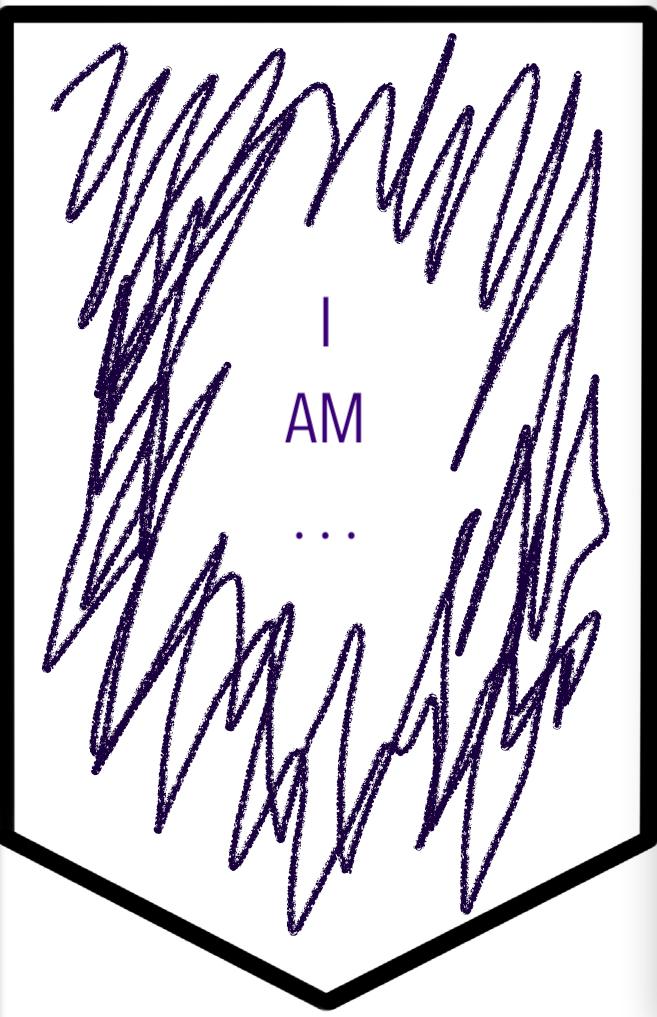 Enjoy this family activity when you come to MCA during The Long Dream exhibition, open now through January 17, 2021. Find the multicolored championship banners by Cheryl Pope hanging in the center of the MCA's main stairwell. While you walk up the stairs, use this guide to have a conversation with your family.
You can also use this activity at home to talk and draw with your family while looking at the pictures of the artwork included in the PDF.
Activity Guide
Printable Guide
Download the printable version to print at home and bring to the museum.
To print, set your printer to print 8.5 x 11 paper, double-sided, full color, and flip on the short end. This file will print back and front on one sheet of paper. Fold it in thirds with page one on top.
Digital Download
Or download the digital version to use on your smartphone. The digital file will work on any standard PDF or e-book reader on your phone.