New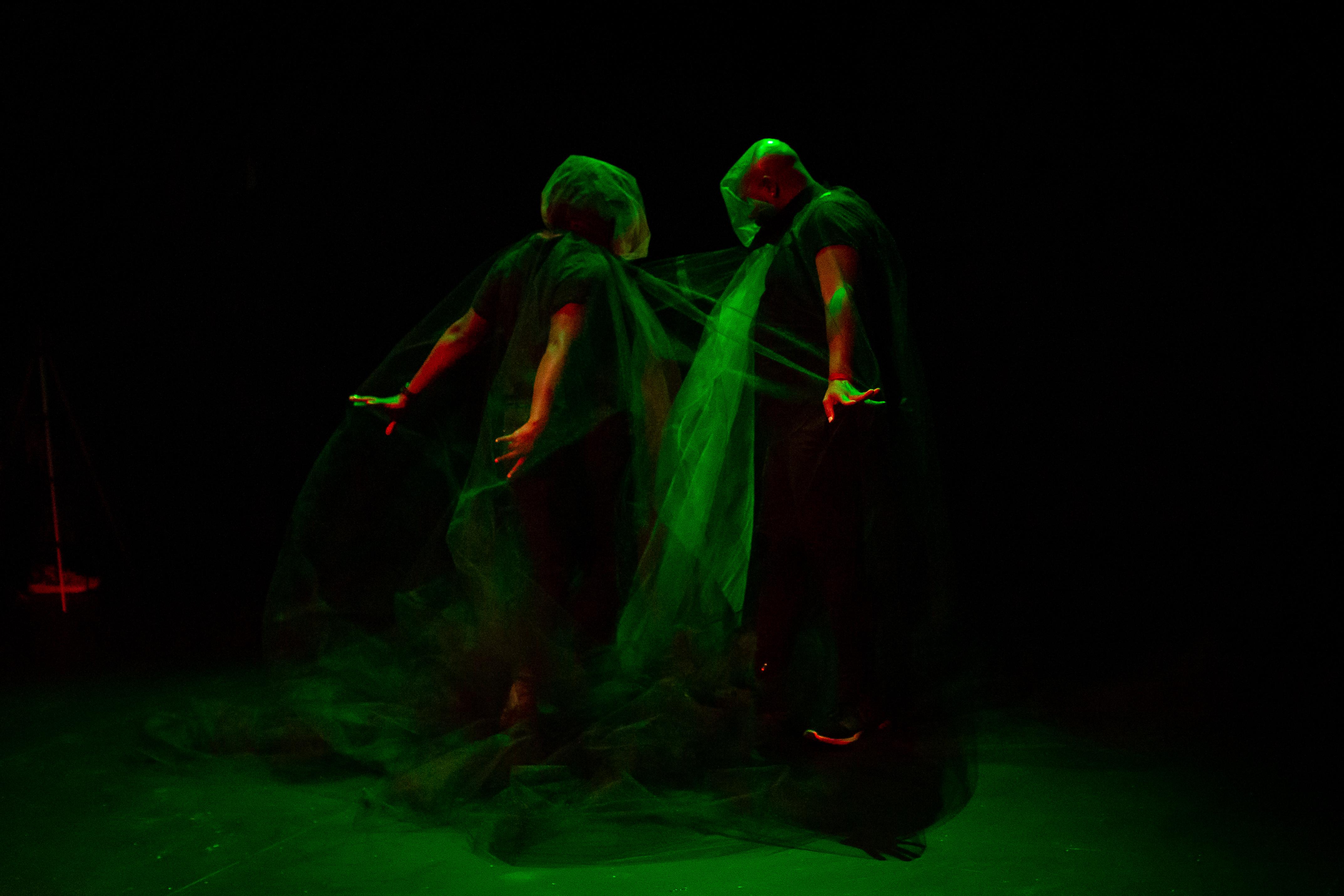 Each spring, the MCA presents an annual suite of live, digital, and durational performance works shaped by a rigorous and relevant curatorial theme. This year, the suite focuses on how the ways we connect are sometimes fleeting, sometimes enduring. Our most familiar relationships sometimes fade away, yet a brief romantic encounter can create a lifelong memory. Even a passing, random interaction with a stranger can foster a feeling of connection and responsibility to others. How we are enmeshed with people—and the world—impacts every part of our daily lives. In this season of MCA On Stage, three distinct performances engage with our many entanglements.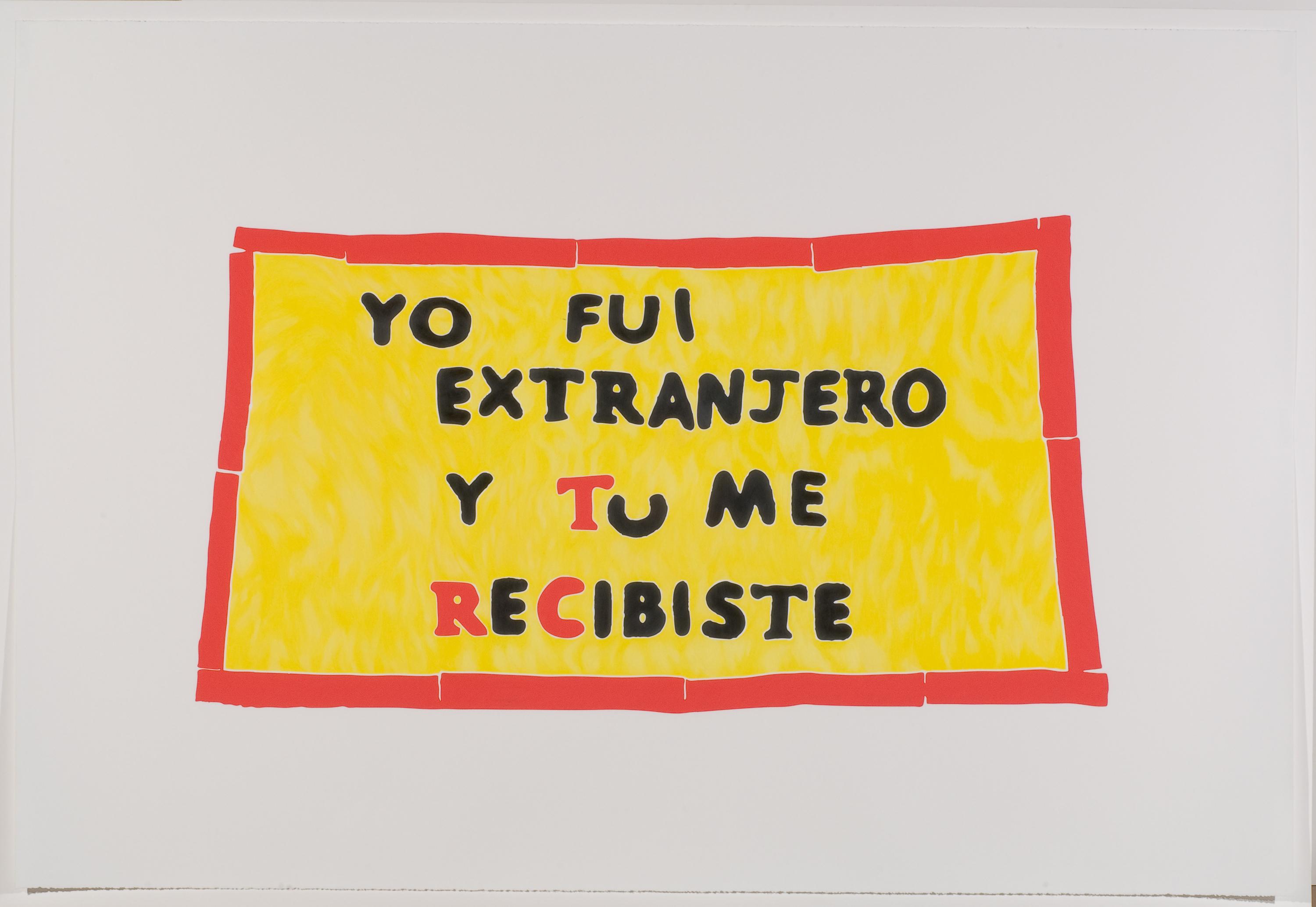 For over thirty years, multidisciplinary visual artist Andrea Bowers (American, b. 1965) has made art that activates. Bowers works in a variety of mediums, from video to colored pencil to installation art, and explores pressing national and international issues. Her work combines an artistic practice with activism and advocacy, speaking to deeply entrenched social and political inequities as well as the generations of activists working to create a fairer and more just world.
The Museum of Contemporary Art Chicago announces the appointment of two new leaders to their curatorial team: René Morales as the James W. Alsdorf Chief Curator and Jamillah James as Manilow Senior Curator. Both Morales and James will assume their roles at the MCA in January 2022.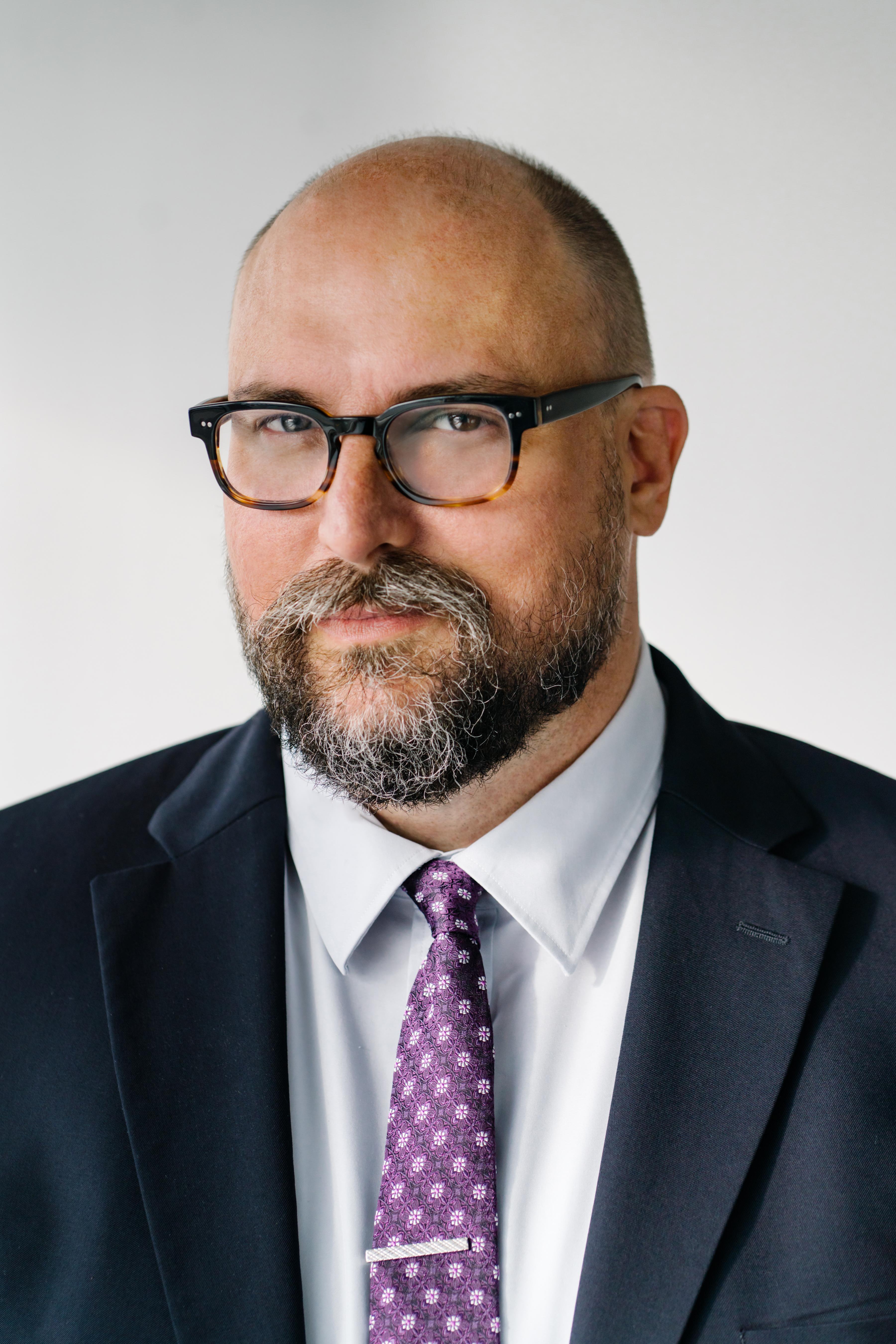 Featured
Learn about Christina Quarles's work as she considers her painting and process in this video produced for the exhibition "Christina Quarles" at the Museum of Contemporary Art Chicago.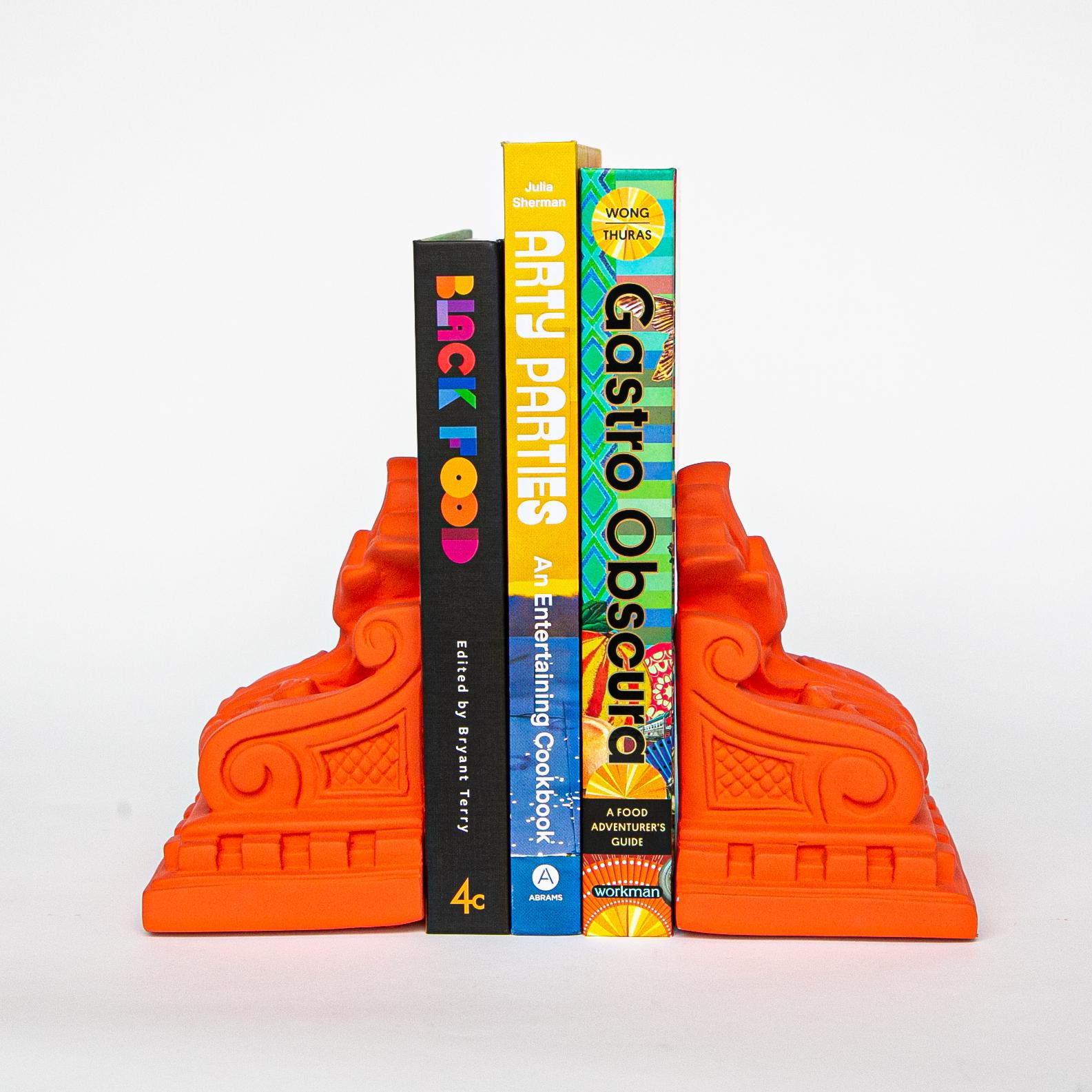 Shop the MCA store for new cookbooks and Astrid Bookends