CURRICULUM: Writing Interpretive Labels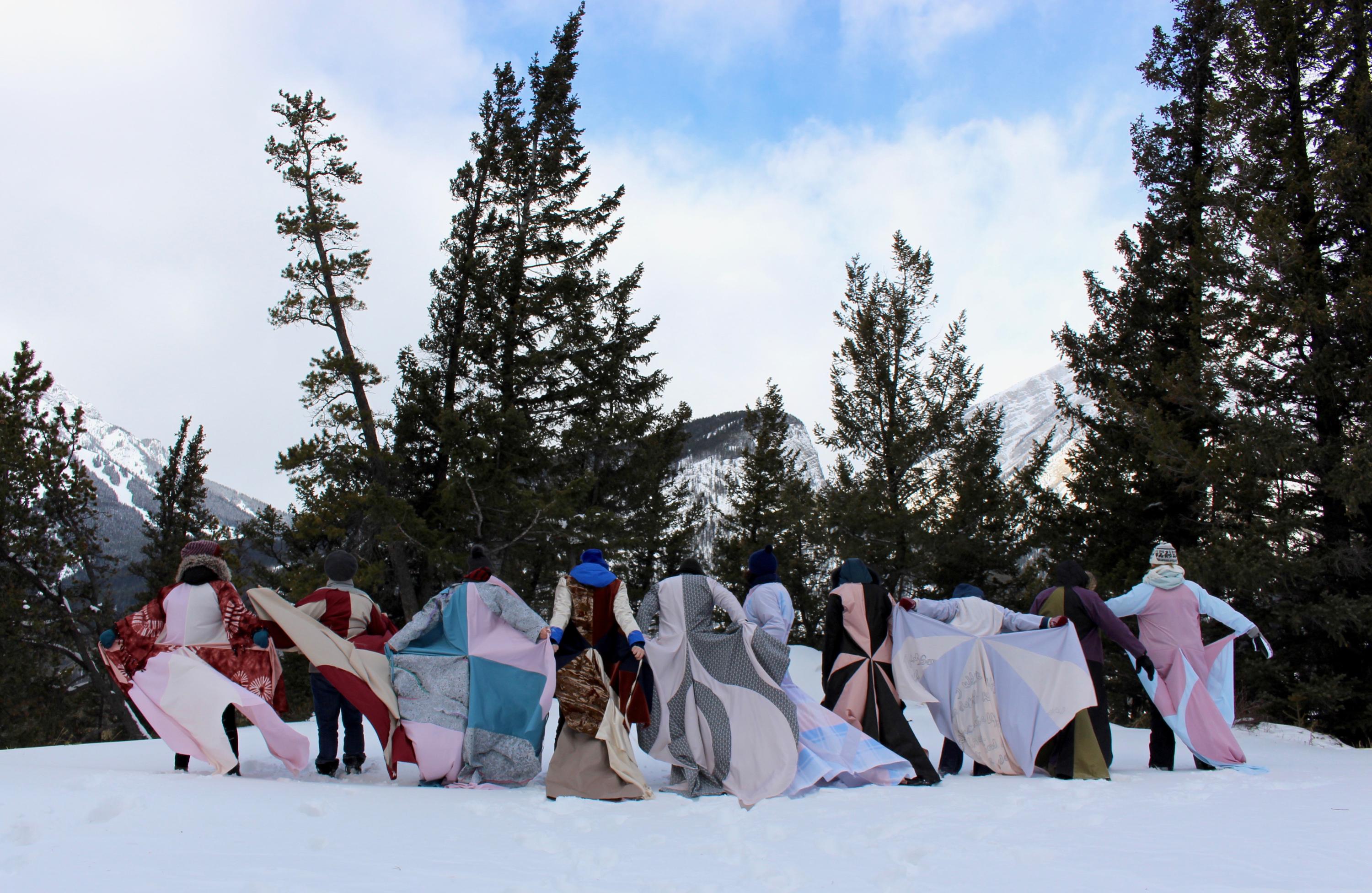 An experiment in label-writing as a practice of colearning for community members, artists, museum staff, and visitors
About this Project
The Long Dream highlights themes related to equity and social change and experiments with more equitable forms of exhibition-making. Rather than a single curator driving the creative decision-making for the exhibition, an interdepartmental team of staff worked together to bring the show into being. Throughout that already unusual process, staff looked for opportunities to challenge the traditional hierarchies of exhibition-making even further.
Wall labels are a site of great power in an exhibition. Labels are often overlooked as neutral or objective information about artworks. More than learning facts about the artworks on view, we hope that visitors to exhibitions will reflect on how these artworks relate to their own lives and will be inspired to think about their own experiences in new ways. Labels written by community members can help model that kind of personal reflection.
We're publishing this curriculum so that others might benefit from this experimental process. While the particulars of this curriculum directly reference The Long Dream and staff at the Museum of Contemporary Art Chicago, the process itself is widely applicable.
The creation of this curriculum was a collaborative process. Its primary authors are Grace Needlman, Manager of Family and Youth Programs, and Jeremy Kreusch, Manager of School Programs. Kelsey Campbell–Dollaghan, Director of Content Strategy, Nora James, Content Strategy Assistant, and Leah Froats, Editor contributed content in sessions two and four. We're indebted to Andy Li, Coordinator of College and Career Programs at Marwen, and Natasha Mijares, Programs Manager at 826CHI for their partnership in shaping this curriculum. The Long Dream Public Address team includes Carla Acevedo-Yates, Marilyn and Larry Fields Curator, and Tara Aisha Willis, Associate Curator. Special thanks to Gibran Villalobos, Assistant Curator, for coordinating civic practitioners. This would not have been possible without the advocacy, advice, and participation of Naomi Beckwith, Manilow Senior Curator.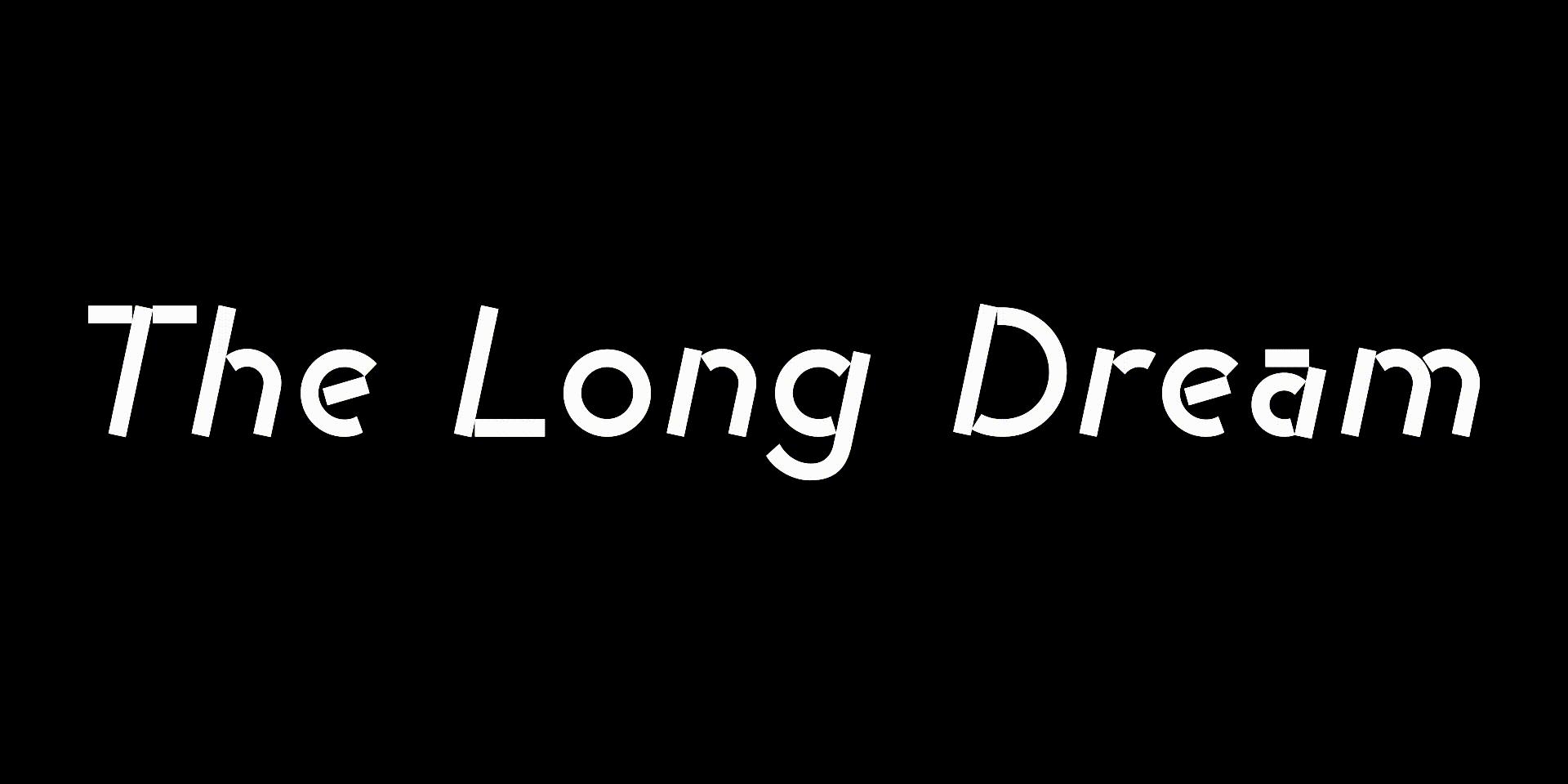 Meet the label writers and the organizations we partnered with.