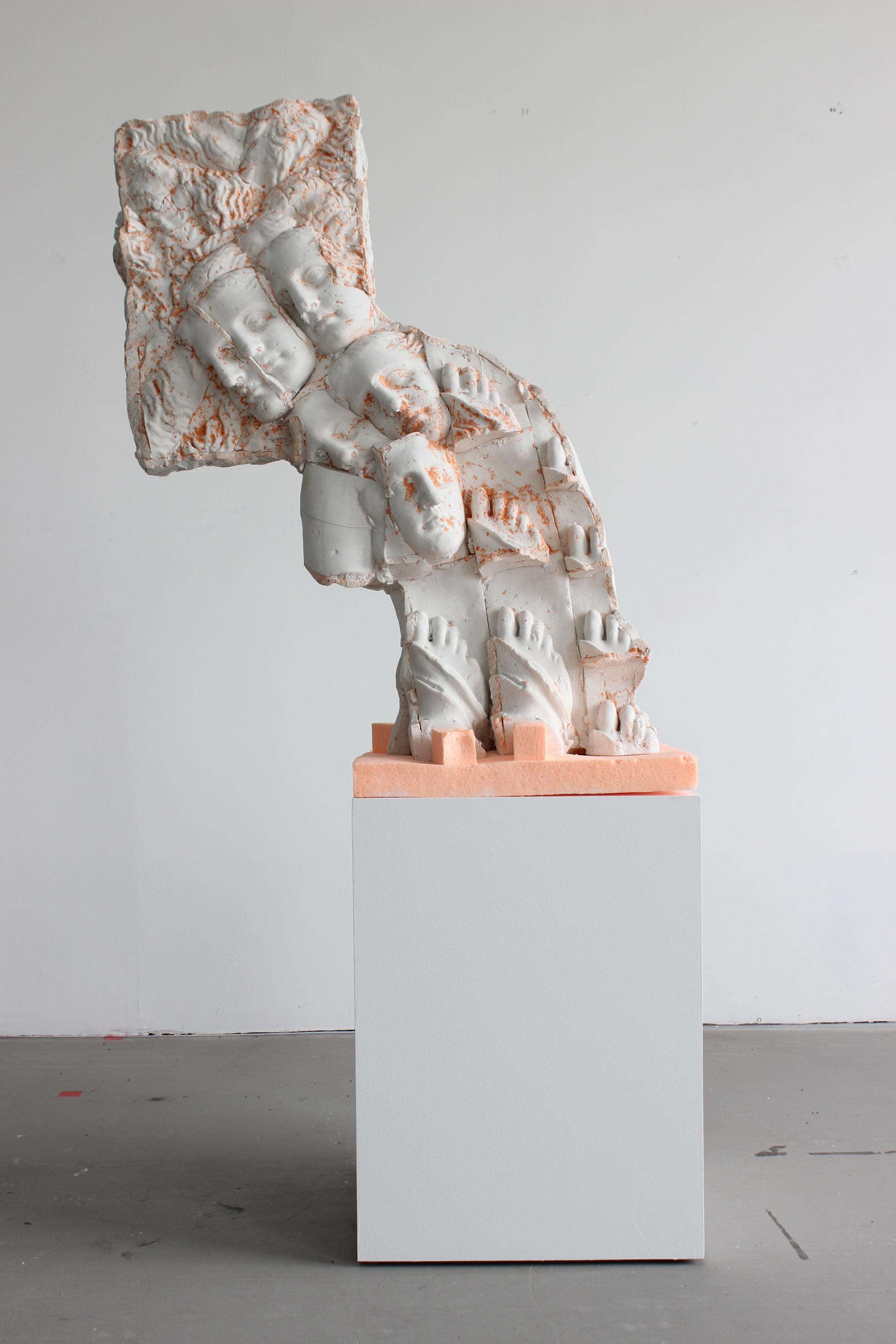 Monuments for Small Things
Create a 3D monument to something small and not usually celebrated.
by Jalisa OH
About
We create monuments to things we want to uplift and immortalize. What do we choose celebrate and remember forever? What or who do we leave out?
By honoring a small thing, like a fly or an ant, we consider what everyone's purpose is in our shared community or ecosystem. We might even change our perspective about sharing space with these creatures that might give us the creeps sometimes. Let's take a moment to practice gratitude and honor even the smallest things as necessary to our survival.
Take inspiration from artworks in The Long Dream and the MCA Collection and rethink what monuments can look like.
Get inspired to make your own monument to small things and [sanctuary space] (/Publications/Learning-Resources/Family-Activity-Sanctuary-Spaces) by watching this show-and-tell with artists Ione Sanders and Jalisa OH. This video was originally broadcast on Facebook Live on Saturday, November 14, as part of Virtual Family Day: Places and Names.