Caring Connections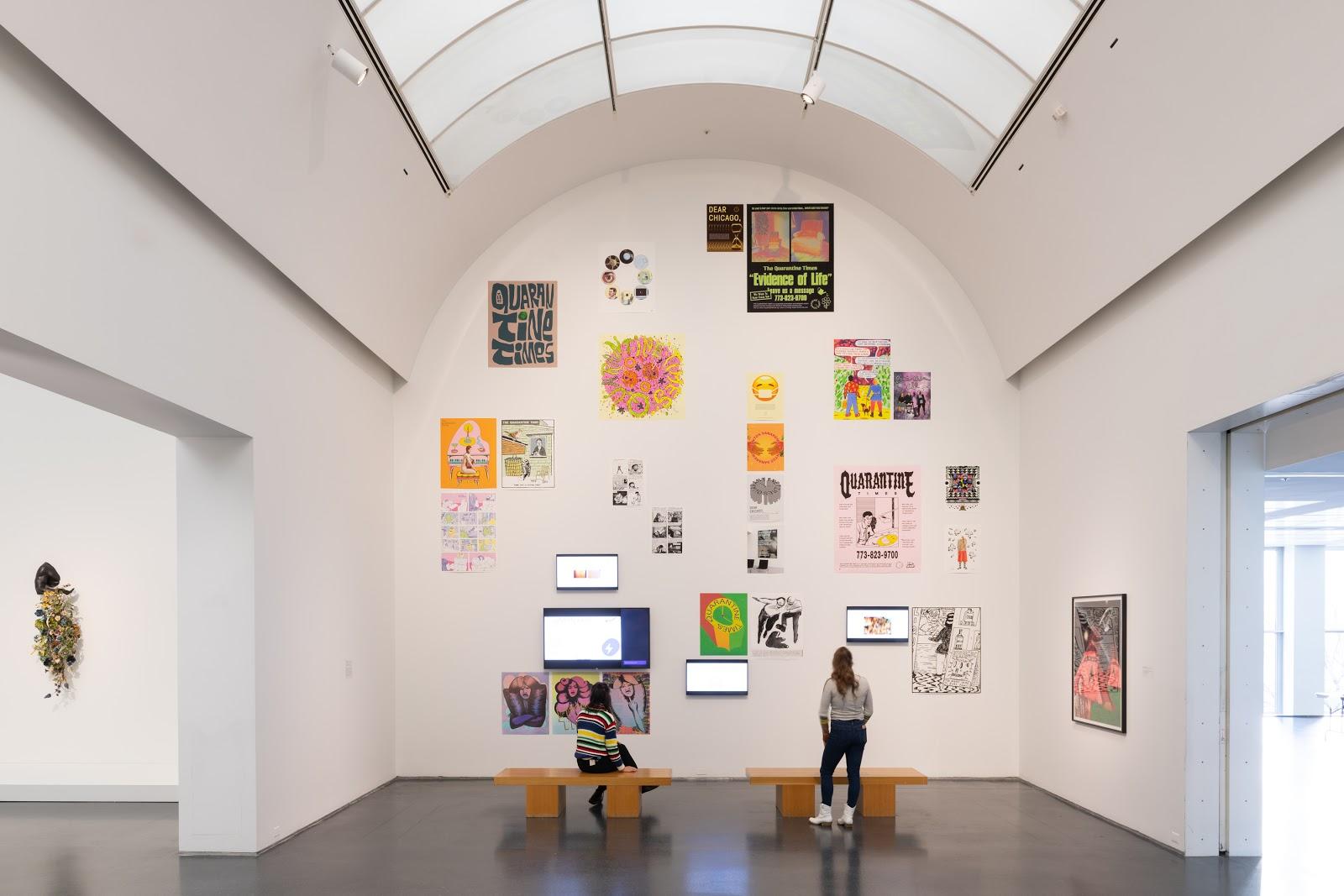 by Jacqui Reedy
Introduction
The months since the first COVID-19 shutdown in March 2020 have been filled with lots of worry and fear. They have also been filled with creativity and care. Artists have been creating images and telling stories that can help us connect to one another and feel less alone when things around us are scary and confusing.
Early in the spring shut-down, a group of Chicago artists came together to start the Quarantine Times as a way to raise money for other artists and share ideas on how to handle being an artist during these challenging times. They invited artists from all over Chicago to make pictures and share stories about what they were thinking and experiencing. You can read their stories at quarantinetimes.org.
Just like the artists who formed the Quarantine Times to help other artists during the pandemic, you can use art to strengthen the bonds of care and support within your community.