Jason Hammel
Jason Hammel is the executive chef and owner of award-winning Lula Cafe in Chicago's Logan Square community, and he helped open the MCA's restaurant, Marisol, which opened in summer 2017.
About
---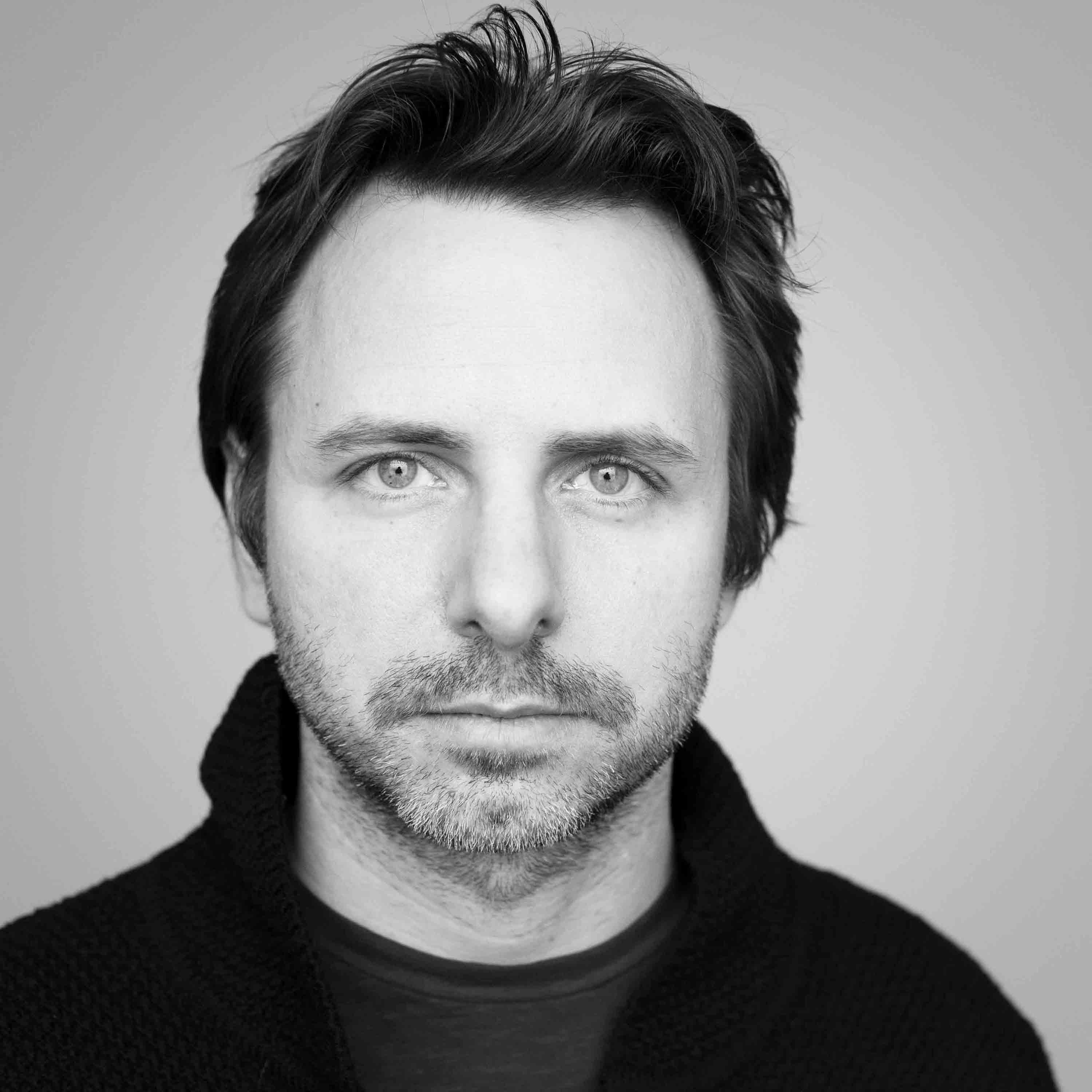 Known for his trailblazing, seasonal cuisine, Hammel became a pioneer of the farm-to-table movement and was one of the first Chicago chefs to source local, organic ingredients and build close relationships with Midwestern farmers.
"Before I discovered cooking," Hammel says, "I used to think of myself as a young, urban artist, a seeker in the world. Visiting the MCA, I found something beyond the galleries—a creative community of people who continually test ideas and the imagination. This is now the space where my team will open a restaurant and takeaway counter where, through food, design, and hospitality, we can speak in a way that is inventive and alive, presenting something real, delicious, and contemporary."
Hammel was born in Connecticut and earned a BA from Brown University. After graduating he traveled extensively throughout Italy, which made a lasting impact on his worldview and presaged his career as a chef. He returned to the United States to get a MA in English from Illinois State University and then opened Lula Cafe in 1999. He splits his time between the restaurant and Pilot Light, the nonprofit food education group he cofounded. Pilot Light develops classroom lessons that weave food and nutrition into subjects such as English, math, social studies, and science.