Vision Statement
The MCA joins today's artists and audiences in courageous pursuit of a creative and diverse future.
Mission Statement
The MCA is an innovative and compelling center of contemporary art where the public can experience the work and ideas of living artists, and understand the historical, social, and cultural context of the art of our time.
The museum boldly interweaves exhibitions, performances, collections, and educational programs to excite, challenge, and illuminate our visitors and offer insight into the creative process.
The MCA engages diverse audiences and creates a sense of community by providing a place to contemplate and discuss contemporary art and culture and issues of our day.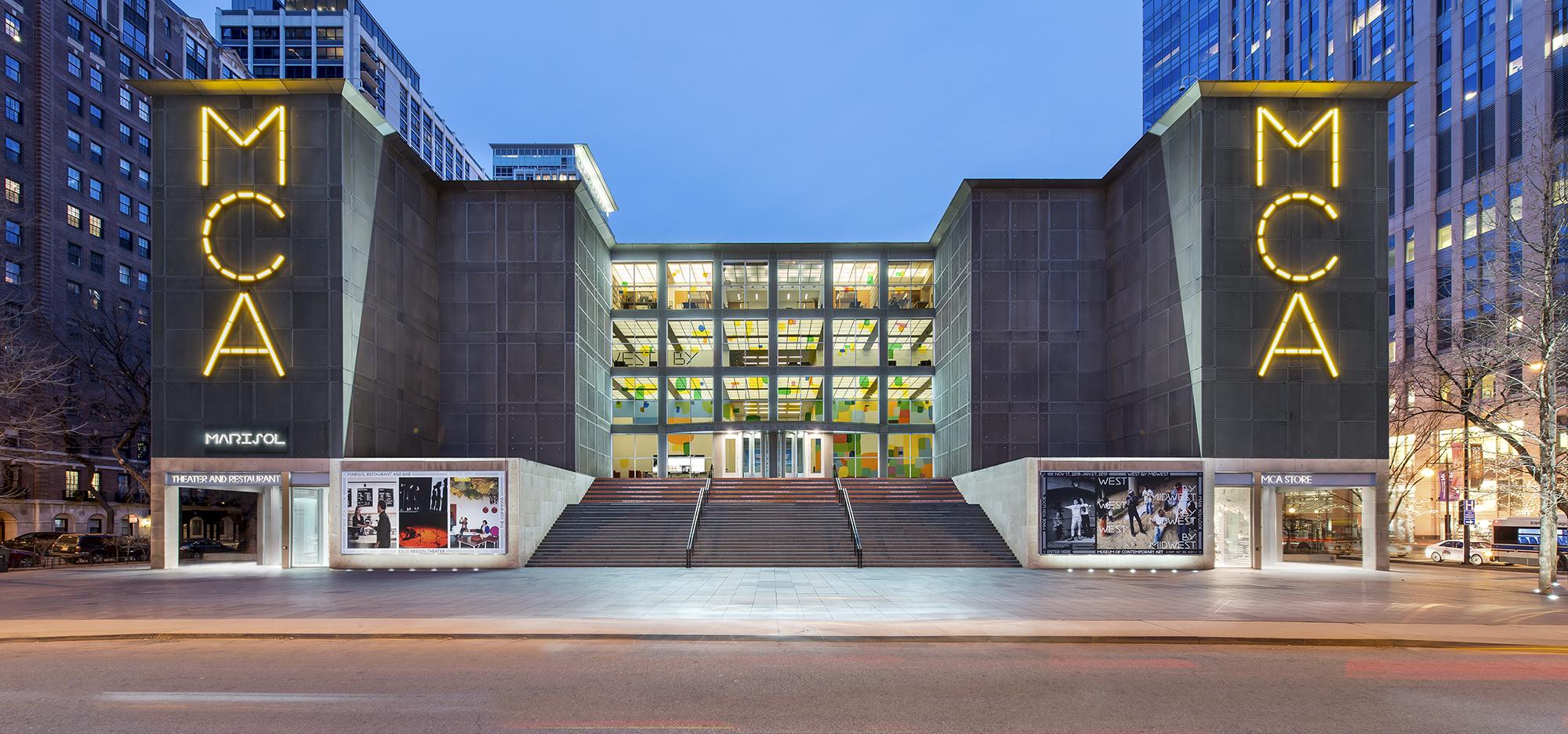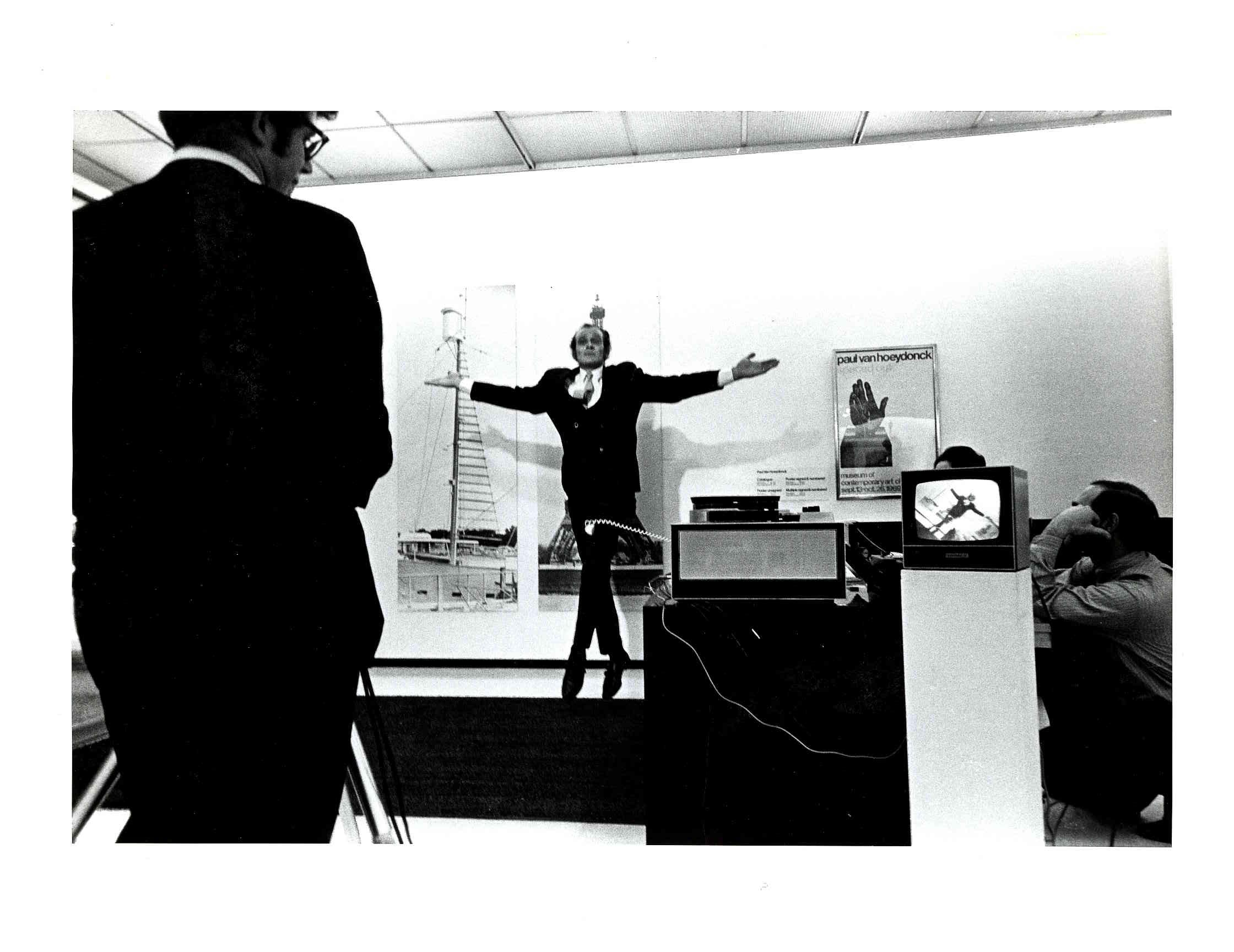 Since the MCA opened its doors in 1967, in a small building at 237 East Ontario Street (the former Playboy headquarters), we have featured the work of emerging artists, many of whom would go on to influential careers. Under the direction of curator and art historian Jan van der Marck, the founders and staff sought to nurture experimentation and "collaboration among practitioners of today's many-faceted art expressions" and to amplify the innovative exhibitions with "lectures, symposia, roundtable discussions, films and musical performances." From day one (literally) we took an interdisciplinary approach, featuring composer John Cage and Fluxus artists Alison Knowles and Dick Higgins asking, "What Did You Bring?" in the first of many Happenings and avant-garde performances that the museum would present. Dan Flavin's neon tubes lit up the museum's original gallery in his first solo show.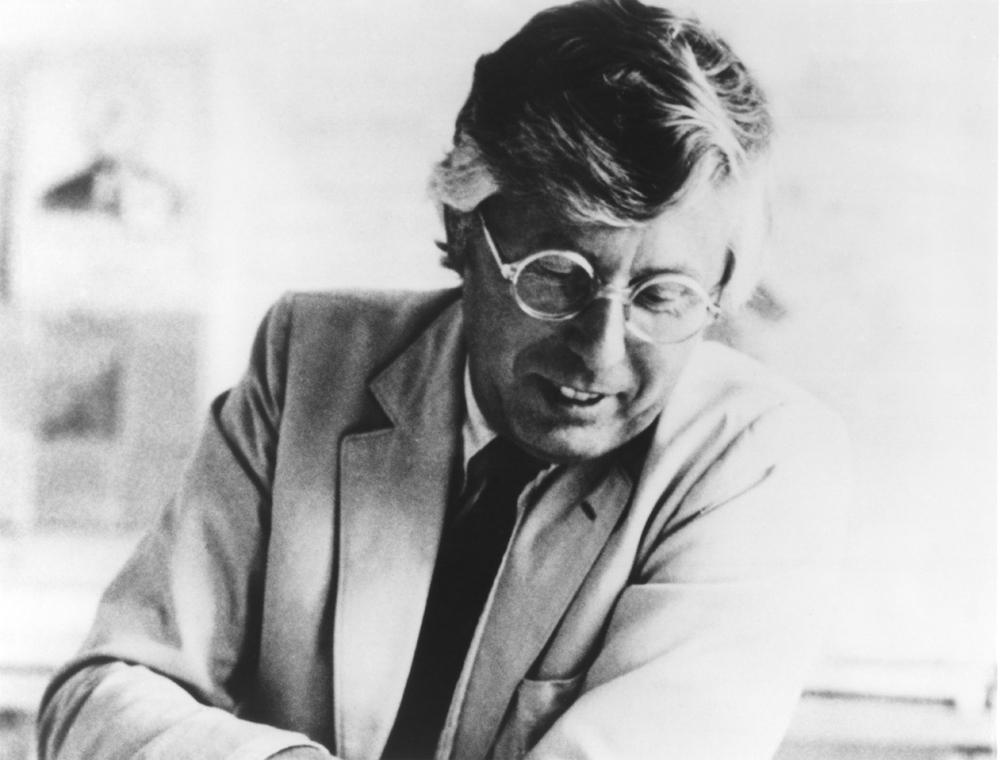 In May 1991, the MCA selected Josef Paul Kleihues to design our new home. It was Kleihues's first commission in the United States, and a fitting one for someone who admired the architectural traditions of Chicago, especially architects William Le Baron Jenney, David Adler, Louis Sullivan, Daniel Burnham, John Root, and the firm of Holabird & Roche.