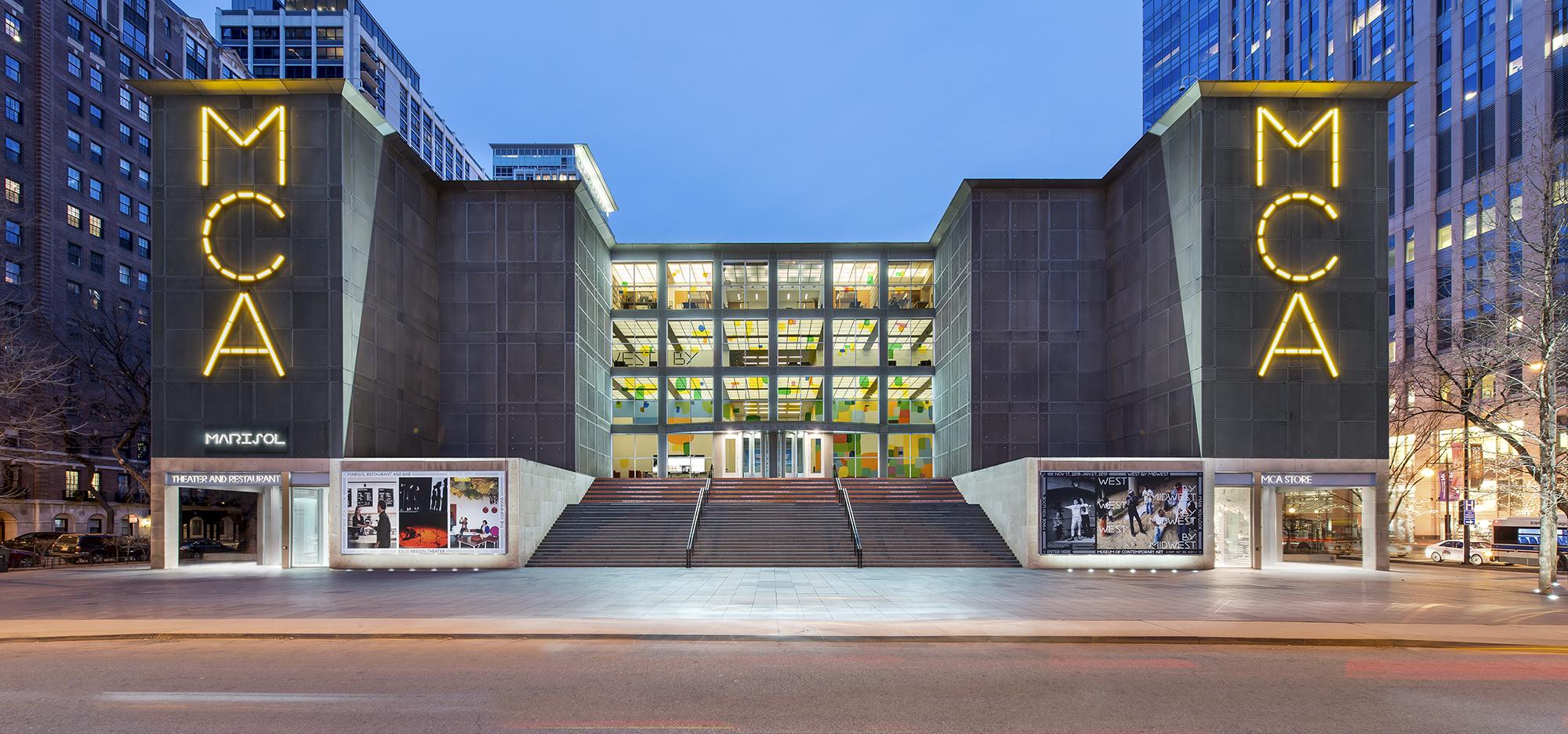 Vision and Mission
Vision Statement
The MCA joins today's artists and audiences in courageous pursuit of a creative and diverse future.
Mission Statement
The MCA is an innovative and compelling center of contemporary art where the public can experience the work and ideas of living artists, and understand the historical, social, and cultural context of the art of our time.
The museum boldly interweaves exhibitions, performances, collections, and educational programs to excite, challenge, and illuminate our visitors and offer insight into the creative process.
The MCA engages diverse audiences and creates a sense of community by providing a place to contemplate and discuss contemporary art and culture and issues of our day.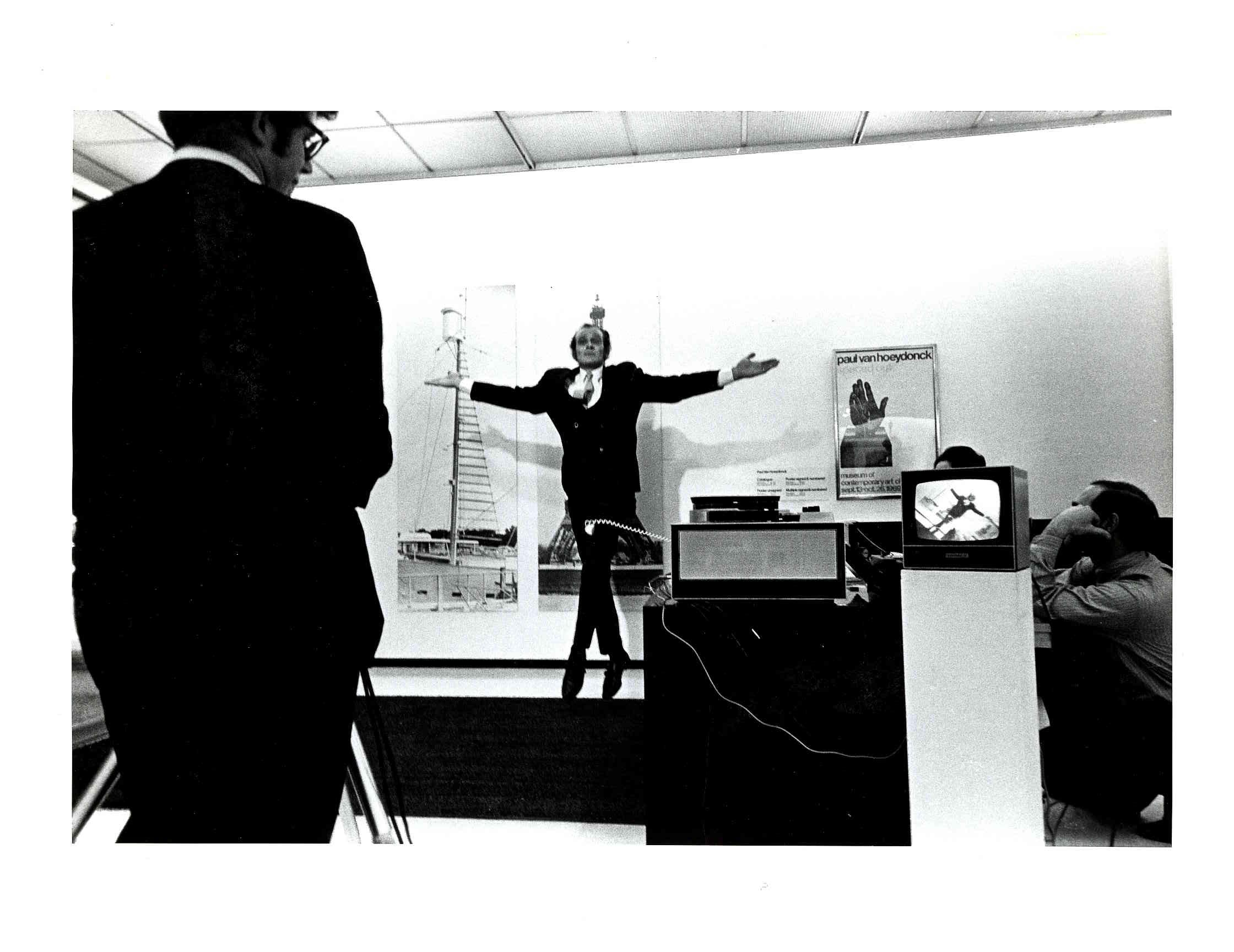 In 1964, a group of collectors, art dealers, artists, art critics, and architects united with a shared belief that the city of Chicago deserved a contemporary art museum dedicated to exploring the new. The institution's founders originally conceived of the museum as a Kunsthalle, or a noncollecting "art hall" that organized and hosted temporary exhibitions of new and experimental artists.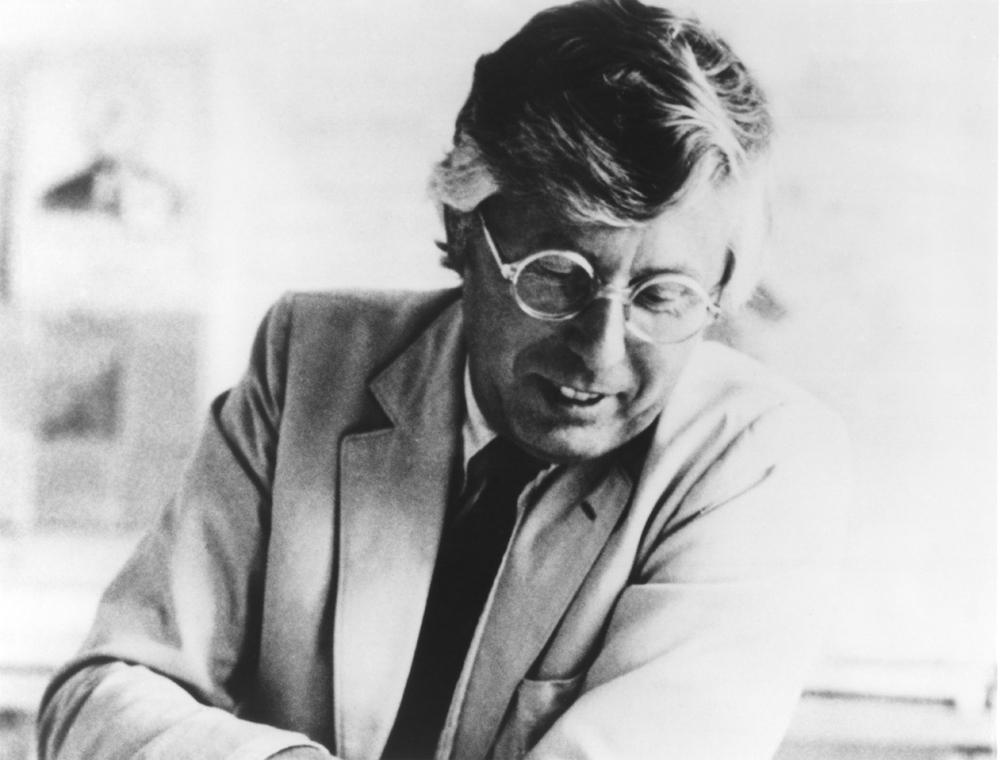 Josef Paul Kleihues(1933–2004) was born in Westphalia, Germany, and studied architecture in Germany and France. He taught in his native country as well as at New York's Cooper Union. After Germany's reunification in 1989, he participated in Berlin's "critical reconstruction," which advocated following the preexisting scale but with contemporary construction methods and materials. Kleihues established a reputation for bringing functionalism to classical proportions in his elegant buildings—as the MCA so graciously exemplifies.