Introduction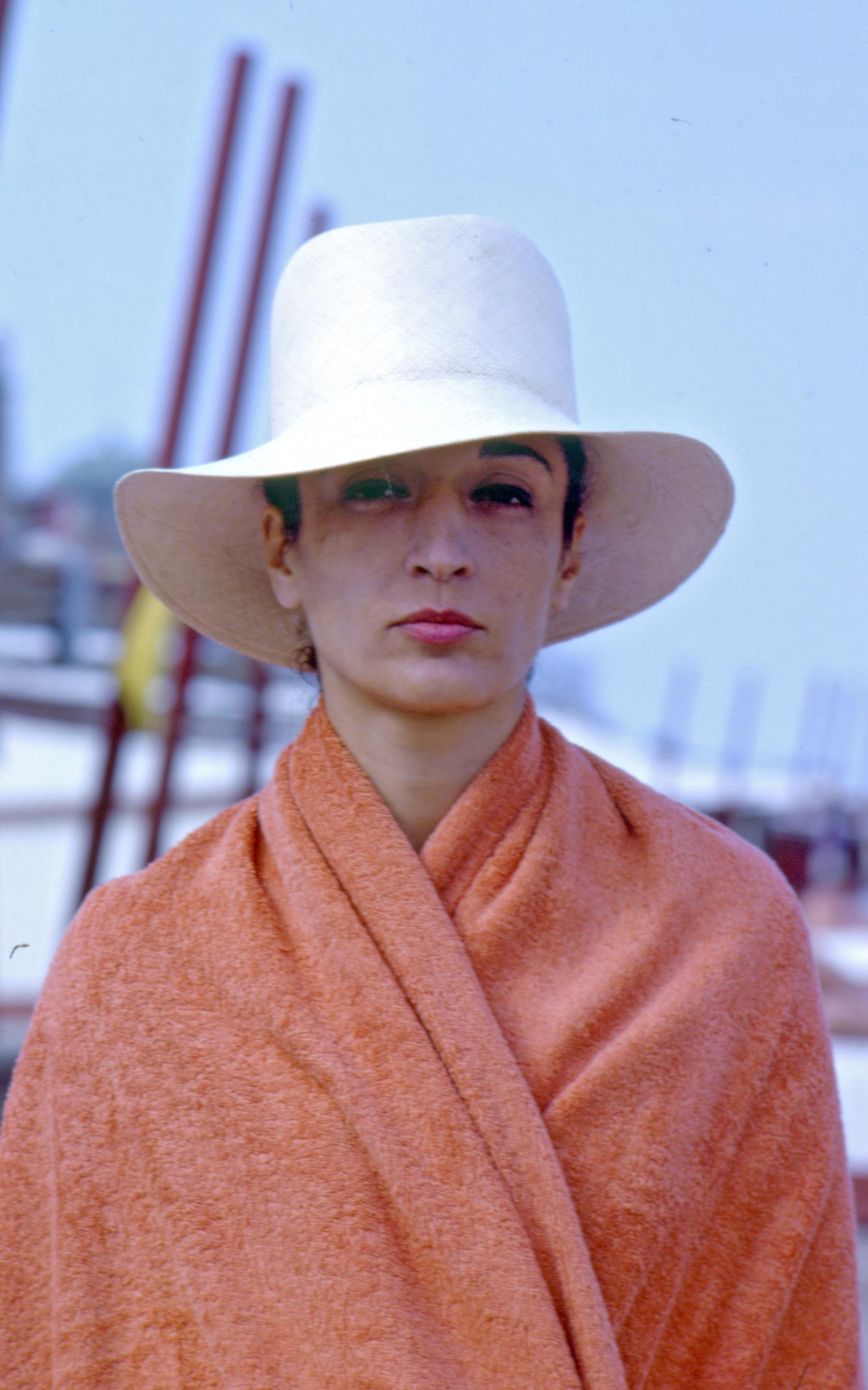 For the first time since it's opening, Marisol Restaurant and Bar will be celebrating the birthday of the artist who inspired it all—Marisol Escobar. In celebration of what would have been Escobar's 88th birthday on May 22, Chef Jason Hammel has designed a special birthday-week menu that incorporates essences of the artist's life and career into each dish.
Transcript
The first dish is called Double Date, and we responded to the verticality of this and how the two vertical lines are offset from each other. So we wanted to do two types of asparagus in two different ways.
The beef dish is inspired by the army green color in Marisol's work titled Couple Number Two. The title is pretty nondescript, but the color of this green really spoke to us because it is the color of nettles. We picked that up and ran with it in terms of the color of the sauce. There's some other elements here that are really not food related, and we made some jokes about it while we were thinking about the dish because there's a hat on top of this person, and we're not going to do nettles, steak, and candy canes, but we got inspired by this, so we decided to do a steak dish with nettles.
For the third course, I always wanted to do something with this idea I have of Marisol sitting up late, drinking coffee, and smoking cigarettes, so we just wanted to stick with a coffee dessert for the last course. I picked up a picture from the Spring Street Diner where she used to go. One picture I found was from when it had closed and was covered in graffiti and post no bills. I just had this idea of this SoHo diner life having been lost, and that's where it came from.
It's hard to pick super literal things as inspiration points, but that's where we're headed.