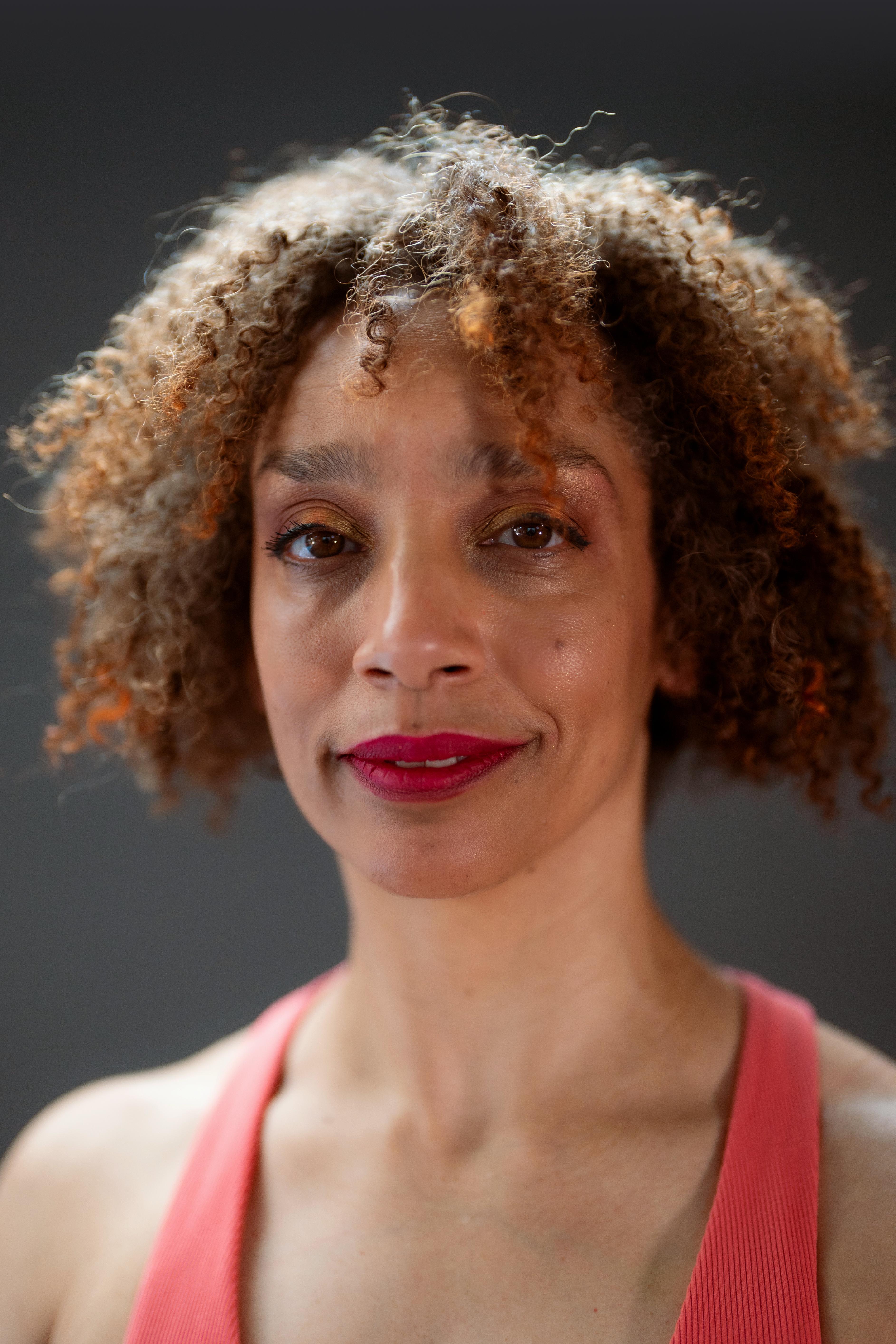 Alice Sheppard
Alice Sheppard is the Founder and Artistic Director of Kinetic Light, as well as a choreographer and dancer in the company.
About
Sheppard studied ballet and modern dance with Kitty Lunn and made her debut with Infinity Dance Theater. After an apprenticeship, Sheppard joined AXIS Dance Company, where she toured and taught in the company's education and outreach programs. Since becoming an independent artist, Sheppard has danced in projects with Ballet Cymru, GDance, and Marc Brew Company in the United Kingdom and Full Radius Dance, Marjani Forté, MBDance, Infinity Dance Theater, and Steve Paxton in the United States. Her choreography has been commissioned by Full Radius Dance (2019), CRIPSiE (2016), and MOMENTA (2019, 2016 and 2014).
As an emerging and Bessie award-winning choreographer, Sheppard creates movement that challenges conventional understandings of disabled and dancing bodies. Engaging disability arts, culture, and history, she is intrigued by the intersections of disability, gender, and race. In addition to performance and choreography, Sheppard is a sought-after speaker and has lectured on topics related to disability arts, race and dance. Her writing has appeared in The New York Times and in academic journals. She is a 2020 Disability Futures Fellow, a joint initiative of the Mellon Foundation and Ford Foundation respectively.