Youth
The MCA is committed to empowering young people in Chicago. This video highlights the award-winning programs that continue the museum's legacy of youth-oriented education and position the MCA as a leading cultural resource within a diverse and energetic city.
Featured Video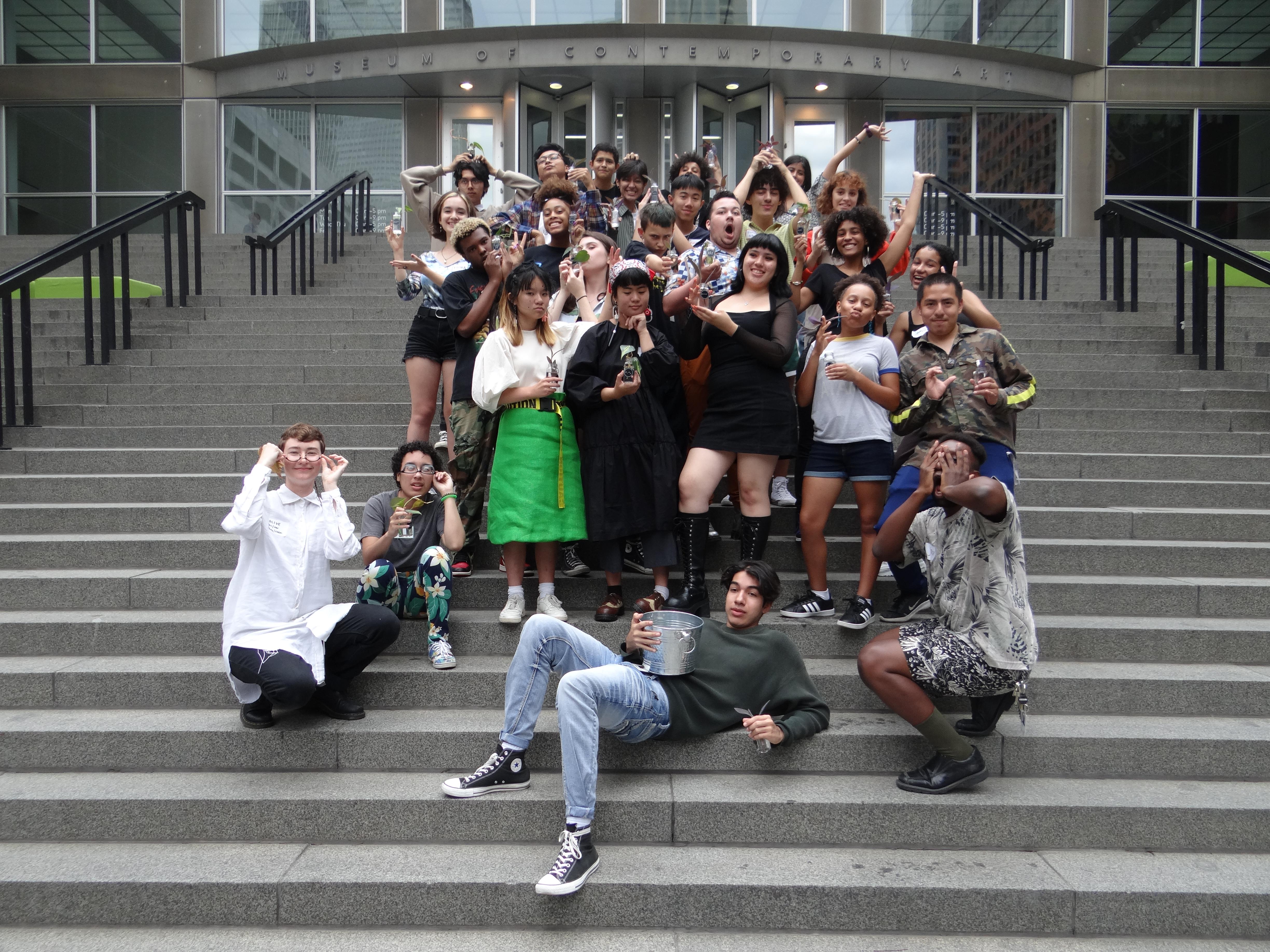 2023-2024 Application opens April 15, 2023
TCA Alumni Apprenticeship
This one-year, part-time staff position for Teen Creative Agency (TCA) alumni bridges the gap between youth programs and museum careers.
Apprentices build their professional portfolios by designing programs and facilitating dialogue about urgent social issues for staff and audiences of all ages and backgrounds. They work across MCA's Learning Programs, curate and produce public events, act as ambassadors and advocates for youth in and beyond the museum, and facilitate workshops and trainings.
Youth-led Events
The MCA is proud to highlight Chicago artists and cultural leaders under 21. The Teen Creative Agency, in partnership with organizations from across Chicago, designs and hosts events. These include deep conversations, performances, and activities; artist-led workshops; an annual Zine Release Party; and 21Minus, the signature annual festival of art and experiences that is created by and for people under 21. There are also monthly public events in the MCA Commons that are led by Chicago youth and free and open to visitors of all ages.
Funding
Generous support is provided by the North Shore Affiliate of the MCA, the Duchossois Family Foundation, Luminarts Cultural Foundation, and Cynthia Hunt and Philip Rudolph.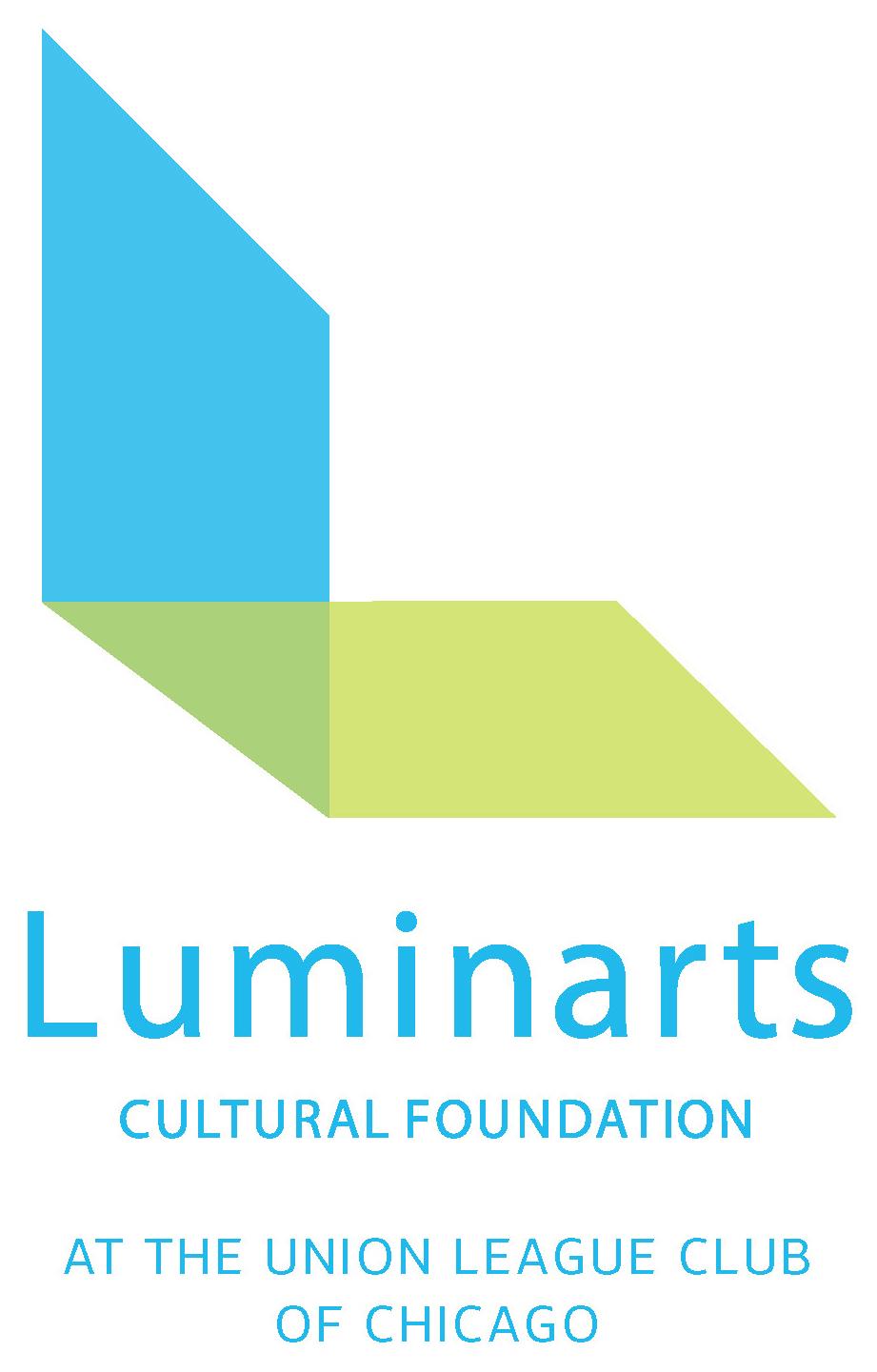 Free admission for 18 and under is generously provided by Liz and Eric Lefkofsky.