Teen Creative Agency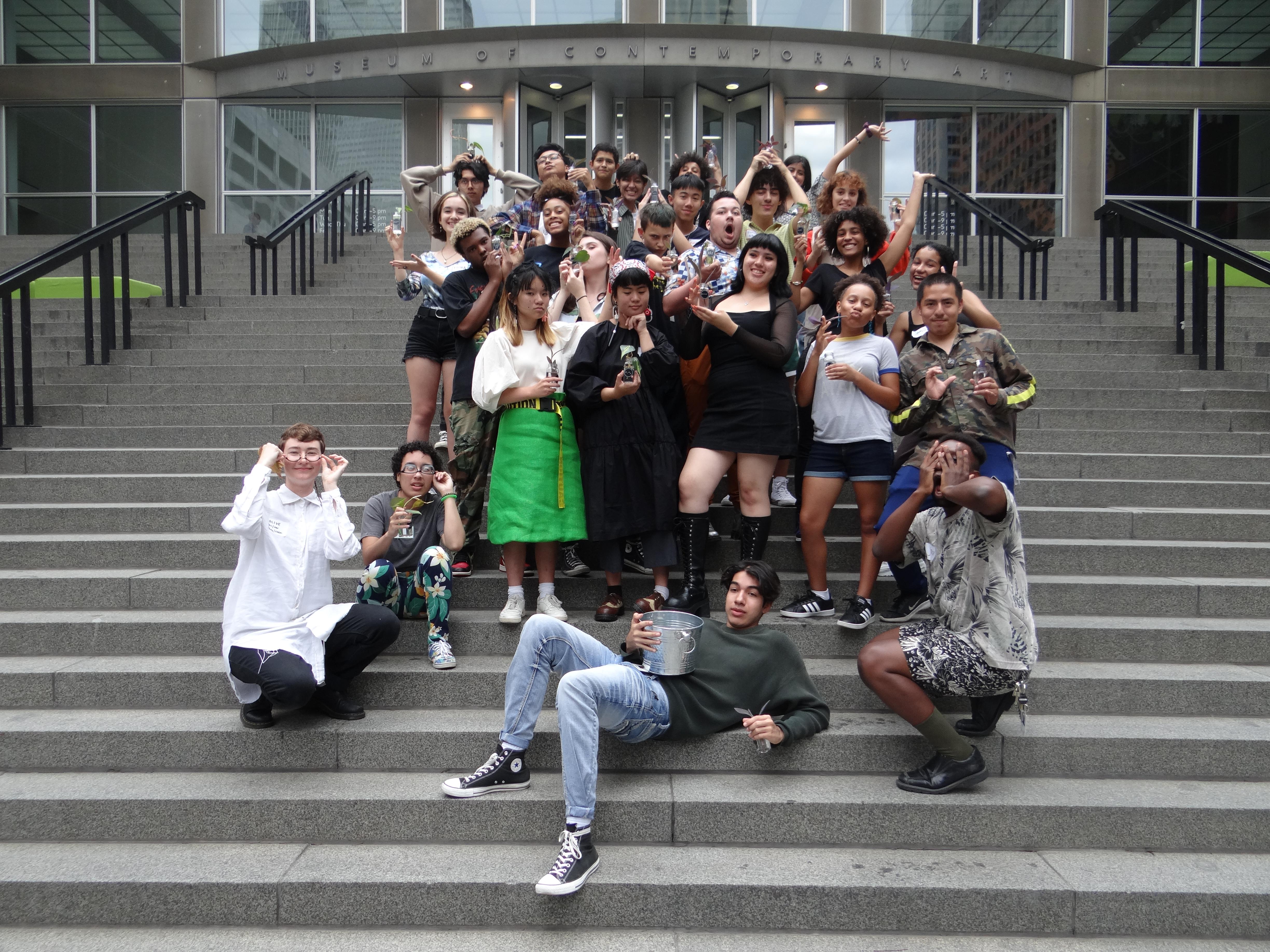 The Teen Creative Agency (TCA) is the MCA's cultural leadership program for Chicago teens (14-19 years old) who come together from all over the city and use contemporary art and the museum to create, dream, envision, and transform around issues that are important to them.
Members meet weekly to grow their agency and collaboration skills, build community, and develop creative projects and public events under the guidance of two Lead Artists. Weekly sessions include time in the galleries, visits to other cultural sites, meetings with artists and museum staff, and time to work on collaborative projects. This year, TCA is focusing on projects related to anti-racism work and activism.
2020–21 TCA Members:
Ari Antos
Chase Baldwin
Omar Caballero
Cassy Castillo Valentin
Angelina Cofer
Zoe Haralambidis
Rue Hernandez
Elvis Hernandez
Ari Karafiol
Daniela Loza
Edana Lynch
Fiona Lyons-Carlson
Isaiah Robinson
Help build our network of support.
About the TCA Apprenticeship
This one-year, part-time staff position for Teen Creative Agency (TCA) alumni bridges the gap between youth programs and museum careers.
Apprentices build their professional portfolios by designing programs and facilitating dialogue about urgent social issues for staff and audiences of all ages and backgrounds. They work across MCA's Learning Programs, curate and produce public events, act as ambassadors and advocates for youth in and beyond the museum, and facilitate workshops and trainings.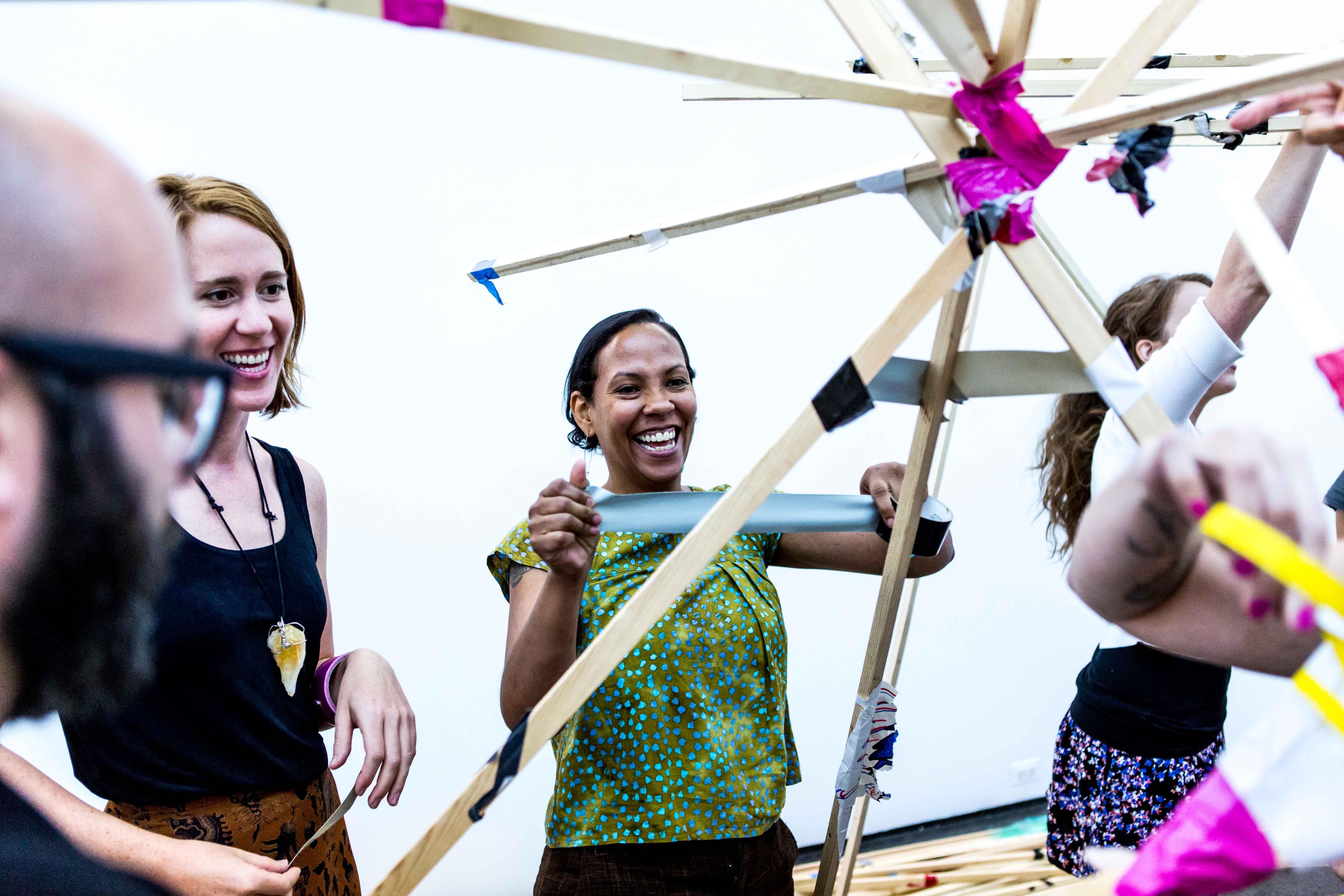 Explore learning resources created by and for the teachers, youth, families, and other members of our MCA Learning Community.