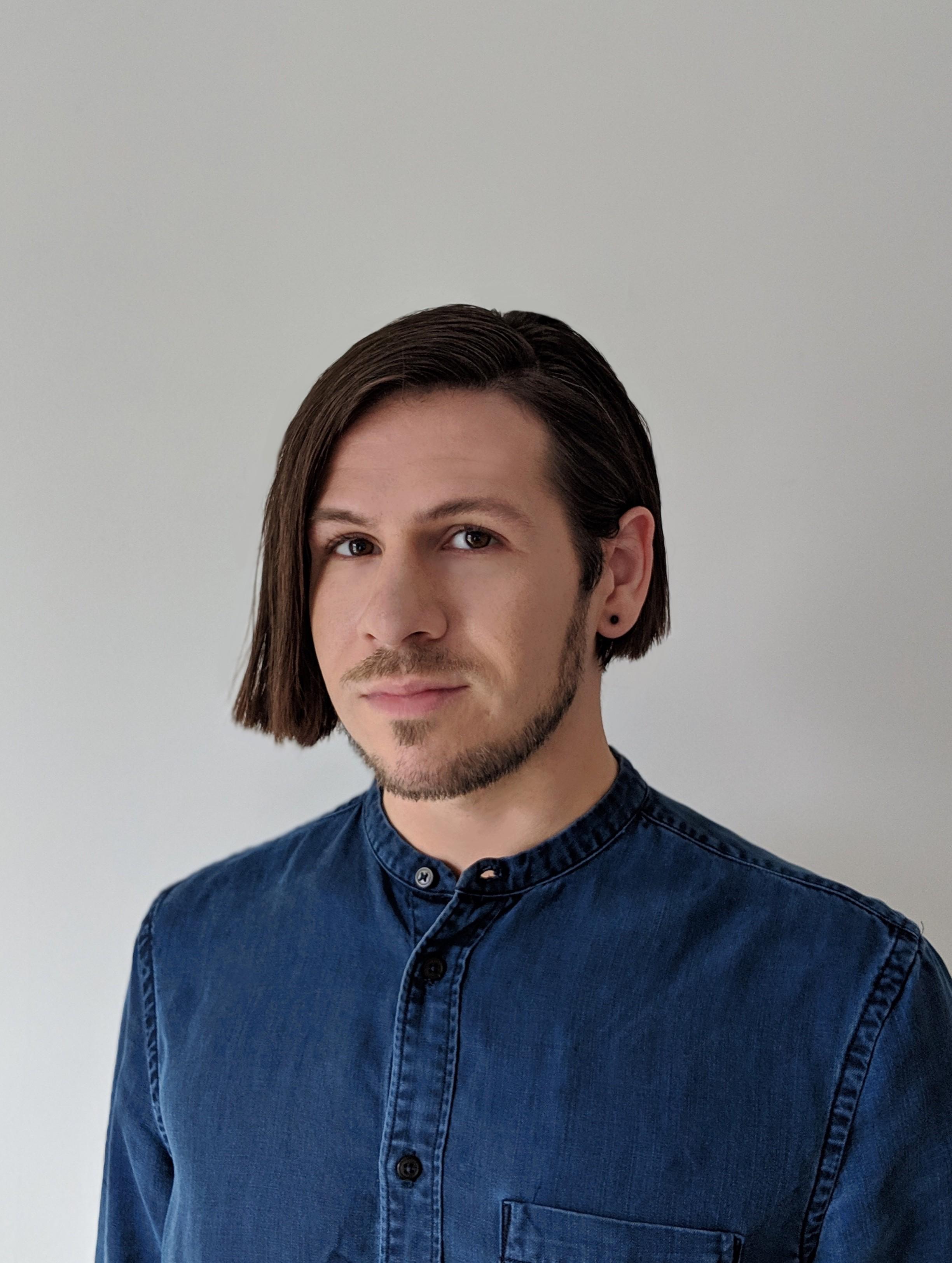 Joshua Blackwell
Former Executive Chef
---
Joshua Blackwell grew up in rural Alabama where food defined his family and was the forefront of daily life. Whether foraging wild edibles, planting crops, raising meat rabbits, fishing on the Black Warrior River, or cooking with the talented women of his family, food was and remains the central tenet of his personal culture. "When I prepare a meal, I am telling a story of home."
Joshua took his first culinary job in the Appalachian foothills at the Wildflower Cafe in Mentone, Alabama where his on-the-job education focused heavily on the crops from the mountains and the traditions the locals held close. Youthful wanderlust led him to relocate to a yoga retreat in Colorado where he began working as a farm to table chef high in the Rockies studying traditional Indian Cuisine and helping tend the kitchen gardens. After a short while, the South called to him and he returned. He next helmed the kitchen of a quaint, 4 diamond Bed and Breakfast in Asheville, North Carolina. After the season was over, he moved back to Birmingham and began working in several celebrated kitchens, adopting new skills and filling various roles along the way. His most recent stints have been as the Executive Chef of the Westin Hotel in Birmingham, Alabama and his original concept, Sweet Jon's Cafe, which was dedicated to his partner of 9 years, Jon.
After years of community engagement and dedication to Birmingham's growing sustainable and local food economy, Joshua has developed strong and reliable relationships with growers, heritage breed farmers, makers, artisans, and community organizations. He believes a chef has a vital role to play in communicating and promoting awareness of sustainable agriculture and environmental conservation. This belief led to his collaboration with UCLA and Auburn University which allowed him to cultivate and create new recipes for emerging and heritage crops.
"My passion for the culinary arts boils down to honoring my heritage and telling a story of place. I strive to play an active part in ensuring a sustainable future for the community in which I reside and hope to deliver a bit of magic on every plate that leaves my new kitchen in Chicago."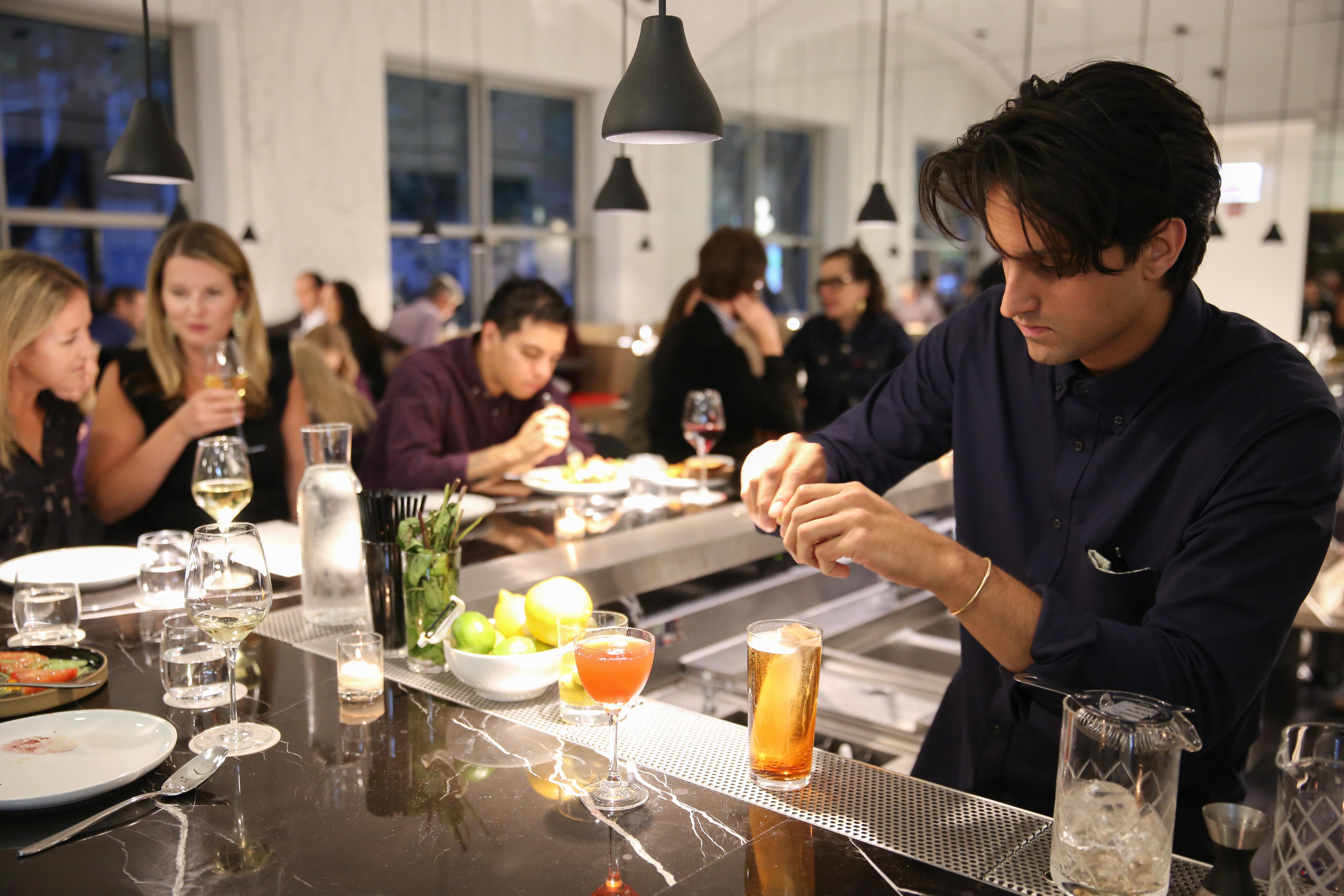 Forever inspired by a revolutionary artist, Marisol redefines what it means to dine inside a museum—bringing art onto the table.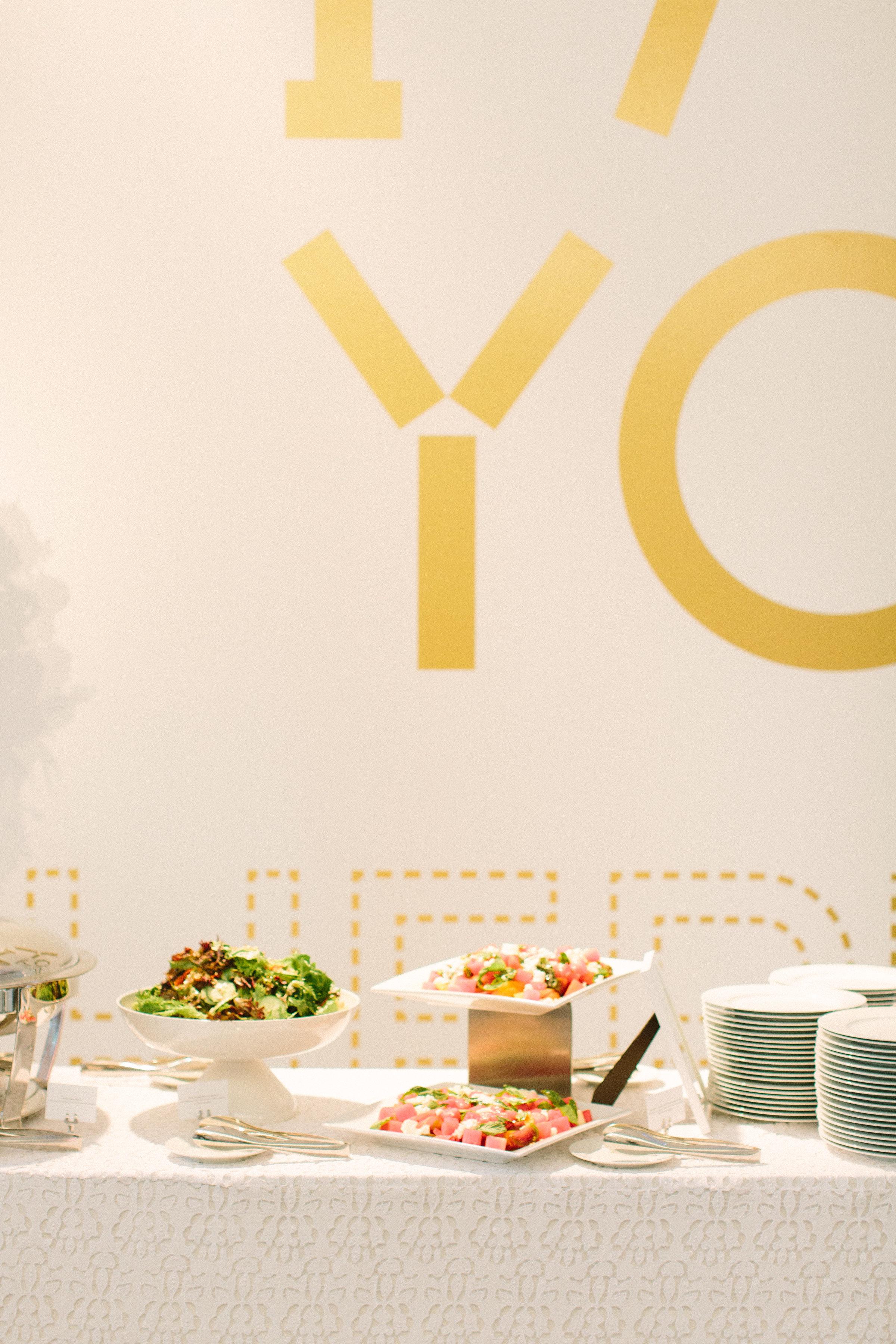 Our food philosophy is simple: make it delicious! We start by sourcing the best local ingredients possible and work closely with farmers and artisan producers who take as much care for their products as we do for our guests.