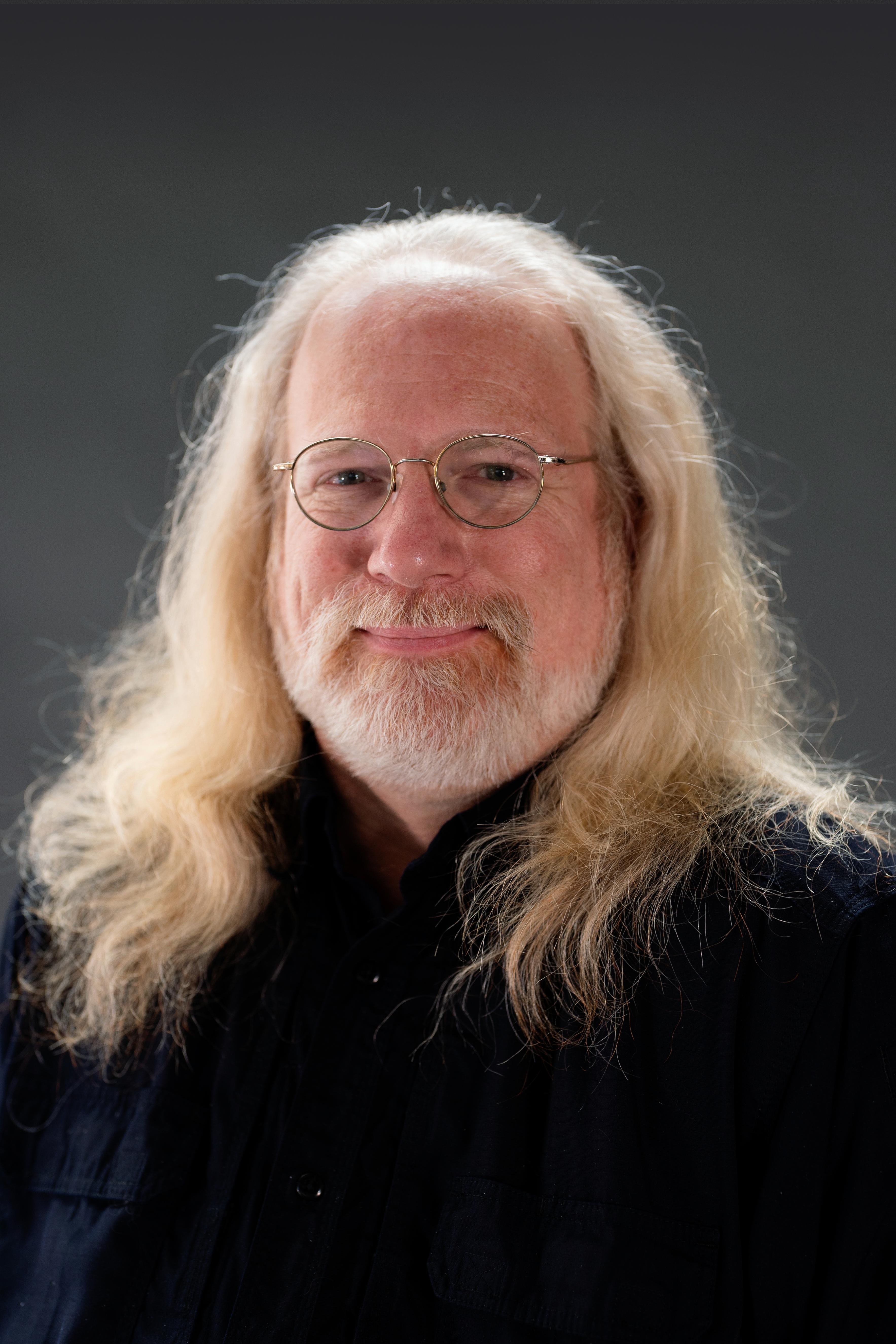 Michael Maag
About
Michael Maag is the scenographer for Kinetic Light.
Maag is an award-winning designer of lighting, video, and projection for theater, dance, musicals, opera, and planetariums. He sculpts with light and shadow to create lighting environments that tell a story, believing that lighting in support of the performance is the key to unlocking audiences' emotions. Maag has built custom optics for projections in theaters, museums, and planetariums; he also designs and builds electronics and lighting for costumes and scenery.
Maag is passionate about bringing the perspective of a disabled artist to technical theater and design. He is currently the Resident Lighting Designer at the Oregon Shakespeare Festival. His designs have been seen on the Festival's stages for the last twenty years, as well as at theaters across the country. He has spoken at several theater and architecture conferences on the importance of access for disabled artists in the technical theater field.