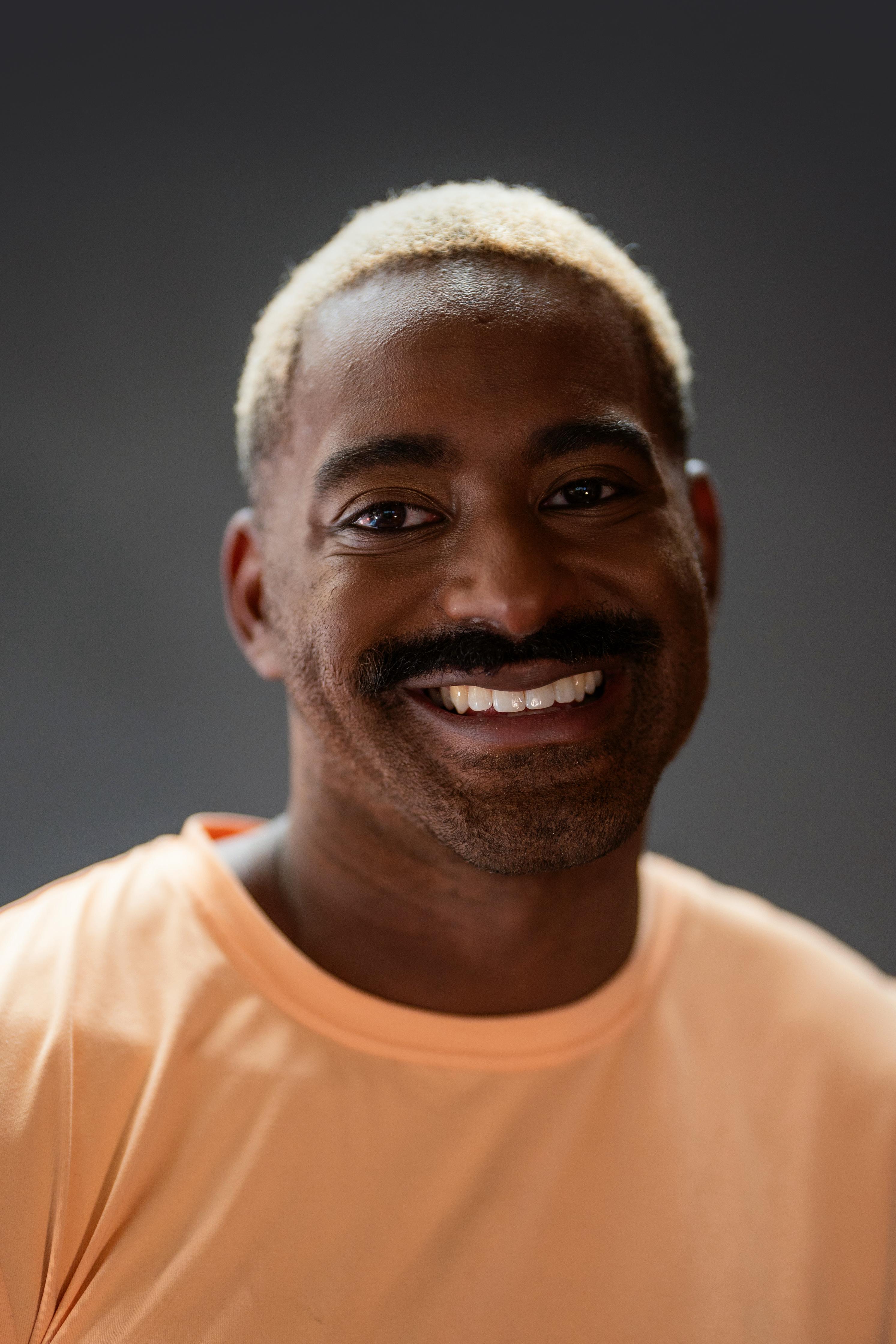 Jerron Herman
About
Jerron Herman is a dancer and choreographic collaborator with Kinetic Light.
Herman is an interdisciplinary artist who creates through dance, text, and visual storytelling. From 2011 to 2019, he was a principal member of Heidi Latsky Dance and also served as their Development Director from 2016 to 2019. Herman was a finalist for the inaugural Apothetae and Lark Play Development Lab Fellowship and was also nominated for a Fellowship in Dance from United States Artists. His latest works include Breaking and Entering with Molly Joyce at Danspace Project; Many Ways to Raise a Fist for the 29th Anniversary of the ADA at the the Whitney Museum; and Relative—a crip dance party—for the disabled-led festival I Wanna Be With You Everywhere at Performance Space New York. He studied at Tisch School of the Arts and graduated from The King's College. The New York Times has called him "the inexhaustible Mr. Herman."
Herman is also a writer, moderator, and advocate for the arts; he has served on the Board of Trustees at Dance/USA since 2017. He is a 2020 Disability Futures Fellow, a joint initiative of the Mellon Foundation and Ford Foundation, respectively.