Chris Ofili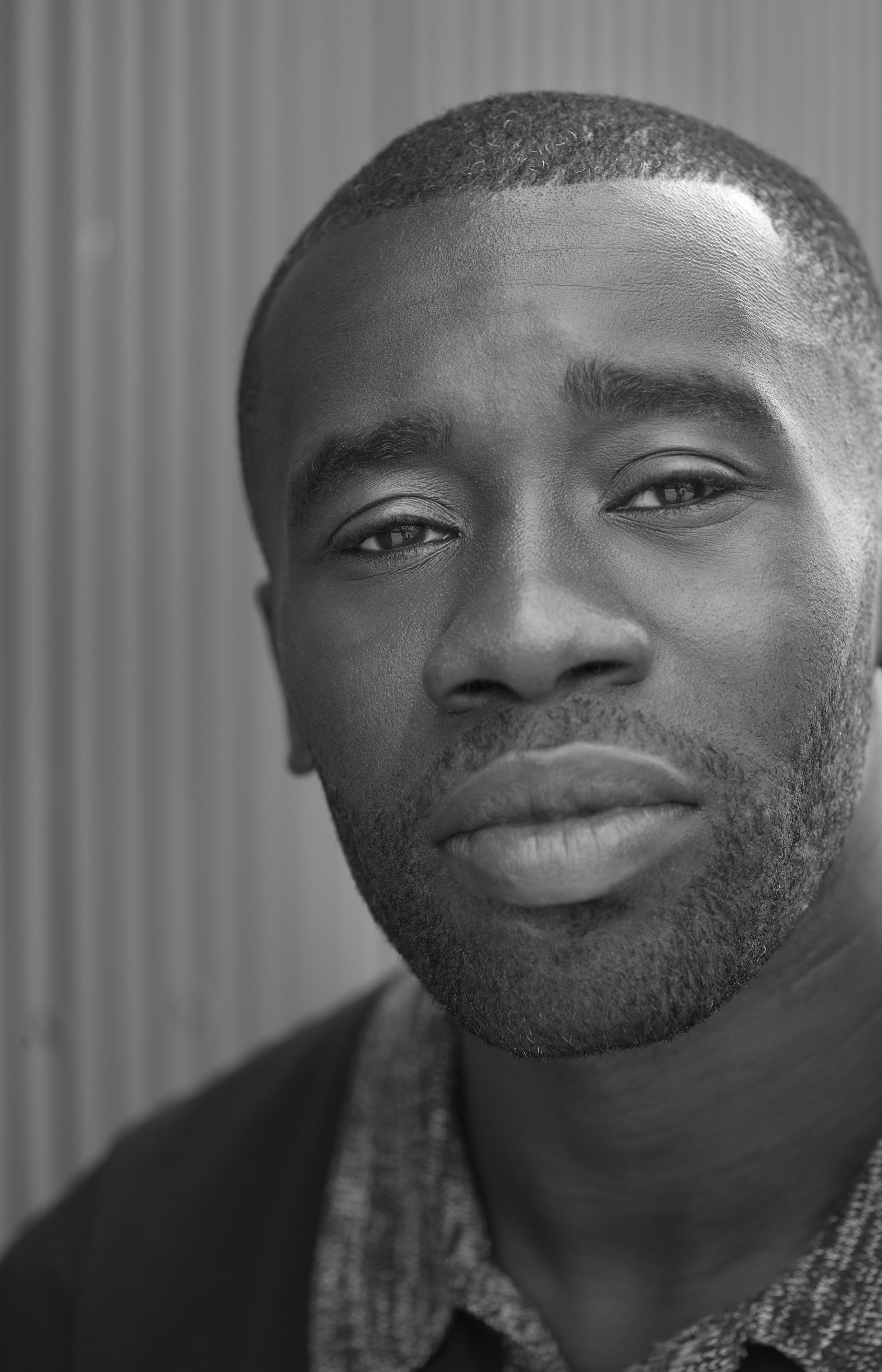 Chris Ofili
International artist Chris Ofili will create an environment for the newly redesigned restaurant at the MCA that includes a large-scale, site-specific artwork—the artist's first such museum commission in the United States.
About
Ofili's work combines painterly and cultural elements to play on ideas of beauty while carrying messages about black culture, history, and exoticism. His art draws on a range of sources—including jazz and hip-hop music, the Bible, and the works of artist and poet William Blake—and can be understood physically as well as metaphorically.
Ofili was born in Manchester, England, in 1968, and currently lives and works in Trinidad. He received his BA in fine art from the Chelsea School of Art in 1991 and his MA in fine art from the Royal College of Art in 1993. Recent exhibitions include solo shows at the New Museum, New York (2014); the Arts Club of Chicago (2010); Tate Britain, London (2010 and 2005); the Studio Museum in Harlem, New York (2005); and the Serpentine Gallery, London (1998). He represented Britain in the 50th Venice Biennale in 2003 and won the Turner Prize in 1998. His exhibition Chris Ofili: Weaving Magic opens at the National Gallery, London, in April 2017.