Teen Creative Agency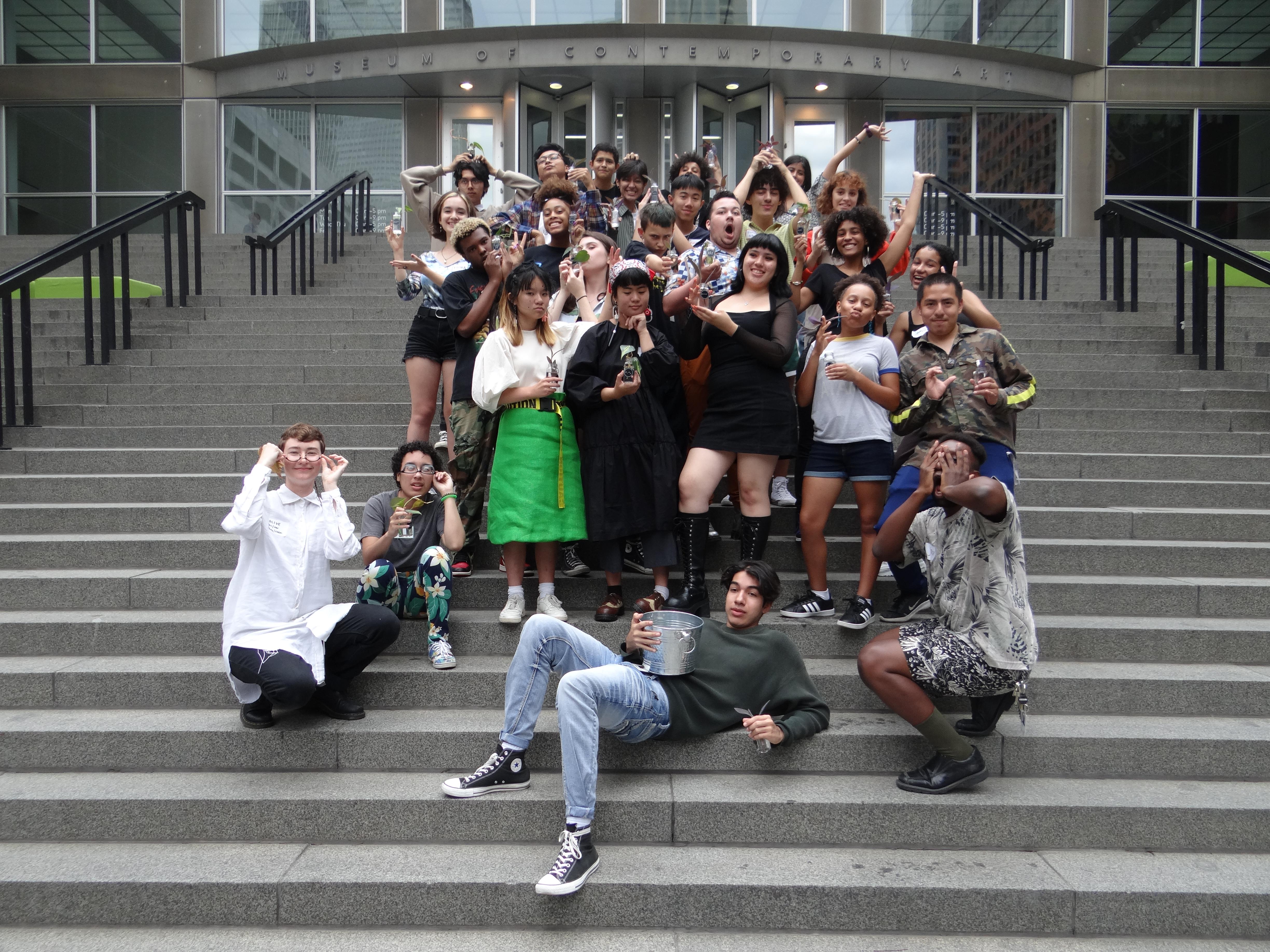 The Teen Creative Agency (TCA) is the MCA's cultural leadership program for Chicago teens (14-19 years old) who come together from all over the city and use contemporary art and the museum to create, dream, envision, and transform around issues that are important to them.
Members meet weekly to grow their agency and collaboration skills, build community, and develop creative projects and public events under the guidance of two Lead Artists. Weekly sessions include time in the galleries, visits to other cultural sites, meetings with artists and museum staff, and time to work on collaborative projects. This year, TCA is focusing on projects related to anti-racism work and activism.
2021-22 TCA Members
Ari Antos

Hello I'm Ari! I'm a third year TCA member and I like watching movies, rollerblading, and sculpture.

Cassie Castillo Valentin:

My name is Cassandra Castillo Valentin, I'm 16, and it is my second year in TCA! I go to John Hancock College Prep, and I graduate in 2023. I love plants, being outside, and listening to music and people's stories. I'm interested in many mediums of art like painting with acrylic and water colors, drawing with markers and colored pencils, making 3D sculptures, and more.

Elvis Hernandez

Hello my name is Elvis Hernandez and I am a freshman at UIC and a third year at TCA. I am heavily inspired by '50s and '60s aesthetics when it comes to fashion and music. I love playing and creating music, as well as painting and creative writing.

Chase Baldwin

Hi! My name is Chase Baldwin. I'm a senior at Homewood Flossmoor Community High School and a second year at TCA. In my free time I enjoy watching films and baking.

Isaiah Robinson

Isaiah is a TCA 3rd year & a senior at Whitney Young Magnet High School. His artistic practice is primarily in sculpture and other elements of design. He also enjoys teaching art & playing guitar as secondary creative outlets.
Help build our network of support.
About the TCA Apprenticeship
This one-year, part-time staff position for Teen Creative Agency (TCA) alumni bridges the gap between youth programs and museum careers.
Apprentices build their professional portfolios by designing programs and facilitating dialogue about urgent social issues for staff and audiences of all ages and backgrounds. They work across MCA's Learning Programs, curate and produce public events, act as ambassadors and advocates for youth in and beyond the museum, and facilitate workshops and trainings.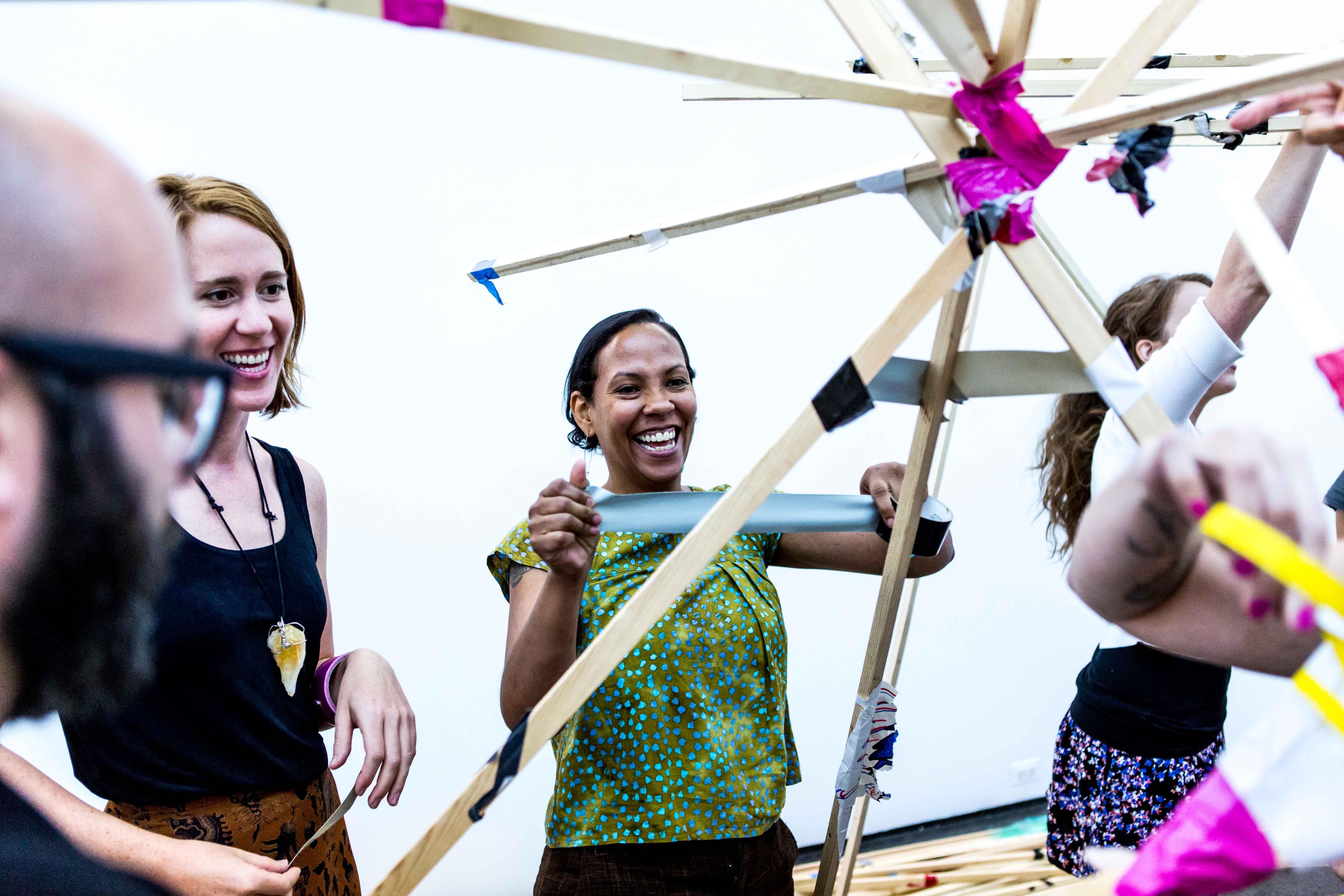 Explore learning resources created by and for the teachers, youth, families, and other members of our MCA Learning Community.