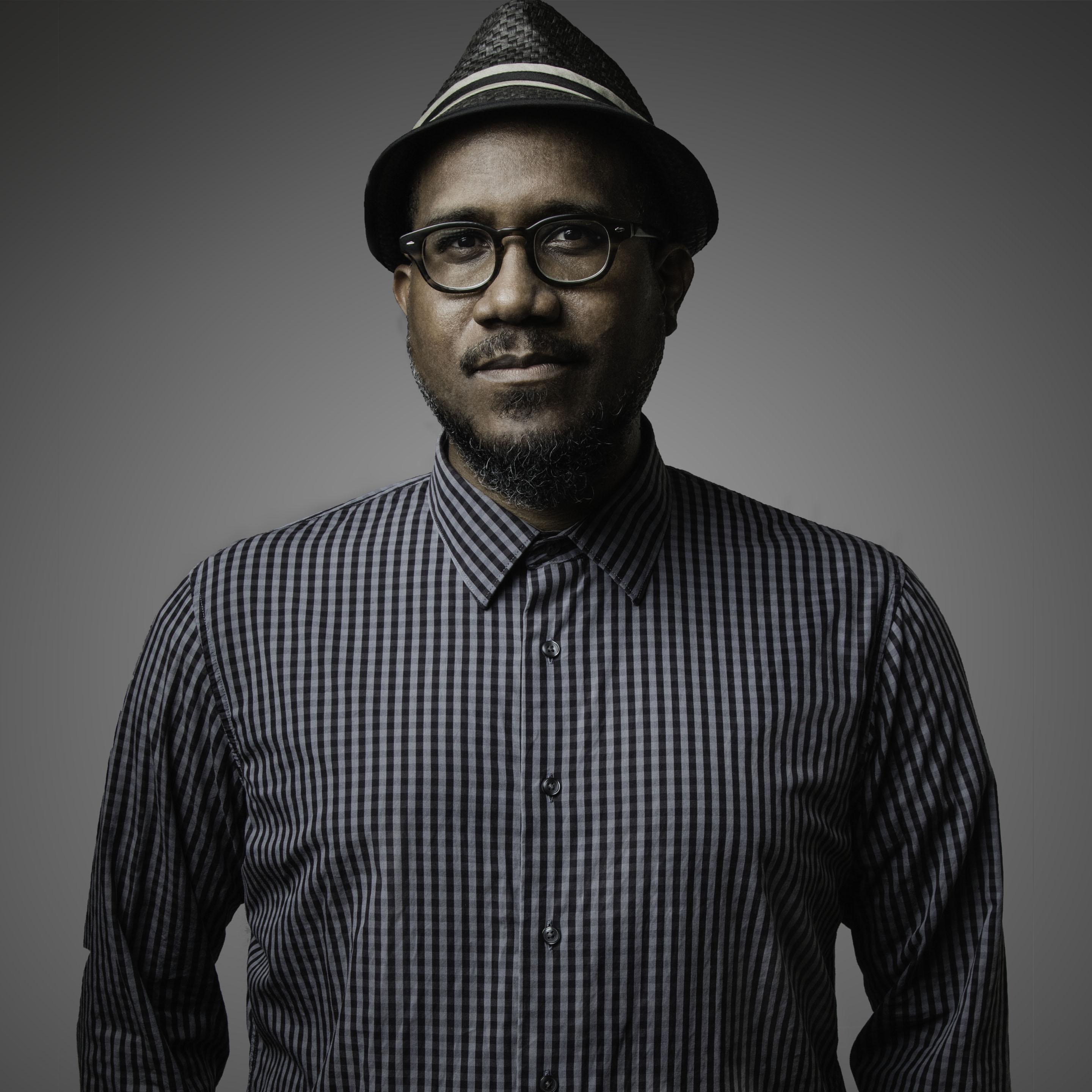 Andres L. Hernandez
About
Andres L. Hernandez is a Chicago-based artist, designer, and educator who re-imagines the environments we inhabit, and explores the potential of spaces to support creative production, public dialogue, and social action. He is the Museum of Contemporary Art Chicago's inaugural and current SPACE artist-in-residence at Curie Metropolitan High School, a 2018–19 visiting artist-in-residence with the University of Arizona School of Art, and a 2018 Efroymson Family Fund Contemporary Arts Fellow.
Hernandez is a member of the performance collective Dark Adaptive with artists Torkwase Dyson and Zachary Fabri. With Dark Adaptive, he codeveloped movement and sound works presented at the Drawing Center, the Museum of Modern Art's Pop Rally series, the Graham Foundation for Advanced Studies in the Fine Arts; Colby College, the Sharjah Biennial 14, and most recently for Pace Gallery's inaugural Pace Live initiative presented in collaboration with the Performa 19 Biennial.
Hernandez's other recent projects include Tucson Tête-à-Tête, a socially-engaged artwork commissioned by the University of Arizona School of Art in Tucson; Thrival Geographies (In My Mind I See A Line), a commissioned installation with artists Amanda Williams and Shani Crowe for the US Pavilion at the 2018 Venice Architecture Biennale; and A Way, Away (Listen While I Say), a design-build commission with Amanda Williams for PXSTL, organized by the Pulitzer Arts Foundation and the Sam Fox School of Design and Visual Arts at Washington University in St. Louis.
Hernandez is cofounder of the Revival Arts Collective with Mecca Brooks, Frankie M. Brown, and L. Anton Seals, and founder and director of the Urban Vacancy Research Institute. From 2017 to 2019, he was an exhibition design team member for the Obama Presidential Center Museum, and currently serves as a creative consultant for other public projects and initiatives. Hernandez received a Bachelor of Architecture degree from Cornell University and a Master of Arts from the School of the Art Institute of Chicago, where he is an Associate Professor.