Sydney Chatman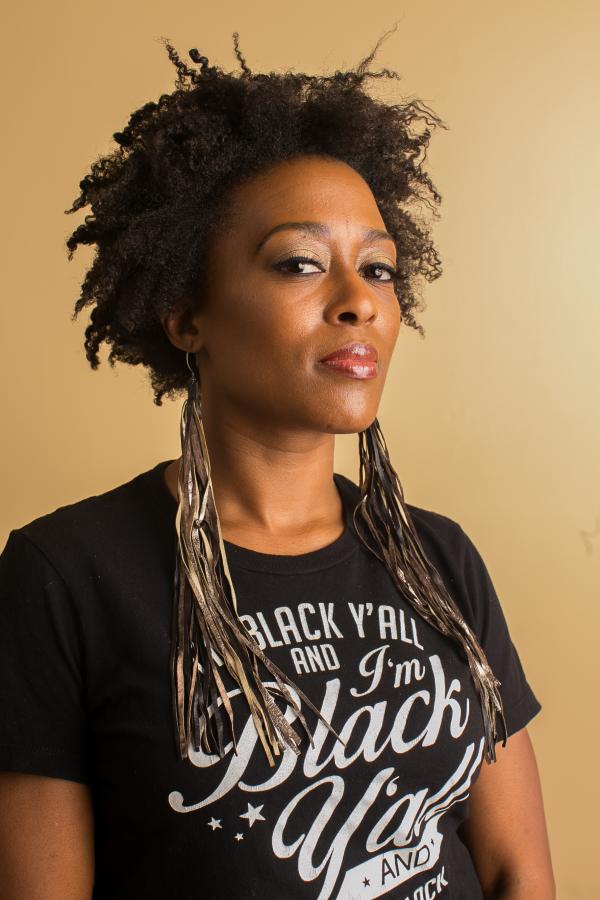 Artist Bio
---
Sydney Chatman is the 2019 Goodman Theatre Maggio Directing Fellow. Chatman is a director, educator, mentor, producer, writer, and founding director of The Tofu Chitlin' Circuit featuring the self-penned and directed award-winning playBlack Girls (Can) Fly! Ms. Chatman is an African-American Arts Alliance Awardee and 3Arts Make a Wave winner. Her credits include the Tony-nominated The Trip to Bountiful (New York) and a directing fellowship with the Lincoln Center's Directors Lab. Rooted in her community, she passionately bridges the divide between audience and stage through creative theatrical performances and collaborations with the Adler Planetarium, Hyde Park Jazz Festival/Back Alley Jazz, The Reva and David Logan Center, Court Theatre, and Victory Gardens Theatre.
In 2008 she created innovative programming called The A La Carte (a monthly thought-provoking theater discussion for South Side audiences) and the Tuxedo Junction (community field trips to see plays and other artistic performances). She is a featured artist in Black Theater is Black Life; An Oral History of Black Theater in Chicago 1997–2000. Chatman is a theater leader: writing a theater directing blog, acting as a panelist at The Goodman Theatre, and serving as a board member for the African-American Arts Alliance of Chicago. She is a community partner with the Green Line Performing Arts Center in Washington Park, and an arts cohort member with the Community Program Accelerators at the University of Chicago. Chatman is also committed to servicing in her home town of Gary, Indiana as a committee member for the Gary International Black Film Festival.
Chatman has been a theater teacher for sixteen years at the University of Chicago Charter School where she writes and directs countless plays rooted in social justice and empowerment for the youth. Her arts integration has made her a mainstay in the arts education community and a unique voice creating stories for Black children.