Commitments Our beliefs become our actions.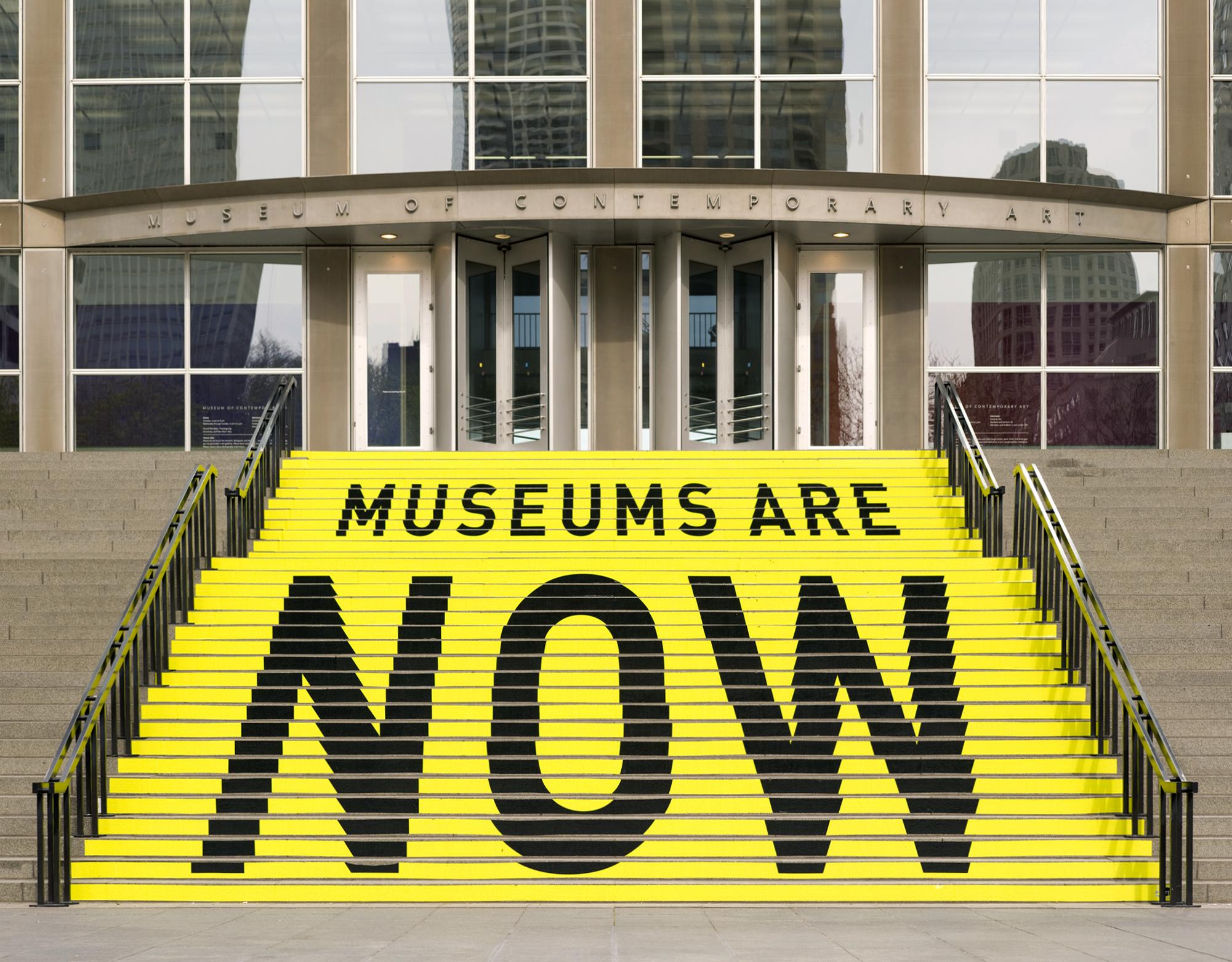 The MCA believes deeply in the values of inclusion, diversity, equity, and accessibility (IDEA), and we are committed to enacting structural change by turning our beliefs into actions. The following is a cumulative list of action steps we've taken based on our commitment to inclusion and equity. We created this list to publicly share our actions with staff, members, board members, artists, our audience, and our community. These actions will be updated regularly. If you have comments that you would like to share with us about our actions, please send us a message at [email protected].
List of Actions
Staff
Formed a staff Anti-Racism Team (ART) with diverse voices representing staff from all departments and a member from our Teen Creative Agency, each chosen by consensus in their departments, who are compensated for their work. ART has begun to identify a path of actions and commitments such as taking steps towards acknowledging Indigenous communities living in Chicago and creating staff employee resource groups.
Created an Employee Resource Group for Black employees to gather and share their experiences.
Increased staff communications across multiple channels including all-staff meetings, small-scale conversations moderated by a racial healing practitioner, and open office hours with museum leaders. Initiated a program called "Conversations in the Commons" to provide a space for staff to speak openly in dialogue about issues facing the museum world today—and the MCA specifically.
Formed a staff task force to ensure the MCA exceeds CDC and City of Chicago COVID-19 guidelines to prioritize the health and safety of the public and our staff.
Awarded 120 hours of sick time to all current (and future) part-time employees, tripling our previous allocation, to ensure that no one has to choose between their pay or their health.
Engaged a third-party compensation consultant to perform a compensation review and to help the MCA create a compensation philosophy and model that will lead to responsive compensation standards reflecting our respect for the people who work here.
Piloted a new budget process to increase collaboration and input across all departments with enhanced decision-making and accountability.
Initiated collaboration with Justice Informed, a Chicago-based racial equity firm, for a series of learning retreats and conversations with museum staff that will lead to a public statement reflecting the values, expectations, and accountability the MCA has toward IDEA and racial equity.
Offered ongoing staff training and participation in anti-racism workshops through Enrich Chicago, a consortium of arts organizations dedicated to anti-racism, of which the MCA is a member.
Created 8 full-time Visitor Experience positions from previous part-time, non–benefits eligible positions to prioritize the urgency of health benefits, as well as career development to frontline staff.
Programming and Acquisition
Redirected staff work during our COVID-19 closure to add thousands of new, written descriptions for the visually impaired to our database through the free, open-source platform Coyote.
Added thousands of new descriptions for the visually impaired to our database using the free, open-source platform Coyote, all written by staff during the closure.
Began providing free, quarterly Sensory-Friendly Mornings for neurodiverse visitors initiated by our Accessibility Task Force.
Developed advisory partnerships with three Chicago community organizations, Bodies of Work, American Indian Center, and Segundo Ruiz, to expose curators to community perspectives throughout the development of their work. Each advisory partner is engaged for a two year long, compensated commitment to develop a timely artistic program that consistently resonates with Chicago audiences and global visitors.
Evolving the MCA's entire exhibition, performance, collection, and program plans through the lens of inclusion, diversity, equity, and accessibility to help redefine our field and inspire our audiences, including the continuation of a 50% representation of woman artists in our exhibition program since 2015.
Increasing attention to bilingual labels for artworks and video transcriptions in Spanish and English for exhibitions such as Carolina Caycedo: From the Bottom of the River.
Working to develop programming with Chicago community partners Centro Sin Fronteras and A Long Walk Home for the upcoming exhibition Andrea Bowers.
Continuing to support and elevate Chicago artists with exhibitions such as Chicago Comics: 1960s to Now and The Long Dream, which piloted a shared-leadership curatorial model and partnerships with the community.
68% of acquisitions since January 2020 have been created by BIPOC artists.
Establishing a more porous and consistent communication channel with our artist community so that we may better listen and learn from one another.
Establishing a new model for the New Works Initiative to provide opportunities and funding for local performers to expand their careers and build the visibility of Chicago's creative communities, in addition to inviting national touring artists to embed themselves more deeply in Chicago communities and MCA partner organizations.
Board
Appointed Cari Sacks, co-lead of the Board's IDEA task force, as Chair of the Board of Trustees.
Created a Board-level IDEA Task Force that is actively working toward greater diversification of the Board in representing the BIPOC community of Chicago.
Engaging Trustees in ongoing Board-level conversations about diversity and inclusion with an outside consultant.
Institution-wide Work
Created an institutional IDEA support budget, ensuring that funding and resources are dedicated to museum-wide initiatives.
Recognition from the City of Chicago for the community jazz series Tuesdays on the Terrace as part of the Open Culture initiative.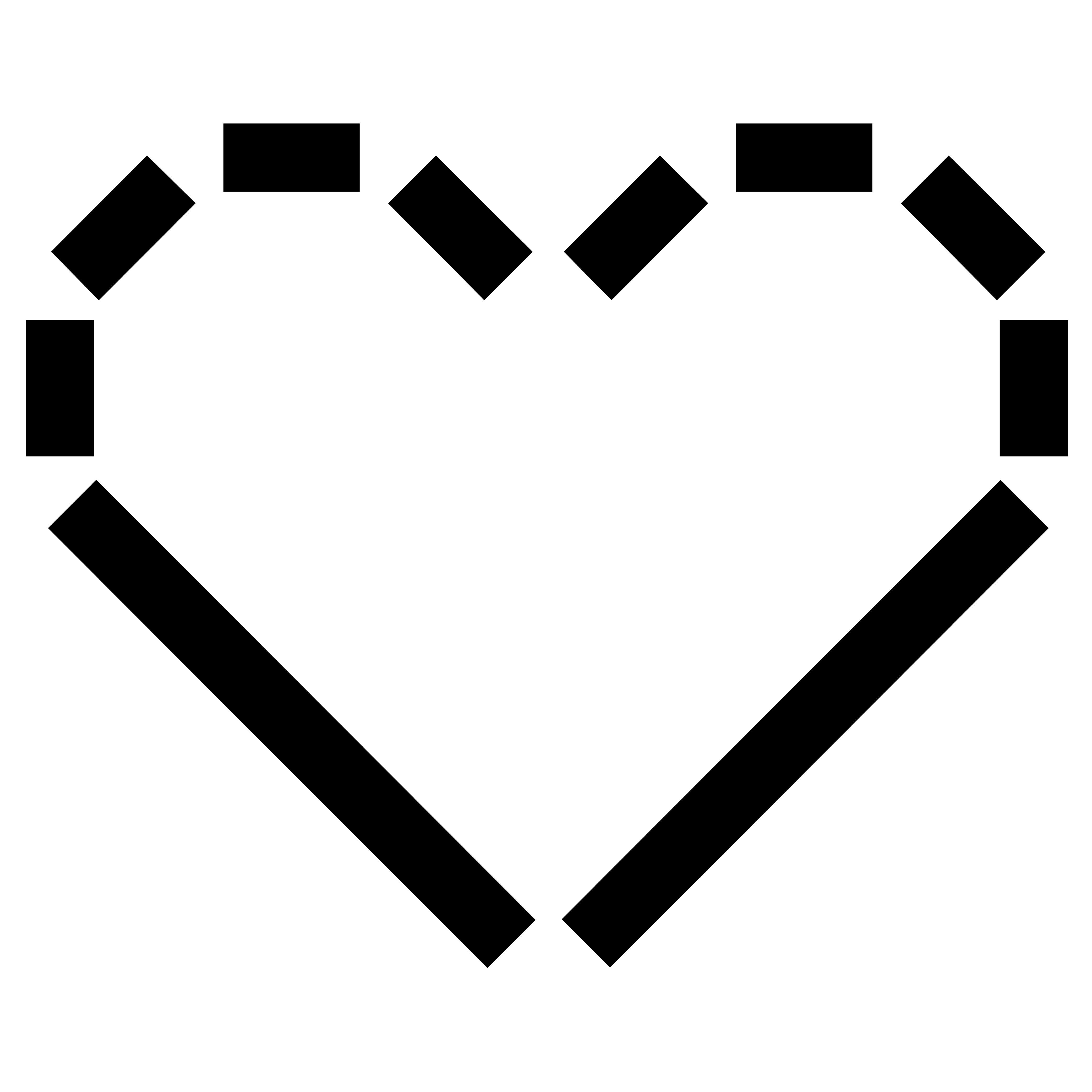 In response to the evolution of the COVID-19 pandemic, we have continuously updated our protocols. Our new practices are in place to keep staff and you, our visitors, healthy. Look below to learn about those practices and how to visit our building.