Partnerships and Engagement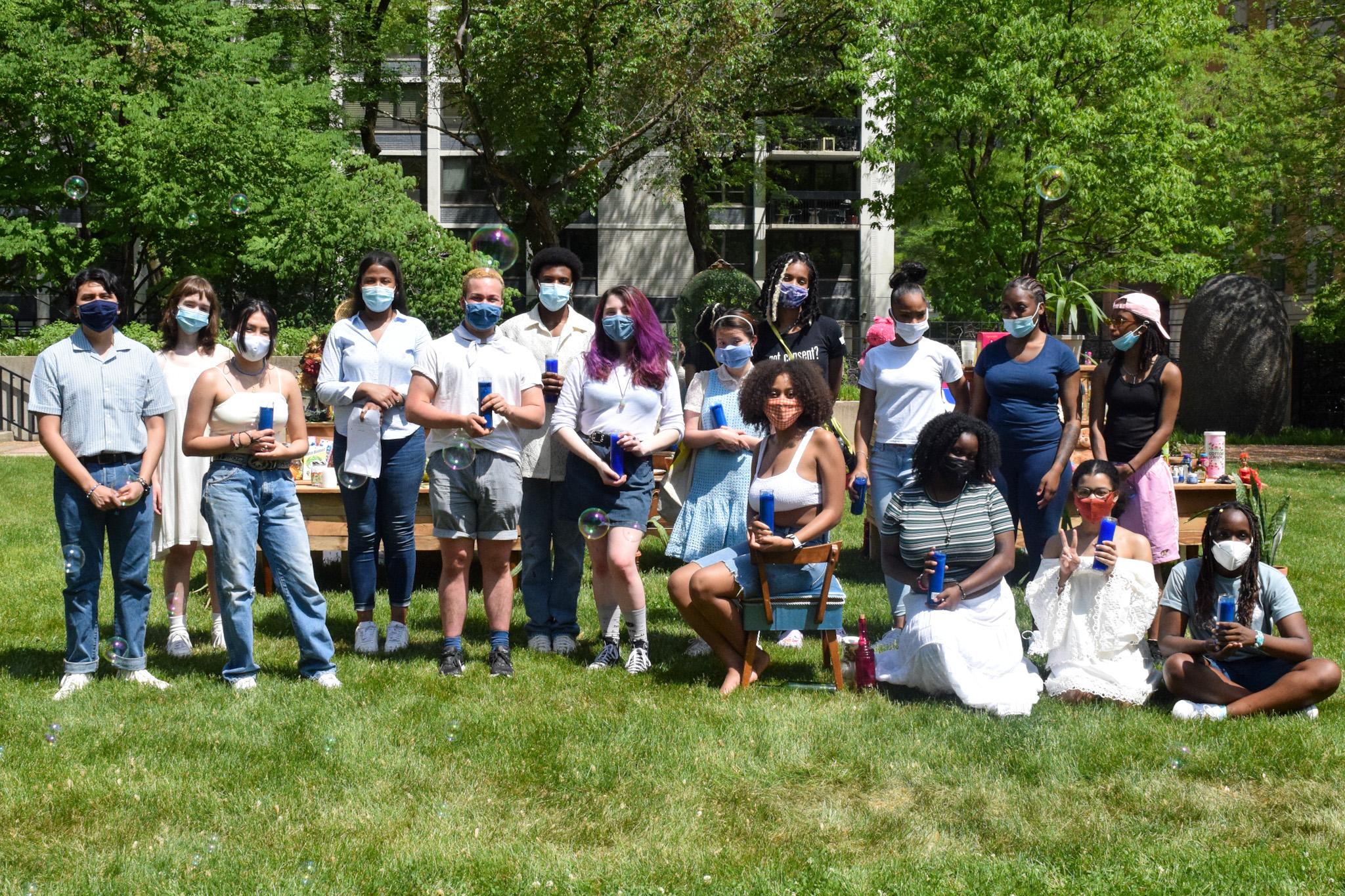 The MCA is deeply committed to supporting the community that we live in and serve, and we are constantly working to encourage voices that can lead to social change. Partnerships and Engagement is a program intentionally designed to partner with diverse, Chicago-based organizations to foster creative collective experiences. Our partners below include grassroots organizations and historically underrepresented communities and groups. These partners host conversations, workshops, talks, and gatherings that provide space for Chicagoans to collaborate on projects. Centering community voices throughout the development of exhibitions and programs, MCA Partners provide meaningful feedback on the museum's ongoing work and mission.
---
Lead Support for Partnerships and Engagements is provided by the Pritzker Foundation.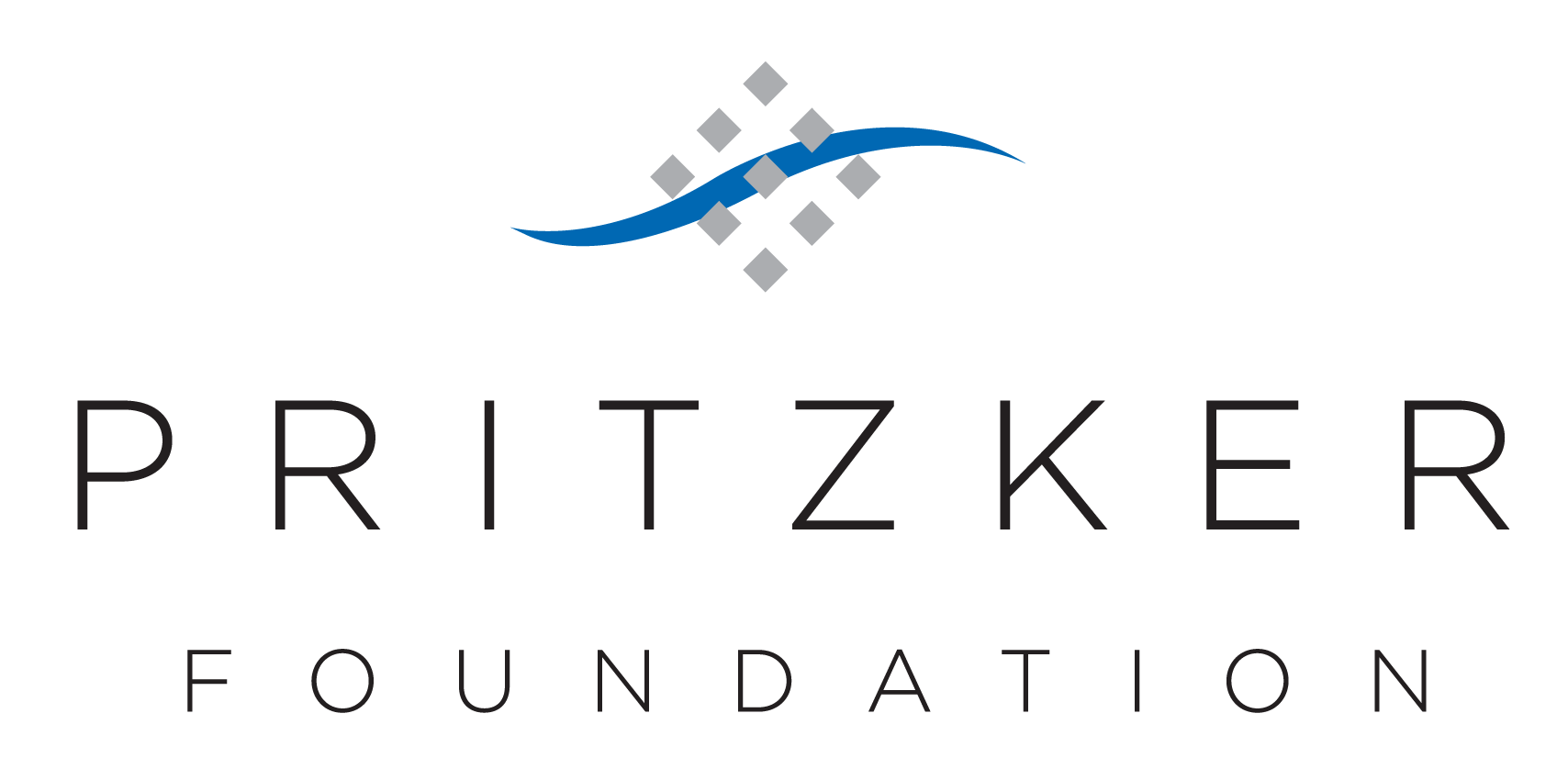 Advisory Partners
The MCA commits to two-year partnerships with local organizations with the goal of building a timely artistic program that consistently resonates with Chicago audiences and global visitors. Groups work closely with the museum's curatorial teams to ensure programming is informed by community input and perspectives. Advisory Partner relationships are based on mission alignment and organizations are compensated for their work with the MCA.
Segundo Ruiz Belvis Cultural Center
The Segundo Ruiz Belvis Cultural Center (SRBCC) is the longest-standing Latino cultural center in Chicago. Established in 1971, it was named in honor of Segundo Ruiz Belvis, a Puerto Rican patriot and member of a secret abolitionist society that freed enslaved children under Spanish rule. In that spirit, SRBCC realizes its mission to preserve and promote appreciation of the culture and arts of Puerto Rico and Latin America, with a focus on its African heritage.
American Indian Center
The mission of the American Indian Center of Chicago (AIC) is to promote fellowship among Indian people of all Tribes living in metropolitan Chicago and to create bonds of understanding and communication between Indians and non-Indians in this city. The AIC also aims to advance the general welfare of American Indians into the metropolitan community life, to foster the economic advancement of Indian people, to perpetuate Indian cultural values, and to sustain cultural, artistic, and avocational pursuits.
Bodies of Work
Bodies of Work is a network of artists and organizations whose art showcases and celebrates the disability experience. From the local to the international, their bodies of work explore innovative forms of artistic expression, derived from unique bodies and minds. Bodies of Work explores the disability experience, advances the rights of disabled people, and widens society's understanding of what it means to be human. They are a consortium of more than 50 of Chicago's most recognized cultural, academic, healthcare, and social service organizations, and are housed in UIC's Department of Disability and Human Development.
Programmatic Partners
Current Partnerships
Our Programmatic Partners, which include grassroots organizations and community groups, are invited to host conversations, workshops, talks, and gatherings that provide space for Chicagoans to collaborate on specific projects.
The Commons
The MCA Commons is a free, open space designed to put civic and community engagement at the heart of the museum. Programs in this space are co-authored with MCA staff and community members. Interested in using the MCA Commons? Contact [email protected] for more information.
Lead support for the Commons is provided by Becky and Lester Knight and the Elizabeth Morse Genius Charitable Trust.