Websites
Exhibition microsites are designed to be enduring resources, sharing a wealth of information from reading lists, playlists, installation views, images, and videos, to exhibition gallery guides, reviews, and more.
Learning and Public Programs
Explore these teaching materials developed by members of the Museum of Contemporary Art Chicago Teacher Institute to use as inspiration and application back in your classroom.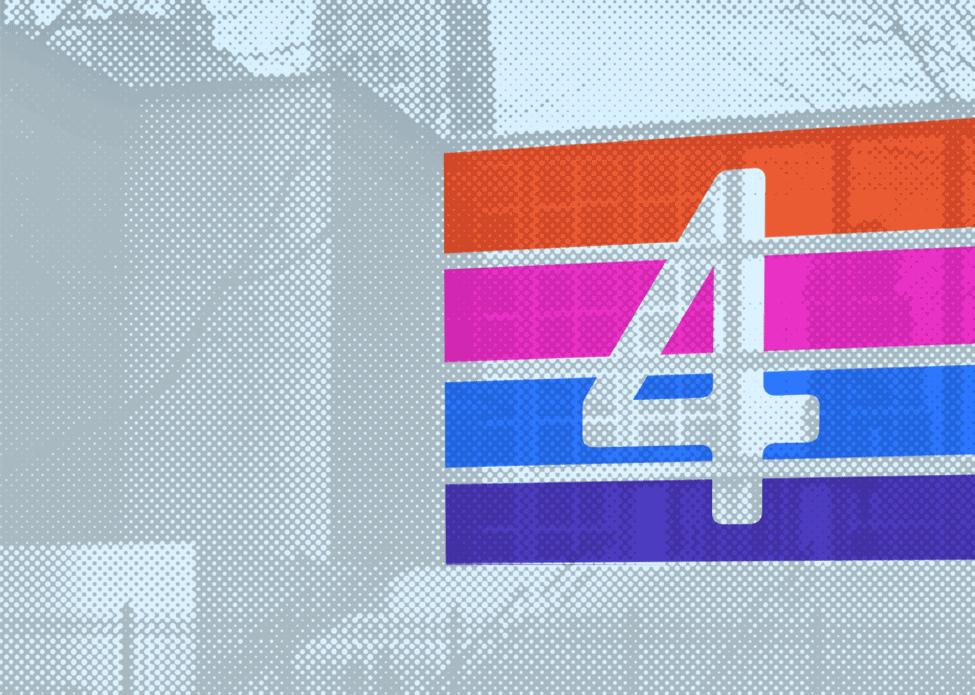 4 Stories was a special web feature designed for you to use on a mobile device at the museum. It presented information about art and artists as well as animations, maps, photographs, and videos of four objects—one on each of the museum's four floors. Issued covered works on view between 2013–15.