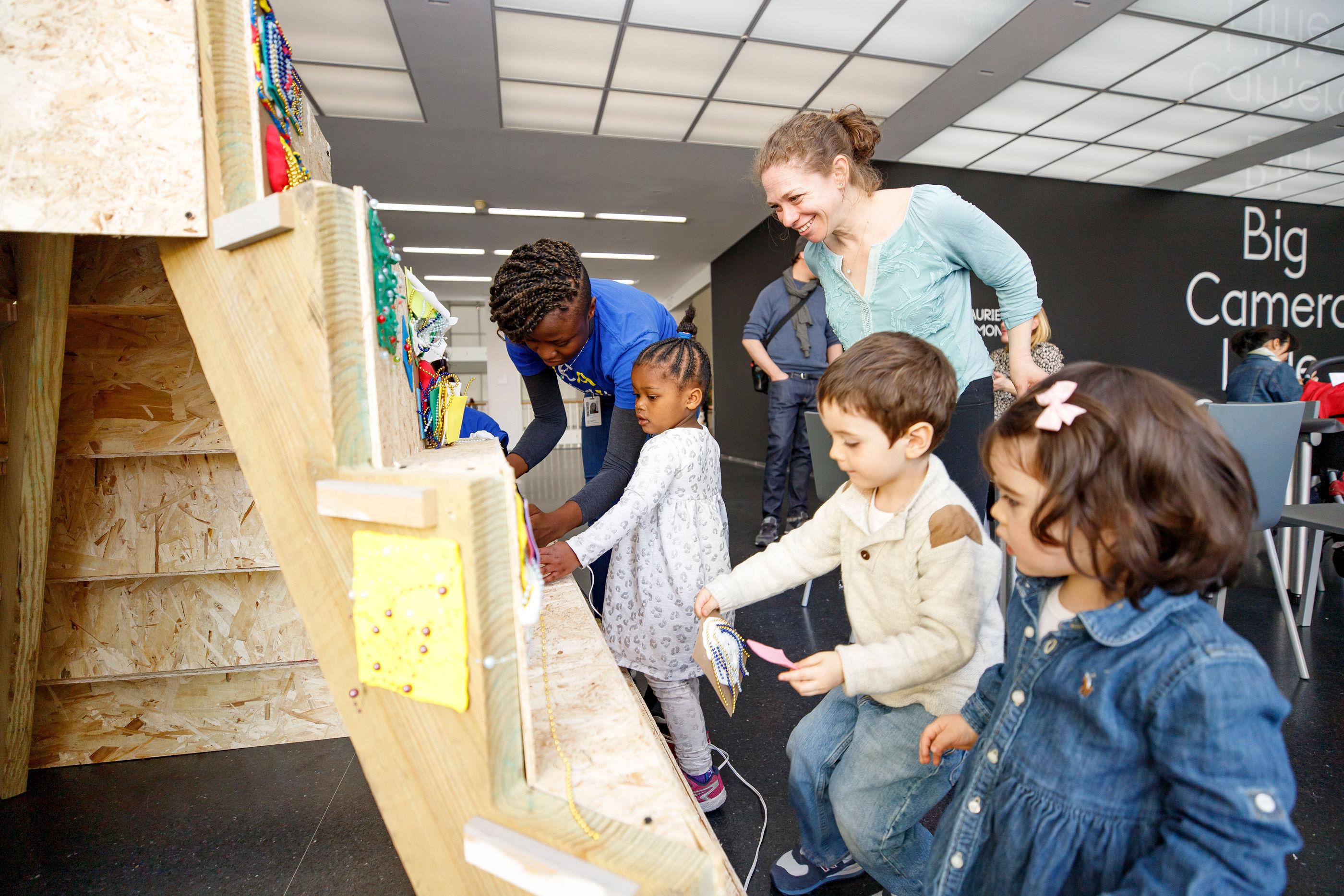 Virtual Family Day: Places and Names
Join MCA teaching artists Jalisa OH and Ione Sanders for a live show-and-tell on Facebook Live on Sat, Nov 14 10—11AM as they explore creating sanctuary spaces in our own homes and making monuments to the small things in our world.
About the Event
History is all around us, on pedestals and plaques, in the names of our streets and parks, in holidays and public rituals. Do the activities linked below and share photos of your creations with us and other families via the Family Day Facebook event page. We might ask to feature your photo in an upcoming newsletter or social media post!
Check out additional learning resources for families in our November newsletter. Subscribe to our monthly Family Newsletter to receive additional updates about Family Days along with additional learning activities for kids and their families to do at home!
Keep an eye out for the MCA's upcoming collaboration with the Park District's Cultural Asset Mapping Project. We're looking for families to test out our MCA/C.A.M.P. workshop before we open it up to the public next month. Interested? Fill out this survey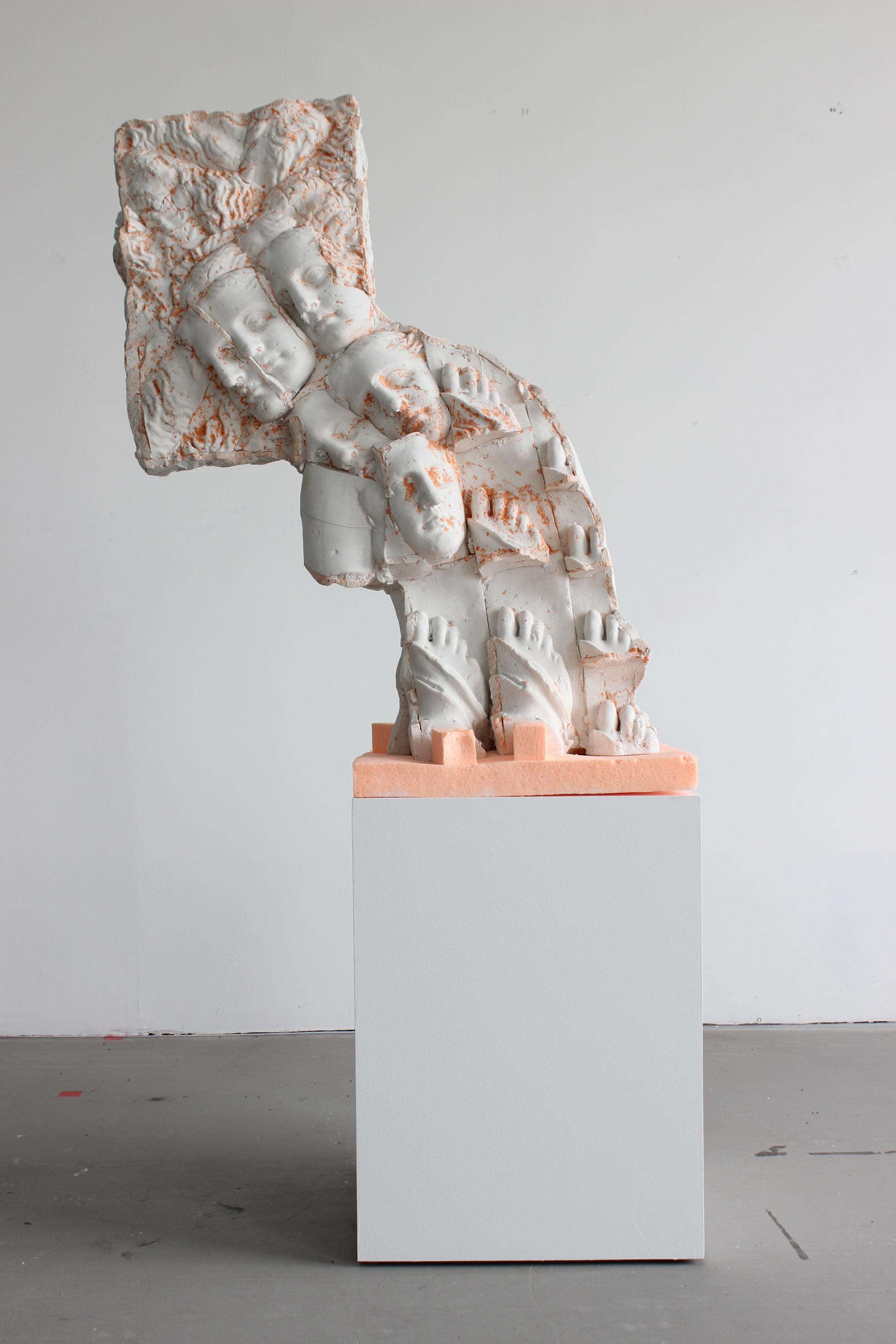 Create a 3D monument to something small and not usually celebrated.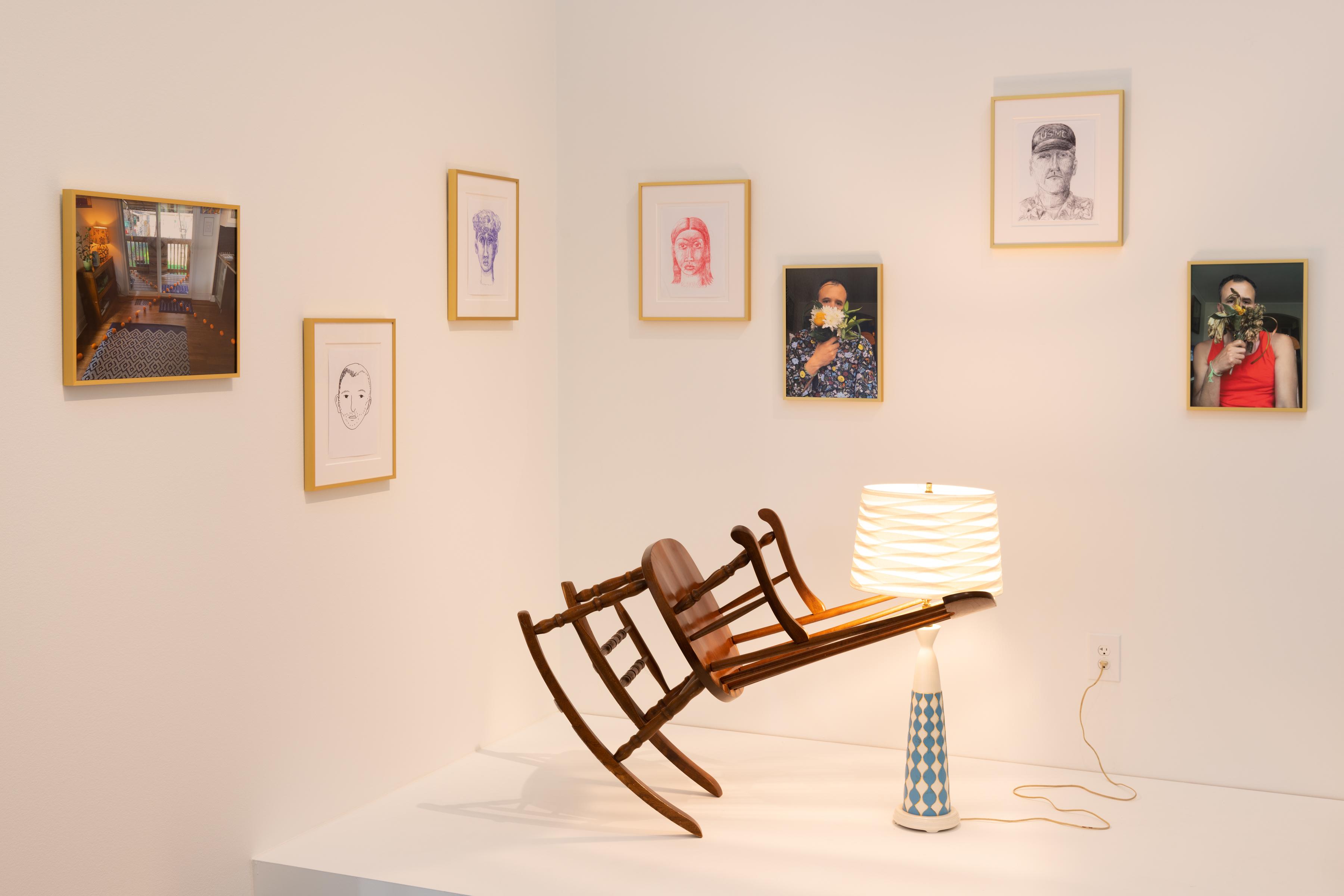 Create a sanctuary space in your home to find comfort and joy in your body.
Funding
Support for Family Programs is provided in part by the MCA Women's Board Family Education Initiative.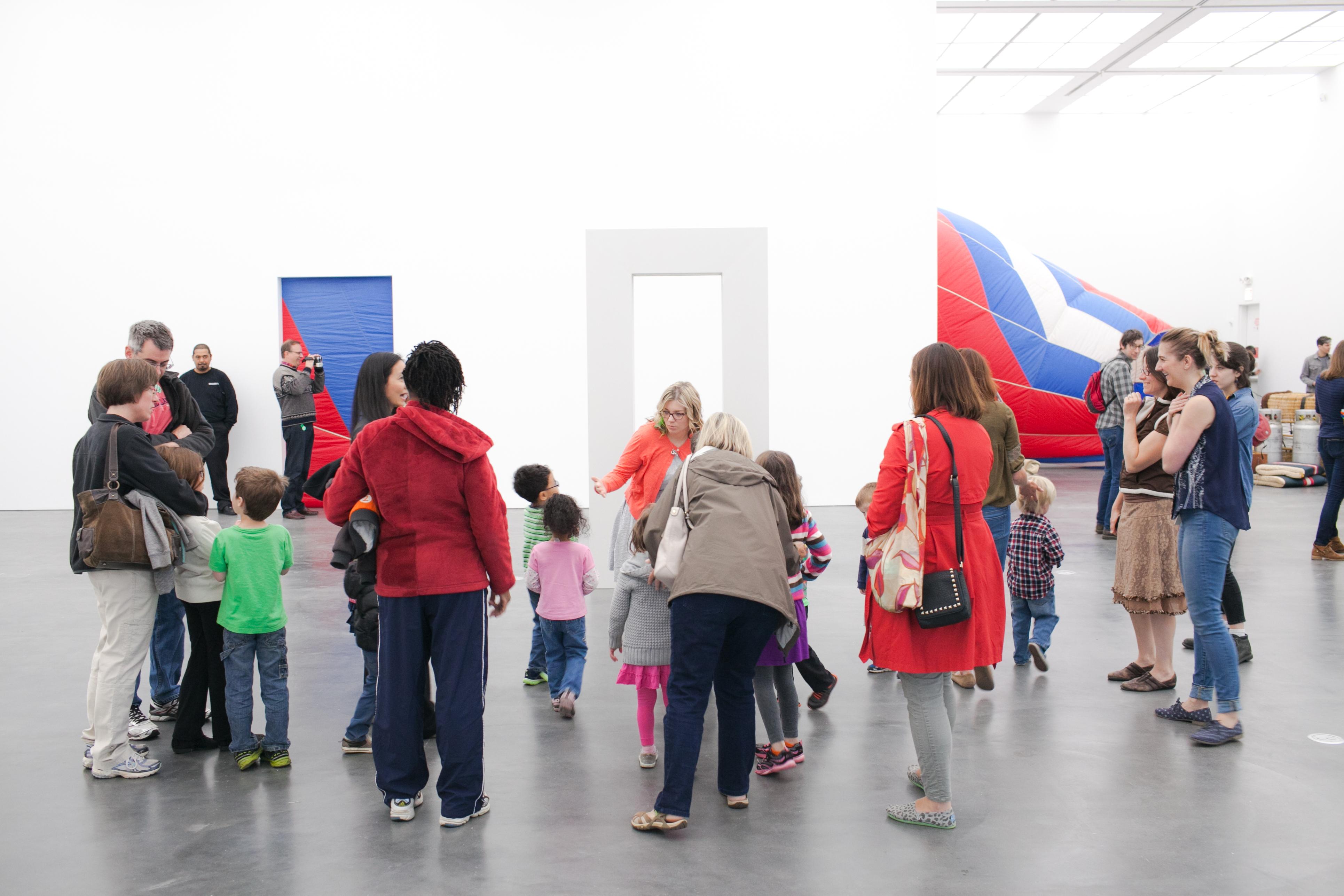 The MCA is a great place for families to connect with contemporary art. We offer experiences that redefine the way that kids and families explore and create art together.