On Stage: Entanglement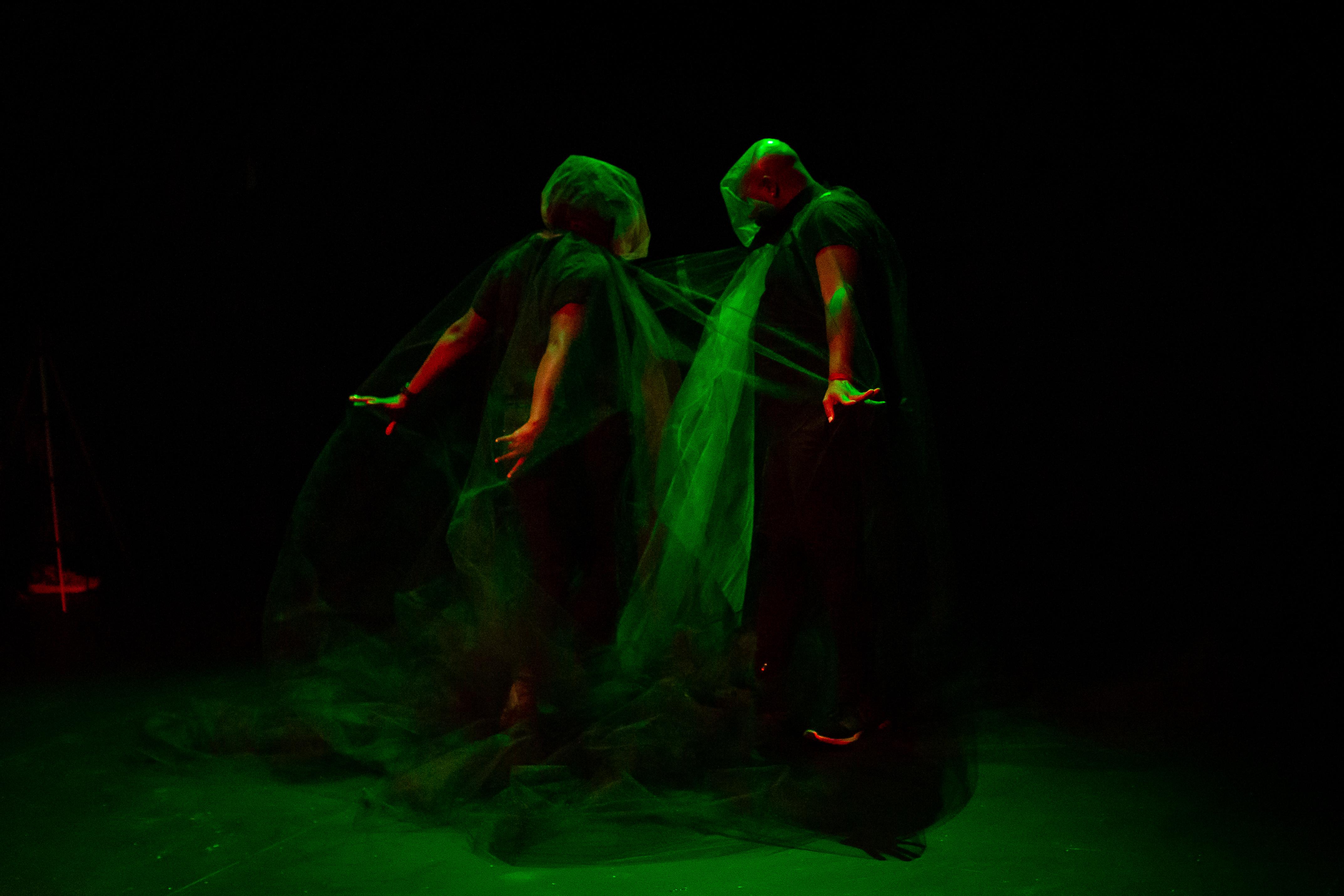 Each spring, the MCA presents an annual suite of live, digital, and durational performance works shaped by a rigorous and relevant curatorial theme. This year, the suite focuses on how the ways we connect are sometimes fleeting, sometimes enduring. Our most familiar relationships sometimes fade away, yet a brief romantic encounter can create a lifelong memory. Even a passing, random interaction with a stranger can foster a feeling of connection and responsibility to others. How we are enmeshed with people—and the world—impacts every part of our daily lives. In this season of MCA On Stage, three distinct performances engage with our many entanglements.
Events
Starring six everyday Chicagoans over the age of 65 from all walks of life, All the Sex I've Ever Had offers the experiences of a generation to the audience—specifically, their personal relationships to love and sexuality from the perspective of life's later years.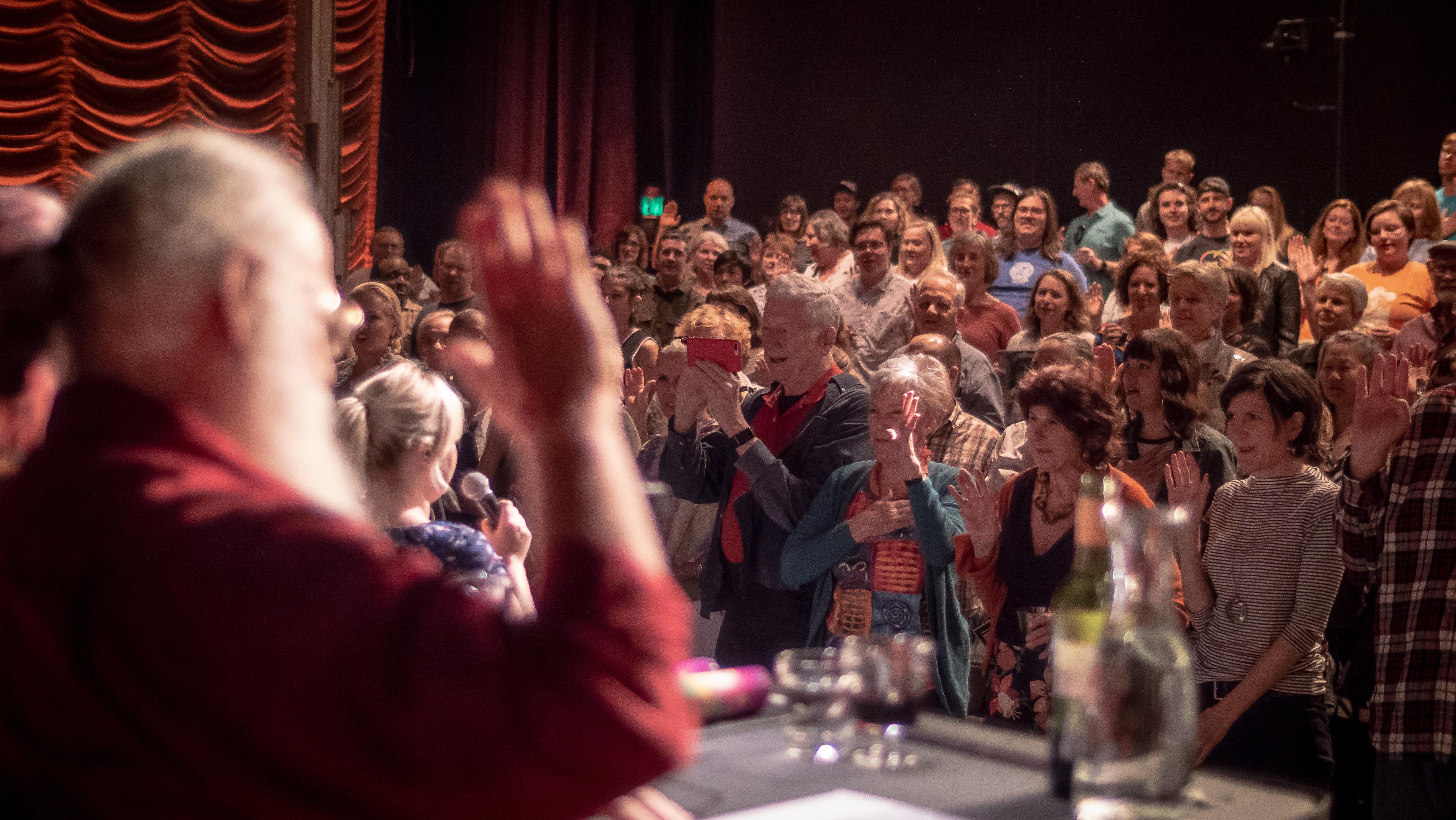 In M___ER, Autumn Knight guides her audiences through the controlled chaos of unpredictable group interactions. In this performance, entanglement is experienced in social dynamics and emotional proximity to ourselves, others, and objects.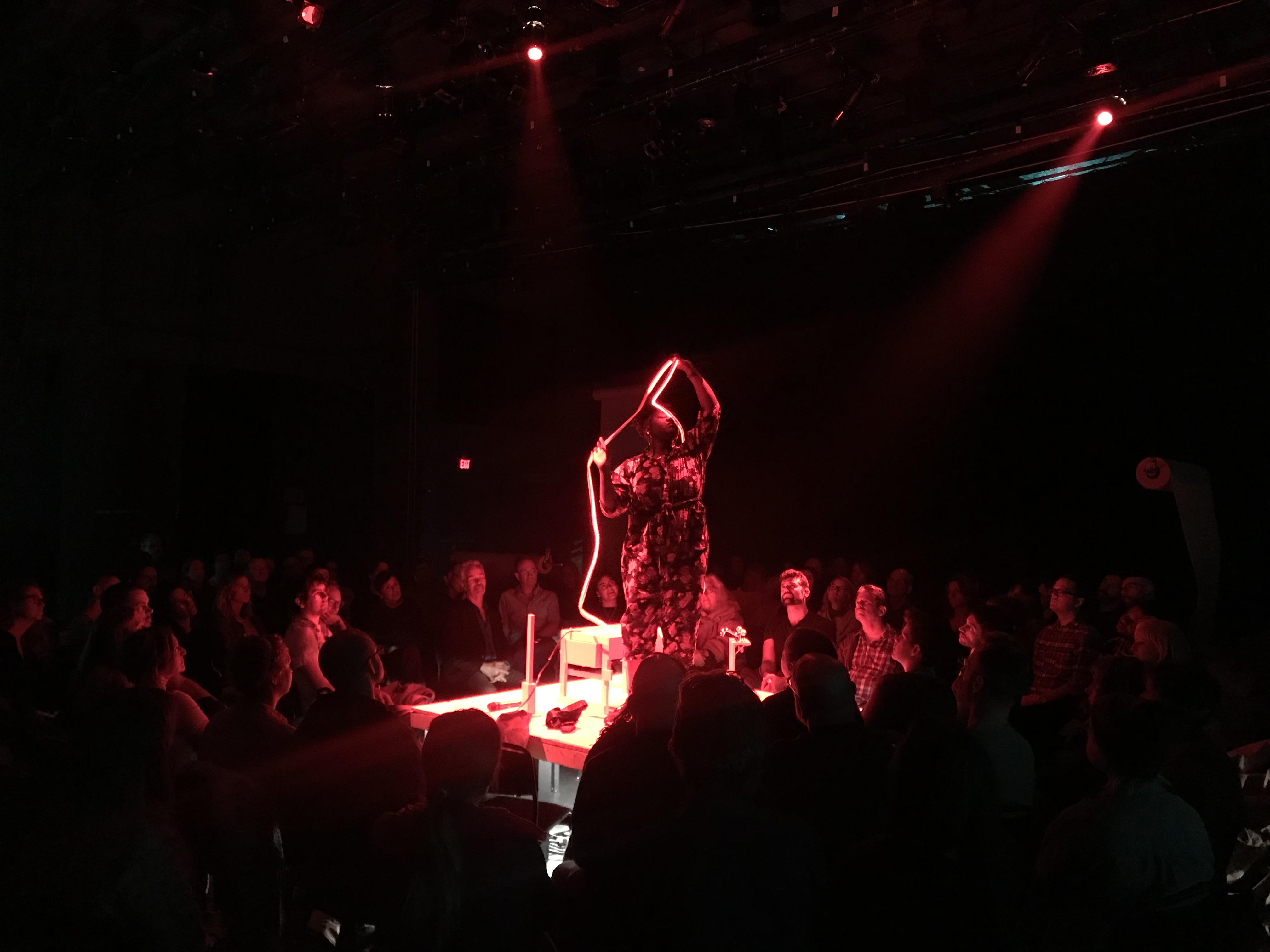 Using disability aesthetics, aerial and contemporary dance, and the visual symbolism of barbed wire, Wired reveals the complex relationship between separation and interdependence.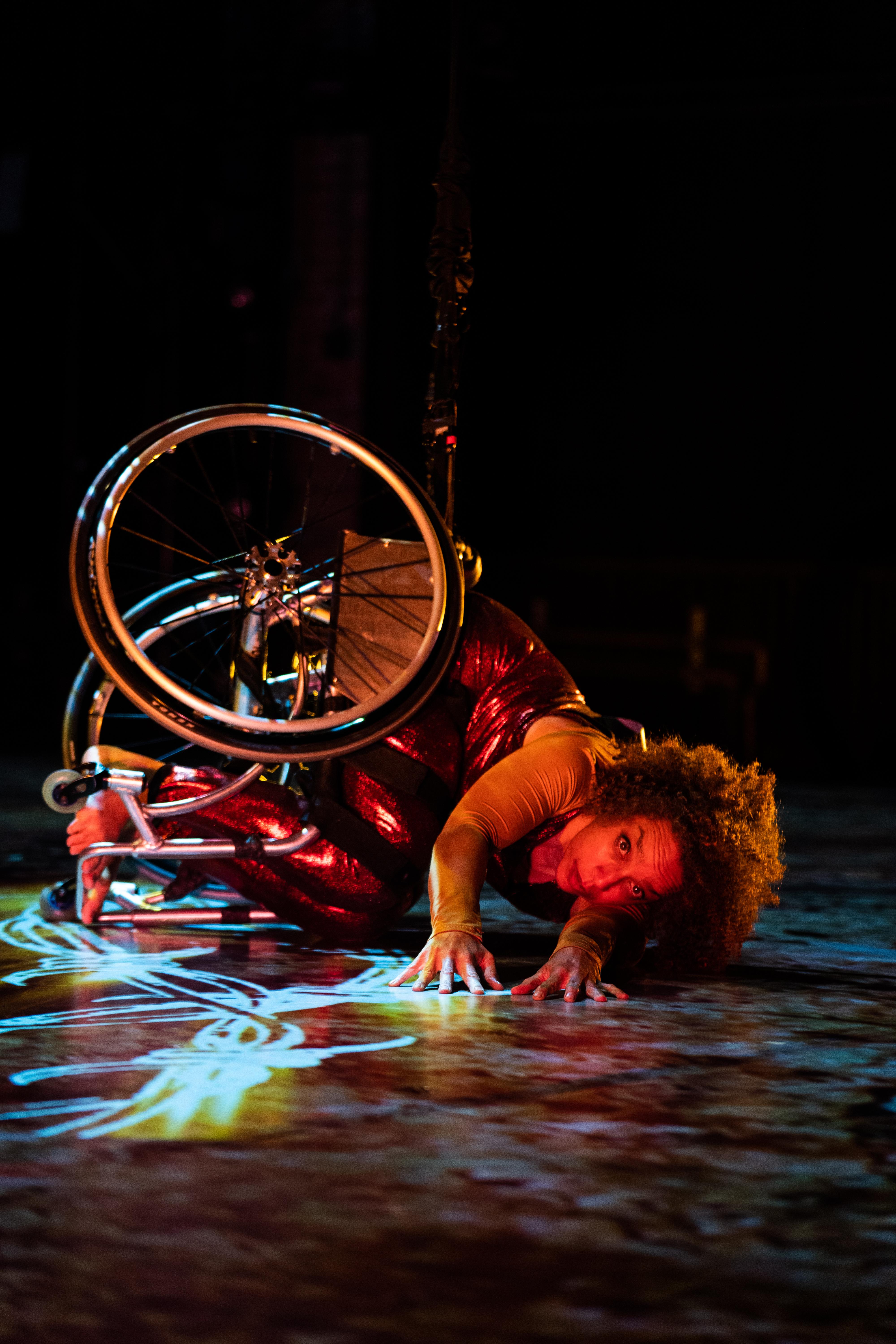 Curatorial and Program Notes
Curatorial
On Stage: Entanglement is a suite of performances organized by Tara Aisha Willis; Curator, Performance and Public Practice; with Marjorie Susman Curatorial Fellow Nolan Jimbo and Curatorial Assistants Otez Gary and Laura Paige Kyber
Funding
Lead support for the 2021–22 season of MCA Performance and Public Programs is provided by Elizabeth A. Liebman.
Major support is provided by the Alphawood Foundation and by Julie and Larry Bernstein.
Generous support is provided by Lois and Steve Eisen and The Eisen Family Foundation; Ginger Farley and Bob Shapiro, Martha Struthers Farley and Donald C. Farley, Jr. Family Foundation, N.A., Trustee; Susan Manning and Doug Doetsch; Carol Prins and John Hart/The Jessica Fund; and Anonymous.
Additional generous support is provided by Ms. Shawn M. Donnelley and Dr. Christopher M. Kelly, Cynthia Hunt and Philip Rudolph, Ashlee Jacob, Anne L. Kaplan, Sharon and Lee Oberlander, D. Elizabeth Price and Lou Yecies, and Enact, the MCA's Performance & Public Programs affinity group.
The MCA is a proud member of the Museums in the Park and receives major support from the Chicago Park District.