Poetic Extremism: String Quartet No. 2
Featured image
---
On March 11, Spektral Quartet performs Morton Feldman's monumental String Quartet No. 2. Feldman (American, 1926–1987)—once called a ''poetic extremist'' by composer John Cage—composed the work to be played over the course of four to six hours so that it would induce a trance-like focus in both the musicians and the audience. The rarely performed piece is considered by some to be the composer's greatest work.
a disorienting, transfixing experience that repeatedly approached and touched the sublime.

—Alex Ross, in his review of the FLUX Quartet's performance in The New Yorker.
---
While Saturday's performance marks the Chicago debut of String Quartet No. 2, there is some controversy surrounding the work's premiere, the result of its length and complexity. Kronos Quartet, for example, is noted as being the first to perform the piece in 1984, but the FLUX Quartet is the only group to have played the full score in one uninterrupted movement, in a performance at Cooper Union in New York in 1999.
---
The epic piece joins a long history of durational or endurance art staged at the MCA, most notably Chris Burden's Doomed during the 1975 exhibition Bodyworks. Other more recent highlights include a six-hour reading of The Great Gatsby in 2008 by Elevator Repair Service; Naked, a work in which Eiko & Koma slowly moved within a massive nest in the galleries during their 2010 exhibition; a 25-hour-long reading by William Pope.L of John Cage's influential book Silence in 2015; and in 2016, Speak Bitterness, Forced Entertainment's rarely performed six-hour-long confessional.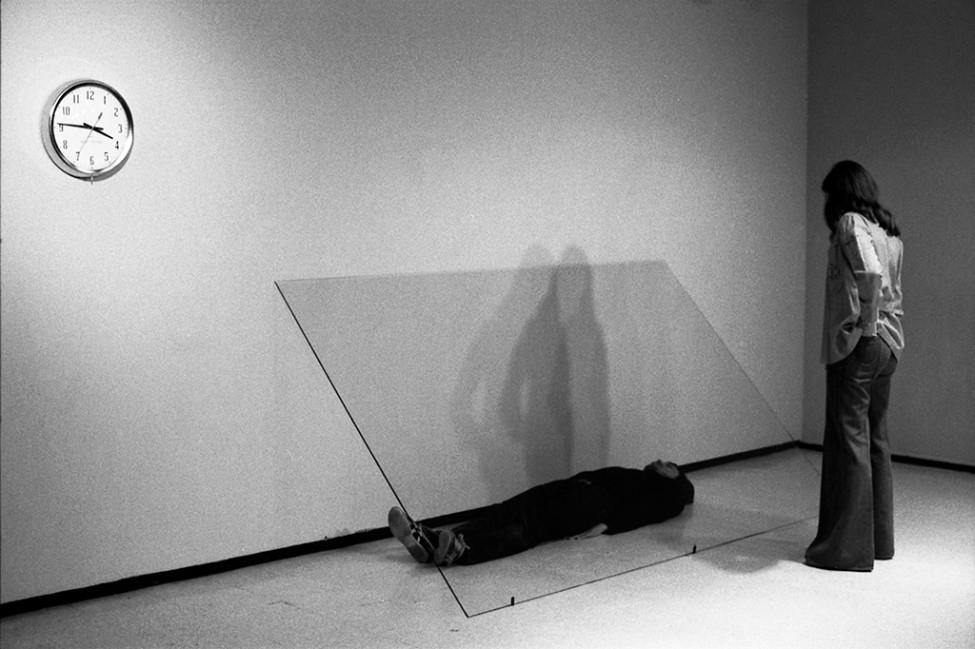 Instagram post
link
---
The full performance is sold out, however, those who want to experience excerpts of the six-hour work can attend Spektral Quartet's open rehearsals in the MCA's fourth-floor atrium on March 4 and 7 from 1 to 4 pm.