The MCA Is Always In Season
Featured image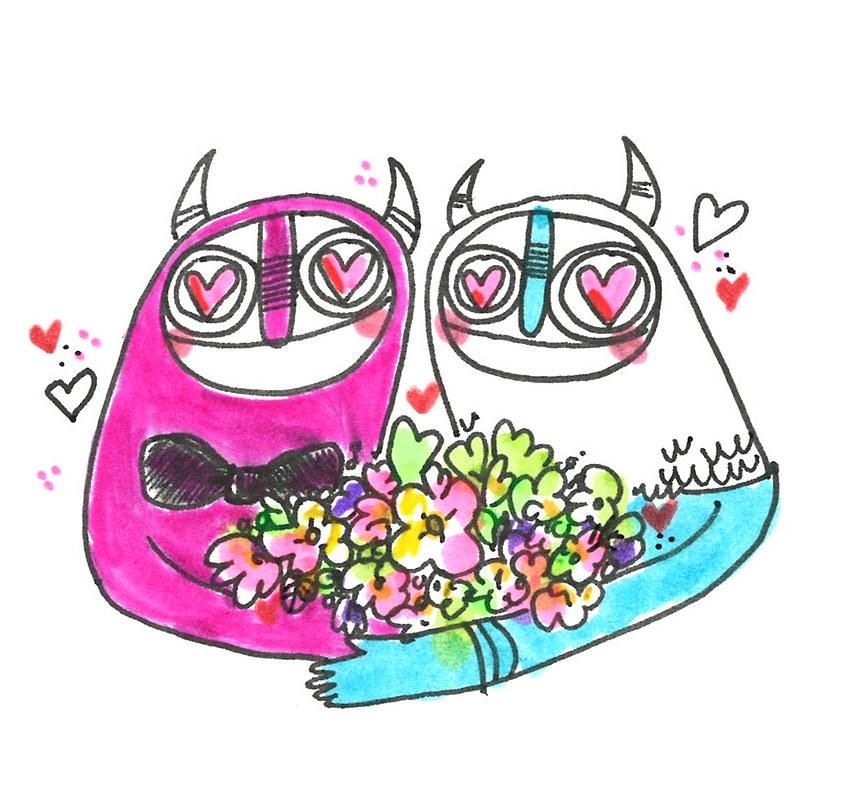 blog intro
As our Farmers' Market's supply of fresh berries gives way to pumpkins and squash—nature's hint that winter is coming—Director of Visitor Experience Patricia Fraser reminds us why every season is a good season at the MCA.
Spring
We know that spring has finally reached the MCA when visitors decide to brave 60-degree weather and dine on the terrace. Soon after, happy couples begin to reserve the Kovler Atrium on Saturday nights—brides and grooms begin their lives together surrounded by family and contemporary art, snapping photos on our iconic steps.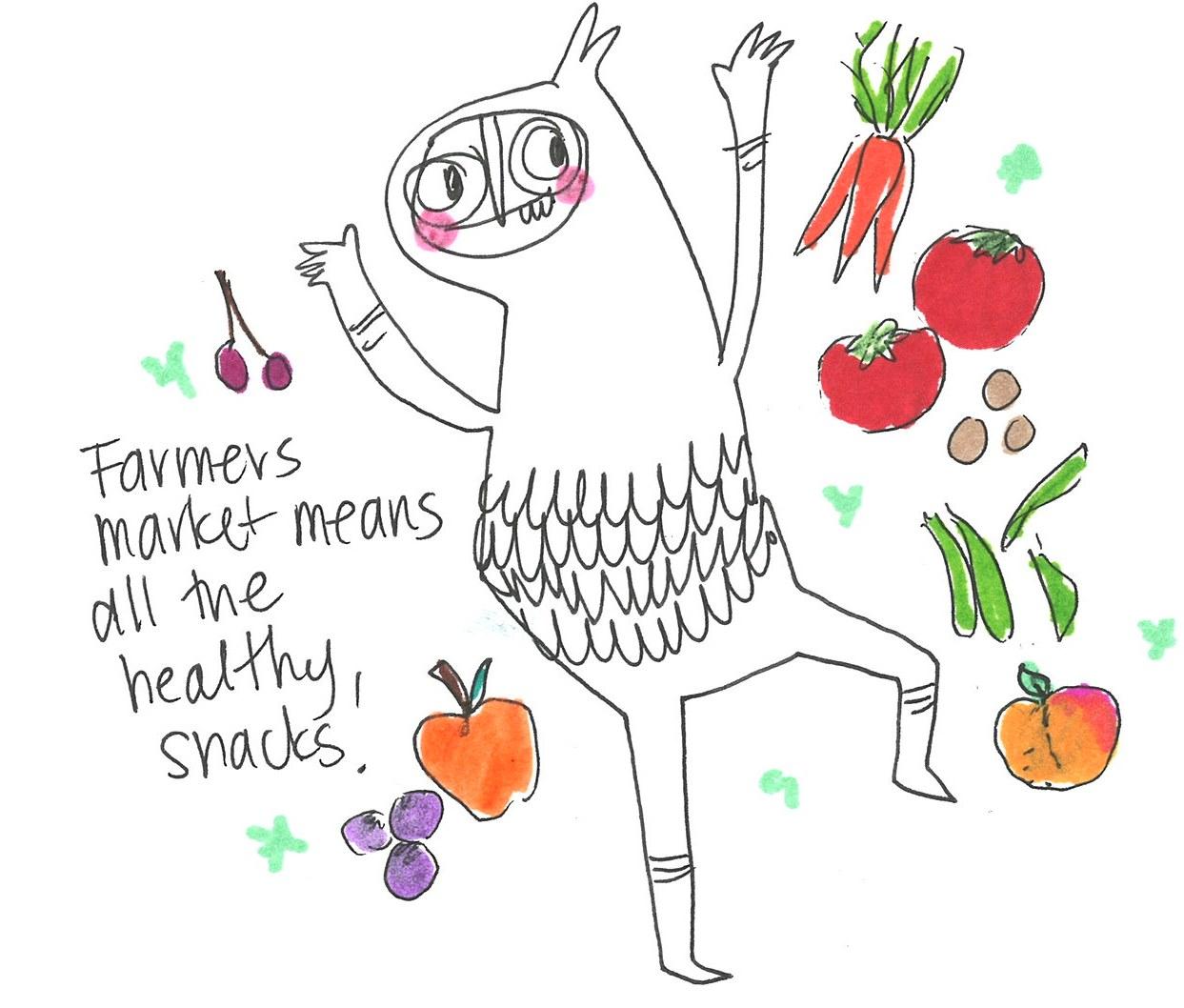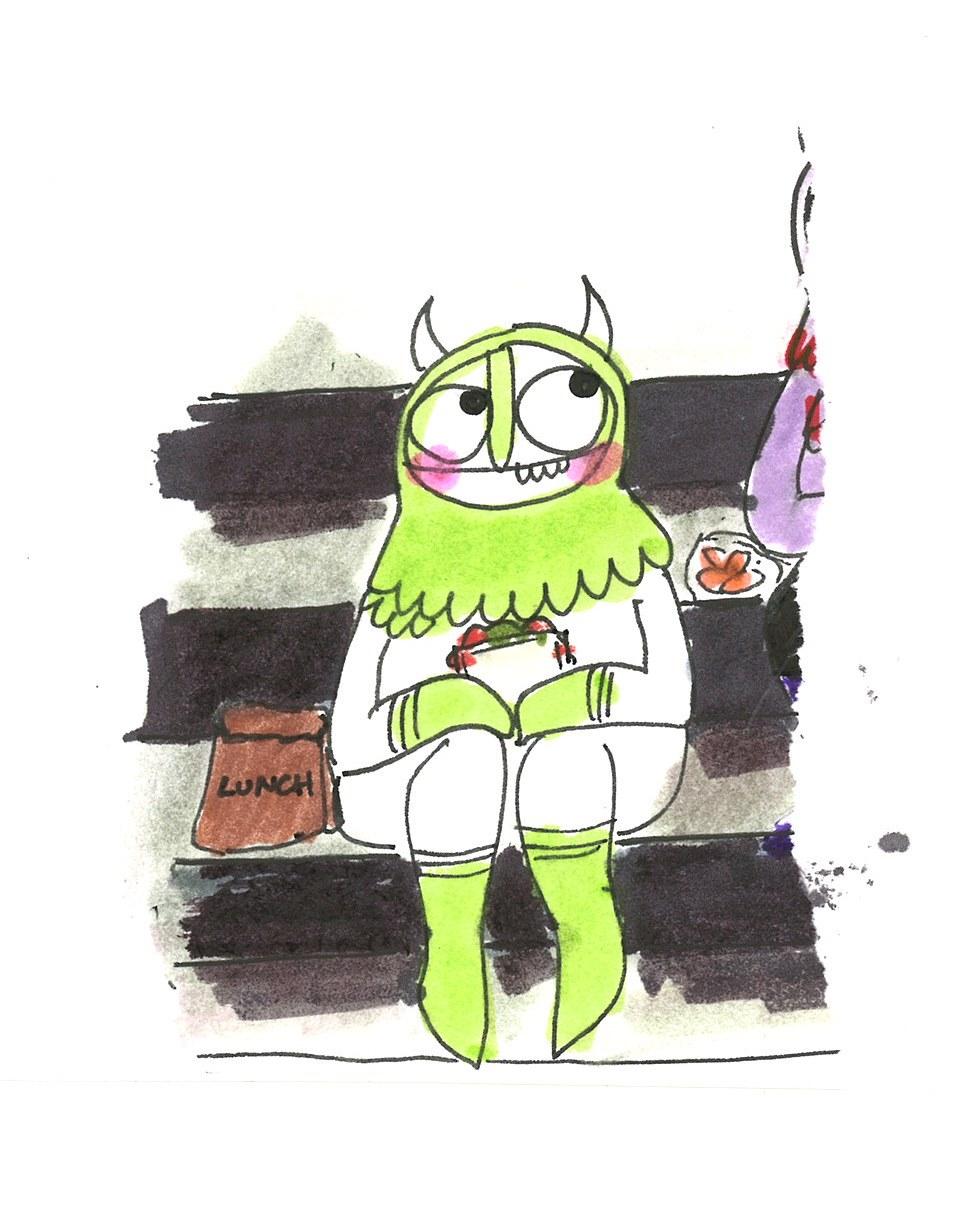 Summer
As spring turns to summer, visitors make their way to the Farmers' Market on our plaza every Tuesday for locally grown fruits, flowers, vegetables, and more. Many sit on the front steps and enjoy leisurely lunches as the weather warms and the offerings at the market change by the week. Chicago city camp counselors parade their charges through the galleries. Out-of-towners enjoying bike tours rest on the plaza while their guides talk about the architecture of the MCA and the surrounding area. On Tuesday evenings, music lovers settle in under the stars with a glass of wine as jazz wafts across the terrace and lawn.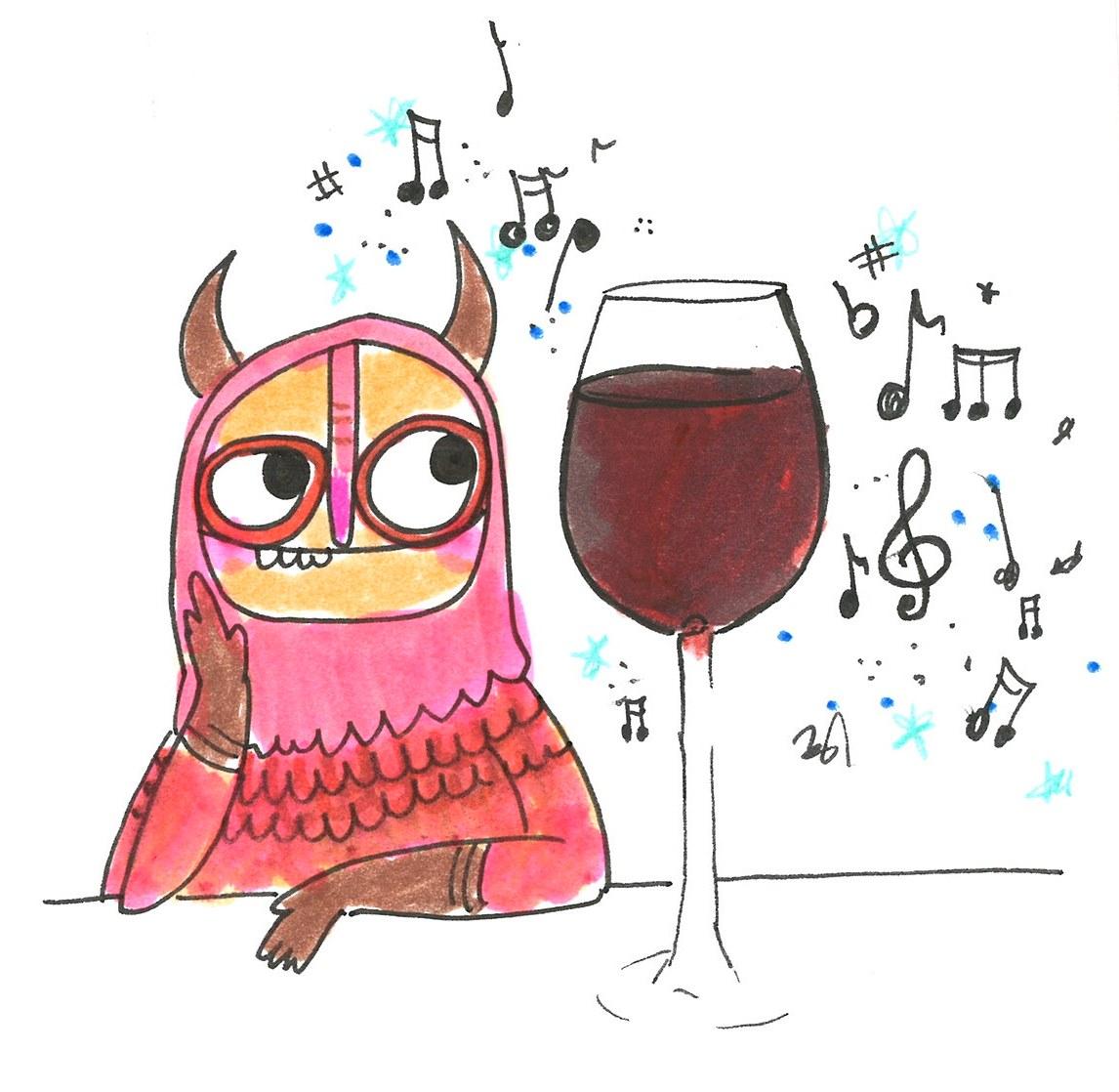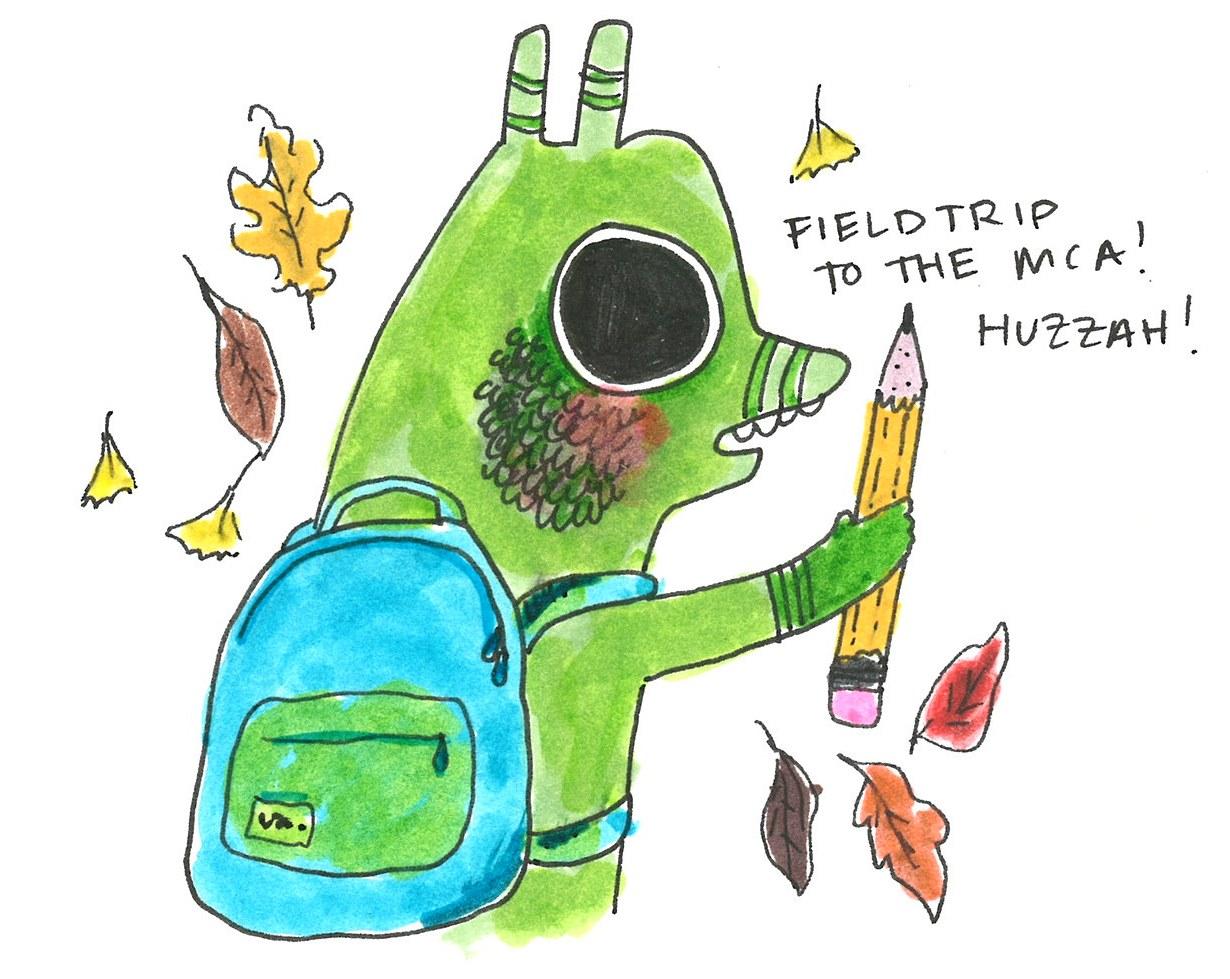 Autumn
Autumn begins when excited school kids rush up the stairs ready to tour the museum. Artist guides—practicing Chicago artists—ask them to share what they see and how they feel about the art in front of them. Monthly Family Days resume, and the museum explodes with energy and enthusiasm. Parents and children spend the day together making and enjoying art and music. Universities are back in session, and college kids make their way into the MCA for inspiration and reflection. The 21-plus crowd enjoys our opening party for Chicago's annual art expo, Vernissage; our ever-popular after-hours event, Prime Time; and, of course, the beginning of our MCA Stage performance season.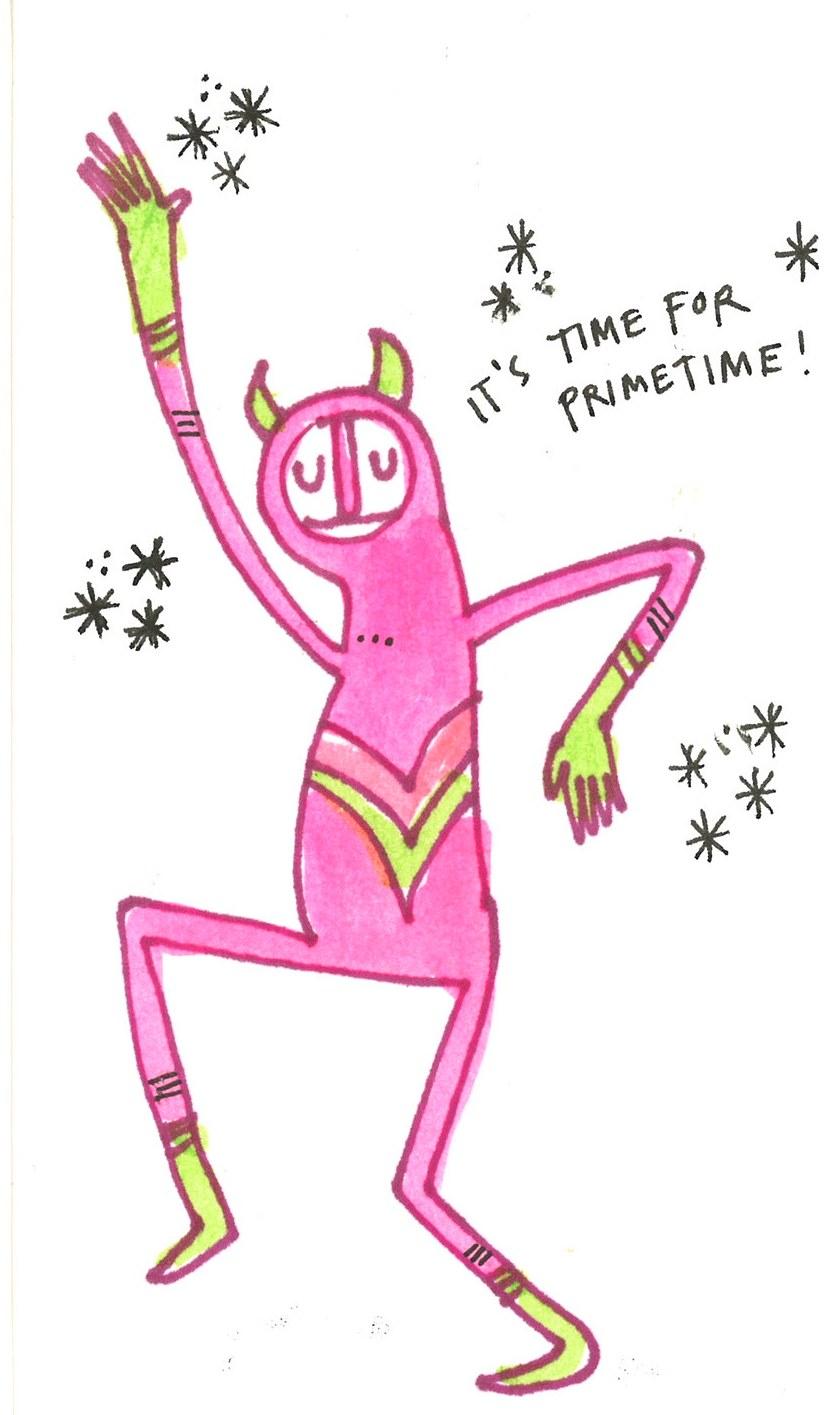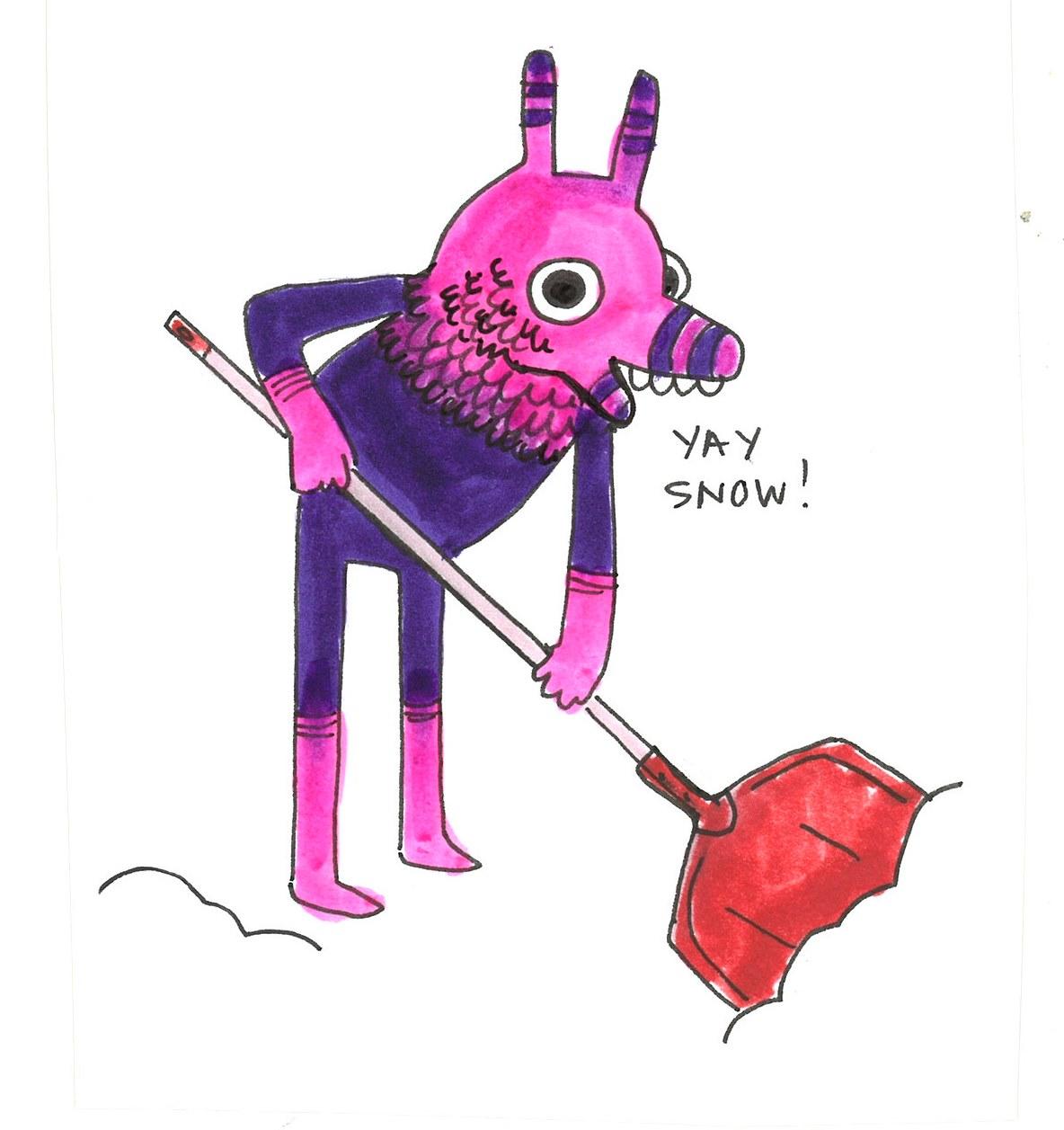 Winter
Shovels and big brooms come next as winter arrives, and we spend our mornings clearing the MCA stairs for chilled visitors. Worth the climb, the museum offers member's double discounts on gifts at the MCA Store, and our guests can enjoy the view from the terrace while sipping hot chocolate at the MCA Café. Our coat check is packed with parkas as holiday visitors make their way to the MCA from near and far.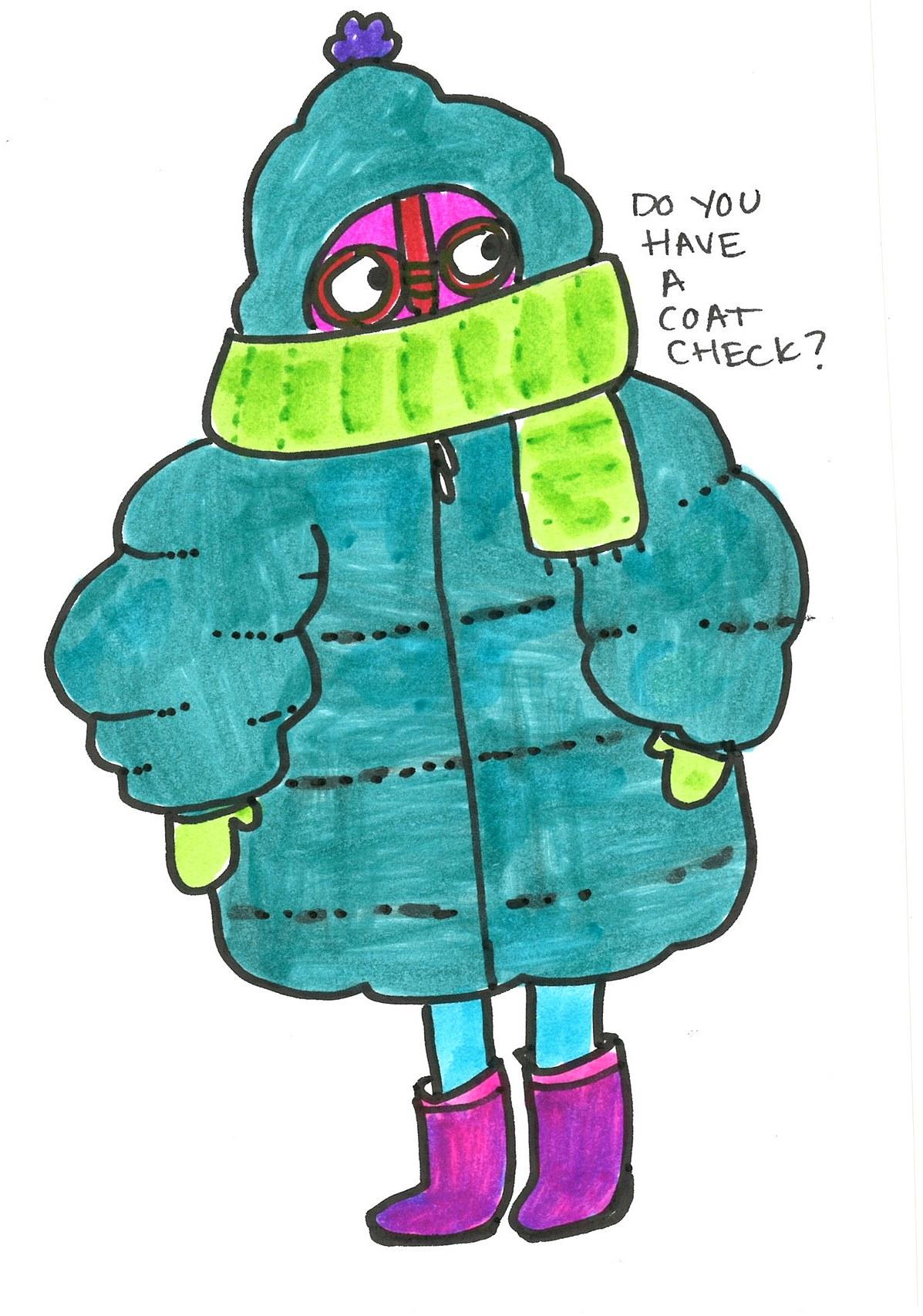 Note
All illustrations by Kristen Kaniewski