The Dreamscape
Explore performance, music, documentation, and more in this online gallery space, an extension of The Long Dream into the digital realm.
Featured images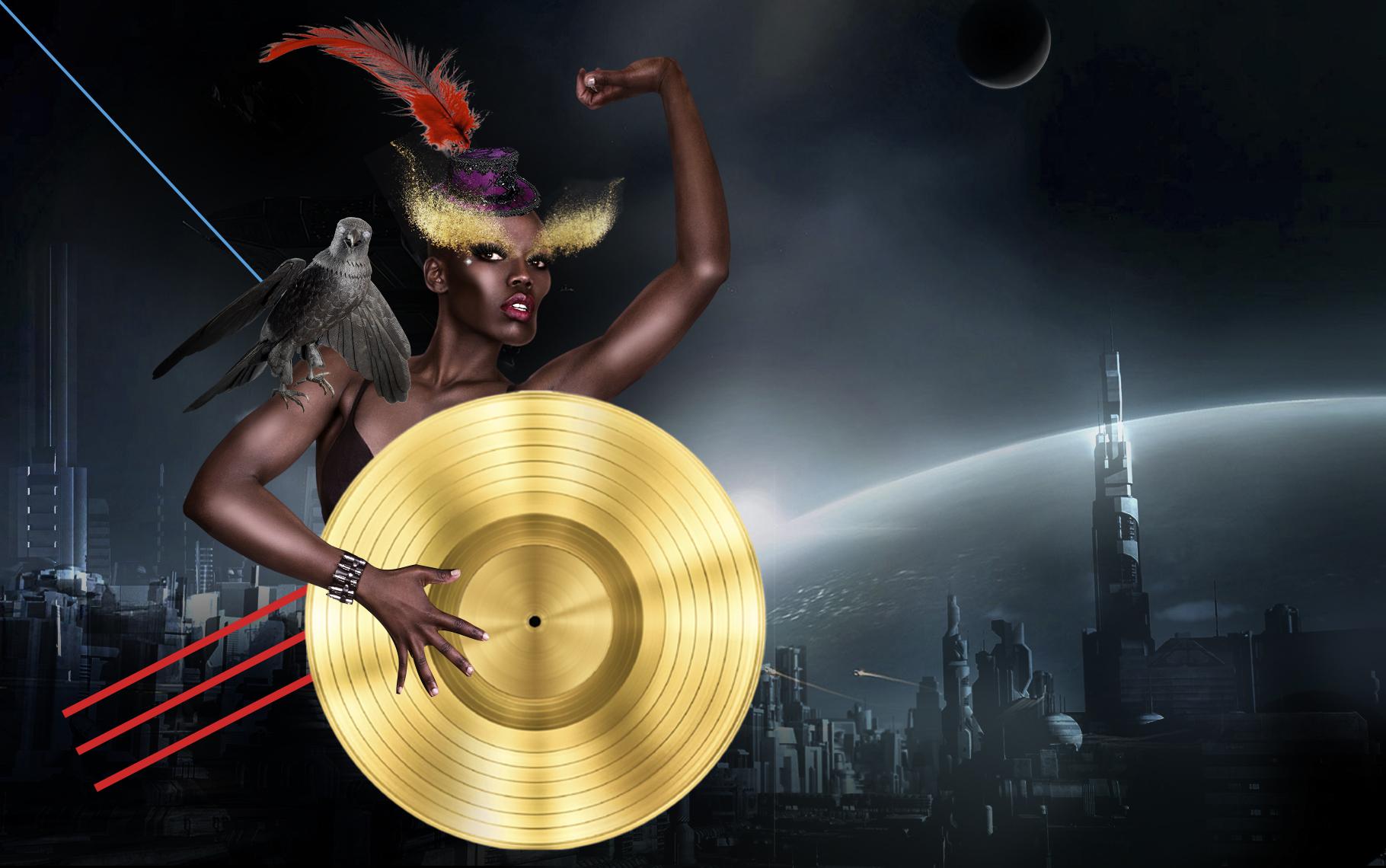 About this event
Bringing together the time-based and live performances of artists featured in The Long Dream, this culminating event gathers and juxtaposes distinct artworks to evoke new connections between them. Audiences navigate through livestreamed music, video art, meditative performances, and intimate conversations with artists, choosing their own experience.
Gather to experience premieres by Lise Haller Baggesen, Eduardo F. Rosario, Selina Trepp, and SANTIAGO X. Join an interactive chat-based activity with Brendan Fernandes, a DJ set by Sadie Woods, and intimate conversations with artists from The Long Dream. Visit the online video gallery with work by Mariano Chavez/Teeth Agency, Diane Christiansen and Jeanne Dunning, Joanna Furnans, Damon Locks, Derek McPhatter, Cae Monāe, Darling "Shear" Squire, and Derrick Woods-Morrow.
The Long Dream is organized collectively by the Artistic Division, which includes the museum's curatorial, learning, and content teams. This event is organized by January Parkos Arnall, Interim Senior Curator, Tara Aisha Willis, Associate Curator, and Marguerite Wynter, Curatorial Assistant with the Performance and Public Practice Team.
Please note this event takes place at 2 pm Central Time. The workshop with Rhonda Wheatley has been canceled.
Accessibility
Captioning and audio description

Sat, Jan 16, 2–6 pm
Automatic captioning is provided for conversations and workshops. Audio description is provided for the premieres by Lise Haller Baggesen and Selina Trepp.
Dreamscape Schedule of Events
Throughout the Day in the Home Base
Guest Hosts: Kicking things off at 2 pm, OTV founder and artist, Elijah McKinnon hosts the first two hours of the event, before handing it over to Vocolo host and DJ, Ayana Contreras at 4 pm. Captioning available.
Artist Brendan Fernandes instigates activities in the Zoom's home base. Using interactive prompts, Fernandes asks how individuals have had to re-imagine gathering, protesting, and achieving critical mass during a global pandemic.
---
2 pm Lise Haller Baggesen screens a new iteration of her work refuseniks at the museum with musical accompaniment by glow in the dark flowers. Audio Description available.
2:30 pm Artists shawné michaelain holloway and Moises Salazar lead a conversation about the politics of opting out—or being excluded—and how to build power and community through practicing consent. Captioning available.
2:30 pm Sound artist and DJ Sadie Woods kicks off an extended DJ set to accompany artworks from The Long Dream.
3:15 pm Selina Trepp screens I Work With What I Have, a new video work comprising footage from her recent musical collaboration with Ben LaMar Gay, Lia Kohl, and Macie Stewart. Audio description available.
4 pm Artists Selina Trepp, Andy Slater, and Andres L. Hernandez lead a discussion on how the sights and sounds around us can become unwitting collaborators in artistic collage. Captioning available.
4:30 pm Eduardo F. Rosario shares his latest work Como lo celeste sitiado (Like the heavens besieged), an experimental sound score, mixed live with tracks from the Chicago Composer's Orchestra.
5:15 pm Artists Kamau Amu Patton and Mariano Chavez lead an interactive conversation about sound-based art practices, ephemerality, and different ways of documenting and remembering. Captioning available.
5:30 pmSANTIAGO X answers questions about his latest video work, an immersive 360-degree video experience accompanied by a DJ set of original songs exemplifying Indigenous Futurism. A link to view this work is available throughout the day. This work is best viewed using a VR headset!
6 pm Cohost Ayana Contreras closes the event with a final toast.
Funding
Lead support for the 2020–21 season of MCA Performance and Public Programs is provided by Elizabeth A. Liebman.
Major support is provided by the Alphawood Foundation and Julie and Larry Bernstein.
Generous support is also provided by Lois and Steve Eisen and The Eisen Family Foundation; Ginger Farley and Bob Shapiro/the Martha Struthers Farley and Donald C. Farley Jr. Family Foundation; Susan Manning and Doug Doetsch; and Carol Prins and John Hart/The Jessica Fund.
Additional generous support for MCA Stage is provided by Enact, the MCA's performance affinity group.
The MCA is a proud member of the Museums in the Park and receives major support from the Chicago Park District.
Foundation Season Sponsor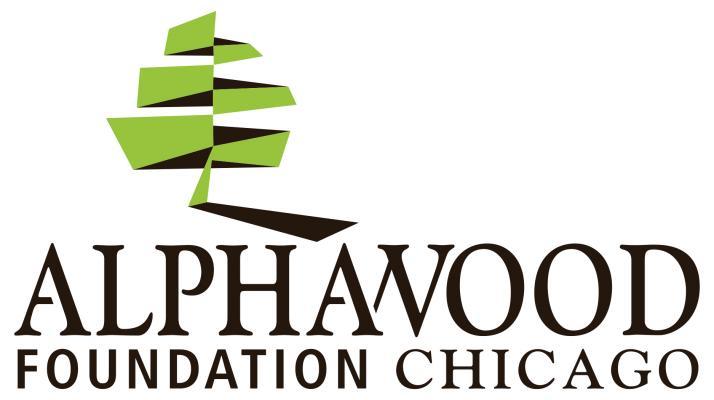 Hotel Season Sponsor