Featured images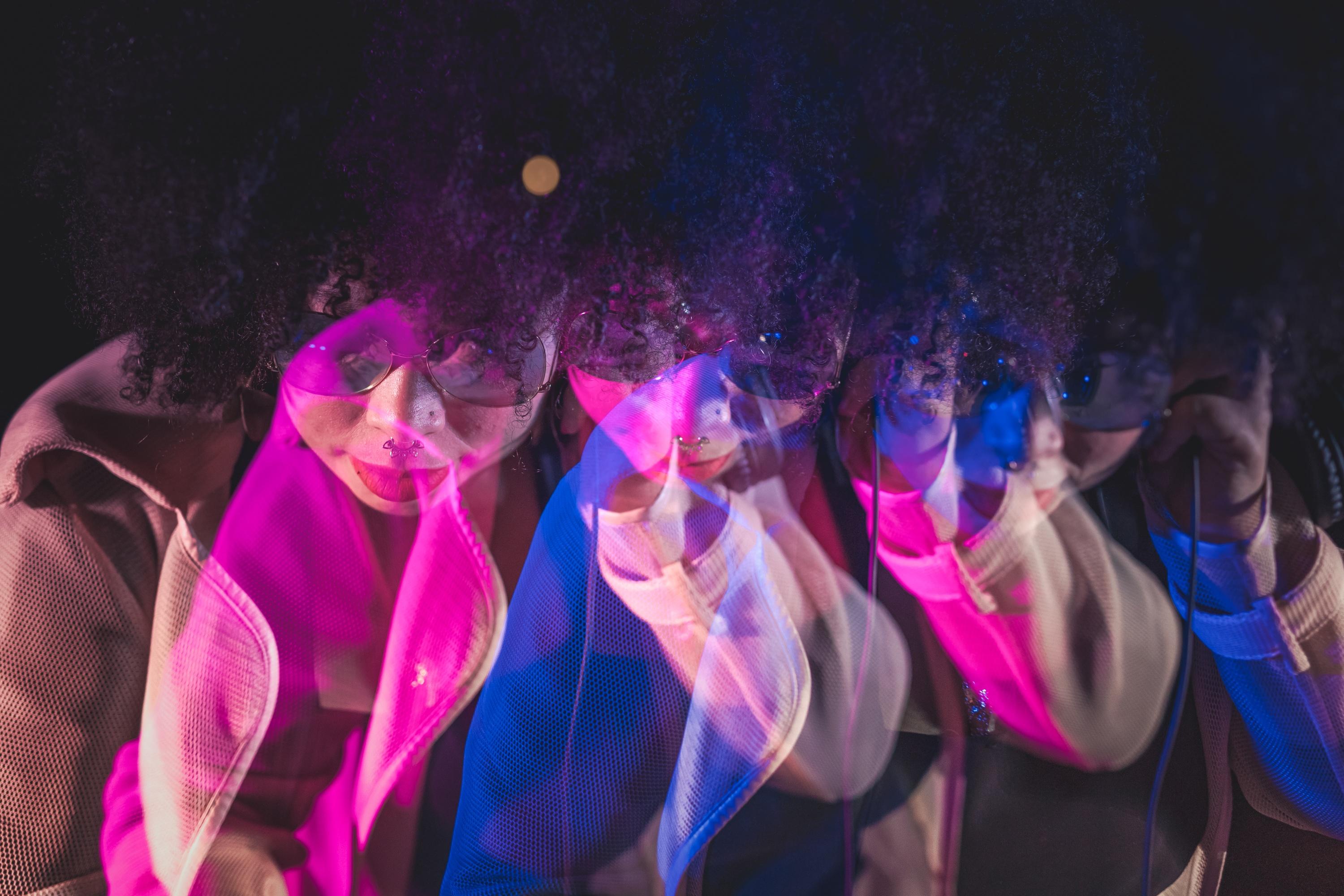 Catch These Ancestral Hands (A Study)
ABout the event
Contemporary sound-based artists transform your MCA experience on select Fridays with custom soundtracks reflecting their perspective of works on view in the museum. DJ sets and bands occupy spaces in the museum as the building itself amplifies their sound constructions.
For her Soundtrack, multidisciplinary artist and DJ Sadie Woods creates a mix of music and archival audio fragments that explores the way racial others have coded their oppression and their fight against it in popular music and cultural sound. The set engages with to themes from the exhibition Alien vs. Citizen.
Soundtrack is organized by Coordinator Cameron
McEwen with Interim Senior Curator January Parkos Arnall and the Performance and Public Practice team.
Featured images