Featured images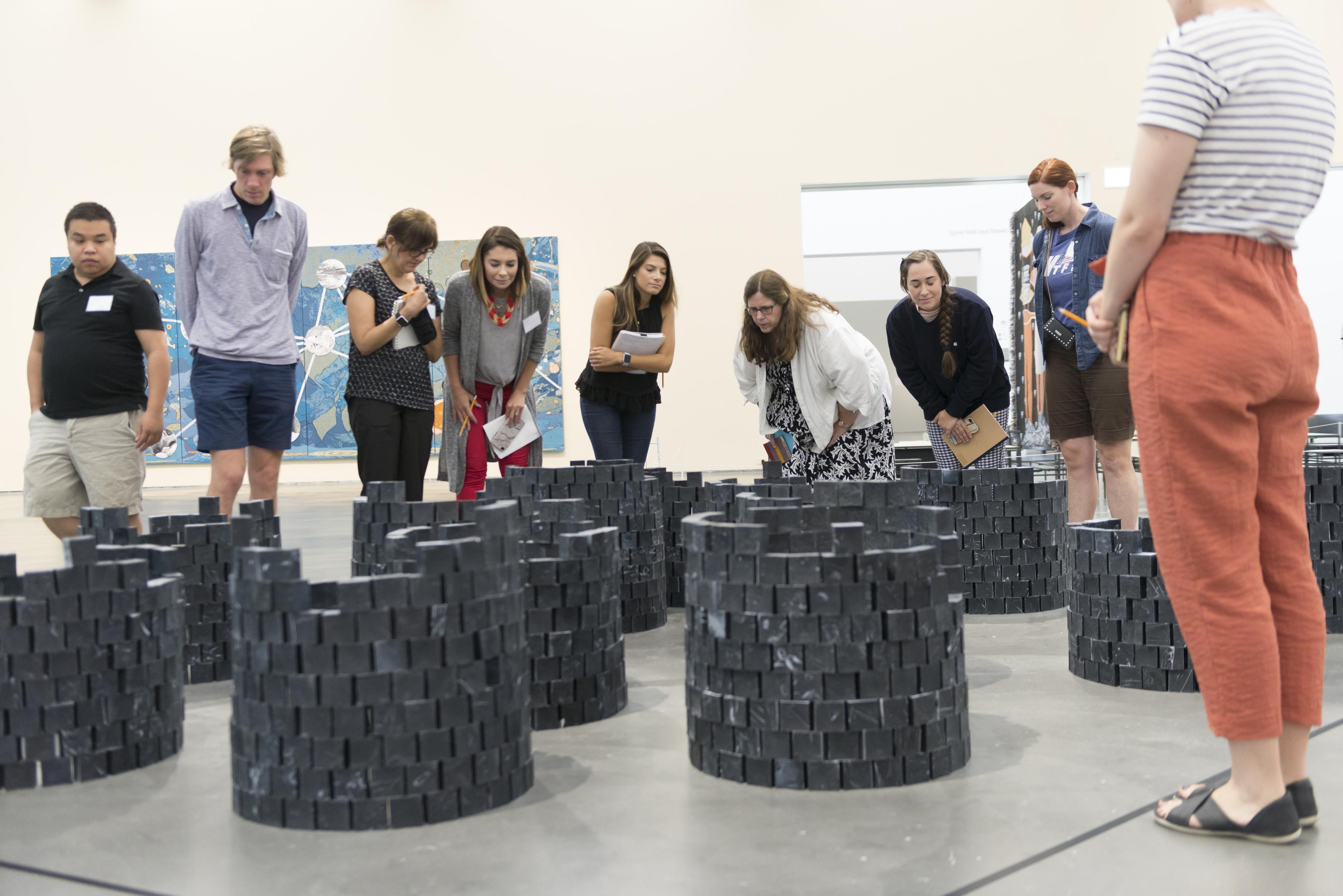 ---
Celebrate your teaching practice! Join the conversation about the impact of contemporary art on teaching and learning with members of the MCA Teacher Institute, Multiple Visit Program, and School Partnership for Art and Civic Engagement (SPACE).
Hear from educators who have used the MCA this year as their classroom, forum, and social space to push their teaching practice and develop socially engaged art projects with students.
Learn about the museum's website devoted to teacher resources, developed by the MCA Teacher Institute cohort.
Participate in interactive, artist-led gallery experiences while viewing new exhibitions Prisoner of Love and Jonathas De Andrade: One to One.
Network with fellow teachers who use contemporary art to foster inquiry, experimentation, and community.