Featured image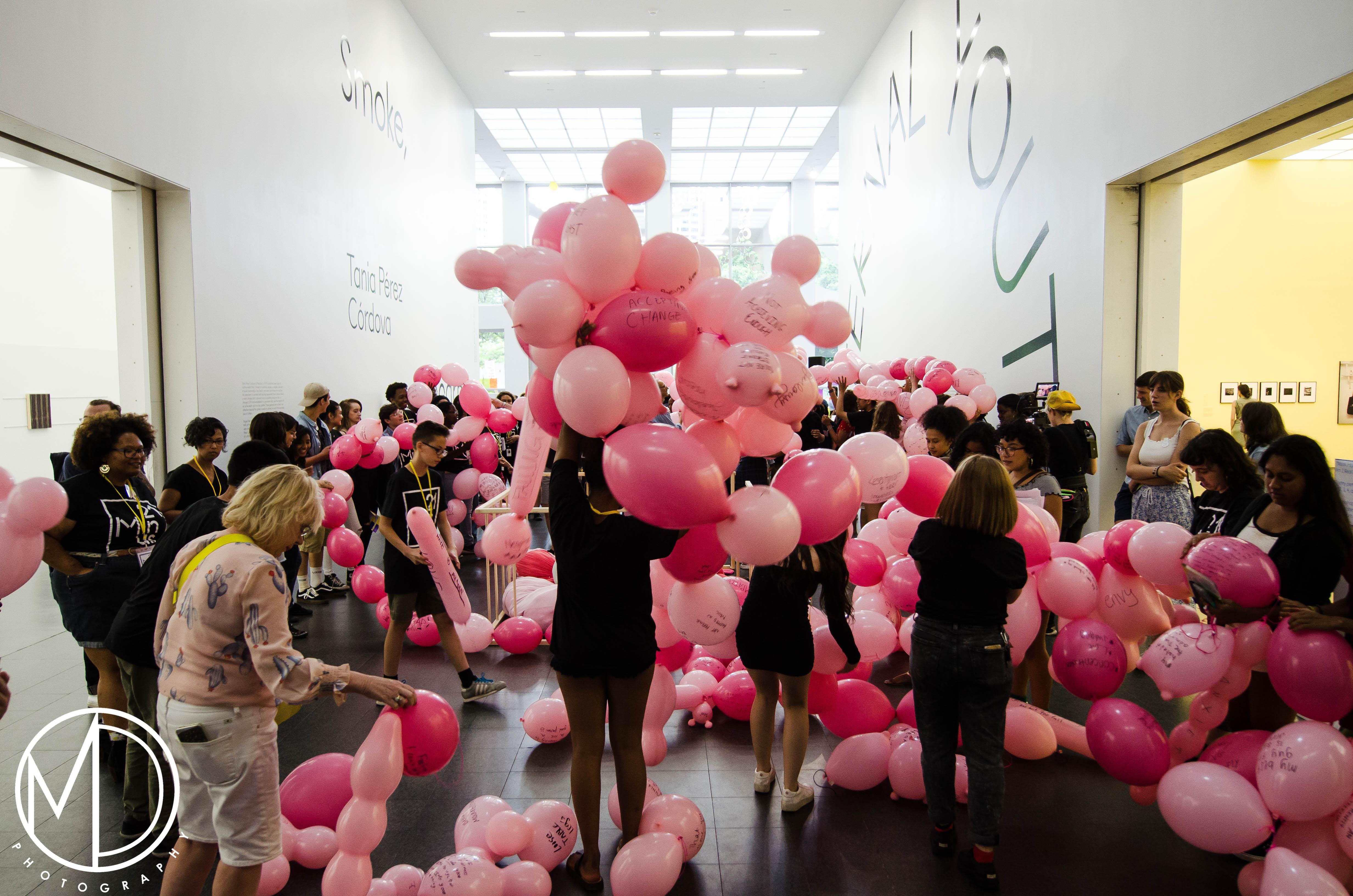 About
Teens take over the MCA!
The MCA's Teen Creative Agency—25 curious, creative 15–19-year-olds from all over the Chicagoland area—present the sixth annual 21Minus. This festival of teen creativity and passion fills the museum with exciting, out-there projects that invite visitors to engage with the museum and each other in unexpected ways. 21Minus is curated and produced by TCA.
This event is free for people age 21 and under and their families.
Featured images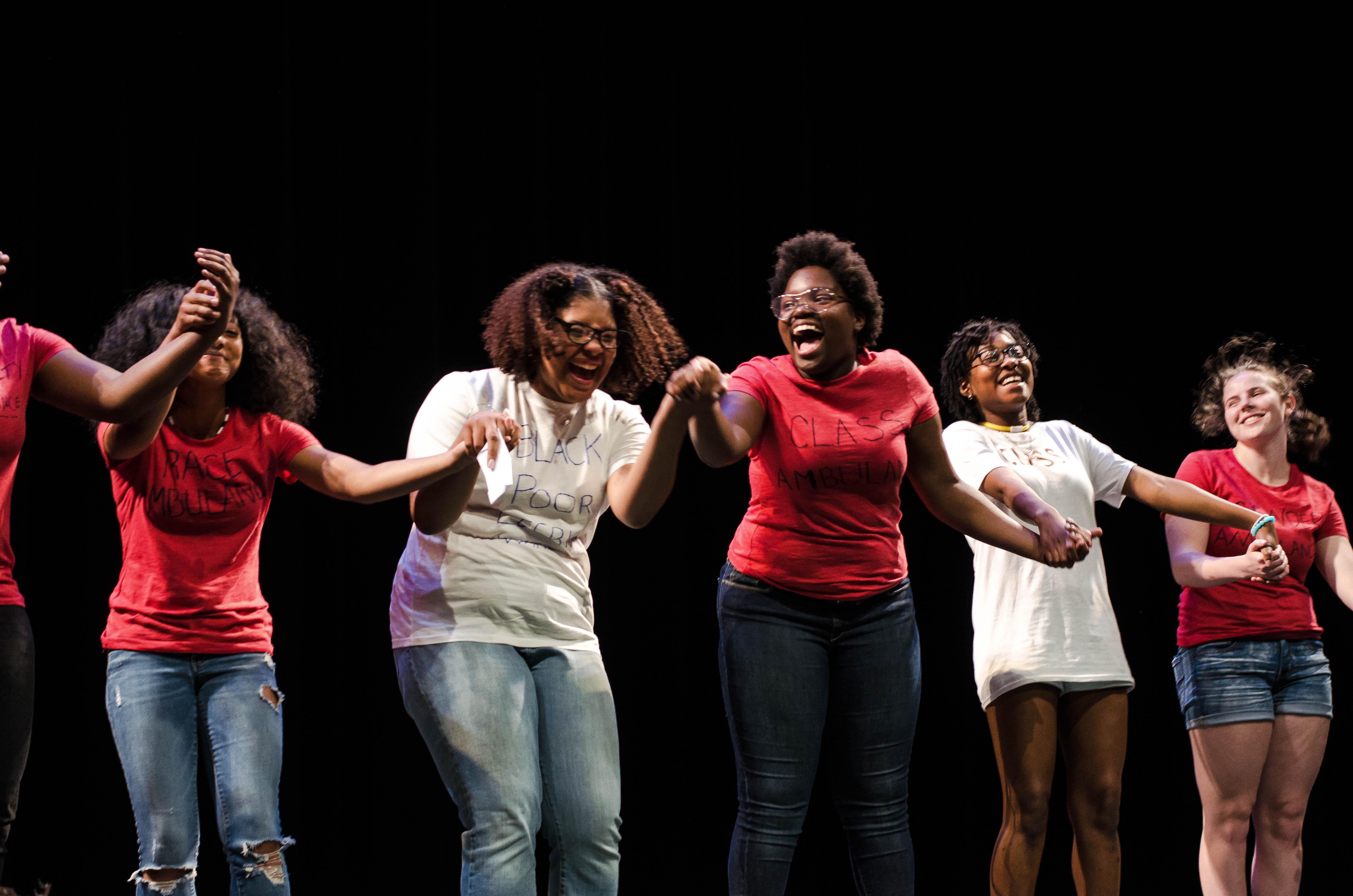 ---
Program
Watch main stage performances
1 pm KOLLA
2:15 pm Alexis Chilson, On Shaky Voices and Yellow Teeth
2:30 pm moist boy
3:45 pm Jendayi Ingram, The Turning Pointe
4 pm Eiigo Groove, GAD
5 pm Kuumba Lynx, Black Before Green (excerpt)
5:30 pm Finale
Experience interactive installations:
Alexis Yracheta , Is it Worth Saving?
Play a game about gentrification.
Jennifer Villanueva, Al mal tiempo, buena cara (To bad times, a good face)
Watch a video about migration.
Nina Cleofe, Perspective-Restrospective
Make a mixtape for the universe.
Steven Hou, Pioneer Pedestal
Consider what data you want to protect on the digital frontier.
Snow Xu, Imperfecthuman Therapy Station TM ft. Handshake Perfector
Shake hands with a machine.
Amy Huske, Take a Fortune, Leave a Fortune
Write your future.
The Art Institute of Chicago Teen Council, future:shock
Go deep in the galleries.
Explore zines and prints
Featuring:
**Mya Cavner
Pathways in Education: Ashburn
Siena Forest
Taeya Lowder
Teen Visionaries
Curie Metro High School**
images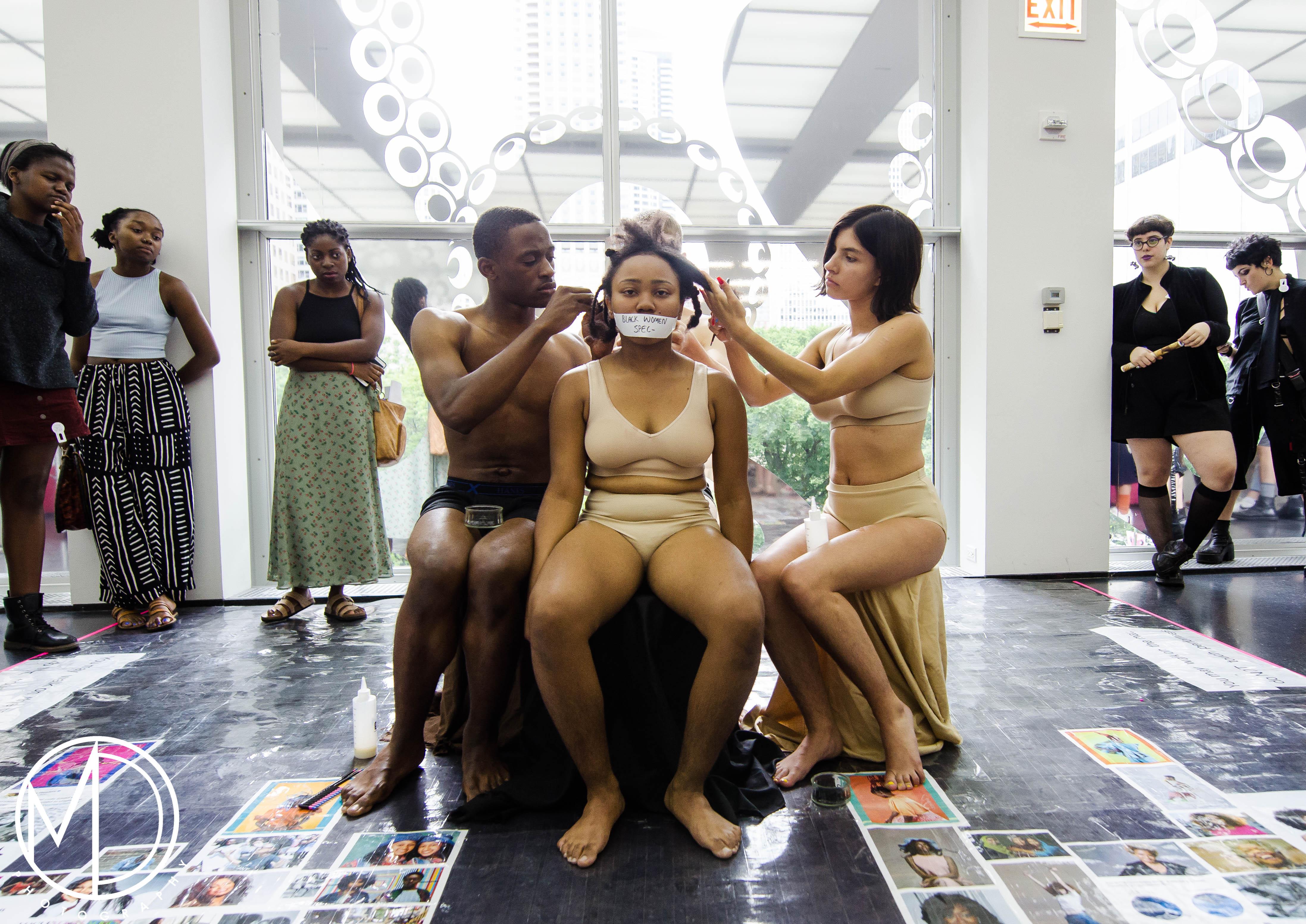 Funding
The Elizabeth Morse Charitable Trust is the generous sponsor of Teen Creative Agency. Generous support is also provided by Lewis S. and Anne Neri Kostiner, the North Shore Affiliate of the MCA, and Luminarts Cultural Foundation at the Union League Club of Chicago.