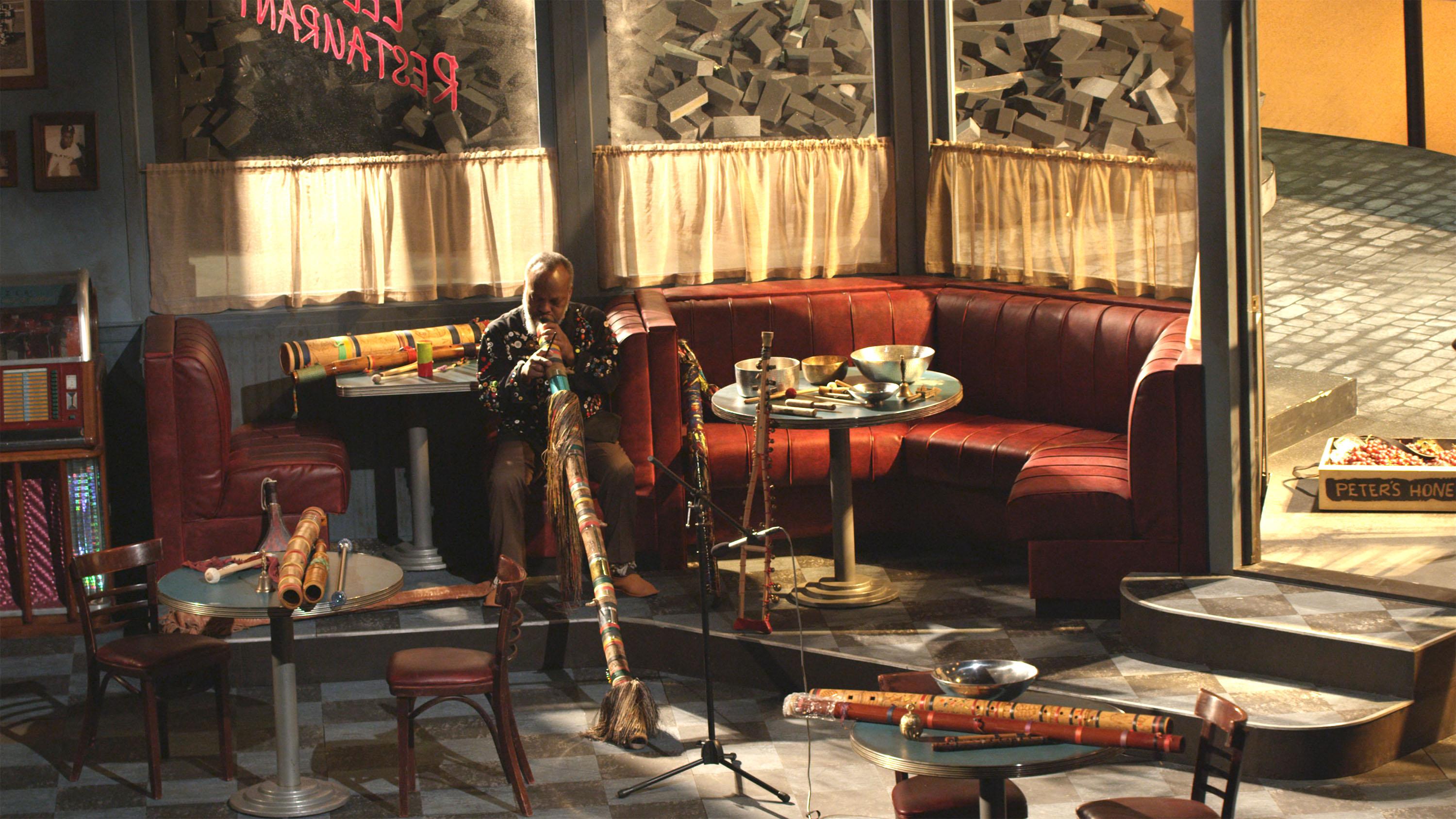 Open Doors, Afterword
About
Museum visitors are invited to quietly come into the theater to observe an open rehearsal of Afterword, an Opera.
Funding
Afterword, an Opera is supported by the MCA Stage New Works Initiative with lead funding from Elizabeth A. Liebman; a Mellon Collaborative Fellowship for Arts Practice and Scholarship at the Richard and Mary L. Gray Center for Arts and Inquiry at the University of Chicago; the Multi-Arts Production (MAP) Fund, funded by the Doris Duke Charitable Foundation and the Mellon Foundation; and the Edwin H. Case Chair in American Music, Columbia University.
Afterword is being developed in partnership with the Chicago Performance Lab through the Theatre and Performance Studies Program at the University of Chicago, and the MCA New Works Initiative's Design Residency.