The Commons Online
The Commons Online is a digital space where we can connect as a community. Discover new events, discussions, and learning resources weekly.
Engage
Tune in for dialogues, talks, performances, and more.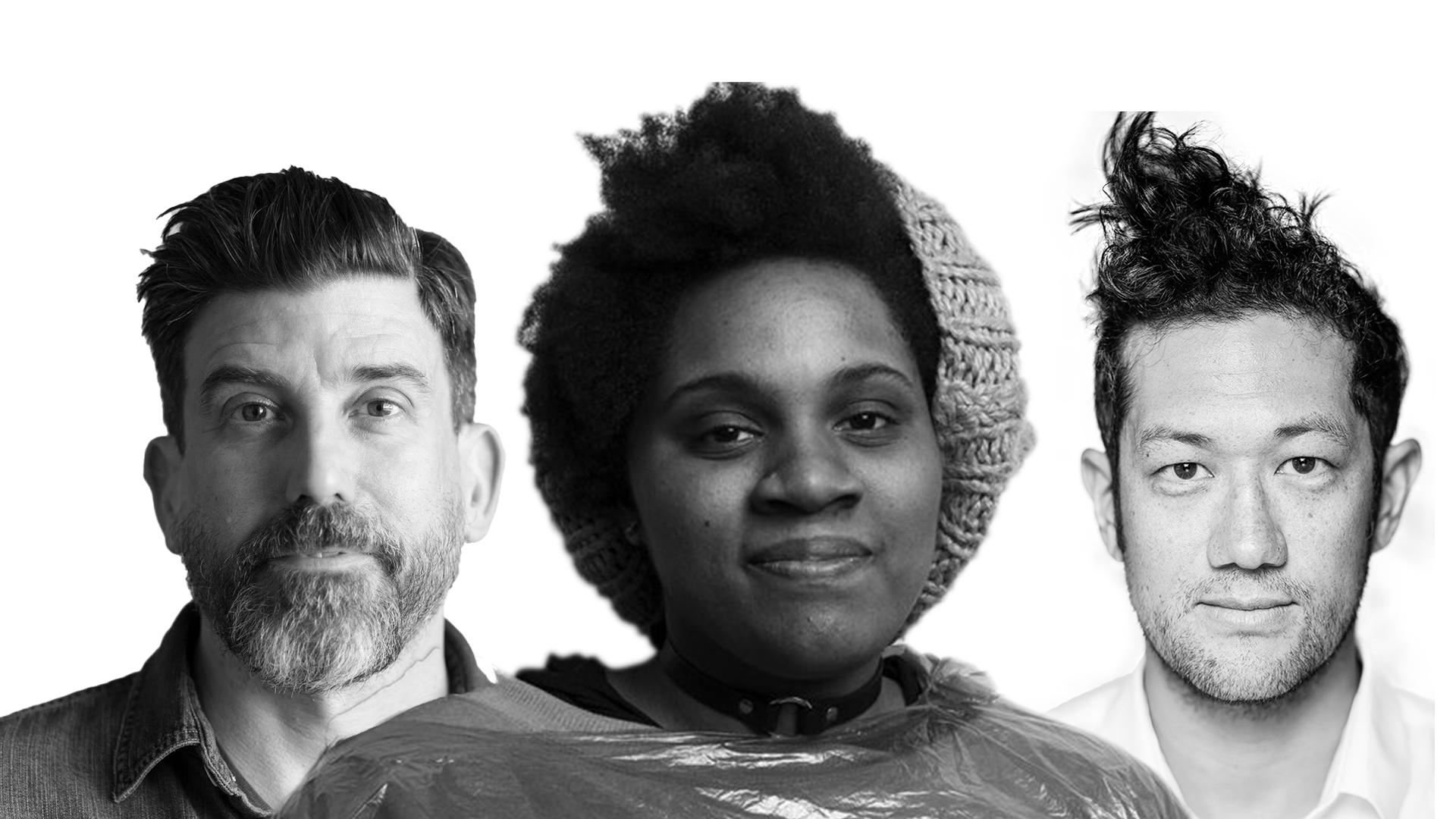 Continuing to unpack their years-long conversation around race, theater artists Marcella Murray and David Neumann, along with collaborator Tei Blow, weave imagery, short bursts of dance, and the act of being in dialogue itself to reveal the effort needed for two people to actually be in the same place at the same time. The performance event includes an in-depth conversation with Chicago's own Mikki Kendall, author of Hood Feminism" and Amazons, Abolitionists, and Activists: A Graphic History of Women's Fight for their Rights, to kick off the museum's annual Dialogue Series, this year exploring the power of dialogue and dissent to bring us together in a fractured world.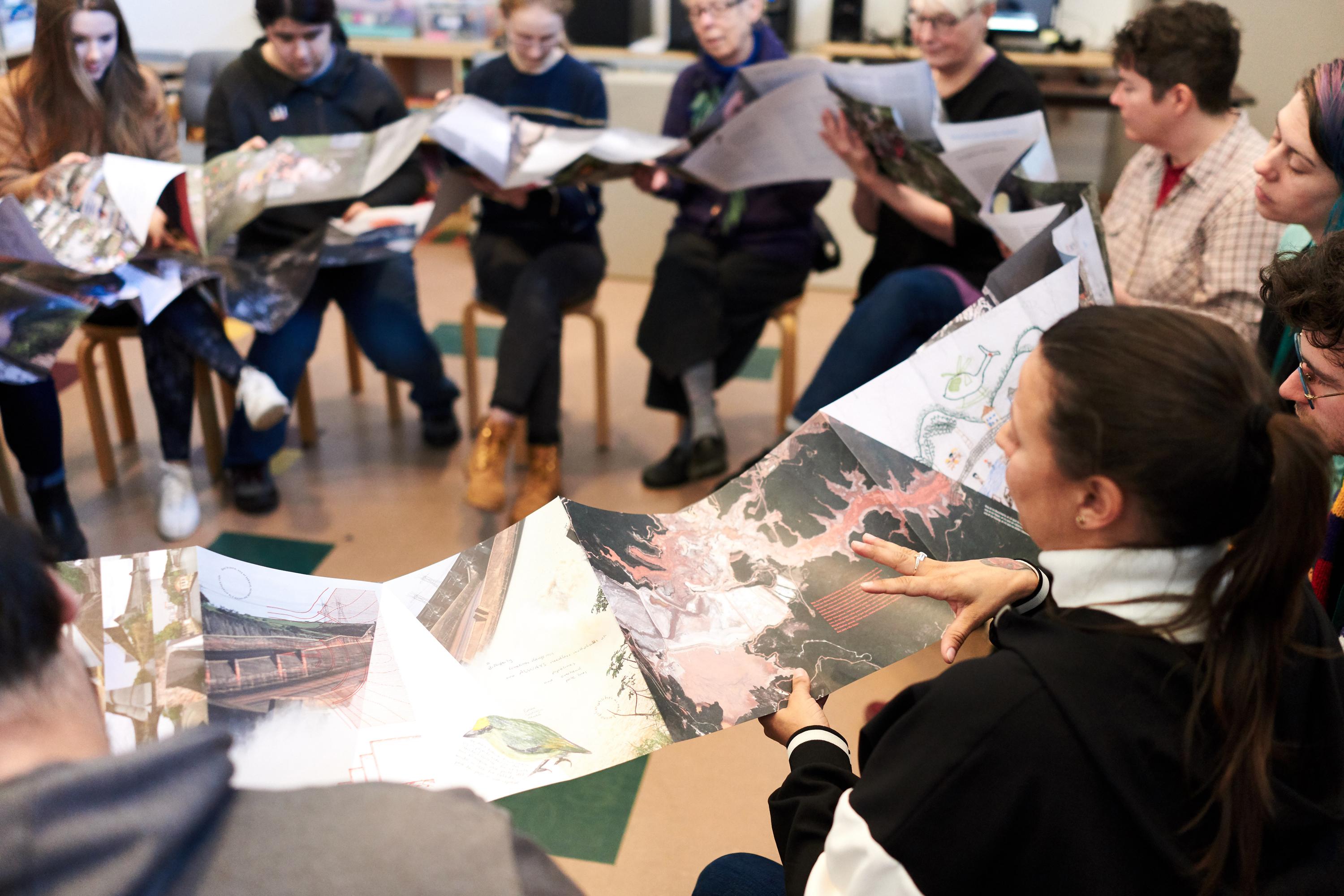 In celebration of the exhibition Carolina Caycedo: From the Bottom of the River, join a lively conversation between the artist, exhibition curator Carla Acevedo-Yates, and Wayuu filmmaker David Hernández Palmar. This discussion explores Caycedo's Geocoreographies, artistic process, and the exhibition's themes of environmental justice, feminine genealogies, and the shifting of perspectives in relation to the territory.
Explore
Dig into our archives and exhibitions.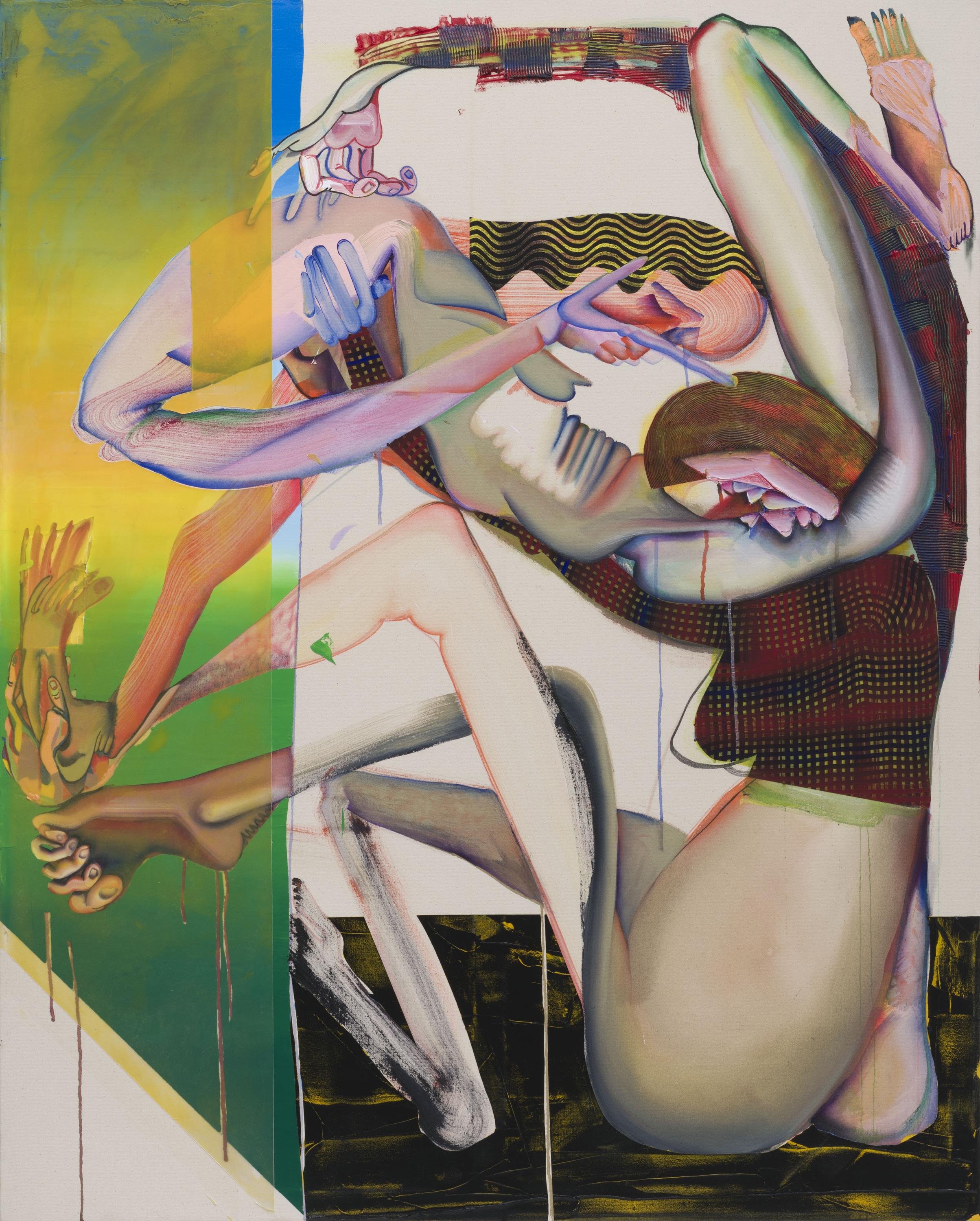 Los Angeles–based artist Christina Quarles (American, b. 1985) paints bodies that are subjected not only to the weight and gravity of the physical world but also to the pleasures and pressures of the social realm. Her ambiguous and evocative scenes feature figures whose limbs, torsos, and faces collide and merge with familiar domestic objects made strange through her color choices and experimental painterly gestures. Her work explores the universal experience of existing within a body, as well as the ways race, gender, and sexuality intersect to form complex identities.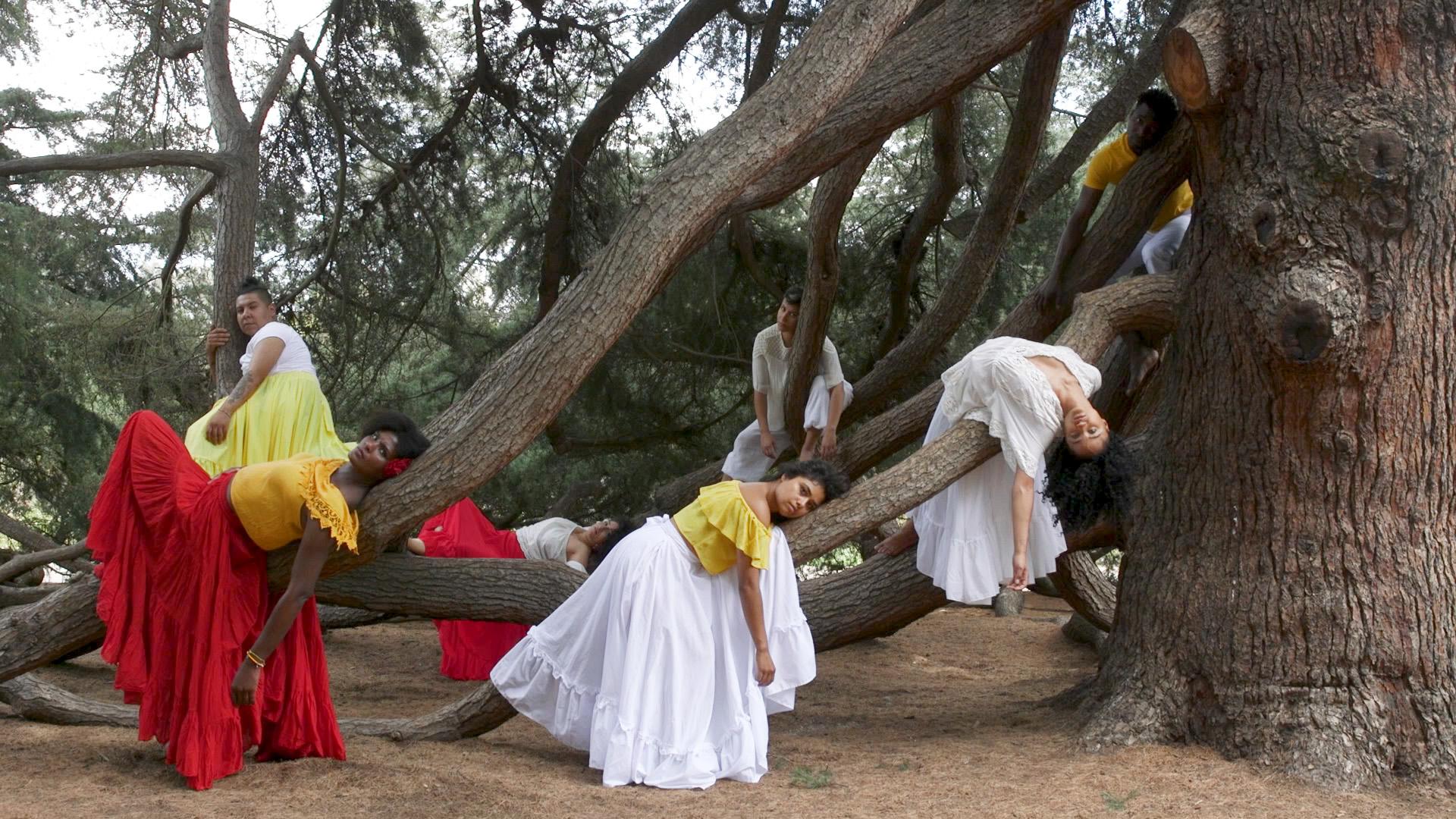 Por medio de su práctica de estudio y de su trabajo de campo con comunidades ribereñas afectadas por los proyectos de infraestructura a gran escala, Carolina Caycedo (colombiana, n. 1978; vive y trabaja en Los Ángeles) crea obras que abordan la relación del ser humano con la naturaleza. Trabajando en primera línea de la lucha por la justicia social y medioambiental, la artista recolecta materiales, experiencias, objetos y sentimientos para crear su obra multidisciplinaria.
Learn
Discover resources for education, conversation, and creativity.
Visit the MCA from wherever you are in this Tour Video Series dedicated to discovering more about the world, our communities, and ourselves through contemporary art.
Connect
Tweet. Post. Share.
Jeanette Andrews talks about her commissioned work, Invisible Museums of the Unseen, in this article about virtual reality and art. 
On March 2, the MCA will reopen to the public. Learn more in the Tribune.
Events
Find an archive of past and upcoming events below.
Virtual Event Archive
We're looking forward to welcoming you back in person with new safety practices in place to make the museum a safe respite for us all.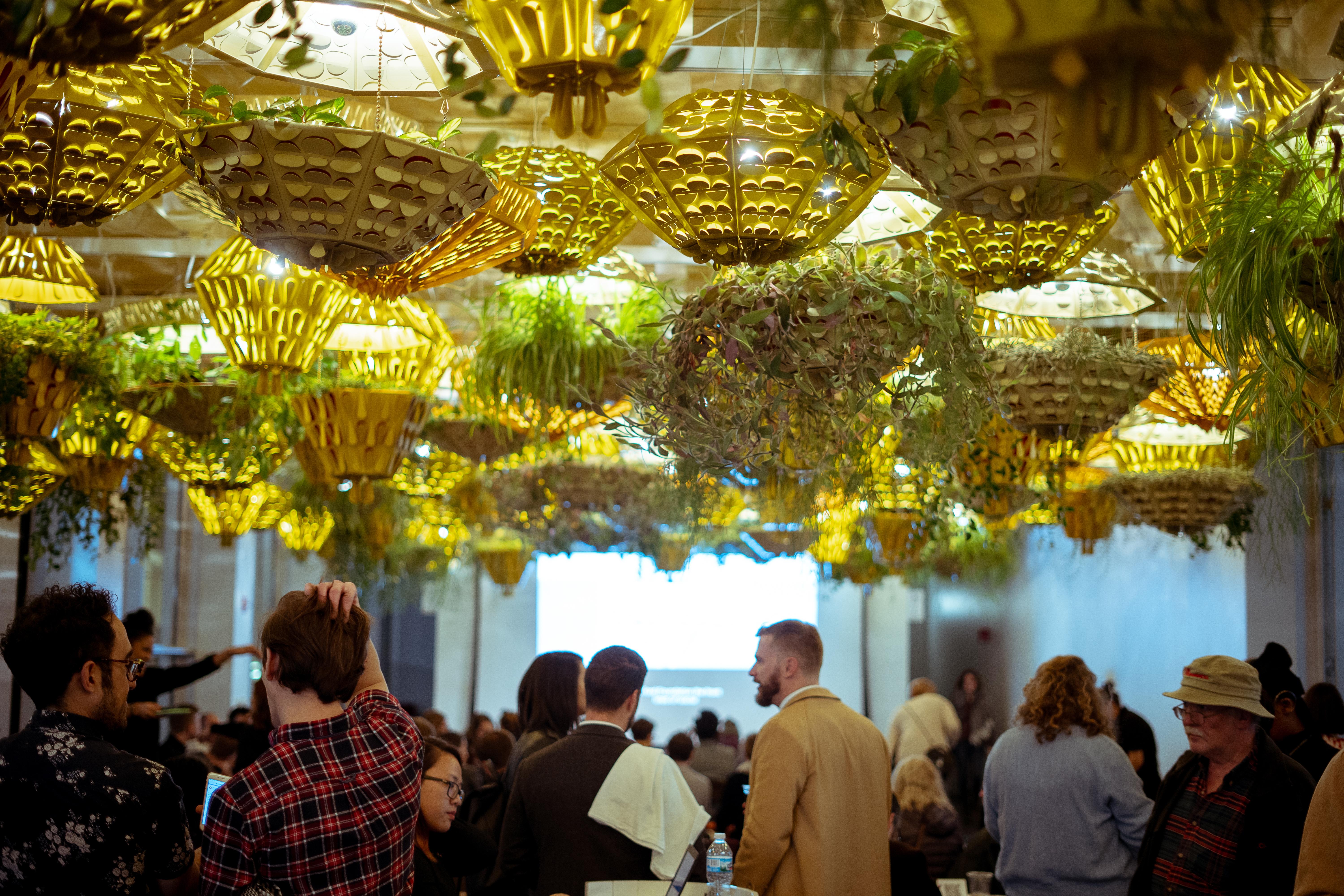 Located on the second floor of the museum, the MCA's Commons places artistic and civic exchange at the heart of the museum. Everything that happens within the space, including an array of programs, community meetings, and artist projects, is meant to encourage formal and informal dialogue as well as interaction among artists, visitors, and communities.
Funding
Lead support for the Commons is provided by Rebecca W. Knight and Lester B. Knight, Elizabeth Morse Genius Charitable Trust, and the Thomas Wilson—Jill Garling Foundation.