Images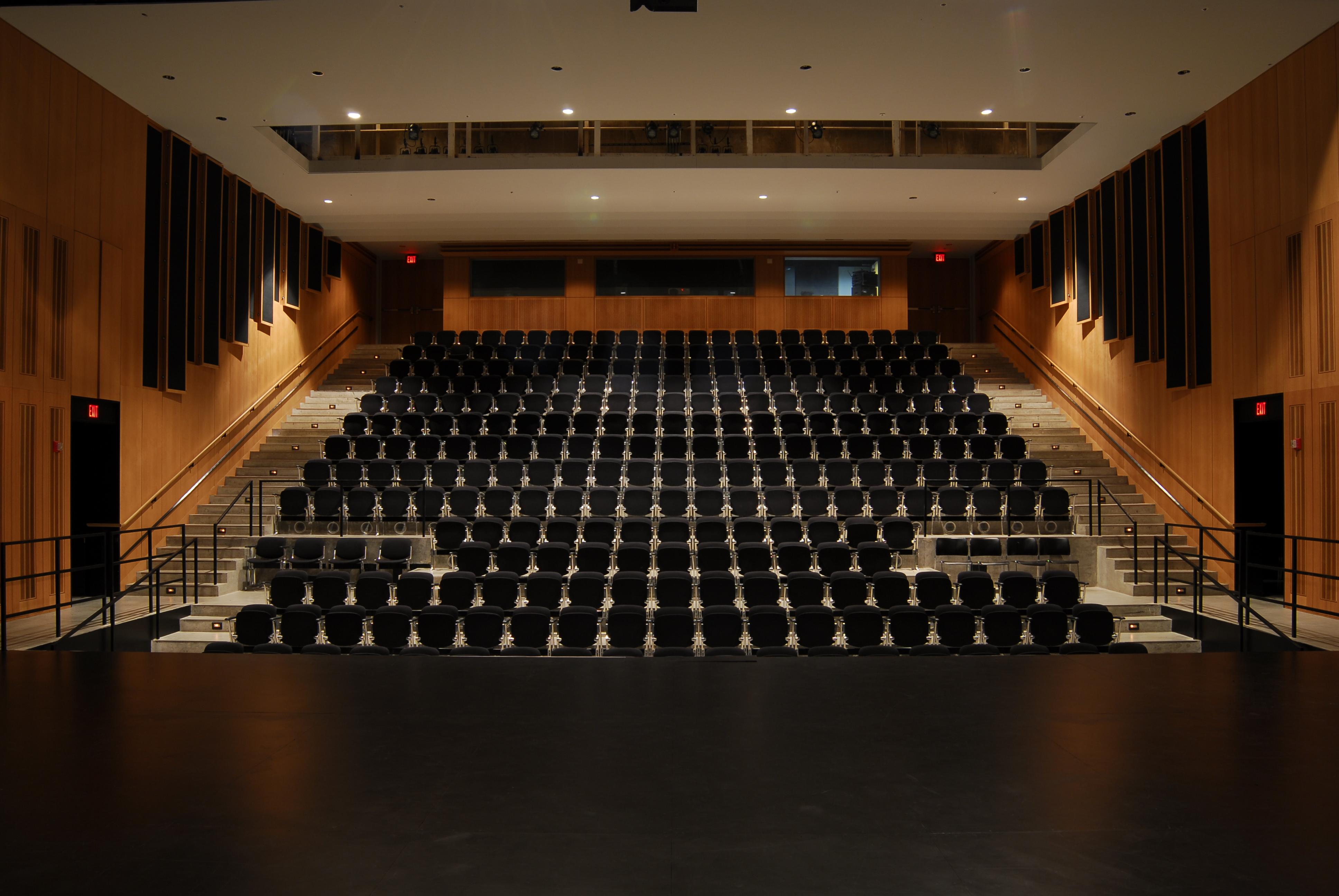 About
The state-of-the-art Edlis Neeson Theater is a perfect location for annual meetings, award ceremonies, private performances, product launches, and film premieres. The 300-seat, wheelchair-accessible space features elegant oak-paneled walls and tiered seating, ensuring that everyone has the best seat in the house.
Specifications
The facility provides 296 seats and 4 wheelchair-designated areas. There are 14 rows with two side aisles and no center aisle.
A motorized projection screen provides a projection surface of 30 feet wide and 23 feet high. The screen is located at an intermediate stage depth, so that good sight lines are available from front row seats.
Stage dimensions
Width of opening: 52 ft. (15.8 m)
Total depth: 34 ft. (10.3 m)
Wing space (each side): 13 ft. (3.9 m)
Stage height: 36 in. above the floor level of the first row of seats
Rental includes basic audiovisual and lighting package.