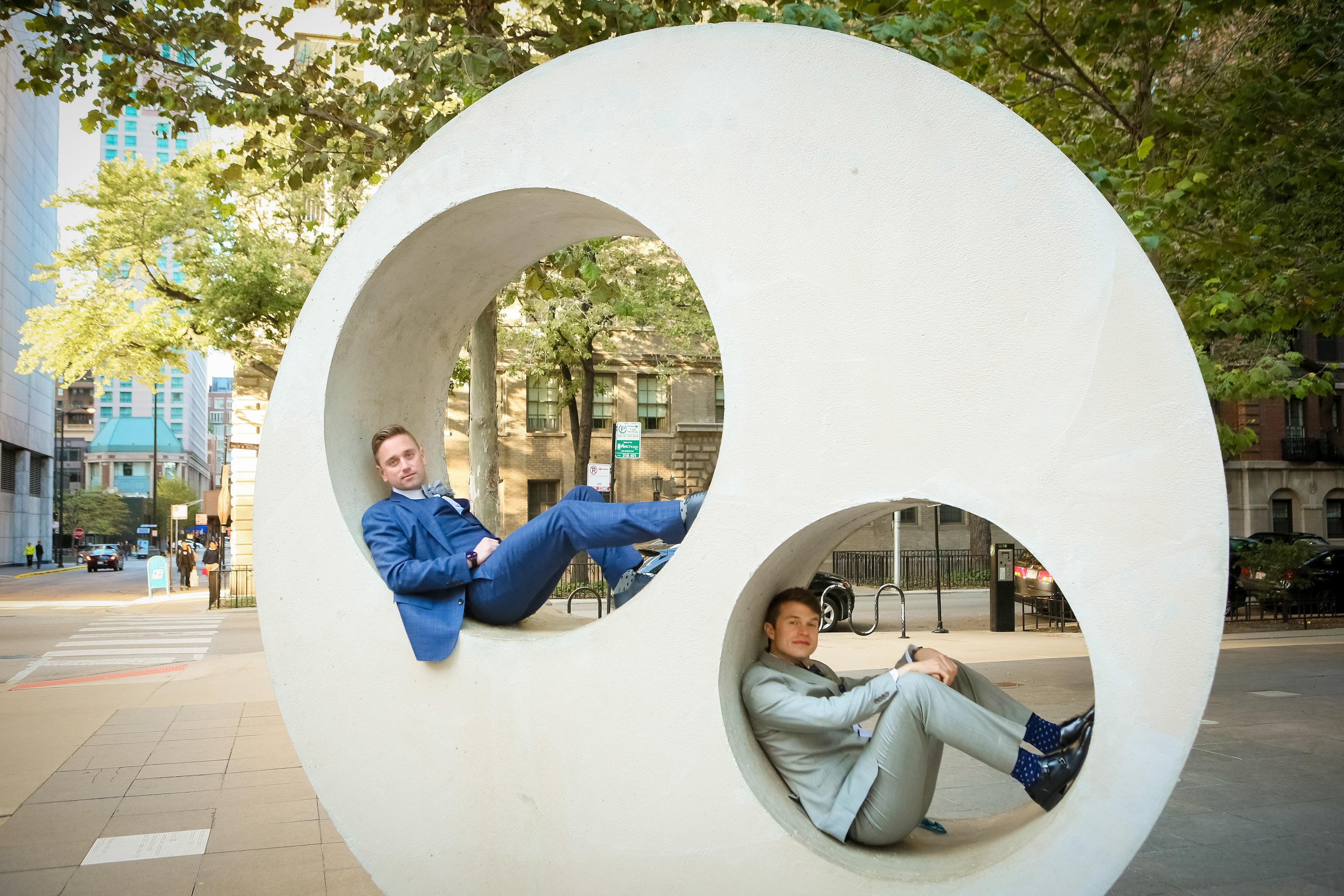 Married at the Museum
There aren't too many places in the world where you have the chance to be married atop a large, in-ground Sol LeWitt sculpture, dine under a Mini Cooper that's anchored 20 feet high on a wall, or take wedding photos in front of a billboard-sized photo of David Bowie as Ziggy Stardust. That is, unless you're having your wedding and reception at the MCA. As a museum dedicated to contemporary art, the MCA is an unforgettable space for your big day and the ideal venue for a cultured couple. Here are a few reasons why your guests will not be able to stop talking about your museum wedding.
Unique Photos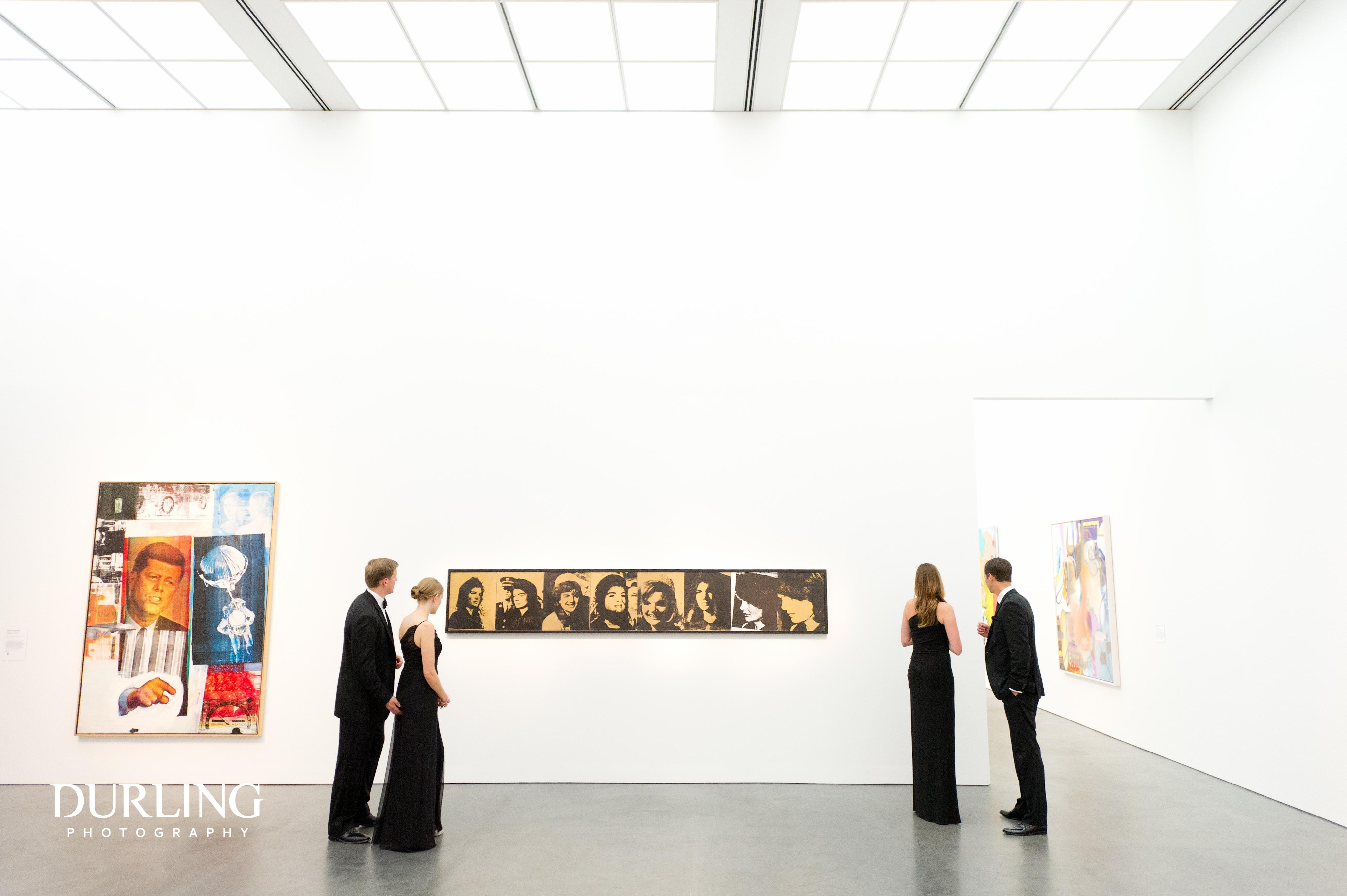 We may be a bit biased, but we think that art makes the perfect backdrop for wedding photos.
Whether it's a Starman billboard that allows that coolest of couples to show off their tastes, a work of art that feels apropos as couples like Elise and Oliver officially start their lives together, or a painting that accentuates some of your favorite details, there's always something to catch the photographer's eye with our ever-changing array of artworks.
Art That Can Influence Your Theme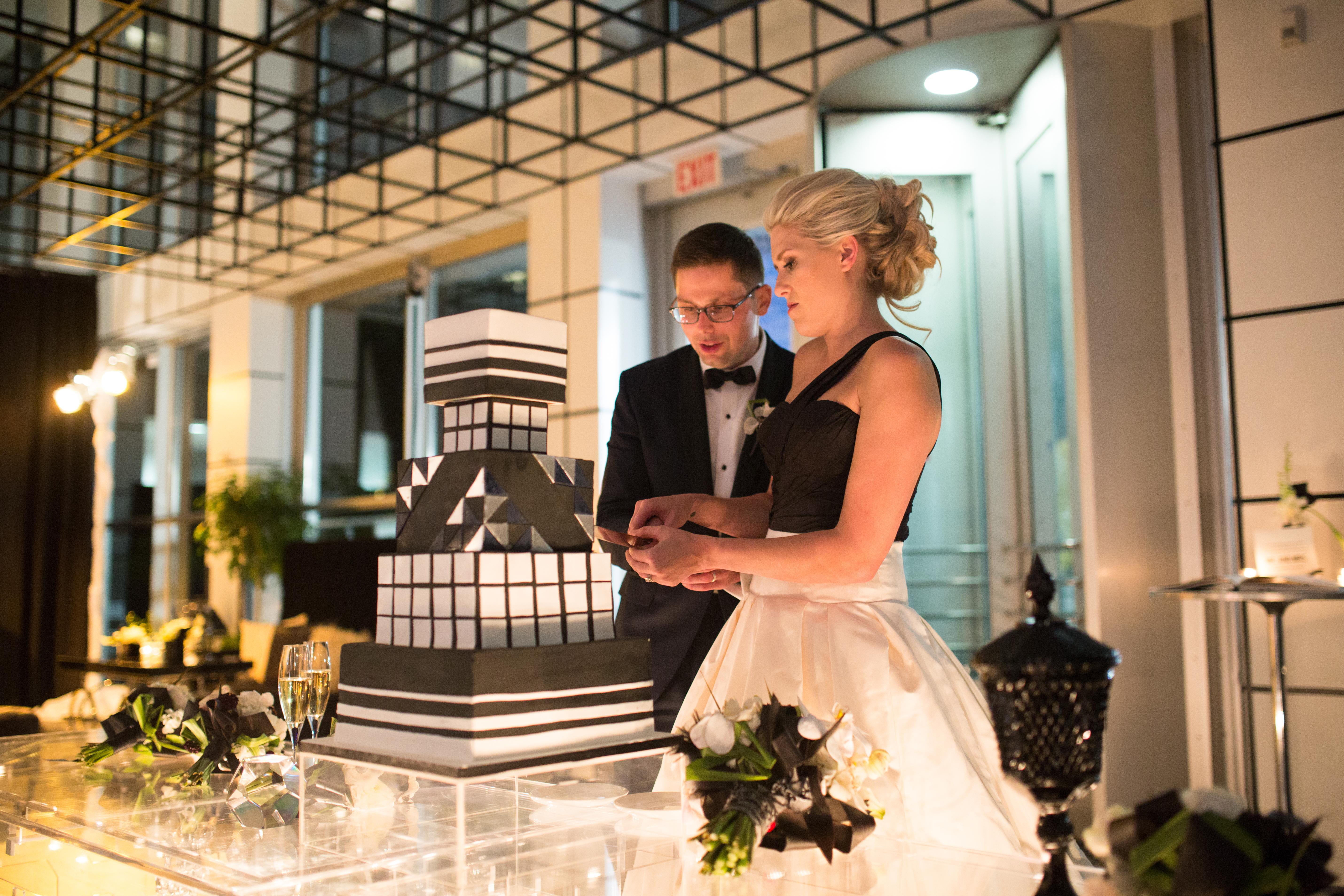 This past summer, Lauren and James were so inspired by Johnston Marklee's Grid Is a Grid Is a Grid Is a Grid installation in the café that they planned their entire wedding around it, including Lauren's stunning black-and-white dress dress and the couple's unique cake. Other couples, inspired by the more than 100 colors used in Martin Creed's Work No. 1351, went pops of color throughout.
Jaw-Dropping Architecture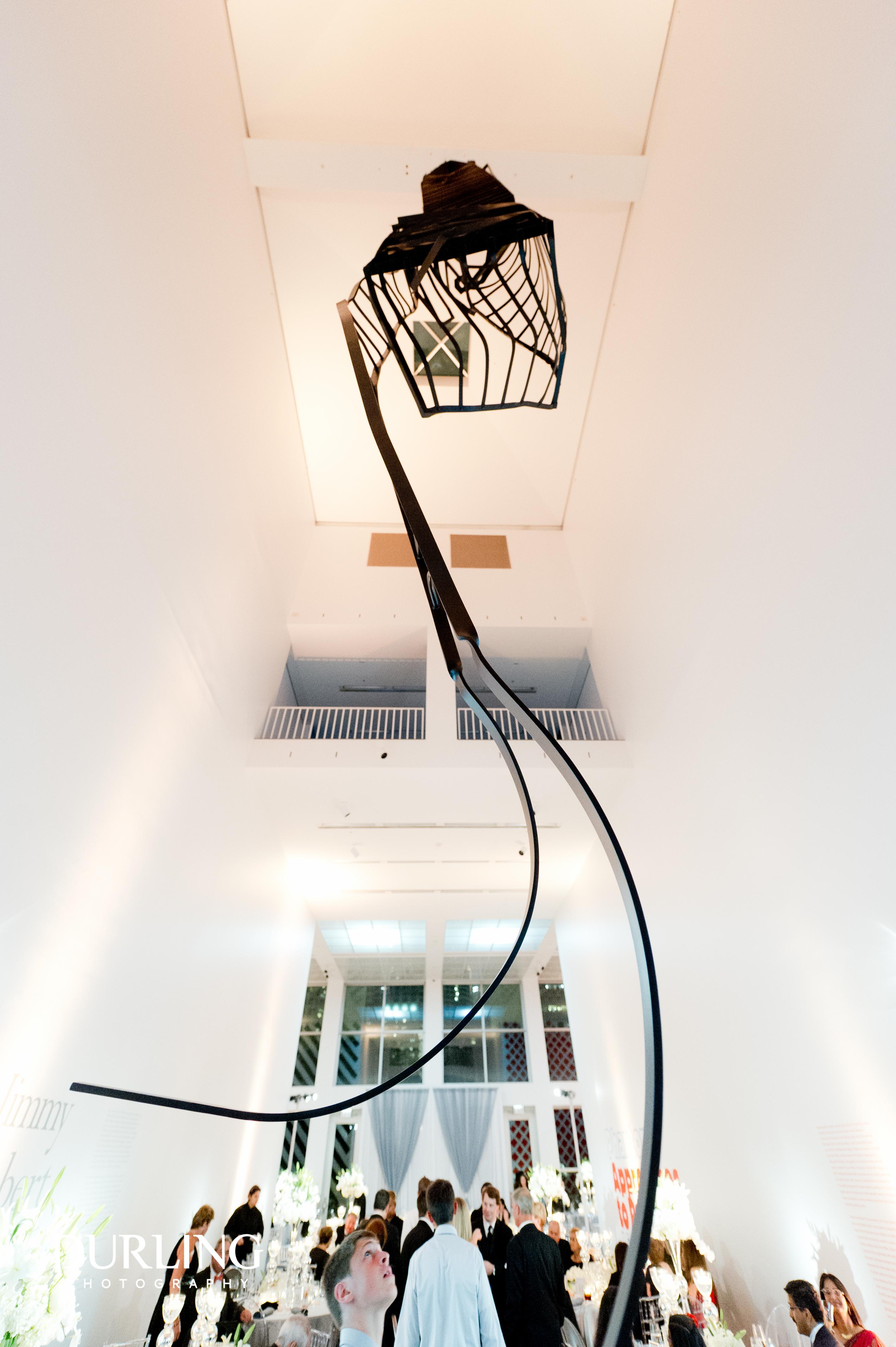 While it's true that all venues have that something special, museums of art are sure to have a wow factor.
TIP: Keep the décor to a minimum and let the architecture speak for itself.
The Art of Surprise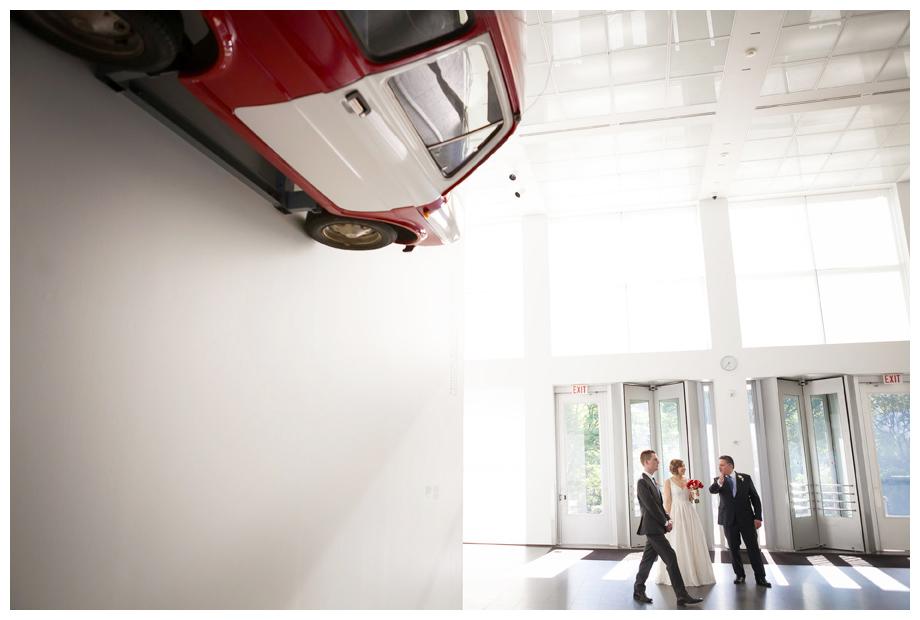 We love a couple who is excited about the idea of having a car on the wall, à la Simon Starling: Metamorphology, or a fire escape hanging from the ceiling during their reception. The rotating nature of installations will surprise even the most avid of museum visitors and give your guests something to talk about long after the salad course.
Open Galleries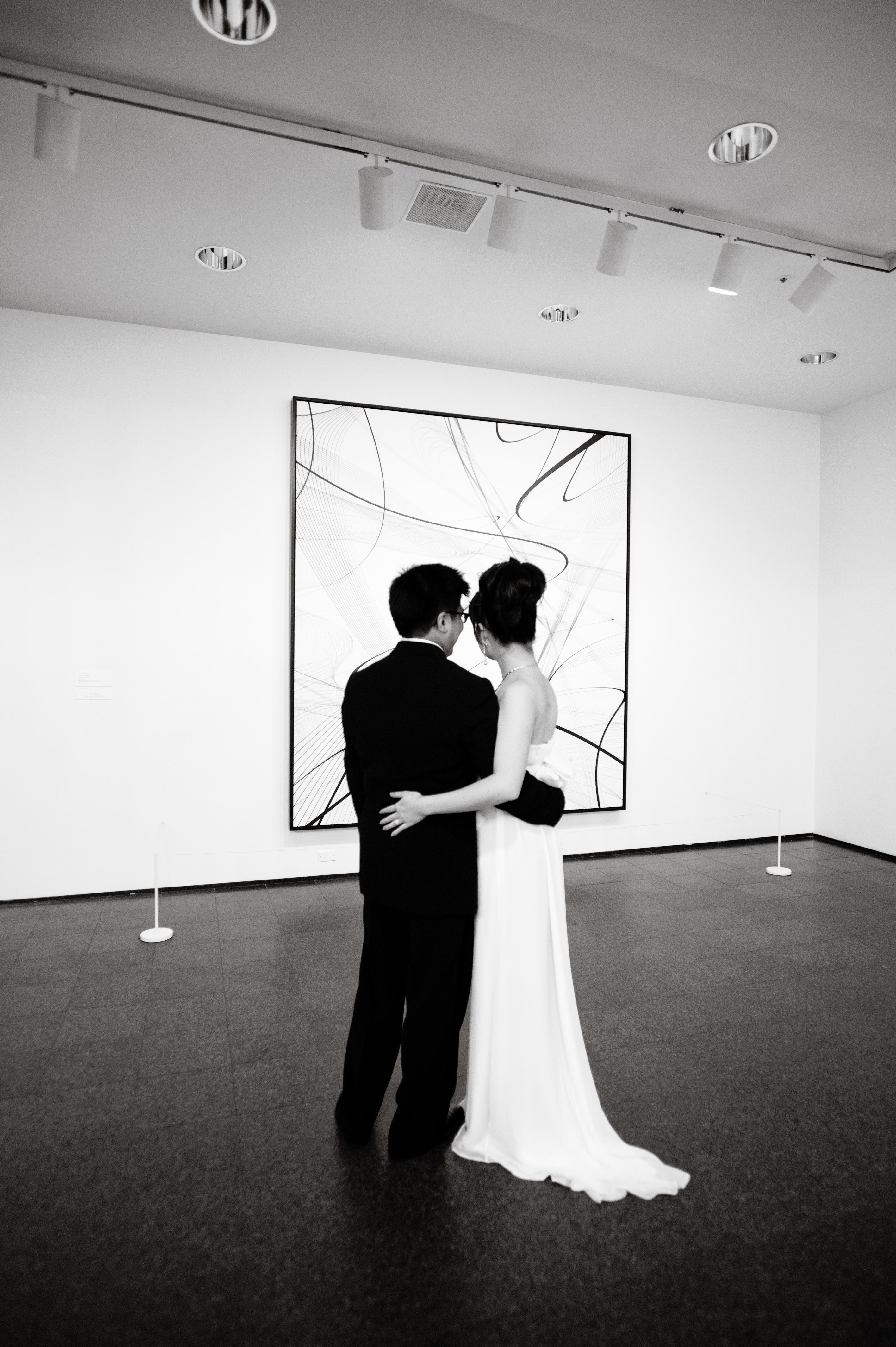 Give guests a little something extra to talk about by having the galleries open during cocktail hour.
TIP: Allowing guests to peruse the galleries gives couples more time to take their photos after the ceremony before making their grand entrance.