Virgil Abloh: "Figures of Speech"
Featured images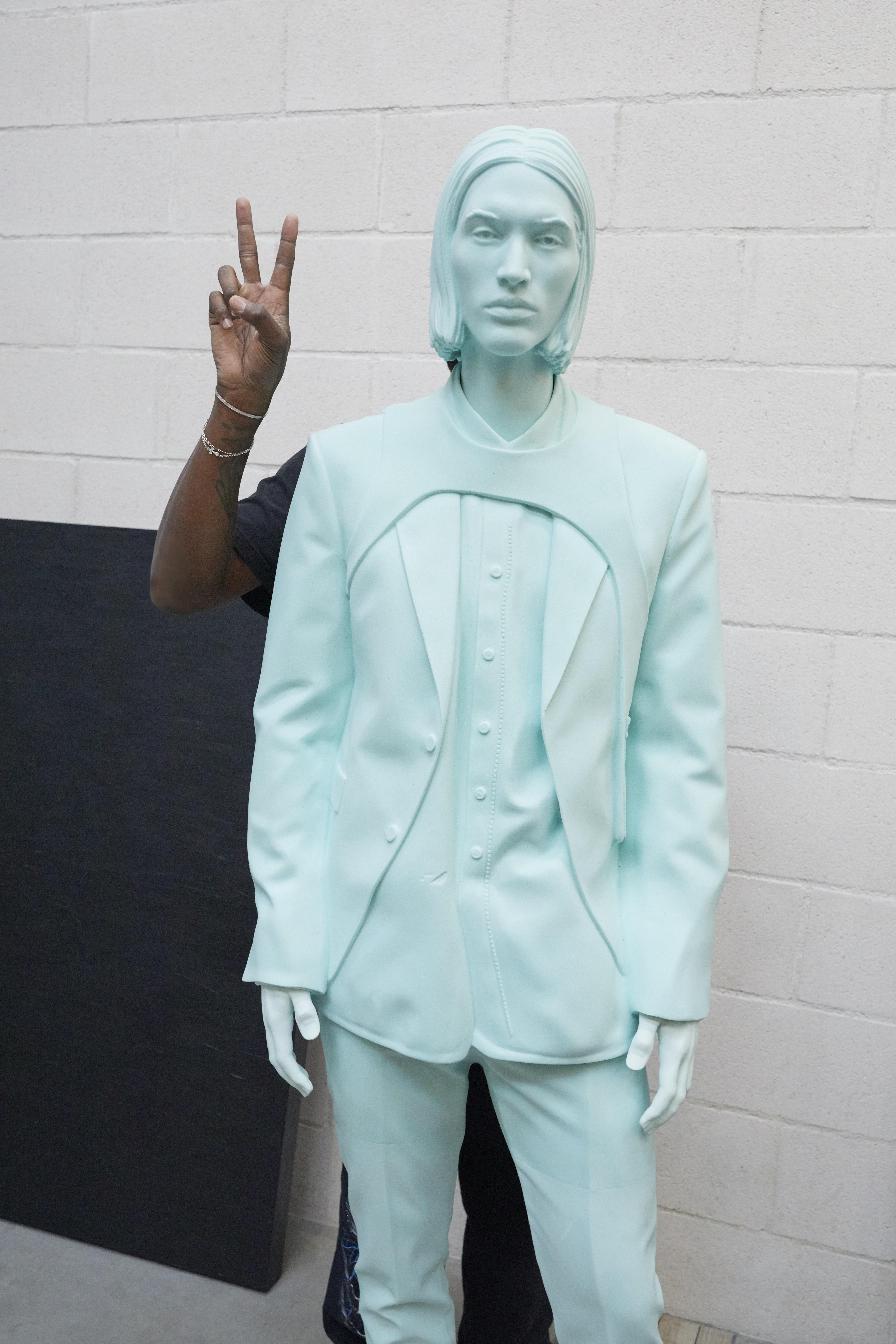 About the Exhibition
The Museum of Contemporary Art Chicago presents Virgil Abloh: "Figures of Speech," the first museum exhibition devoted to the work of the genre-bending artist and designer Virgil Abloh (American, b. 1980). Abloh pioneers a practice that cuts across media and connects visual artists, musicians, graphic designers, fashion designers, and architects.
Abloh cultivated an interest in design and music at an early age, finding inspiration in the urban culture of Chicago. While pursuing a master's degree in architecture from the Illinois Institute of Technology, he connected with Kanye West and joined West's creative team to work on album covers, concert designs, and merchandising. In 2013, Abloh founded his stand-alone fashion brand Off-White™ in Milan, Italy, and in 2018 assumed the position of Men's Artistic Director of Louis Vuitton.
Set in an immersive space designed by Samir Bantal, the Director of AMO, the research studio of Rem Koolhaas's renowned architectural firm OMA, the MCA exhibition will offer an in-depth look at defining highlights of Abloh's career including a program of cross-disciplinary offerings that will mirror the artist's range of interests across music, fashion, architecture, and design.
The exhibition is organized by Michael Darling, James W. Alsdorf Chief Curator, with curatorial assistance from Chanon Kenji Praepipatmongkol, Marjorie Susman Curatorial Fellow. It is presented in the Griffin Galleries of Art on the museum's fourth floor.
Installation Images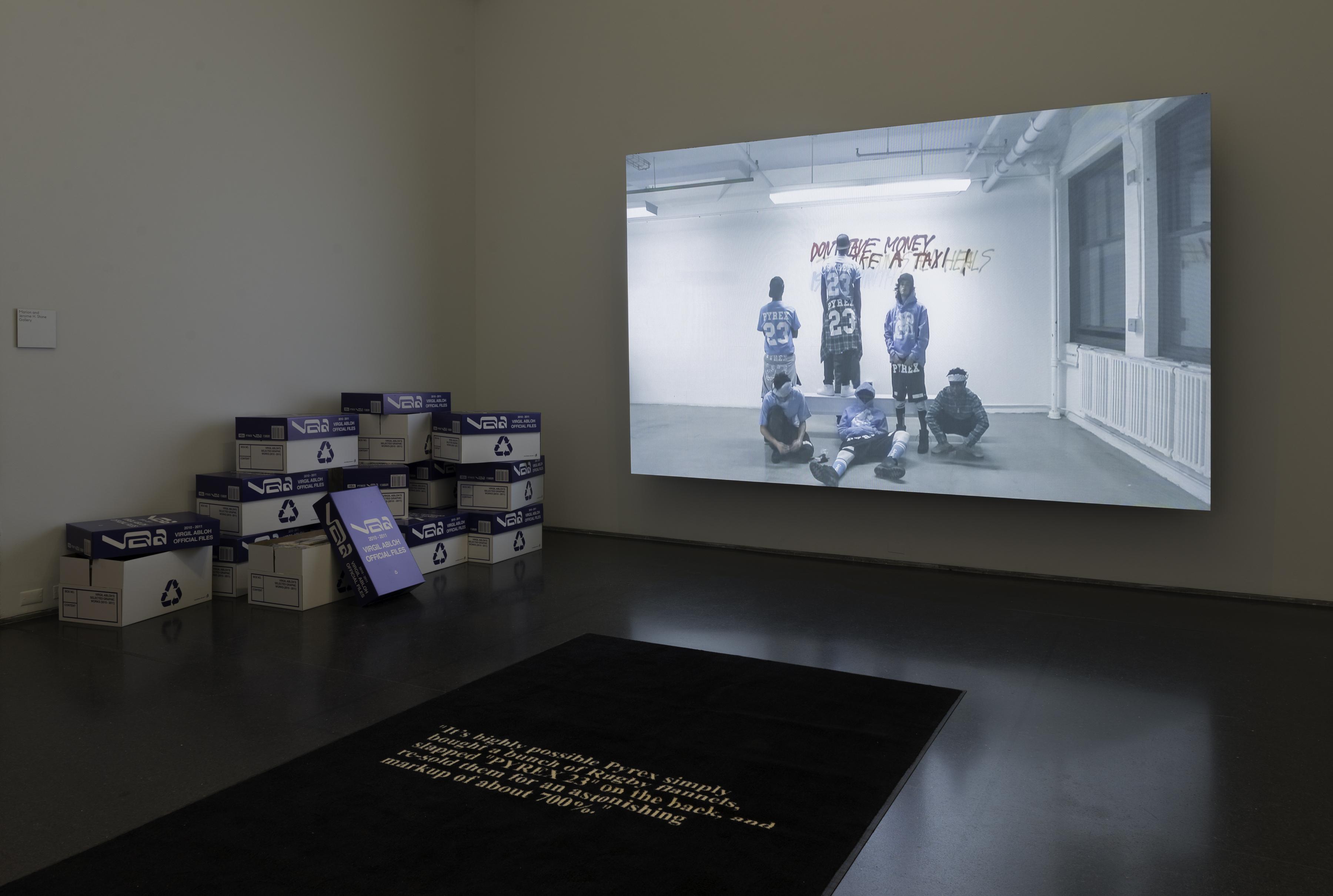 "Church & State" Pop-up Store
As a continuation of the works in the galleries, a pop-up store is located on the fourth floor of the museum. Named and styled by Abloh and his team, "Church & State" features a retrospective of best-selling Off-White product and new, exclusive collections inspired by the exhibition. The store is accessible with a "Figures of Speech" ticket. Product is available in-store, on-site only.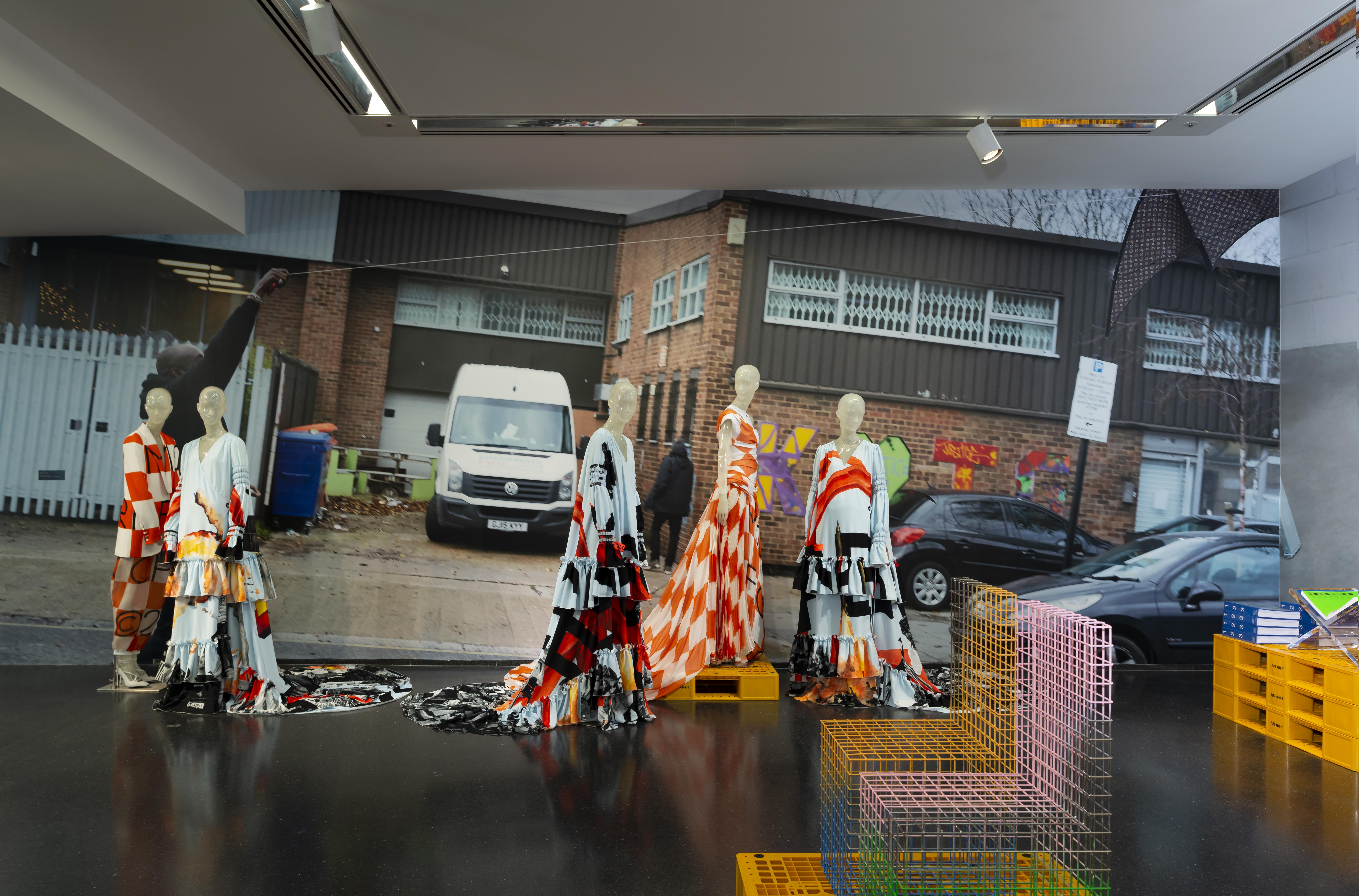 Takeaways and Transcripts
Funding
Lead individual sponsorship for Virgil Abloh:"Figures of Speech" is generously contributed by Kenneth C. Griffin.
Lead support is provided by the Harris Family Foundation in memory of Bette and Neison Harris: Caryn and King Harris, Katherine Harris, Toni and Ron Paul, Pam Szokol, Linda and Bill Friend, and Stephanie and John Harris; Zell Family Foundation; Cari and Michael J. Sacks; Julie and Larry Bernstein; Marilyn, Larry, and Adam Fields; Karyn and Bill Silverstein; and Matt Bayer and Joyce Yaung and the Bayer Family Foundation.
Major support is provided by Conagra Brands Foundation, Susan Gaspari-Forest and Robert Forest, Gretchen and Jay Jordan, Anne L. Kaplan, Liz and Eric Lefkofsky, Jennifer and Alec Litowitz, and Phillips.
Generous support is contributed by the Joyce Foundation; the Bluhm Family; Robert J. Buford; Ellen-Blair Chube; Efroymson Family Fund; Denise and Gary Gardner; Susie L. Karkomi and Marvin Leavitt; Kovler Family Foundation; The Bellick Family; Nickol and Darrel Hackett; Vicki and Bill Hood; Katie and Billy Hutchens; Susan D. Goodman and Rodney Lubeznik; Anna Lee; Cheryl Mayberry McKissack and Eric McKissack; Catherine Ross and Chris Liguori; Les Coney, Mesirow; and Heiji and Brian Black.
Lead Community Engagement Partner is Northern Trust.
Lead Education Partner is The Heart of Neiman Marcus Foundation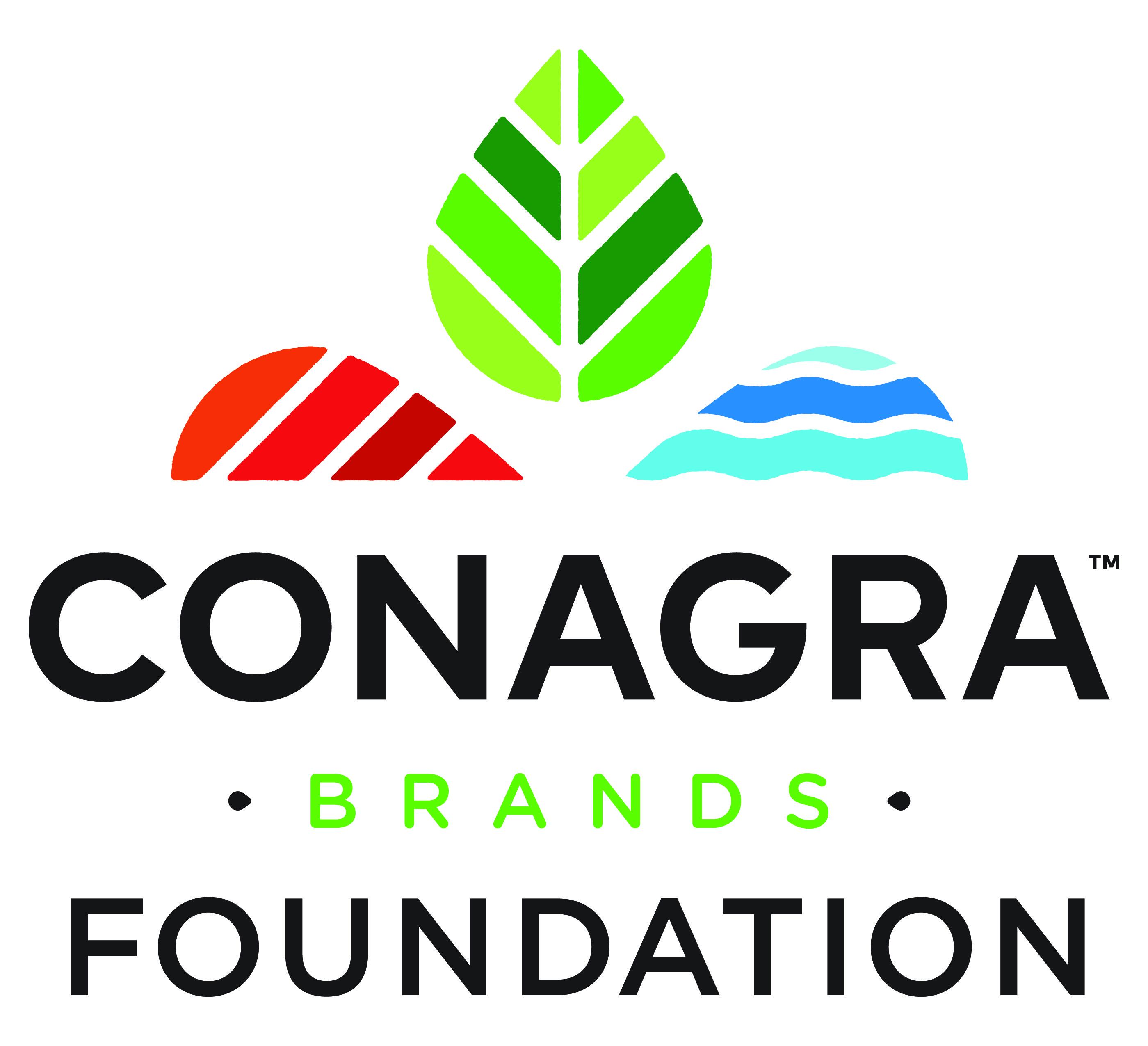 Generous hotel partner for Virgil Abloh: "Figures of Speech" is Aloft Mag Mile.