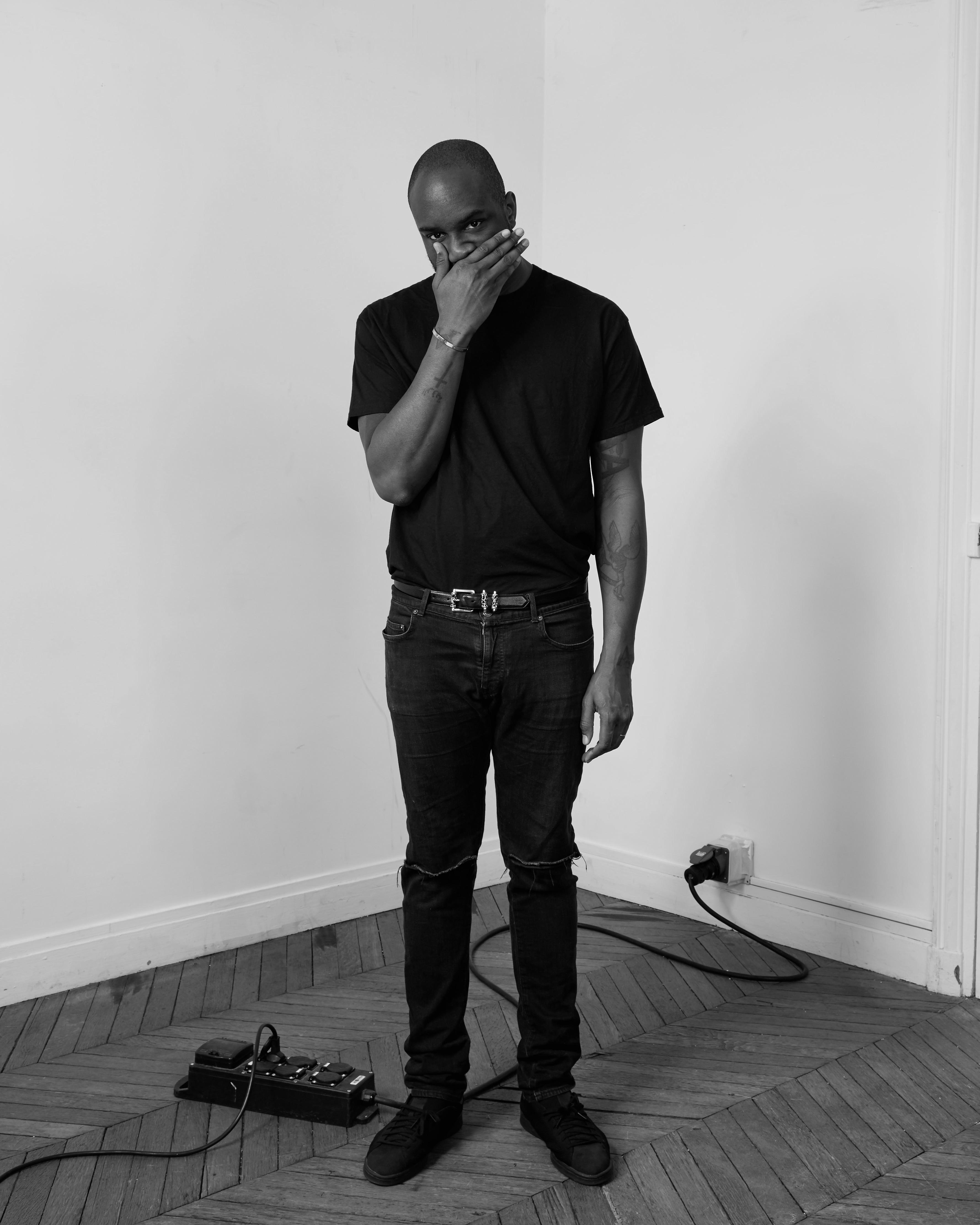 "Figures of Speech"
Structured around the exhibition's central themes, this thirty-minute audio accompaniment to Virgil Abloh: "Figures of Speech explores Abloh's career, ethos, and methodology around his creative process.
Audio Experience
This exhibition offers an unprecedented survey of Abloh's creative work in total by pulling back the curtain on his process.
Transcript

[Music]

Virgil Abloh: My name is Virgil Abloh and I don't think I do anything besides be creative.

Michael Darling: You have arrived. You're right where you're supposed to be. Right in the middle of the 1990s and also the future.

Virgil Abloh: Grew up in Rockford, Illinois. It was amazing. I felt like I was just an average kid from the middle of nowhere.

Michael Darling: Simultaneously in a record shop in Rockford, Illinois and a fashion atelier in Milan. Between the literal and the figurative.

Virgil Abloh: I don't feel responsible to preconceived notion of art. I feel more responsible to a community that is trying to change the tide or—just sort of—live in an optimistic society that art, design, music, and fashion actually change the world for the better.

Michael Darling: Welcome to Figures of Speech, a comprehensive look at the evolution of the American artist and designer Virgil Abloh. I'm Michael Darling, Chief Curator at the Museum of Contemporary Art Chicago. This guide features the voices of some of Abloh's closest collaborators and biggest fans in the worlds of art and fashion.

Hans Ulrich Obrist: Kanye heard rumors, as he told me, about this young student in Chicago who understands music, who gets culture, who gets design, who can bridge all of these fields.

Arthur Jafa: It was always a very clear vision, it seemed, in terms of what his voice was.

Acyde: He's breaking the fourth wall of all of these things: of playing music to people, or getting them introduced to fashion, or getting them introduced to architecture or design.

Amy Verner: There has always been something unexpected to what he has proposed.

Tremaine Emory: V really wants us to look inside and focus on ourselves to see how we can help ourselves and help the community.

Michael Darling: And, of course, we'll hear from Abloh himself. One thing to know: Virgil travels constantly. So, if it sounds like he's speaking from a car or a street corner, he probably is. We recorded him wherever we could. There are seven stops on this tour. Each one lasts about four minutes and introduces an entire gallery, so feel free to wander while you listen. Enjoy!
The Exhibition
The Museum of Contemporary Art Chicago presents Virgil Abloh: "Figures of Speech," the first museum exhibition devoted to the work of the genre-bending artist and designer Virgil Abloh.
The exhibition is organized by Michael Darling, James W. Alsdorf Chief Curator, with curatorial assistance from Chanon Kenji Praepipatmongkol, Marjorie Susman Curatorial Fellow. It is presented in the Griffin Galleries of Art on the museum's fourth floor.
Featuring interviews with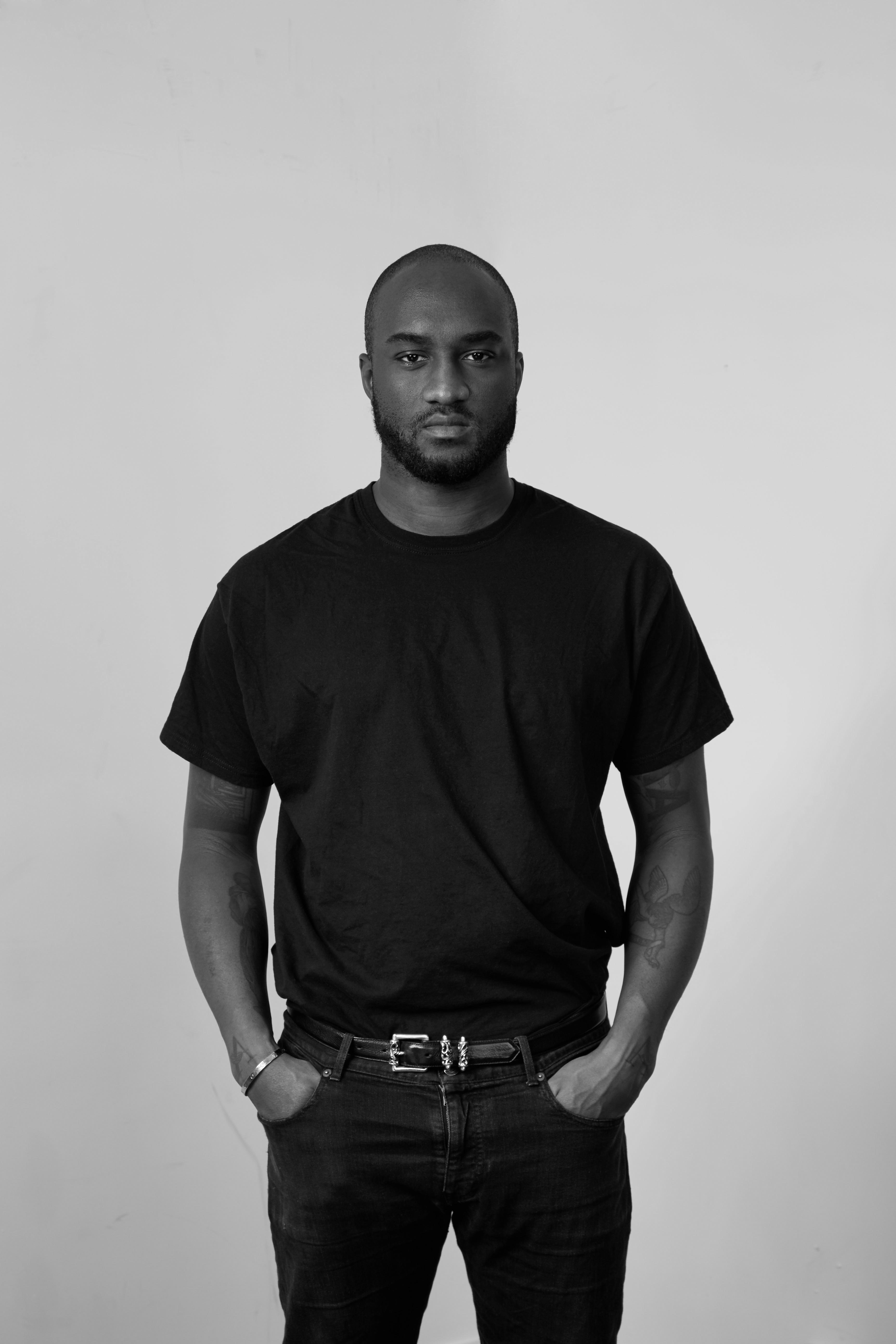 Exhibition Credits and Funding
Funding
Lead support for Virgil Abloh:"Figures of Speech" is provided by Kenneth C. Griffin; the Harris Family Foundation in memory of Bette and Neison Harris: Caryn and King Harris, Katherine Harris, Toni and Ron Paul, Pam Szokol, Linda and Bill Friend, and Stephanie and John Harris; Zell Family Foundation; Cari and Michael J. Sacks; Julie and Larry Bernstein; Marilyn, Larry, and Adam Fields; Karyn and Bill Silverstein; and Matt Bayer and Joyce Yaung and the Bayer Family Foundation.
Major support is provided by Conagra Brands Foundation, Susan Gaspari-Forest and Robert Forest, Gretchen and Jay Jordan, Anne L. Kaplan, Liz and Eric Lefkofsky, Jennifer and Alec Litowitz, and Phillips.
Generous support is contributed by the Joyce Foundation; the Bluhm Family; Robert J. Buford; Ellen-Blair Chube; Efroymson Family Fund; Denise and Gary Gardner; Susie L. Karkomi and Marvin Leavitt; Kovler Family Foundation; The Bellick Family; Nickol and Darrel Hackett; Vicki and Bill Hood; Katie and Billy Hutchens; Susan D. Goodman and Rodney Lubeznik; Anna Lee; Cheryl Mayberry McKissack and Eric McKissack; Catherine Ross and Chris Liguori; Les Coney, Mesirow; and Heiji and Brian Black.
Lead Community Engagement Partner is Northern Trust.
Lead Education Partner is The Heart of Neiman Marcus Foundation.
Generous hotel partner is Aloft Mag Mile.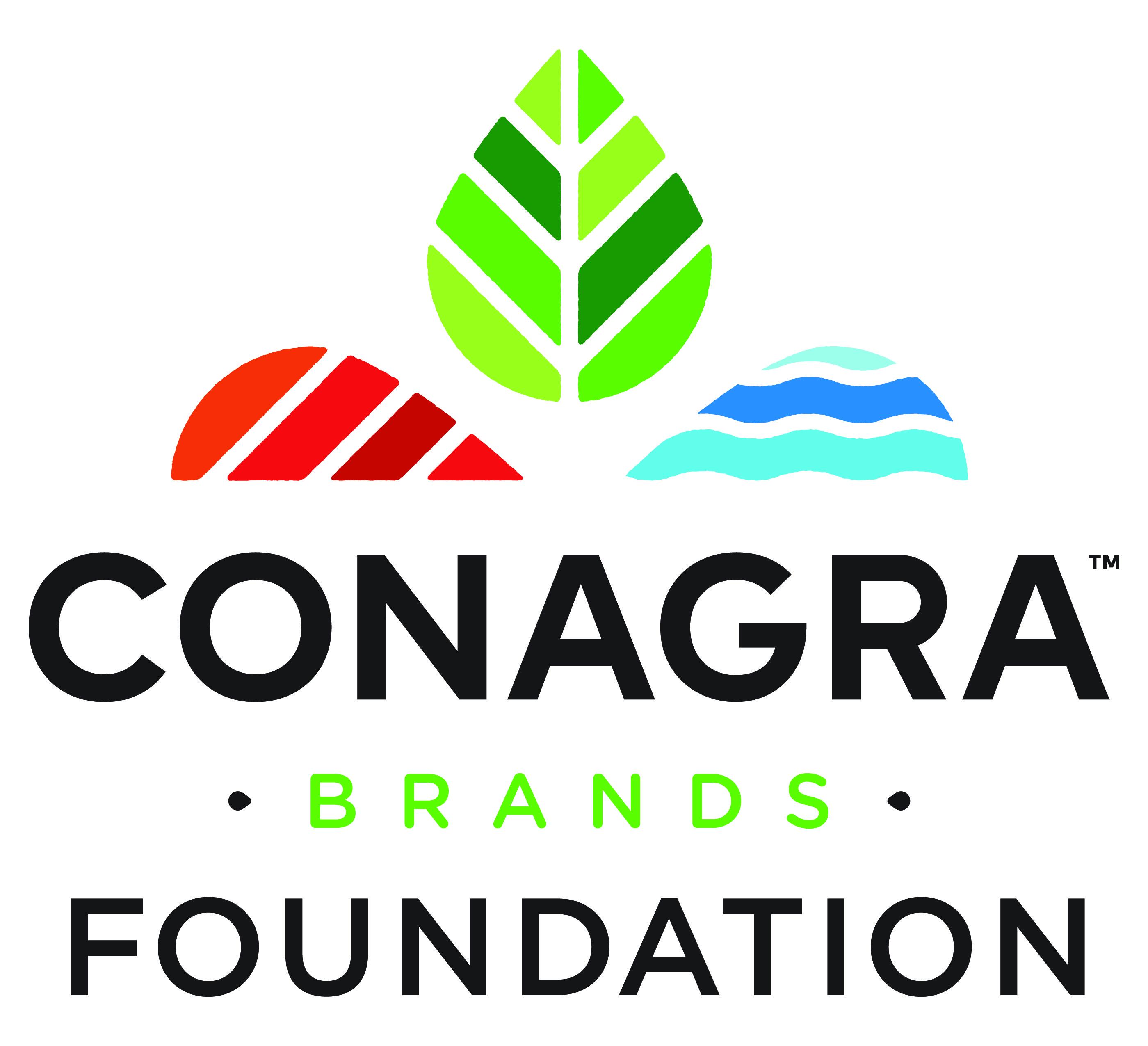 Website Credits
INTERPRETATION ASSISTANT

Sarah Adler

MANAGER OF PLANNING and PRODUCTION

Lorenzo Conte

SHANNON LANDING AMOS HEAD OF MUSEUM INTERPRETATION, HIGH MUSEUM OF ART

Julia Forbes

EDITOR

Leah Froats

ASSOCIATE DIRECTOR OF INTERPRETATION AND VISITOR RESEARCH

Rosie May

DESIGN and PROGRAMMING

Alexander Shoup

PROOFREADER

Christina Stephens

WEB CONTENT MANAGER and EDITOR

Anne Walaszek

INTERPRETIVE PLANNING ASSISTANT

Alimot Yusuff
Written and produced by Antenna International. Images found on this site are for educational use and are published under the umbrella of the Fair Use doctrine. Typeface created by Karl Nawrot.