Opening Day: Duro Olowu: Seeing Chicago
Featured images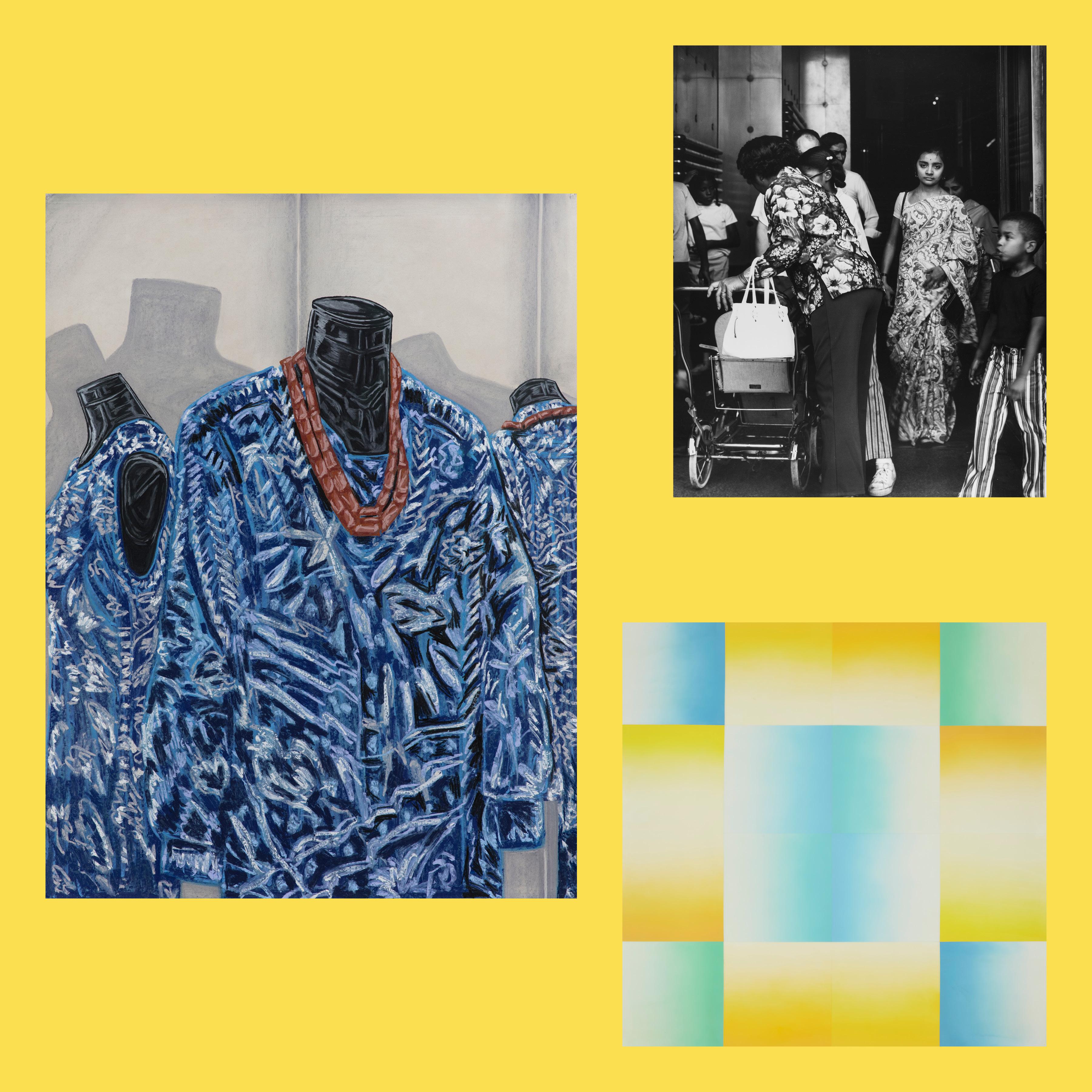 Celebrate the opening of this maximalist exhibition in an all-day, museum-wide immersion of color, pattern, and sound.
Customize your claws with wearable art from Astro Wifey.
Join Duro Olowu and Pritzker Director Madeleine Grynsztejn in conversation about the exhibition's relevance and revelations in their 2 pm talk.
Dive deeper into the works on view with free tours throughout the day.
Explore self-expression in an exhibition-inspired interaction with our artist guides.
Express yourself and your city inside a GlitterGuts photobooth.
Contribute to blkHaUS studios's The Commons Collection at the final Open Hours with an item from your personal collection.
Dance with Duane Powell at a special Soundtrack in the Commons.
And be one of the first to experience Duro Olowu: Seeing Chicago.