Open Hours, The Commons Collection
Featured images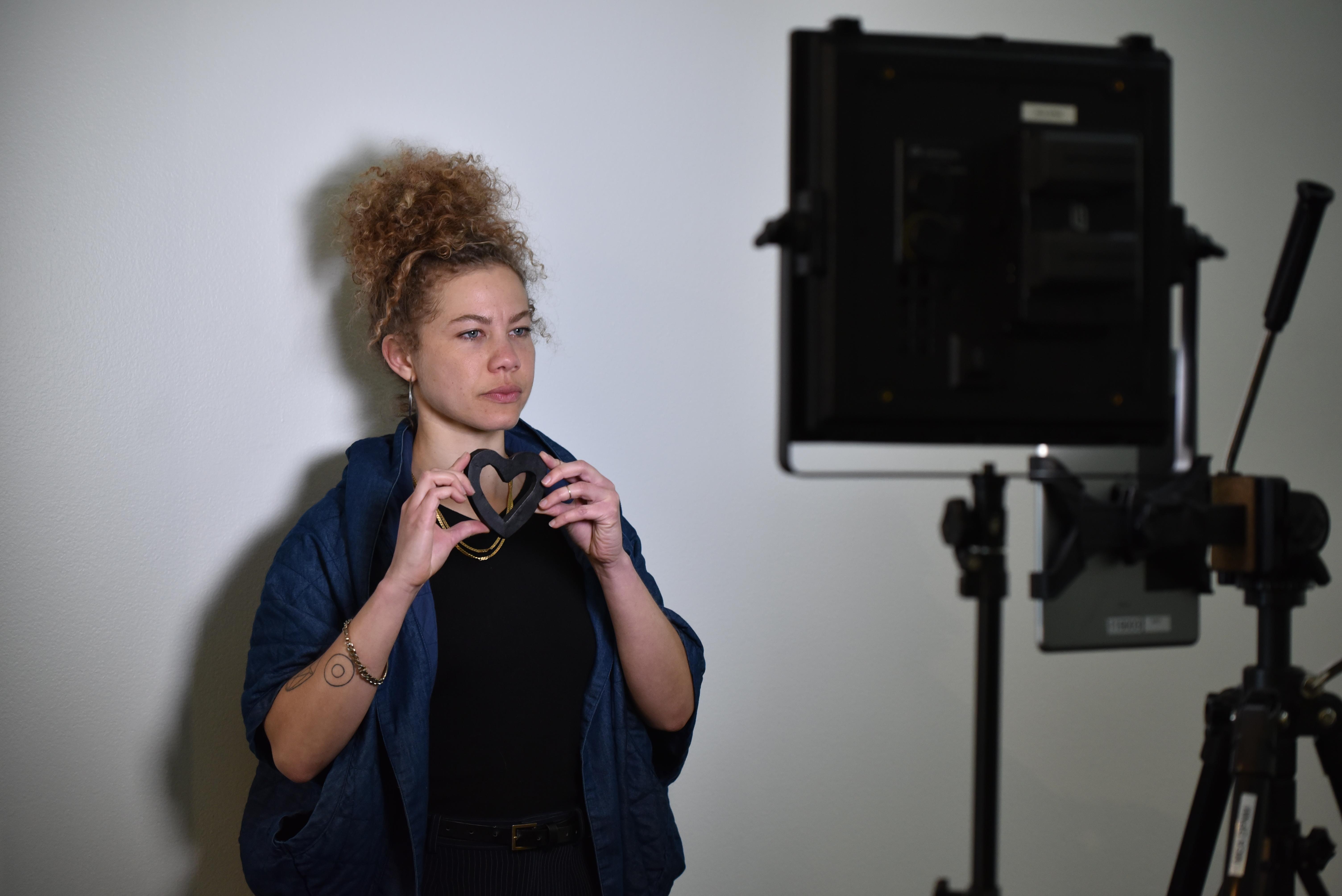 About
Bring small items from your personal collection that reflect your community to have them photographed, catalogued, and add to blkHaUS studios's The Commons Collection. Items will be photographed with their owner and recorded into the collection database. Objects remain with their owners.
Open hours occur on select Tuesdays and Saturdays in the Commons.
---
Commons Artist Project: blkHaUS studios is organized by Curator January Parkos Arnall and former Assistant Curator Christy LeMaster.
The Commons Table Rotating Exhibition Walk-Throughs
On certain open hours dates, the curators of the rotating exhibitions will host a walk-through of the Commons and discuss themes within the "mini-exhibitions."
Mar 1: Juarez Hawkins and TRACE