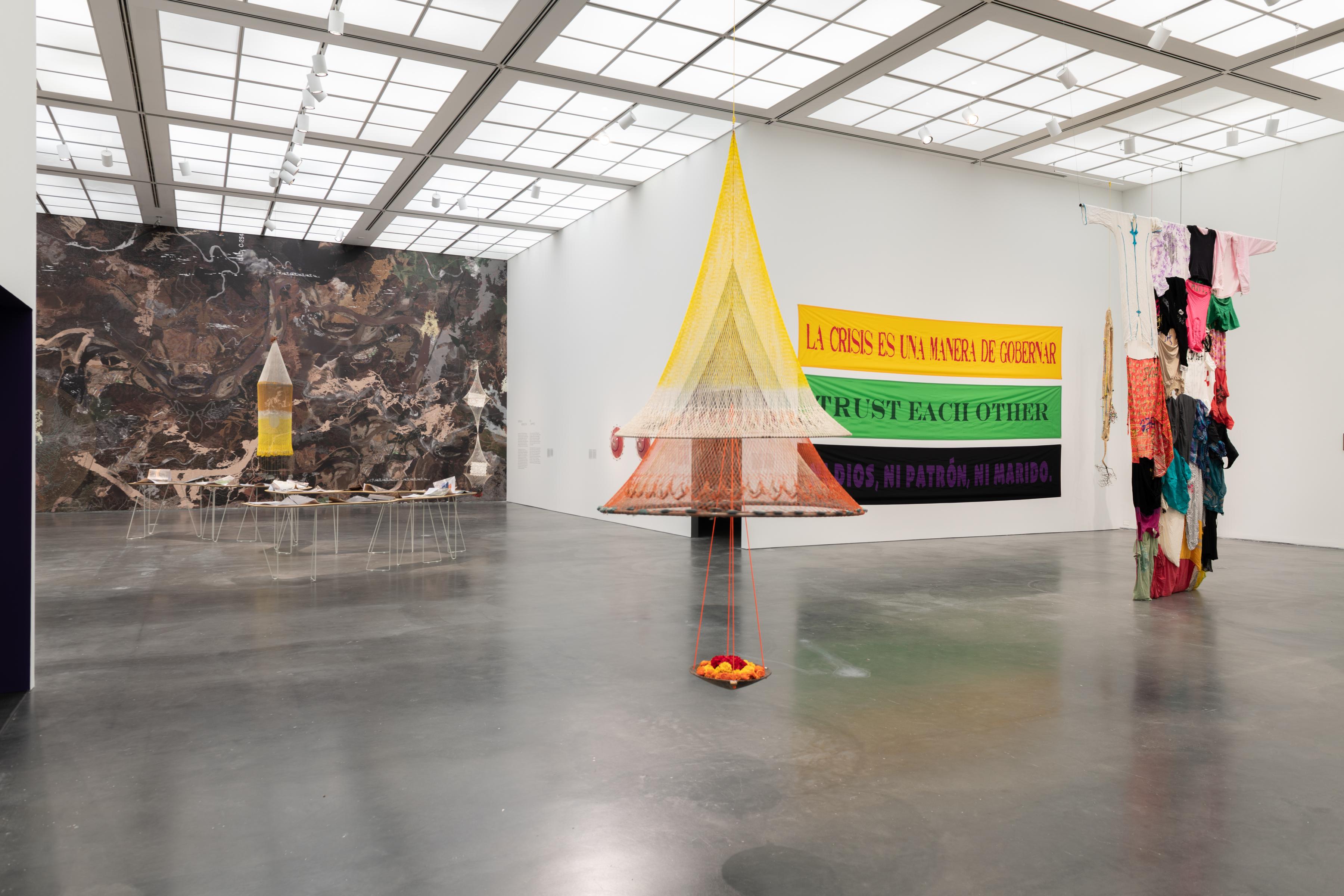 River Portraits
How would it feel to be a body of water?
by Hisham Kysia
Activity
Explore your favorite memories of rivers and lakes through movement, drawing, and fabric sculpture.
This activity is part of the MCA's collaboration with the Chicago Public Library's Summer 2021 programming for kids and families. It was created by Hisham Kysia as their culminating project for the 2020–21 TCA Apprenticeship.