Carolina Caycedo: From the Bottom of the River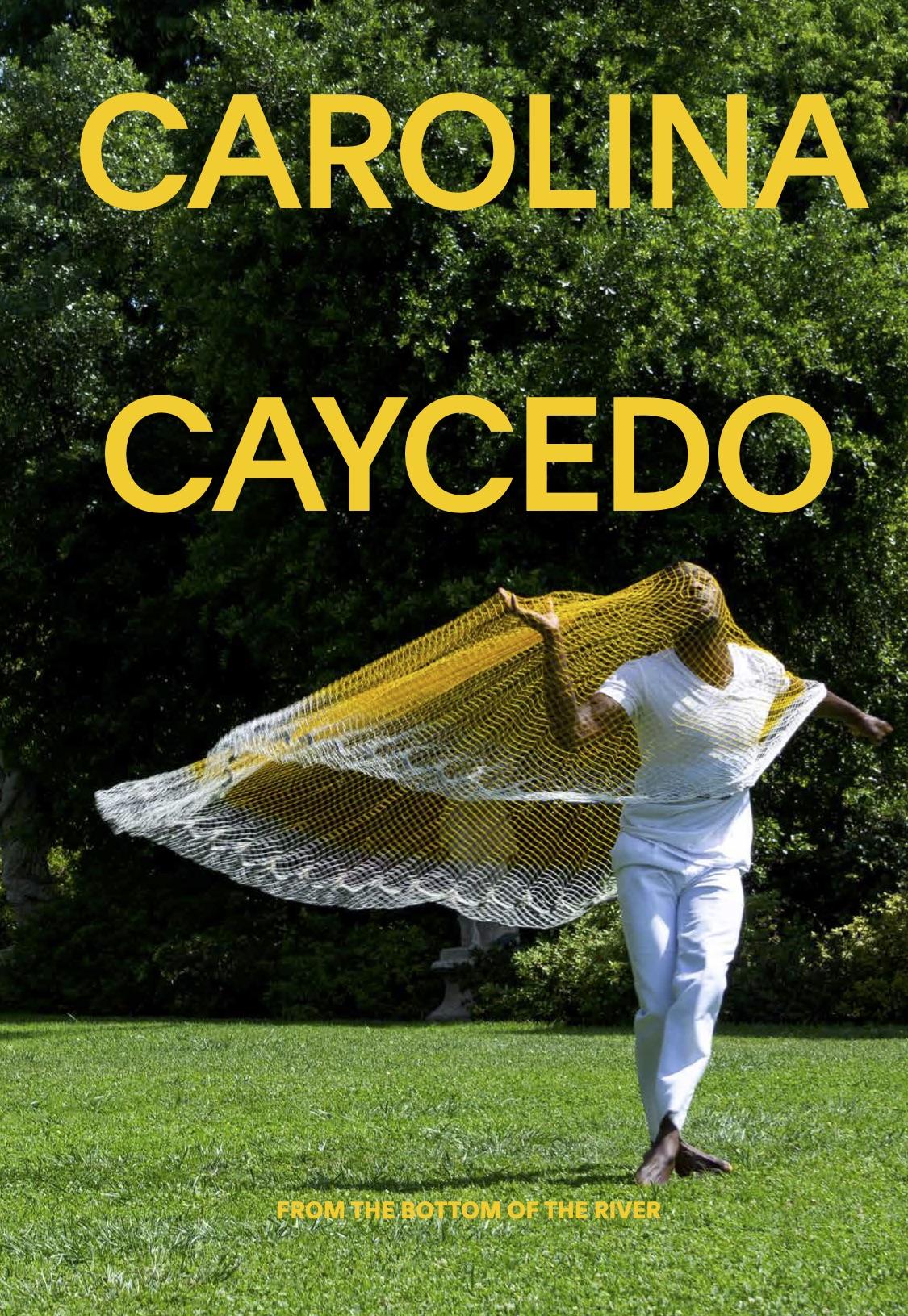 About the book
Carolina Caycedo's (Colombian, b. 1978; lives and works in Los Angeles) immense installations, lively artist's books, colorful hanging sculptures, and other works are not merely art objects, but gateways into larger discussions about how we treat each other and the world around us. She confronts topics such as the privatization of rivers and other bodies of water, territorial rights of Indigenous peoples, the use of violence by police, and the environmental, economic, and social impacts of dams on local communities.
This book showcases Caycedo's process with lavish illustrations of her work, including stills from her video Apariciones / Apparitions (2018), selections from her book Serpent River Book (2017), and images of her celebrated Cosmotarrayas series. Timely and vital essays in both English and Spanish from Carla Acevedo-Yates, Pilar Tompkins Rivas, and David Hernández Palmar round out the volume.
Copublished by the Museum of Contemporary Art Chicago and DelMonico Books•D.A.P.
Size: 7.5 x 11 in. / 144 pages / 78 illustrations
Material: Softcover