Featured image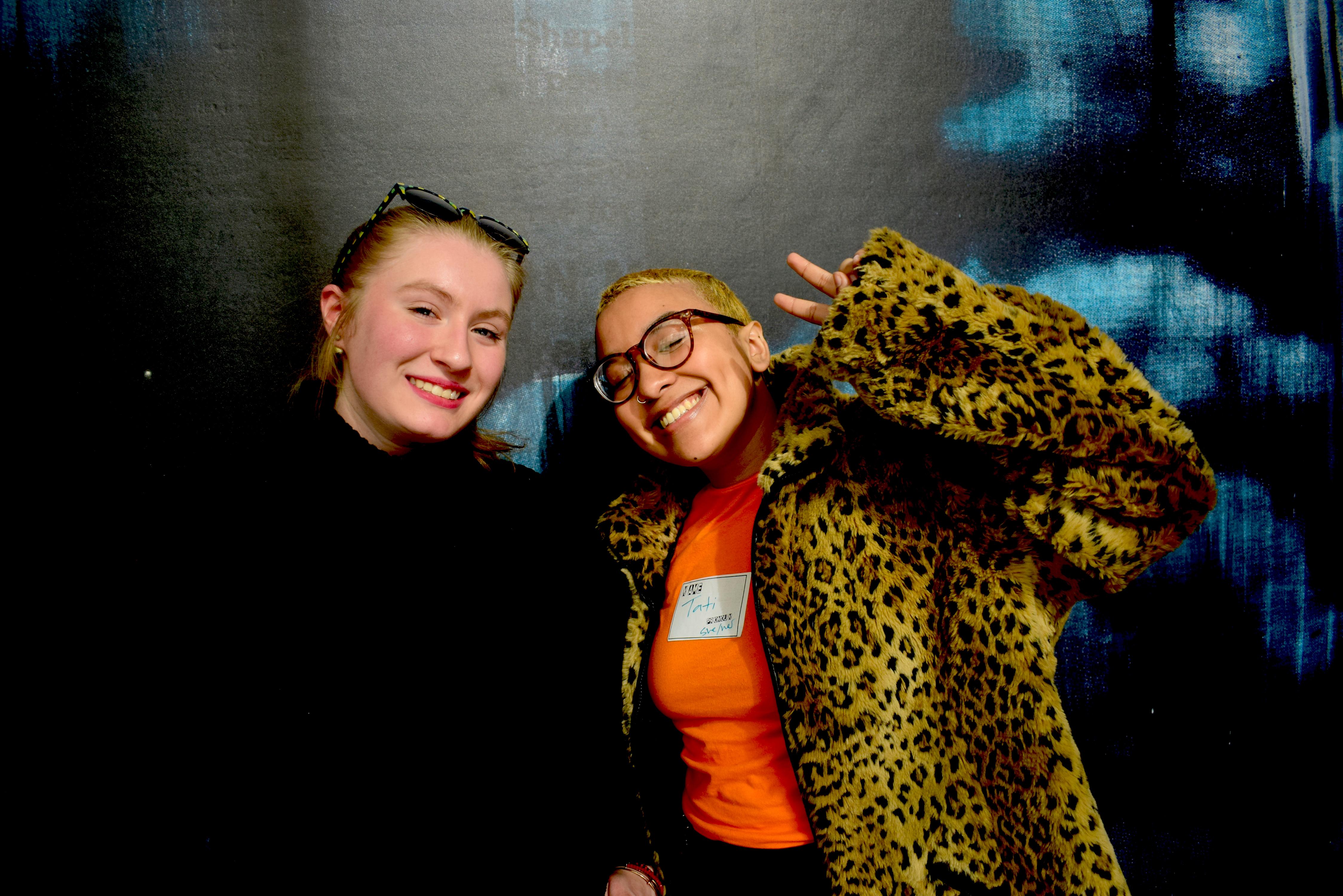 blog intro
Each year, the MCA's Teen Creative Agency (TCA) puts on 21Minus, a teen takeover of the museum featuring performances, workshops, zines, and installations from young people all over Chicago. What takes place in a blur of energy and enthusiasm over an afternoon in June is the product of months of work and many people. TCA is taking over the blog to give you an inside look at the process and some of the young artists involved.
In this interview between 21Minus artists Alexis Yracheta (Is It Worth Saving?) and Tatiana Rodriguez (Luvpotion) and TCA members Julia Baronia and Yungchen Palden, we learn about the ways in which these 21Minus artists call upon their personal histories to create new experiences that challenge people to look within themselves and the communities around them to make something new.
Interview
JULIA: We're interested in how being a Chicagoan has influenced your art.
YUNGCHEN: Have you lived in Chicago all of your lives?
ALEXIS: I was born and raised in the Jefferson Park/Portage Park neighborhood on the Northwest Side. I love the city dearly. It is a big part of my art.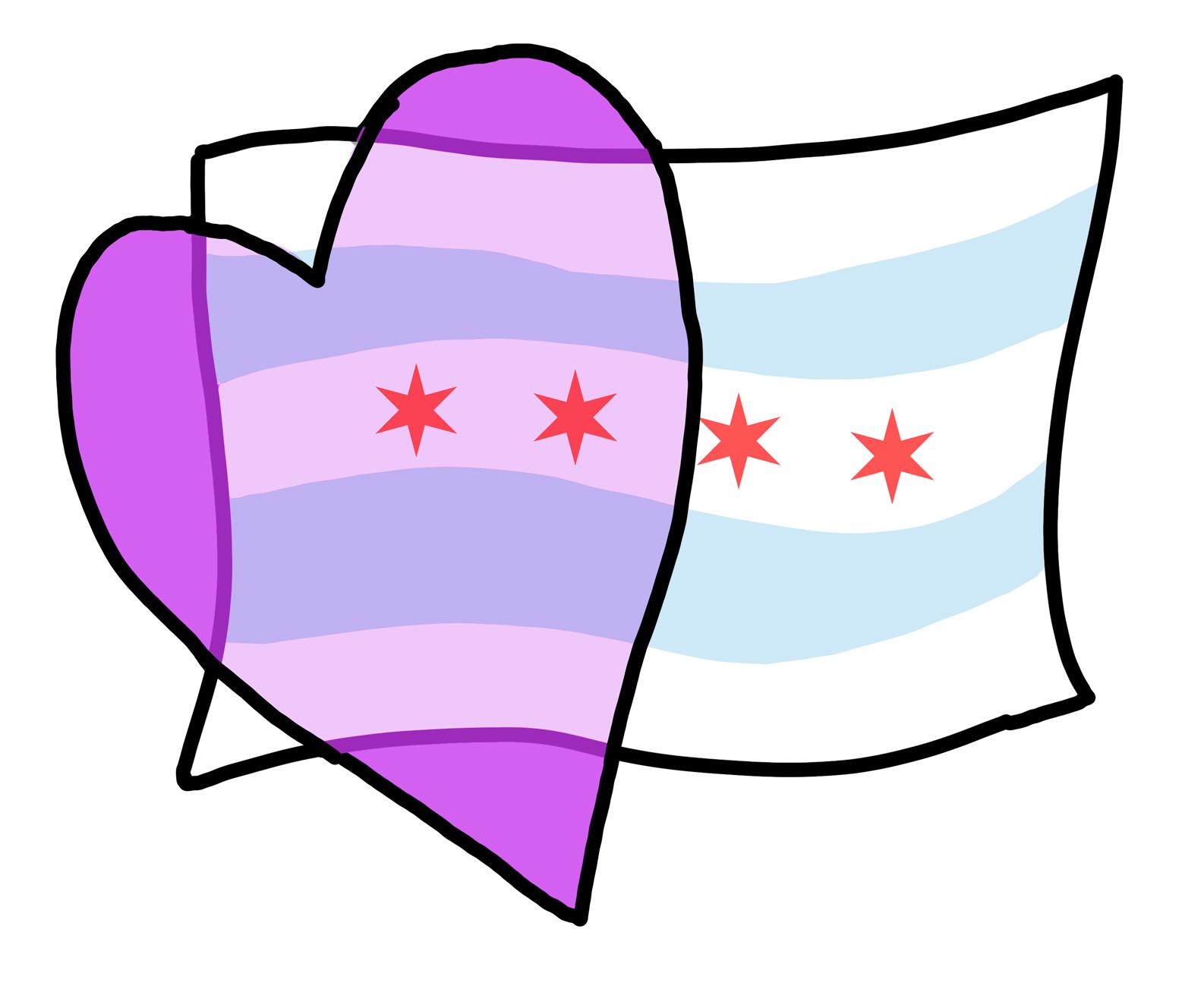 interview
TATIANA: I feel like you can smell it on me: you can smell that I am a Chicagoan. People who grow up in this city have a totally different mentality. We have a city mentality with an added layer. Everybody here, even if they're rude or whatever, I have love for them.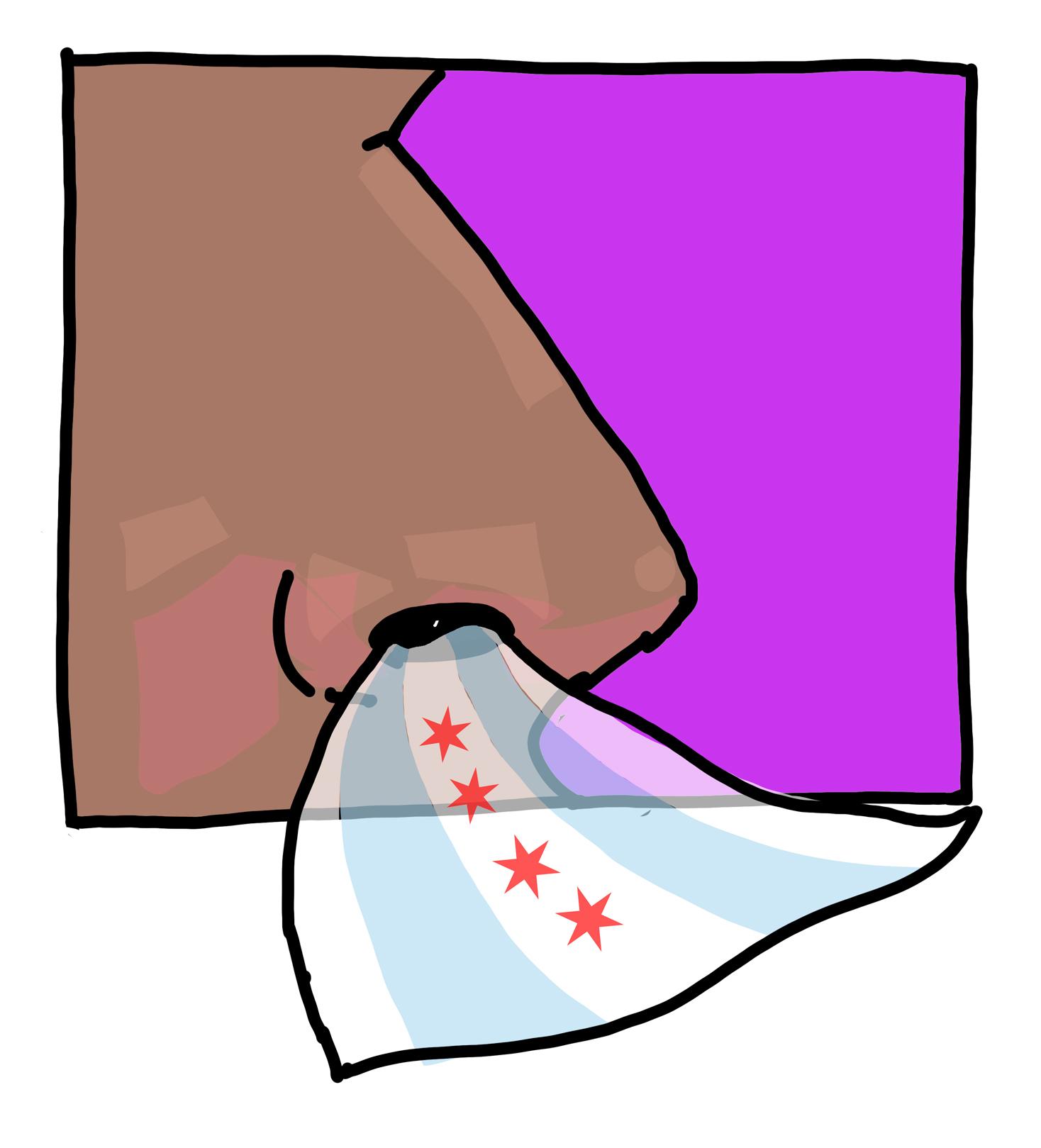 interview
YUNGCHUN: Can you talk a little bit about your projects and how you started thinking about them?
TATIANA: My project is called Luvpotion, and I've been thinking about it for a fat-ass year. I made a sexy-time playlist on Spotify and called it "Luvpotion". I write raps, and I have a piece called "Luvpotion" inspired by my Grandma. My grandmothers have taught me a lot about love, spirituality, and self-care.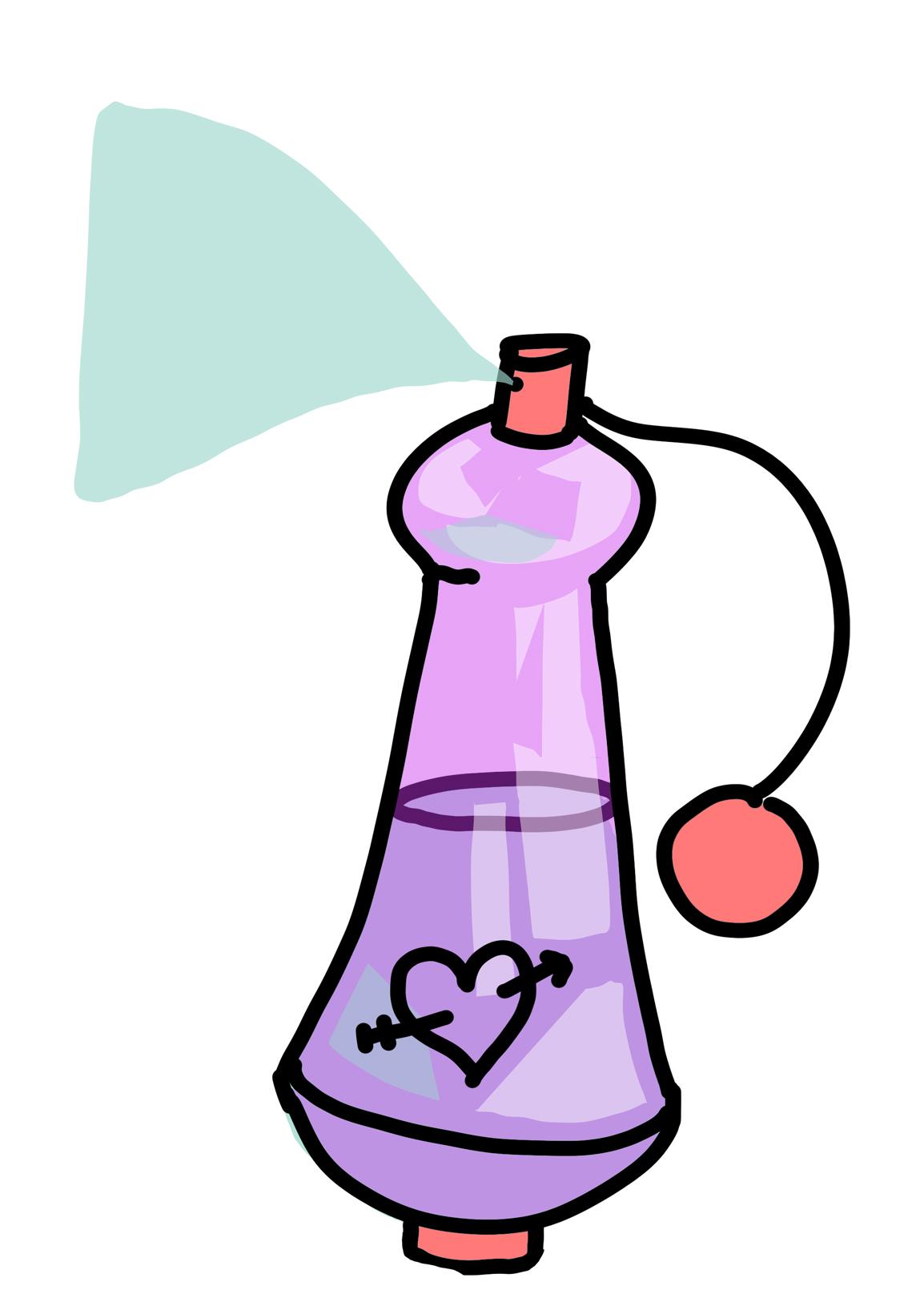 Interview
TATIANA: The way that I have healed throughout my life has always been through the main principles that my grandmothers have taught me.
JULIA: What are those principles?
TATIANA: Being mindful, reflecting on the things that I do, and nurturing the ugliest parts of myself—giving those parts attention so that I can be a better person. I also recognize that spirituality is not a self-serving thing. Lighting a candle won't make someone fall in love with me, or get me a good grade on a test, but being a spiritual person allows me to give back to my community.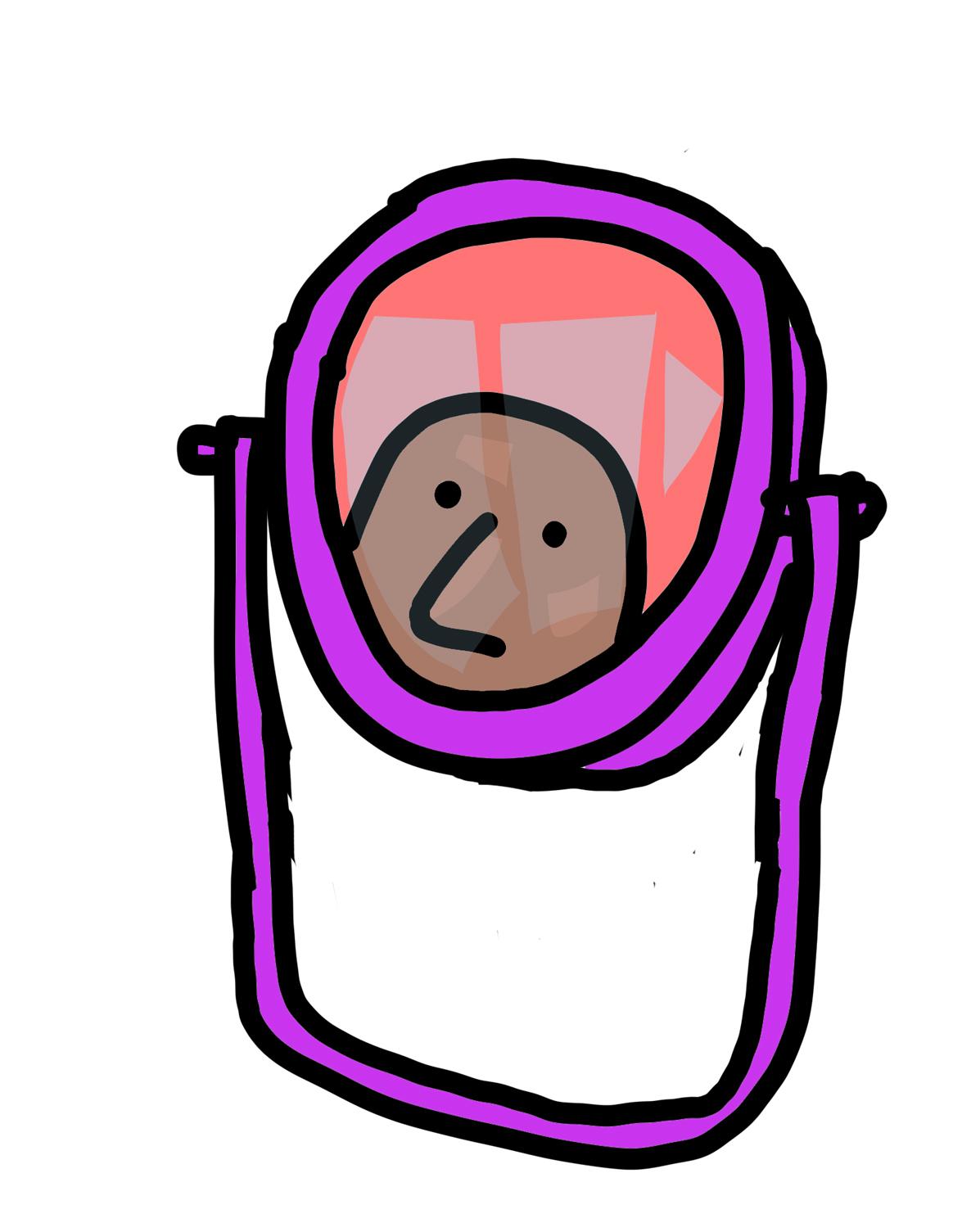 Interview
TATIANA: The word luvpotion sums up this concept up for me. In 21Minus, I'm going to be exploring self-care through conversations with audience members and creating bath sachets: a blend of herbs and Epsom salt. You can bathe in a love potion tailored to you! We're trying to fall in love with each other and fall in love with ourselves. It is about reciprocating love.
ALEXIS: That is a powerful message! My project, Is It Worth Saving?, is inspired by a bread factory that used to be near my school. It was torn down. Every morning I used to go to school and would smell warm, baking bread. That old building is now a new condo. The new people who come into these changing neighborhoods don't know the histories that were erased. A future is being overwritten on all of these places.
In my sculpture, the audience is going to be able to build a structure. Then, the following group gets to make decisions about what elements of the previous structure they want to keep and what they want to get rid of. I want to emphasize the breaking down of something that was once there. So, you have to decide: "Is this worth saving?"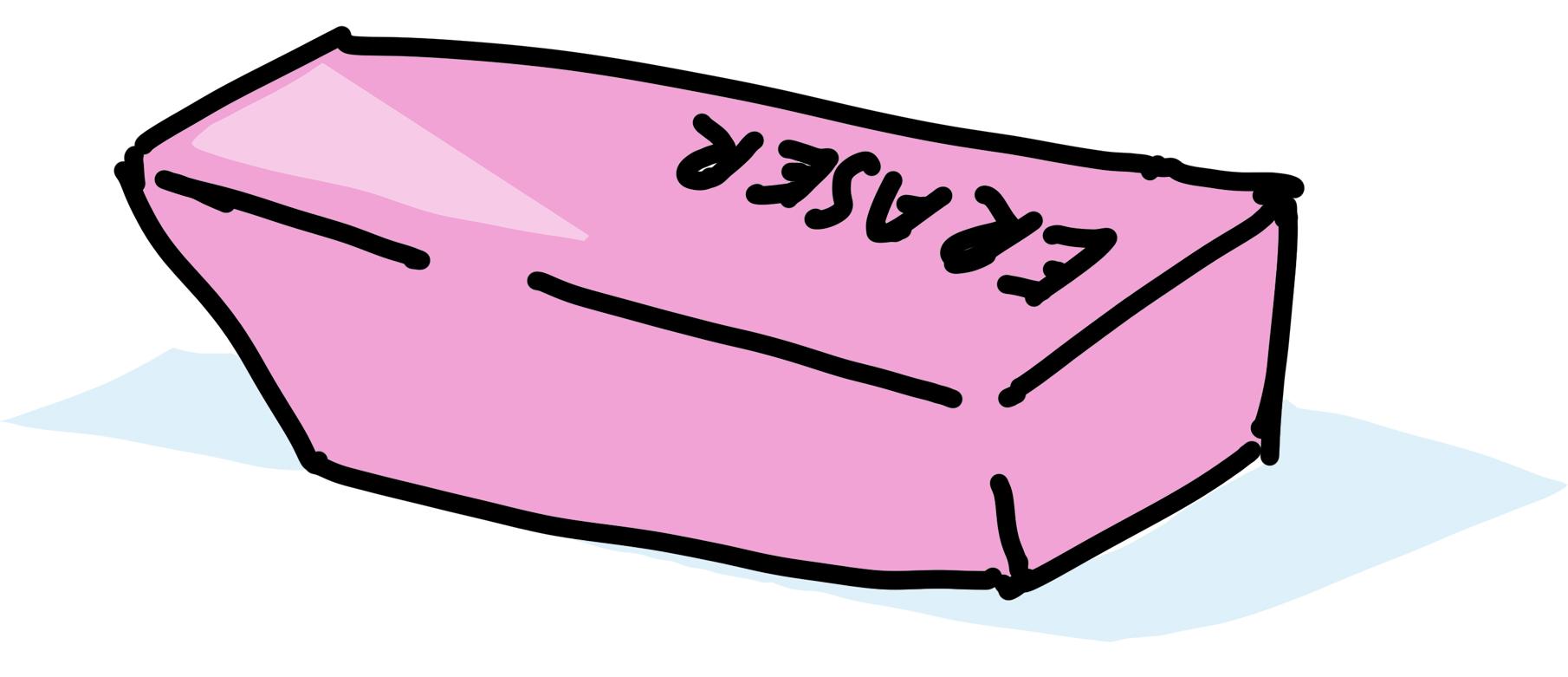 Interview
JULIA: How do you two describe yourselves as artists beyond these projects and outside of 21Minus?
TATIANA: At the core of myself, I am a writer. I've done a lot of journalistic work throughout high school. I'm in college right now; I go to UIC. I've always been very black, very brown, very queer. I've always been really out-there. I love to shake a table. Any time I do art, I always want it to start a conversation.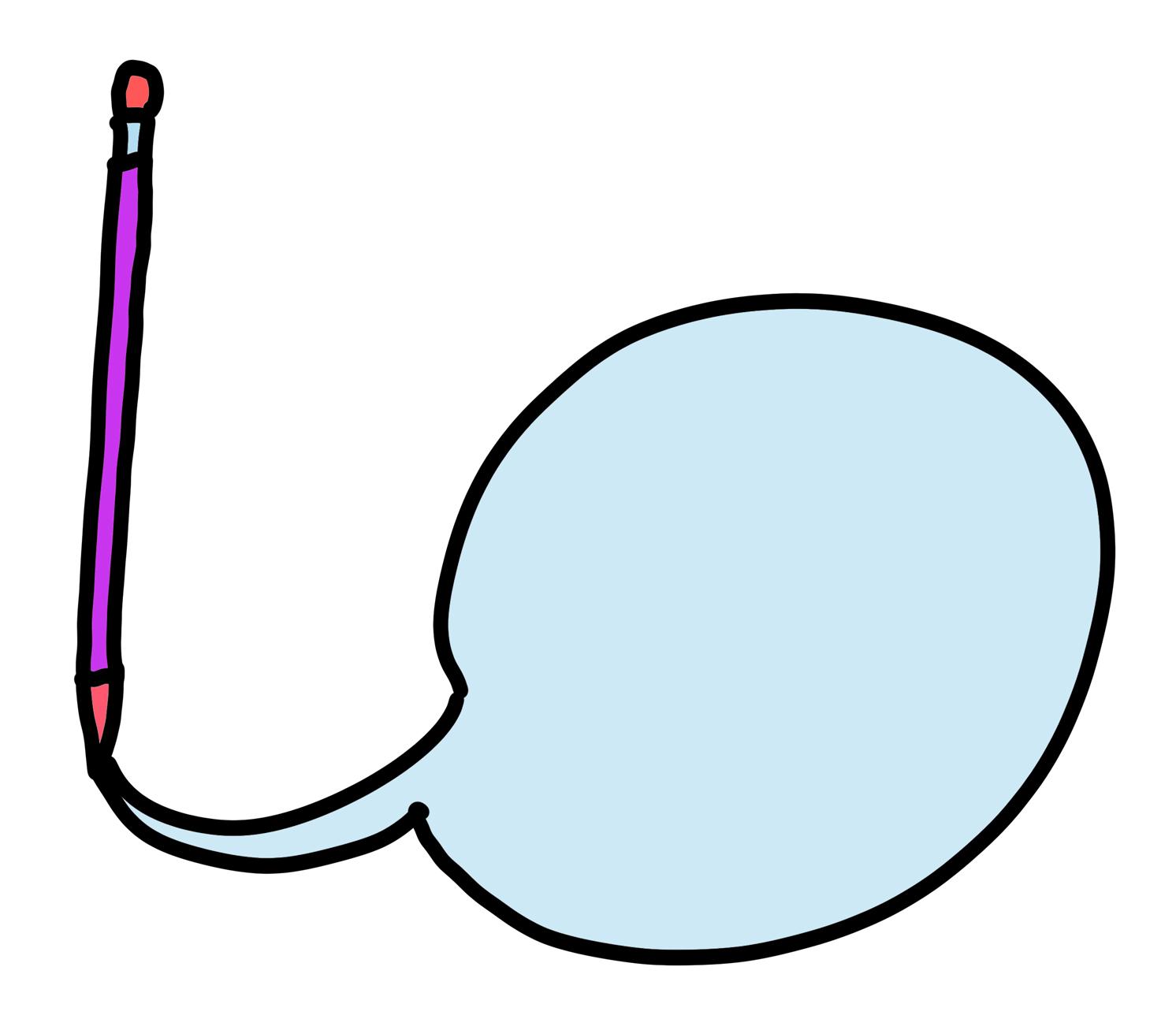 Interview
ALEXIS: Throughout my study of art, I have explored the human experience, environmental settings, and the role of science in both areas. I enjoy making art that communicates events and challenges the audience to think and look deeper beyond visual presentation to explore their own feelings and reactions.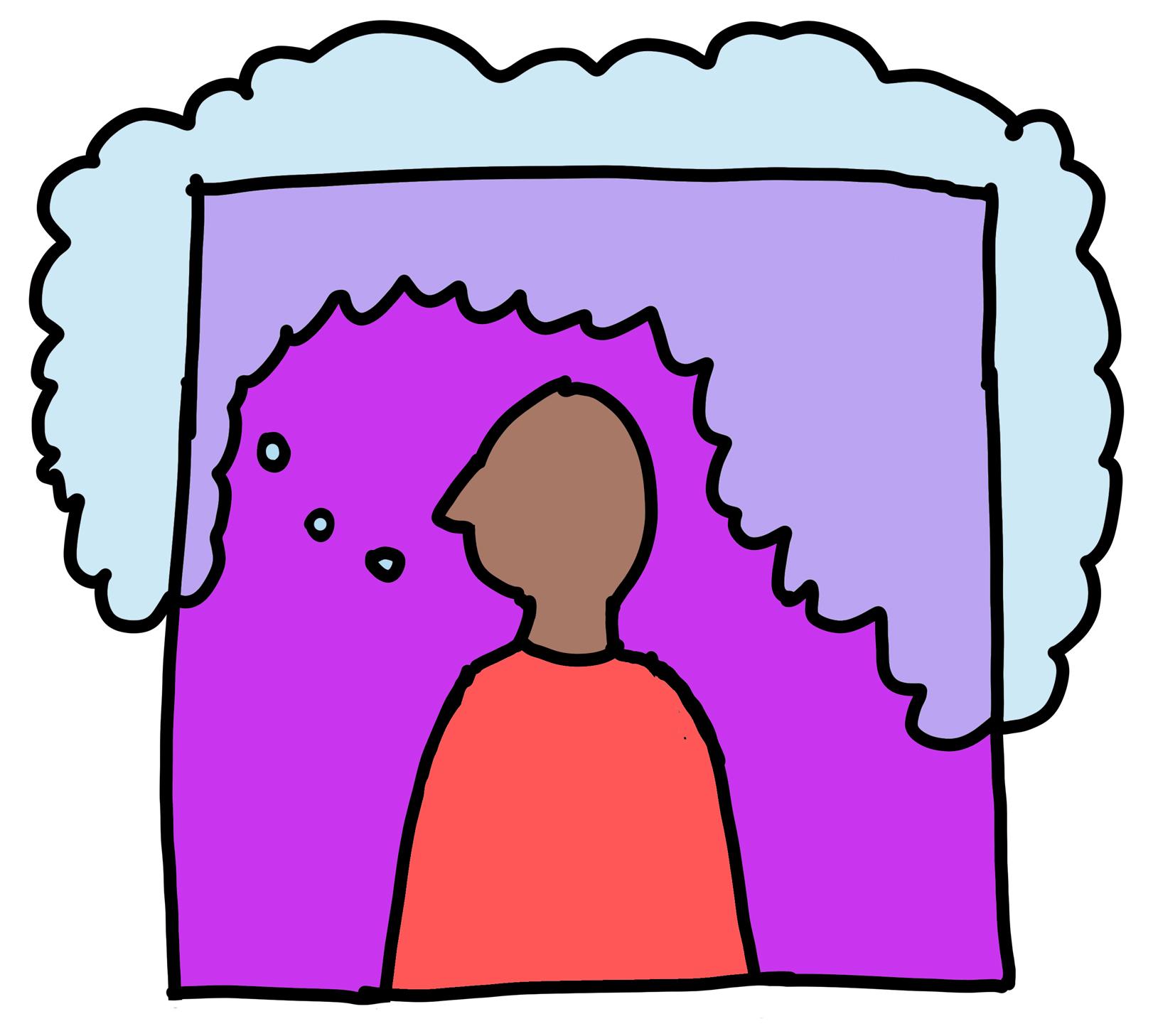 ---
About the Artists
Tatiana Rodriguez is a 20-year-old Afro-Latina writer from the Northwest Side of Chicago. Tati often explores her experience being a goofy, spiritual brown woman through poetry and rap.
Alexis Yracheta is a senior at The Chicago Academy for the Arts. Multimedia exploration of the connection between nature and human behavior is the focus of her artwork.
All illustrations by Julia Baroni.
---
21Minus starts tomorrow, June 16, at 1 pm.