State Matters: Make the Most of Your Vote
by Leah Froats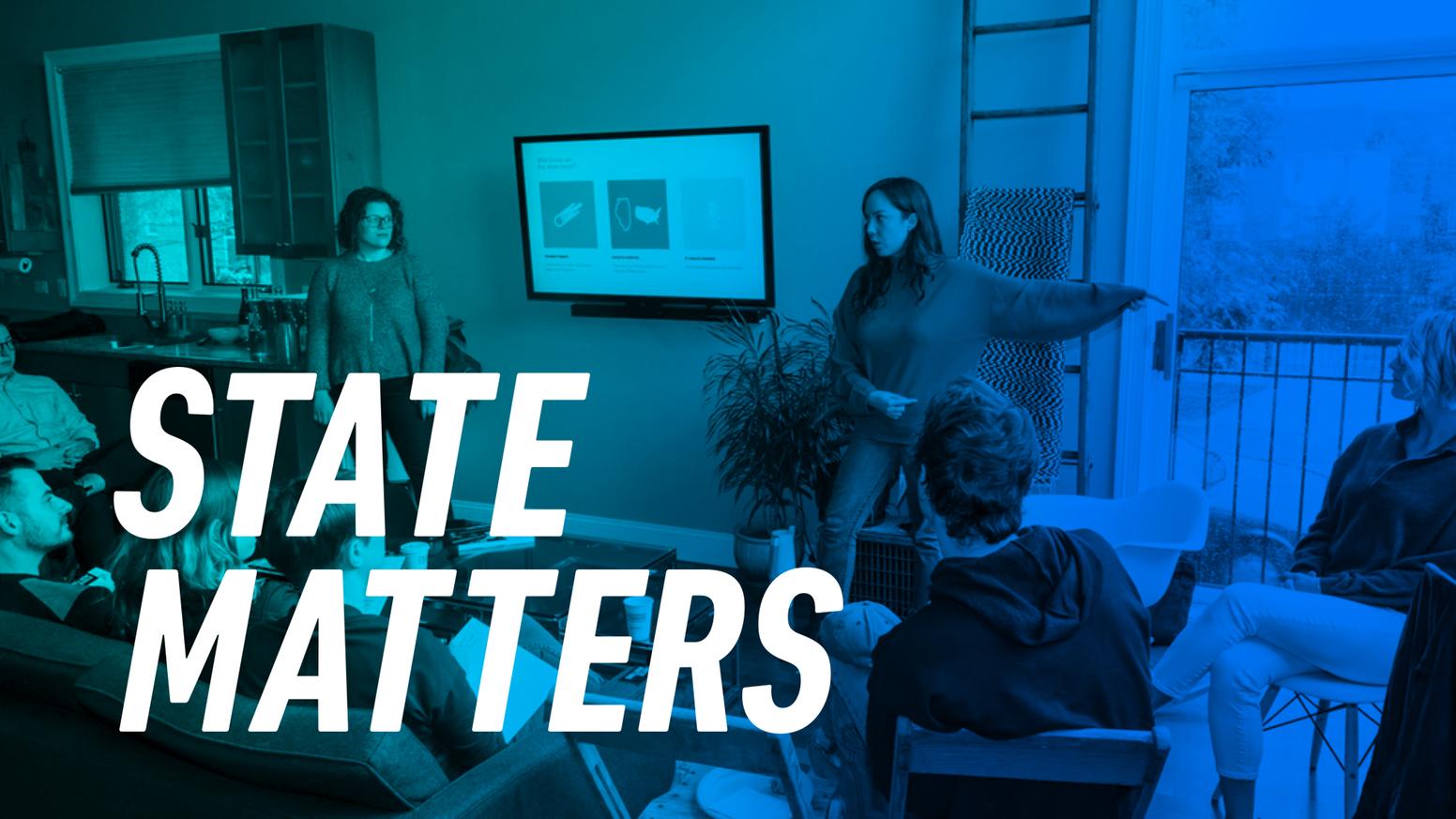 ---
The MCA takes pride in centering what we do around you: our visitors and our community. As a result, we recognize the importance of days like today when our community can amplify its voice and make its priorities heard through voting.
That's why we've partnered on a Live Election Result Viewing event with State Matters, a local Chicago organization founded in 2017 that aims to make the Illinois government clear and unintimidating—a goal that many of us can appreciate as we try to understand the many candidates and initiatives on our midterm ballots.
Before heading to the polls today, look through State Matters's flow chart below to help understand exactly who and what you're voting for. Then research the candidates and ballot initiatives, if you haven't already, so your ballot matches your informed opinion. (This is a great activity while waiting in line to practice your right to vote!)
Once your vote is cast, stop by the MCA Commons to watch the election results roll in, meet with State Matters representatives, and take part in some relaxing activities. Tuesdays are always free for Illinois residents at the MCA, so you can stroll through the galleries, too.