Featured image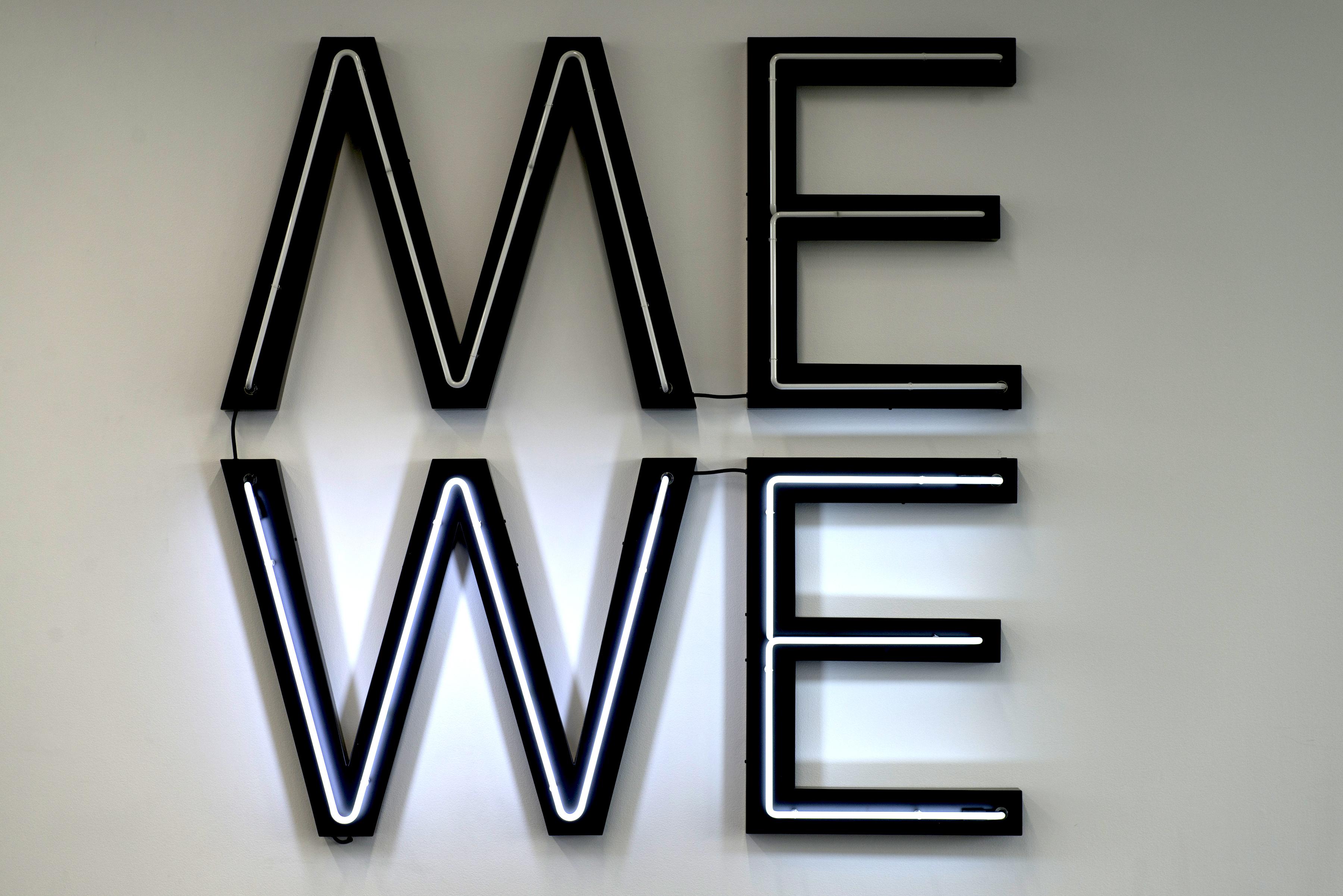 blog intro
We know that words and images matter.
They can be powerful.
At the MCA, we are committed to being a space for civil and civic conversations.
We believe in the power of art and artists to move culture and the world forward; and to ask the questions that change the way we think and behave.
We respect difference and individuality. Our doors are open for everyone.
The MCA and its staff are extending an invitation to all communities with a series of events leading up to the opening of our new engagement space, the Commons, next fall. The Commons will be a free, dynamic learning environment that opens up new possibilities to engage and think about the social, political, and critical framework of art.
Our upcoming events include:
Kimberly Drew & Rashayla Marie Brown
On Tuesday, December 13, at 6 pm, Kimberly Drew, author of the popular Tumblr blog Black Contemporary Art, joins artist and scholar Rashayla Marie Brown for a conversation about bearing witness in the age of social media.
2017, A Reflection
In preparation for inauguration day, join us for an evening of soulful, musical reflection in the MCA's atrium with the band Natural Information Society on Tuesday, January 10, at 6 pm. The concert is followed by a discussion on President Obama's farewell address and our nation's future by historian Paul Durica from Illinois Humanities.
Homeroom, An Inauguration Special
Join us for Homeroom School Nights on Tuesday, January 24, at 6 pm, to think about and perform a response to the inauguration of our 45th president. Chicago-based Homeroom designs artistic projects with two core values: conversation and collaboration.
A. L. Steiner
On Wednesday, February 8, at 6 pm, A. L. Steiner, an internationally renowned artist, delivers a performative lecture that considers the politics of this historical moment. Steiner's work incorporates queer and eco-feminist elements. She is a member of Chicks on Speed and is cofounder of Working Artists and the Greater Economy (W.A.G.E.).
call to action
Join the conversation.