MCA Talk: Kimberly Drew and Rashayla Marie Brown
Featured image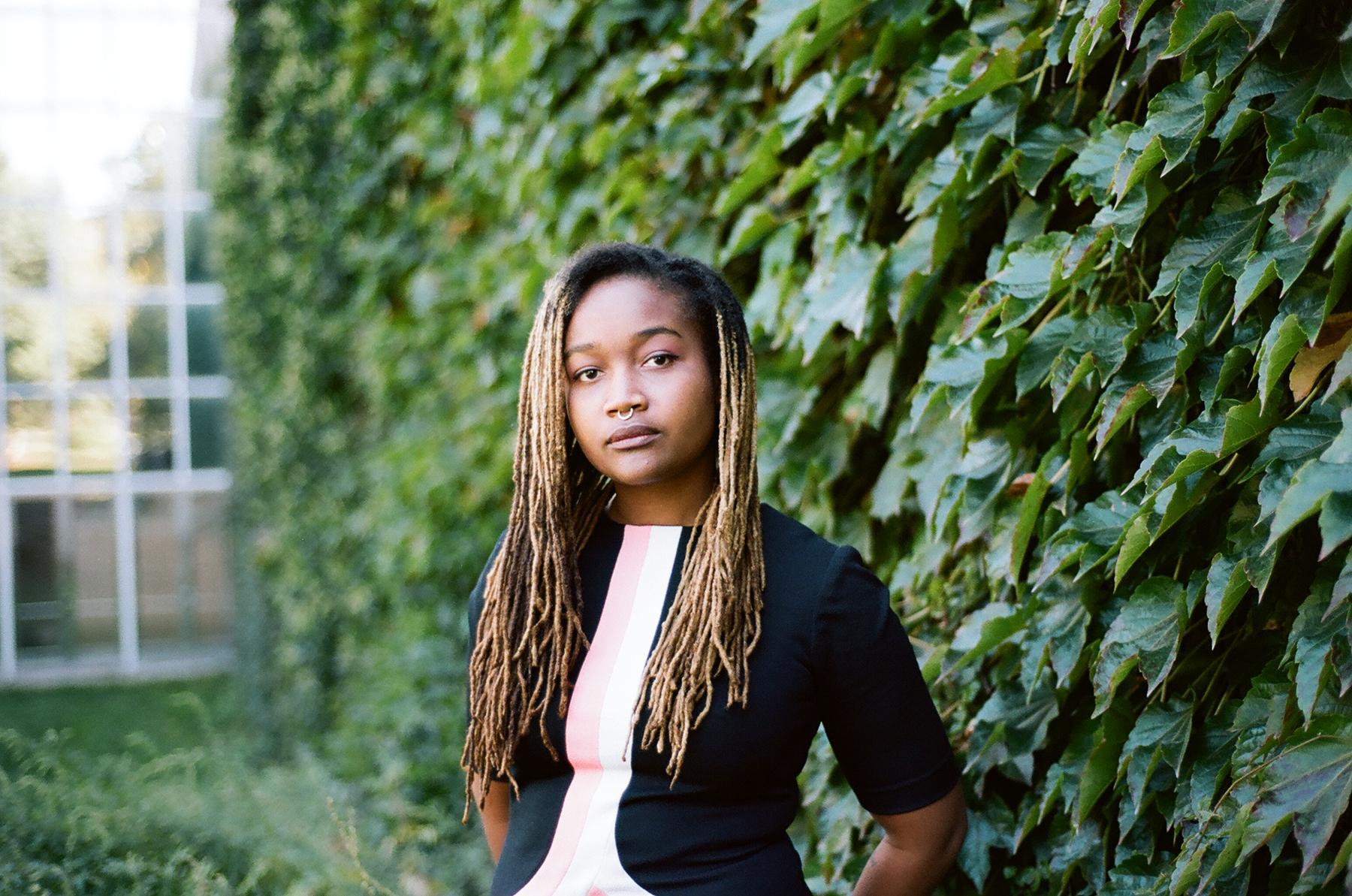 About
Kimberly Drew, author of the popular Tumblr blog Black Contemporary Art, joins artist and scholar Rashayla Marie Brown for a conversation about photography and bearing witness in the age of social media.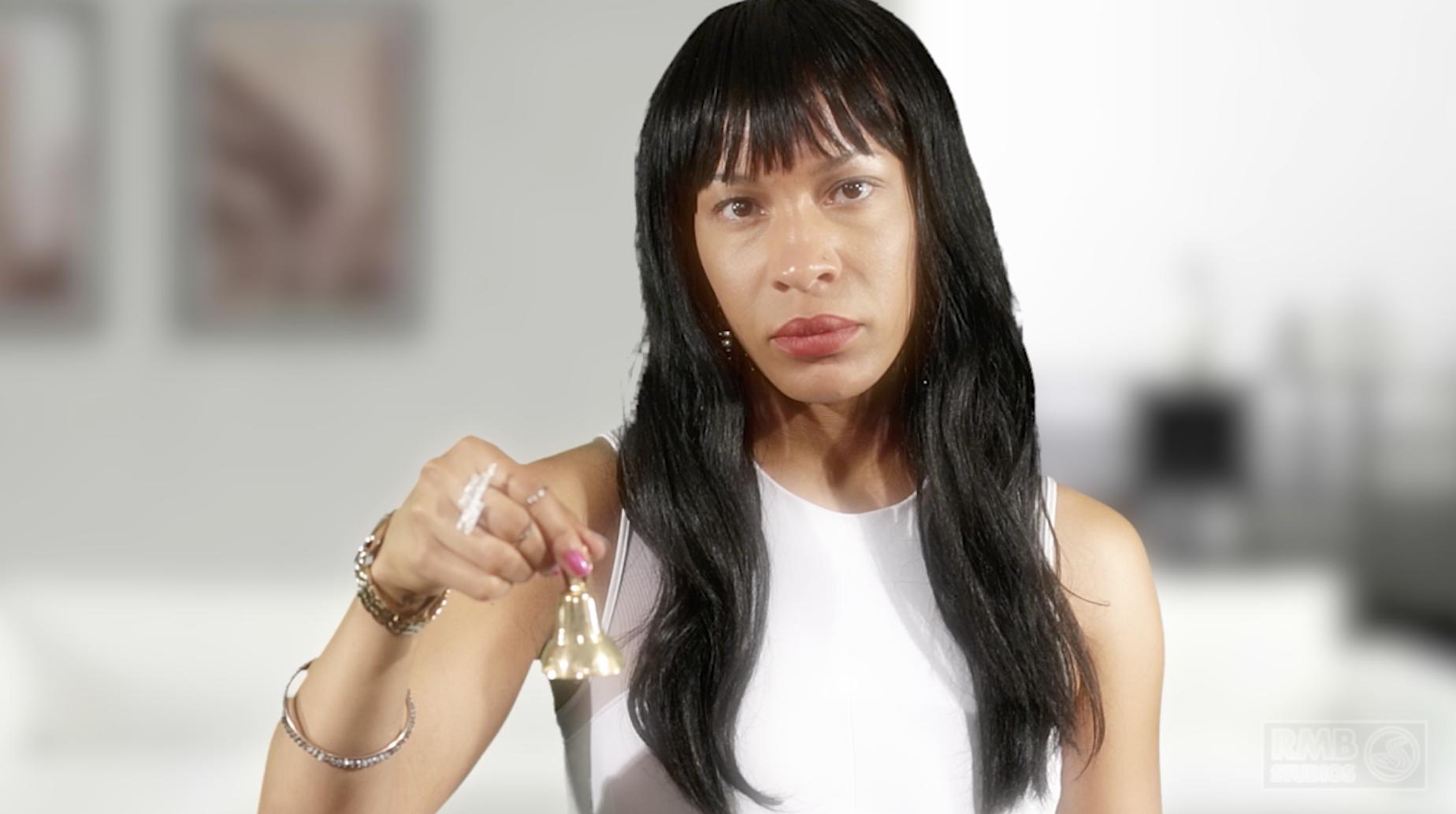 About the Speakers
Kimberly Drew (a.k.a. @museummammy) received her BA from Smith College in art history and African American studies, with a concentration in museum studies. An avid lover of black culture and art, Drew first experienced the art world as an intern in the director's office of The Studio Museum in Harlem. Her time at the Studio Museum inspired her to start the Tumblr blog Black Contemporary Art, sparking her interest in social media. Since starting her blog, Drew has worked for Hyperallergic, The Studio Museum in Harlem, and Lehmann Maupin. She has delivered lectures and participated in panel discussions at the New Museum of Contemporary Art, Art Basel Miami Beach, Moogfest, The Schomburg Center for Research in Black Culture, the Brooklyn Museum, and elsewhere. Drew is currently the Social Media Manager at The Met, was recently honored by AIR Gallery as the recipient of their inaugural Feminist Curator Award, and was selected as one of the YBCA100 by the Yerba Buena Center for the Arts.
Lauded as a Breakout Artist in New City and ARC Magazine, artist/scholar Rashayla Marie Brown (RMB) manages a living studio practice across an extensive list of cultural production modes. Exploiting the role of the artist as both an agent and an object of desire, her work spans camera-based image-making; performance and social engagement/disruption; curation and installation; and theoretical writings infused with subjectivity and spirituality. RMB holds degrees from Yale University and the School of the Art Institute of Chicago, advised by Paul Gilroy and Barbara DeGenevieve respectively. Her work has been commissioned by the Museum of Contemporary Art Chicago; Museum of Contemporary Photography, Chicago; and Yale University, New Haven, Connecticut; and has shown at the Monique Meloche Gallery, Chicago; INVISIBLE-EXPORTS, New York; University of Pennsylvania, Philadelphia; Museum of the African Diaspora, San Francisco; University of the Witwatersrand, Johannesburg; among other venues. She has received numerous awards, including the City of Chicago's DCASE Artist Residency, the Roger Brown Residency, and the Yale Mellon Research Grant. Her work and words have been featured and published in Art Forum, Blouin Modern Painters, Chicago Magazine, Hyperallergic, Nka: Journal of Contemporary African Art, the Radical Presence catalogue, and the cover of the Chicago Reader.