Best of 2016: Critics Picks
Featured image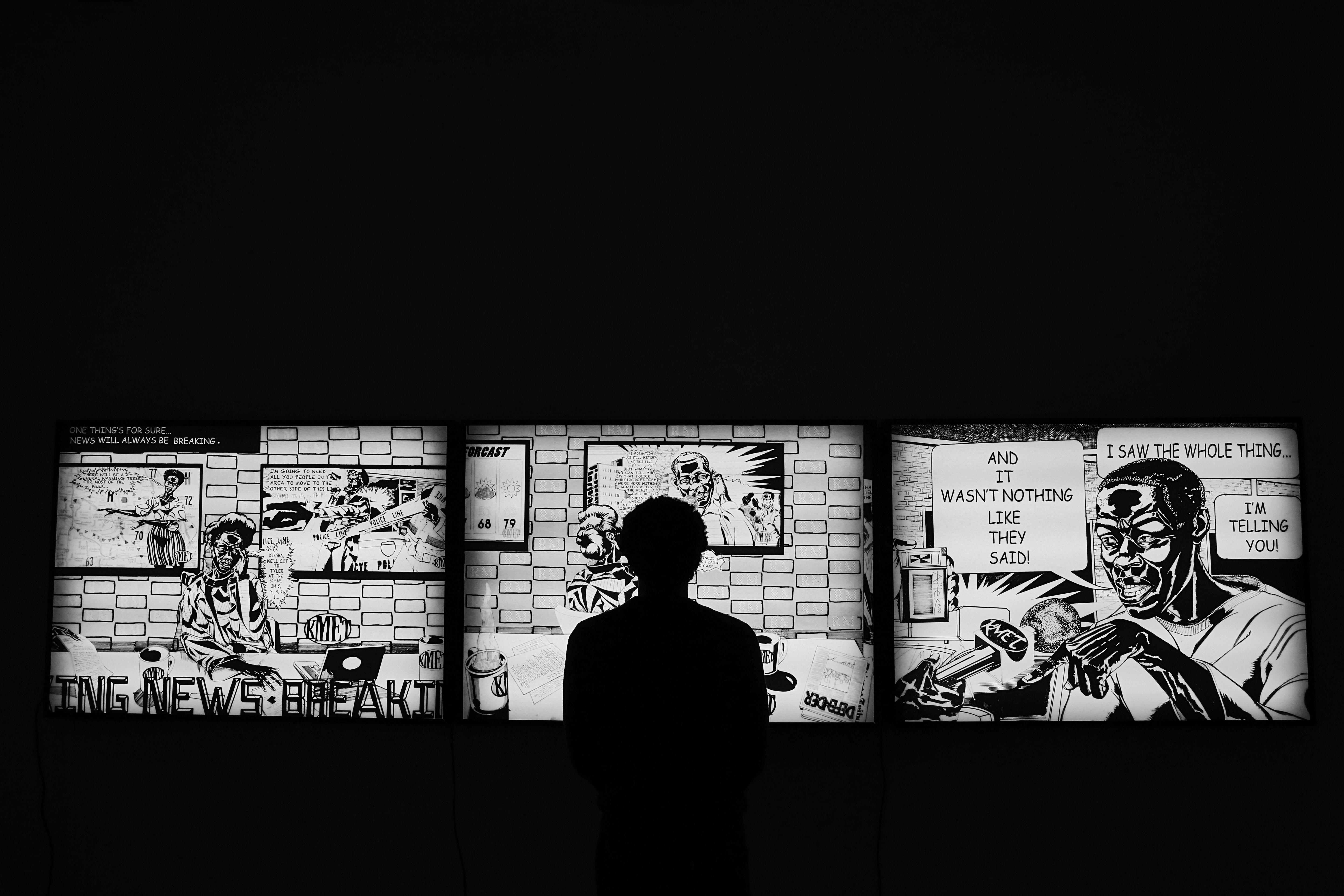 blog intro
As 2016 comes to an end, the "best of" lists are starting to roll out and it's no surprise that Kerry James Marshall's traveling exhibition made the lists of critics, writers, and even architects from Chicago and beyond. Here are some of our highlights from this year's "best ofs":
Best of Art: Andrew Yang
Lori Waxman gave readers a few examples of the beauty that occurred amidst the horrors of 2016. Along with Kerry James Marshall, Andrew Yang's Chicago Works exhibition made the list as "The Very Big Picture"—a reminder that we are all connected.
BMO Harris Bank Chicago Works" Andrew Yang closes this Sunday, December 31.
Abraham spoke truth to power [with] a hint of hope.
Best of Art Professionals: Omar Kholeif
Online art resource Artsy, informed by UBS's art-news app Planet Art, compiled a list of 2016's most influential curators. The 20 featured professionals were chosen for their contribution to the field. Our Manilow Senior Curator, Omar Kholeif, was featured alongside Kerry James Marshall: Mastry cocurator Helen Molesworth, and Hamza Walker, Executive Director of LA><ART.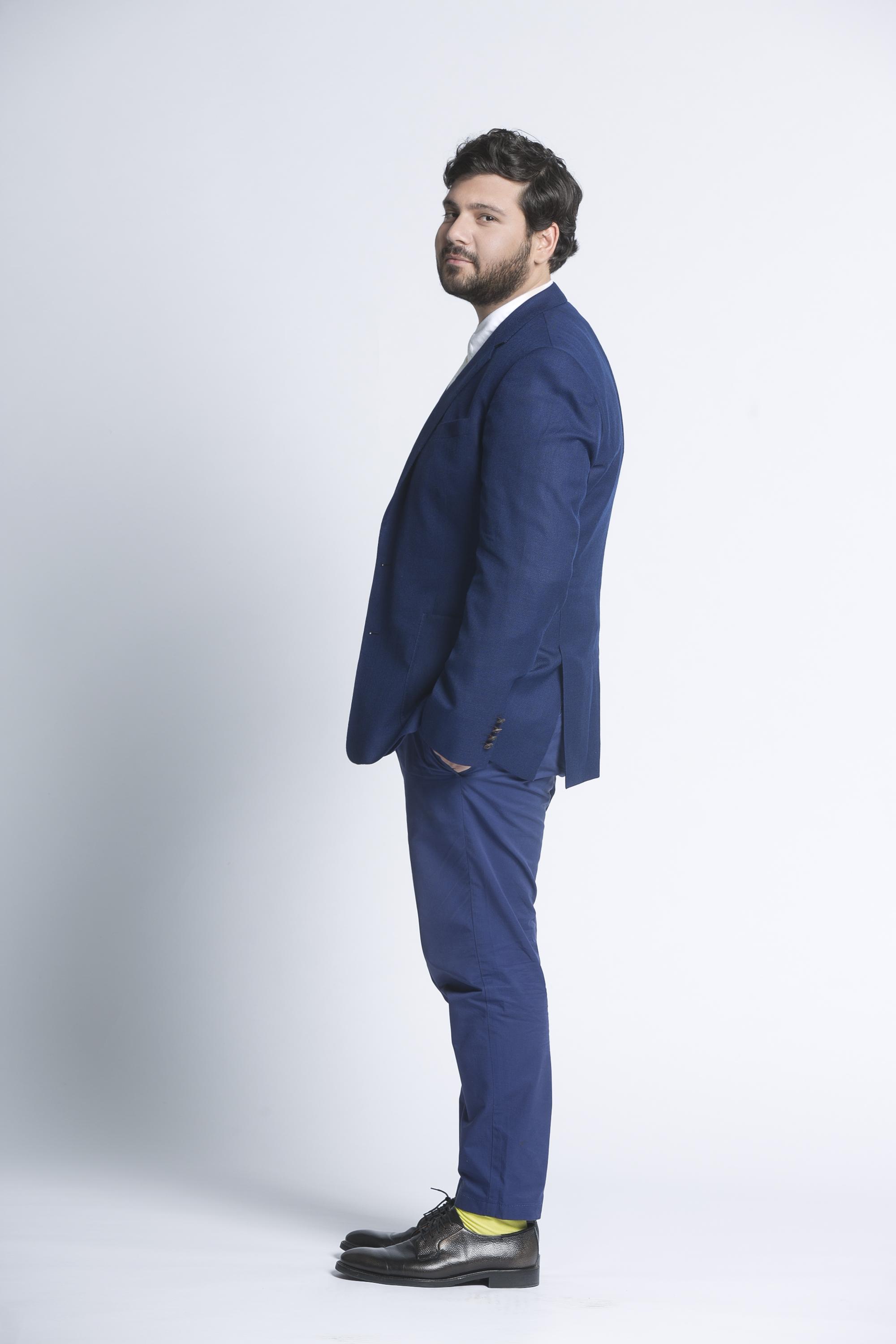 those on the list . . . put the artist first, empowering creatives to do what they do best—helping us to see our realities, and each other, more clearly.