Kyle Abraham/
Abraham.In.Motion
When the Wolves Came In
Featured image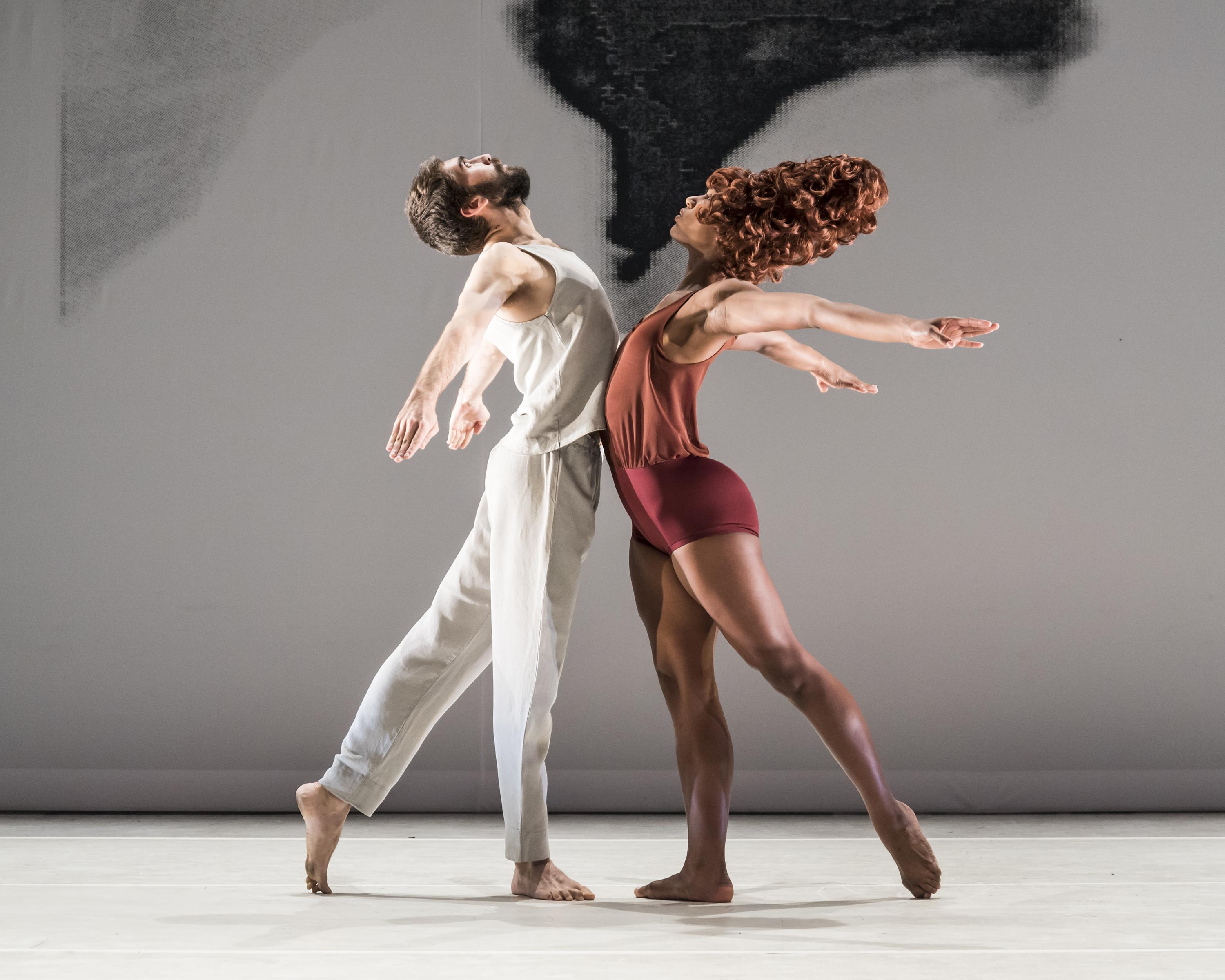 New and original, and . . . relevant to today's conversation about race.

–Washington Post
About
In this powerful program, we meet tough questions about race and social progress in a field of complex beauty. Award-winning choreographer Kyle Abraham returns to the MCA, pairing his fluid choreography with an evocative design by acclaimed visual artist Glenn Ligon. A choreographer with a revealing sensitivity to music, Abraham's score for this suite of three dances moves from the singular contemporary classical composer Nico Muhly, to a group of spirituals, to a new work commissioned from Grammy Award–winning jazz pianist Robert Glasper.
When the Wolves Came In references two triumphs in the history of civil rights and raises questions about how much progress we have actually made toward racial equality. In developing the project, Abraham took inspiration from jazz composer/drummer Max Roach's iconic 1960 protest album We Insist! Freedom Now Suite, which celebrated the centennial of the Emancipation Proclamation and shed light on the growing civil rights movements in South Africa and the United States.
THERE WILL BE NO LATE SEATING
Running time: 75 minutes, including a 12-minute intermission
About the Artist
Kyle Abraham makes dances that balance vivid emotions and powerful issues. A dancer, choreographer, and director of the dance company Abraham.In.Motion, he often draws from his personal experiences to explore themes of adversity in his works. Trained in cello and piano from an early age, his pieces draw a rich relationship between music and dance.
Based in New York, Abraham began making a mark with Chicago audiences just two seasons ago when MCA Stage presented his heartfelt The Radio Show. Last year he returned to the MCA with a stunning new work choreographed for Hubbard Street Dance Chicago and also performed at the Harris Theater with a duet he created for himself and New York City Ballet principal Wendy Whelan. A 2013 MacArthur Fellow, he and his company have performed across the United States and Europe. He has been commissioned by Alvin Ailey American Dance Theater and New York Live Arts and has received awards from Jacob's Pillow Dance Festival and United States Artists, among others.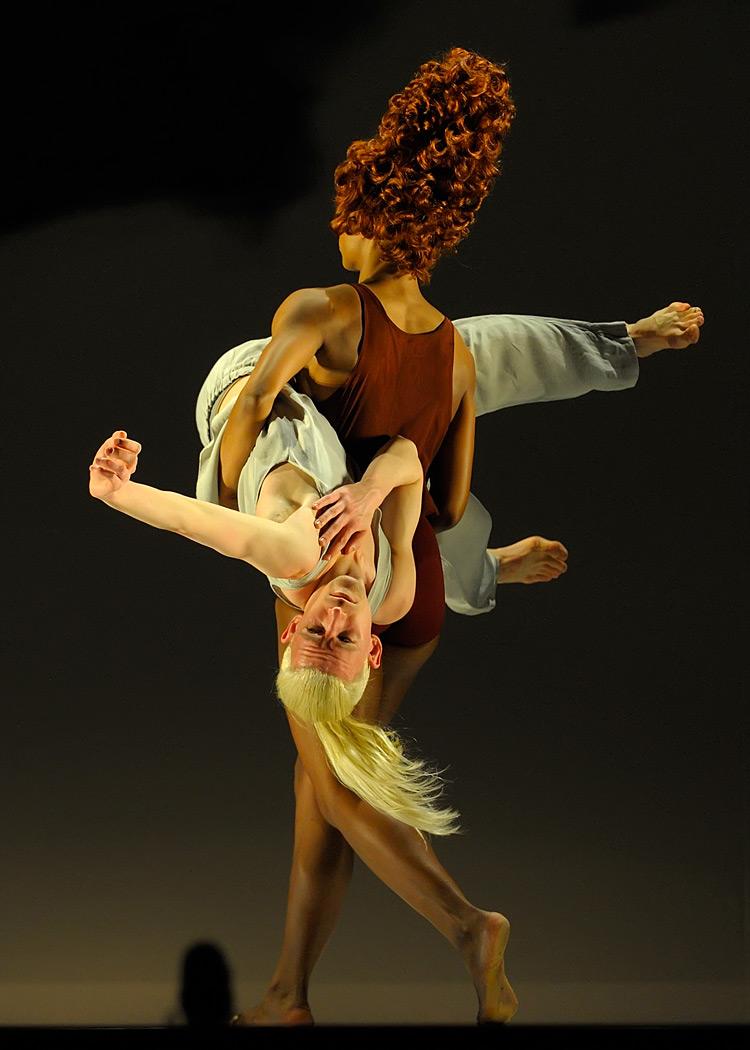 Funding
Generous support for MCA Dance is provided by David Herro and Jay Franke. Support for The Watershed and When the Wolves Came In is provided by Lois and Steve Eisen and the Eisen Family Foundation.