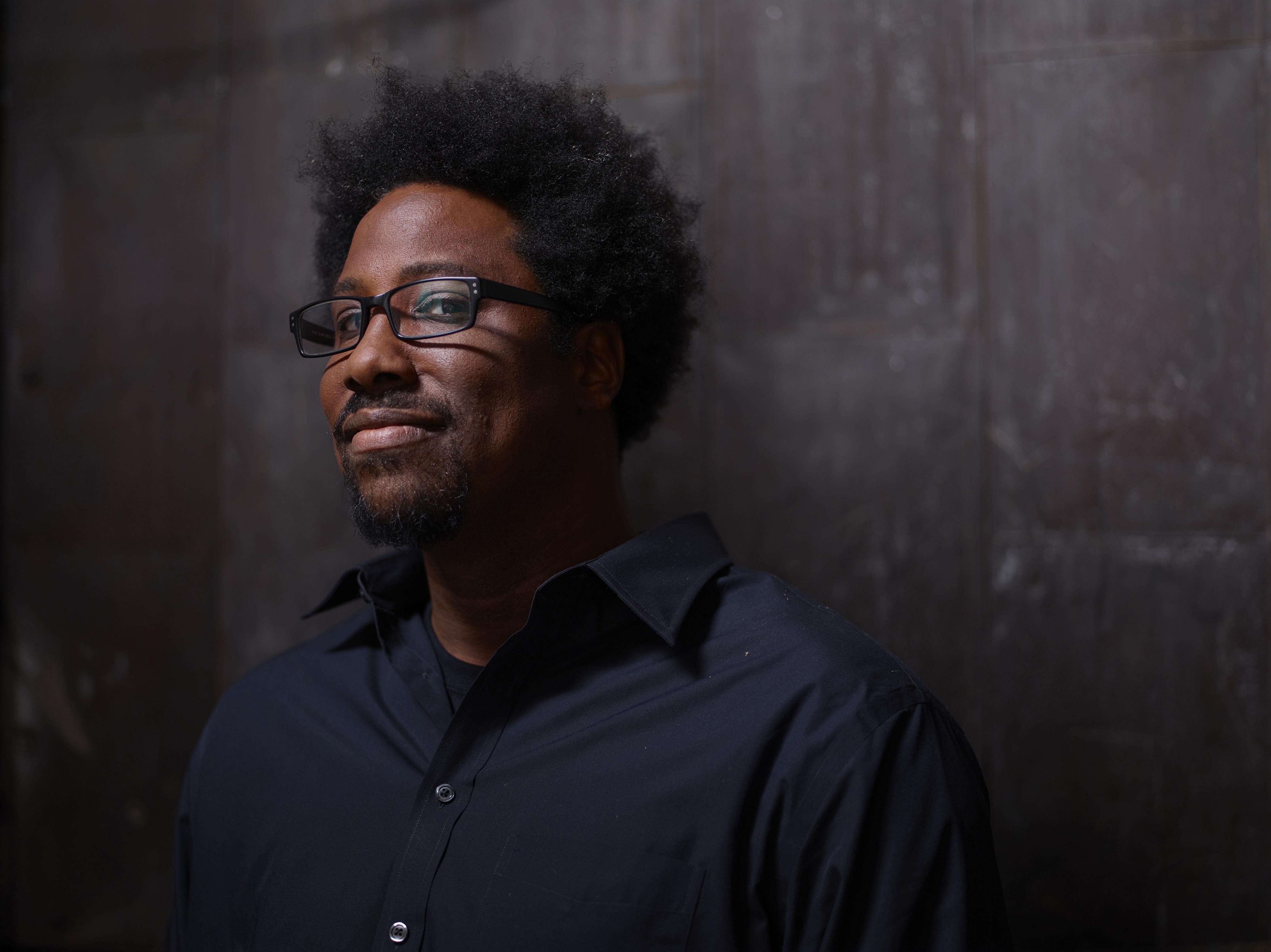 Catching Up with W. Kamau Bell
on kamau bell
Since visiting us in November 2015, W. Kamau Bell has been busy with projects he could only hint at when he was here, leaving us to anticipate his next moves, so we wanted to catch up with what he's been up to.
United Shades of America
Kamau Bell's major documentary series United Shades of America launched on CNN in April, in which he has hung out with the KKK and gone to prison—and that was just the first two episodes! Fortunately, as of this writing, his next episode takes him to spring break in Florida to talk romance with retirees and gentrification with college students.
"Just the Thing to End Racism"
Kamau Bell also was featured in an interview with the New York Times Magazine and has "Just the Thing to End Racism," but you'll have to read the article to find out what that is.
More!
Dig into more of what Kamau Bell has been up to; we've compiled some of his most recent interviews, articles, and projects here.