Images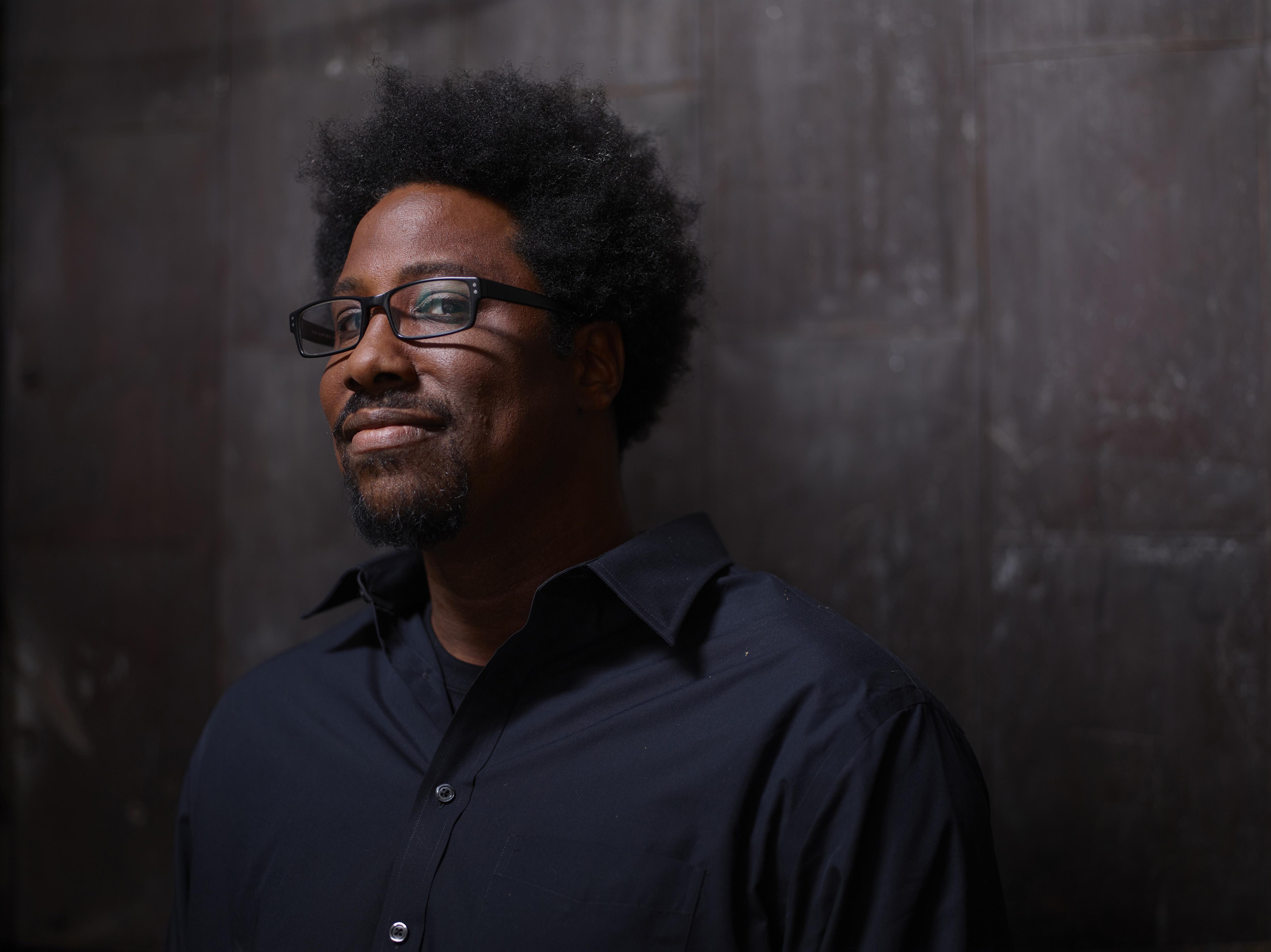 About
Sociopolitical comedian W. Kamau Bell leads our seventh annual Dialogue on museums, diversity, and inclusion with his one-man show The W. Kamau Bell Curve: Ending Racism in About An Hour.
About the Speaker
W. Kamau Bell has emerged as the post-modern voice of comedy. Named an Ambassador of Racial Justice by the ACLU, his weekly half-hour FX comedy series, Totally Biased with W. Kamau Bell, premiered in August 2012 and became a critically acclaimed but criminally short nightly show in September 2013 on FX's new comedy network FXX. The New York Times called Bell "the most promising new talent in political comedy in many years." The show was nominated for a 2013 GLAAD Award for "Outstanding Talk Show Episode" for Bell's interview with Orange Is the New Black's Laverne Cox, as well as "Best Talk Series" at the 2012 NAACP Image Awards.
Bell cohosts the podcast The Field Negro Guide to Arts & Culture with Living Colour guitarist Vernon Reid, writes the blog "Kamau's Komedy Korner" for the San Francisco Weekly, and sits on the board of the Applied Research Center, a racial justice think tank and home for media and activism. He has been featured on several of the biggest comedy podcasts including WTF with Marc Maron, Comedy & Everything Else, Citizen Radio, The Sound of Young America, and Jordan, Jesse, GO!, and is a regular correspondent on The War Room on Current TV.
Praised by Punchline Magazine as "one of our nation's most adept racial commentators with a blistering wit," Bel was voted San Francisco's best comedian by the SF Weekly, the SF Bay Guardian, and 7×7 Magazine. Robin Williams has called Bell "ferociously funny," and Vernon Reid offers that "W. Kamau Bell is in the vanguard of a new era of American comedy for an unsettling, troubling, and strangely hopeful time. Firmly in the fearless tradition of Mort Sahl, Lenny Bruce, Richard Pryor, and Chris Rock. Comedy as common sense purged of the absurd hypocrisy that is Our America." SF Weekly called Bell "smart, stylish, and very much in the mold of politically outspoken comedians like Dave Chappelle," though he was more excited that they called him "handsome."
Funding
Dialogue was inaugurated in 2008 by the MCA's Audience Development and Diversity Committee. Generous support for this year's event is provided by Lois and Steve Eisen and the Eisen Family Foundation, Jill Garling and Tom Wilson, Caryn and King Harris, Deirdre McBreen, Helen and Sam Zell, Mary E. Ittelson, Angela C. Lustig and Dale Taylor, Marquis D. Miller and Pamela Buchanan Miller, Nickol and Darrel Hackett, Deone Jackman, Cynthia Hunt, and Helen L. Dunbeck and John H. Zimmerman.