Remembering the Purple One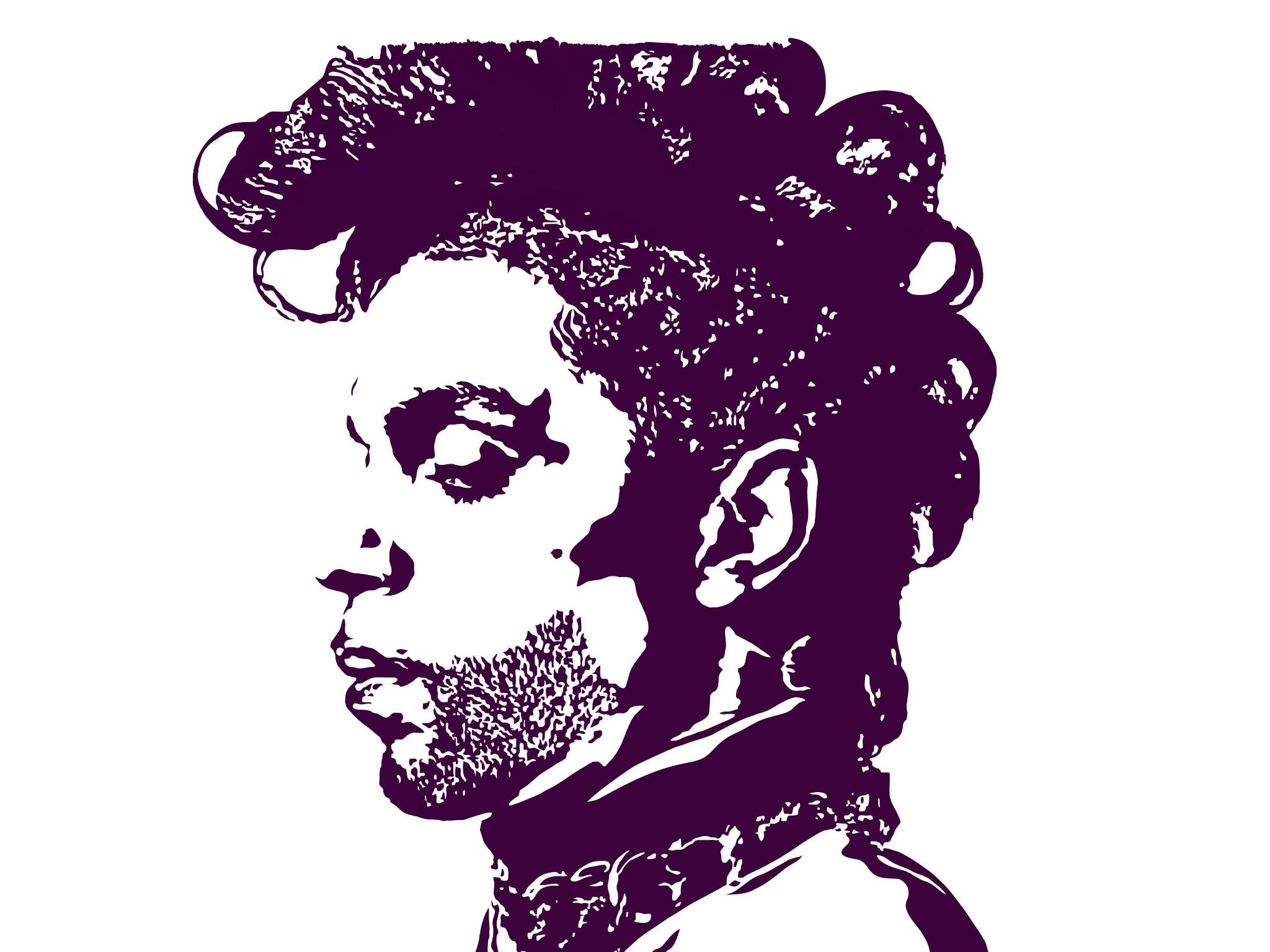 - Dearly beloved,

We are gathered here today

To get through this thing called life.

—Prince, "Let's Go Crazy"

Tomorrow night the MCA is being taken over by tributes to the Purple One—from pictionary to karaoke and DJ sets at Prime Time. Even though the event is sold out, get your weekend started with a few highlights of this genre-defying virtuoso.
Prince tribute by Soul Clap