Purple is sold out
Our next Prime Time is in November.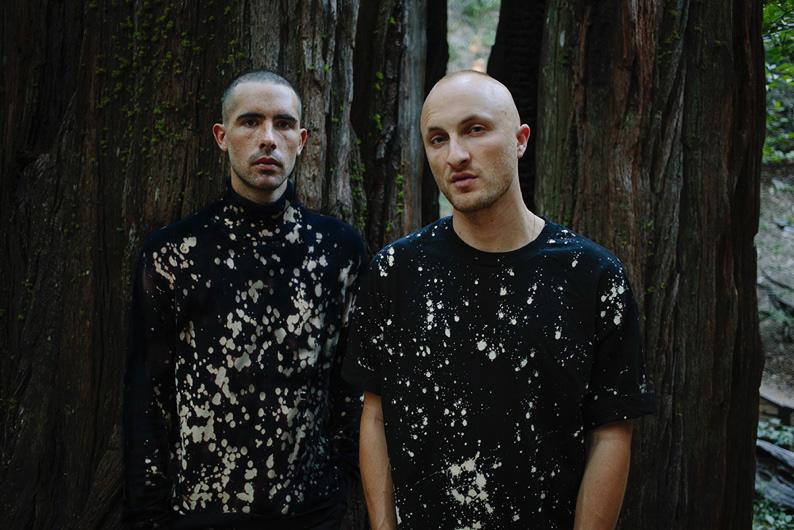 About
Get up close and personal in the purple rain with live music, art activations, and food and drink throughout the museum. In a special tribute performance to the life, music, and legacy of Prince, Chicago-based funk and soul artist avery r. young brings his nine-piece band, de deacon board, to perform a spectrum of Prince and Prince-inspired works. Join us and let's go crazy as we remember this truly original artist. Copresented with Metro and Smart Bar.
DJDS, the renowned LA producers and owners of the Body High label, headline
Purple with a live, multimedia performance. Other live performers include Chicago beat makers The Hood Internet. Also Queen!, the Smart Bar's weekly house music party, makes a special appearance at the MCA with DJ sets by Michael Serafini and Garrett David and live performances by Lucy Stoole, Nico, Shea Coulee, Ivory, and Jojo Baby. Meanwhile, an installation by Hugo Ball, the Smart Bar's polysexual,
oppositional, surrealist dance happening, features performances by Justin Long, Sevron, and Eris Drew (live). Throughout the event, enjoy drinks on the terrace set to the ambient sounds of Wet Mouth, Bruce Lamont, Oscillator Bug, and Savile. You can also lounge in NATURAL WONDERS, an out-of-doors-inspired chill-zone by Tegan Brace, and in the micro-residency ⊖ directed by Misael Soto and Willy Smart. And don't forget to craft a corsage and ballroom dance with Ellen Nielsen's Flower Formal before getting your group weave on with artist Katie Vota.
MCA Prime Time is an after-hours series that taps into the creative pulse of Chicago with an eclectic mix of live music, performance art, film screenings, and interactive programs that transforms the museum in spectacular ways. Occurring three times a year, the series is an electrifying social experience that provides a platform for artists and key cultural groups in the city.
Food and drink available for purchase. CASH ONLY
Additional information
Schedule
DJ Madrid, 7–7:45 pm
Hood Internet, 7:45–8:30 pm
DJ Madrid, 8:30–8:45 pm
avery r. young and de deacon board, 8:45–9:30 pm
DJ Madrid: 9:30–10 pm
DJDS: 10–11 pm
Funding
Generous support for Prime Time is provided by Anne L. Kaplan, Perrier, and MailChimp.